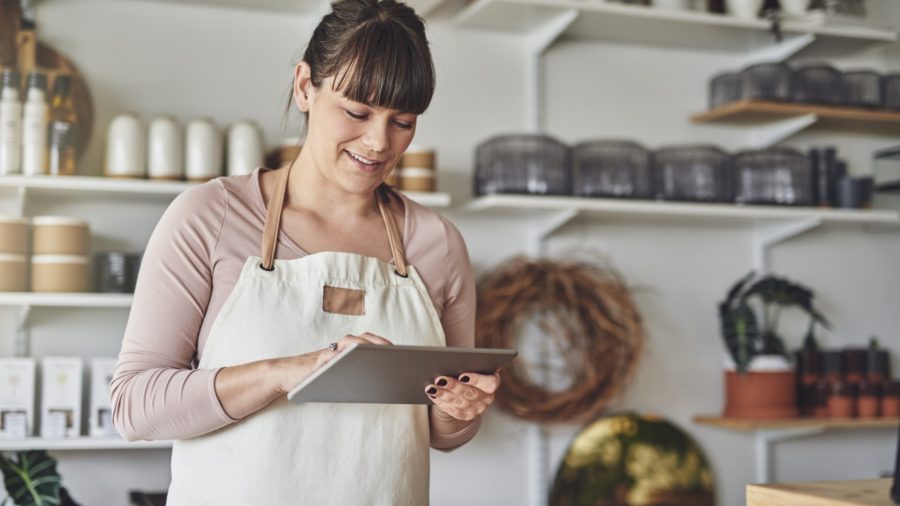 From email to content marketing, small (and large) businesses have to keep evolving their approach to reaching new and existing audiences. If they want to thrive, that is. And what business doesn't want that?! Marketing, especially for small business, can be quite a hand full when you're working on a million different things. Fortunately we live in a world filled with plenty of online resources that help small businesses to build marketing campaigns that thrive.
Searching for small business marketing resources can be a full task in itself. Wading through all the hundreds of different apps and websites that may or may not even be helpful takes more time than most business owners have.
That's where we come in.
Postable is all about helping businesses achieve great success without putting in a great effort. We believe making great things happen should be easy peasy.
So — we did the searching and compiling for you. Here is your handy list of great resources for small business marketing.
[BONUS: Many of these resources (or aspects of them) are free to use!]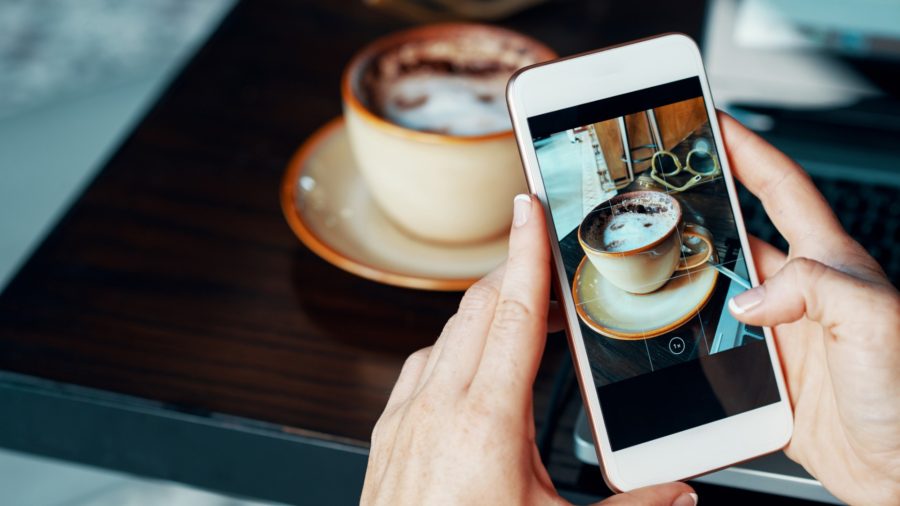 Social media tools for small businesses.
If you own a business today, chances are you also run a social media account (or two). There's really no way around it and building a successful online presence pretty much requires it.
Luckily, there are tools to make your social media work a little less annoying.
1 AND 2. Buffer & Hootsuite
Different apps with very similar functions. Choose the one that you like best — sometimes it really just boils down to preference. Create and schedule your social media posts with these tools so you can move on to other tasks quicker. Get more info on the Buffer app here and Hootsuite here.
3. Canva
If your business can afford its own graphic designer, they're more than just a stellar investment. If you don't have your own designer, you'll need to get your own creative juices flowing. This is where Canva comes in. Create Facebook banners, Instagram story panels and just about everything in between with this design tool meant for people who don't really know much about design. It's easy to use and free for many of the templates. If you're not familiar with graphic design, it's best to use one of their templates and avoid messing with it too much. Get canva here.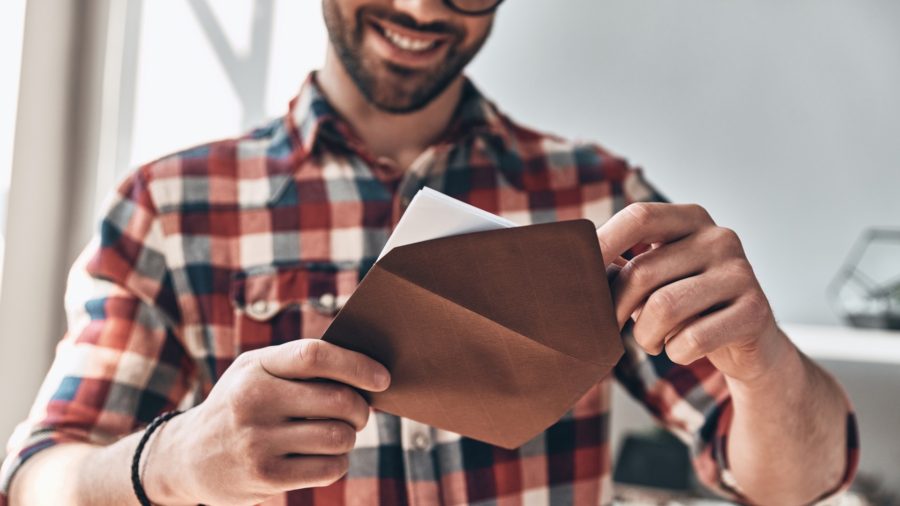 Direct mail marketing tools for business.
Even in the age of there's-an-app-for-that, direct mail is key in any holistic marketing strategy. If anything, it's even more important now than ever before. When your customers' email inboxes are being filled to the brim with sales emails and newsletters — their mailboxes are sitting all by their lonesome. This is your chance to get in front of your customers where marketing real estate is a little less cluttered.
And then there's the whole personal touch aspect. Running an online business means there's no face to face contact, leaving your customers without any real connection to the people behind the brand.
Sending personal direct mail can help create that personal connection.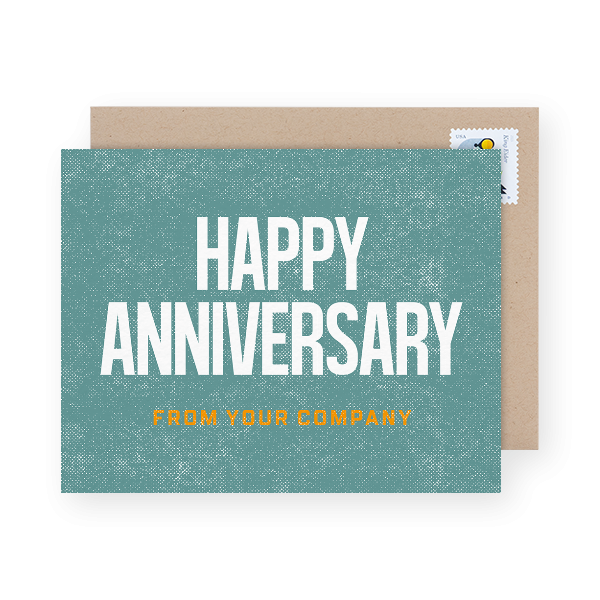 4. Postable
Send real hold in your hand cards to your customers without ever leaving your computer. Set automated birthday cards and anniversary cards to get mailed throughout the year or send a quick follow up thank you after a big purchase. Create lists and use the FREE address book to keep your contacts organized.
Sign up for your FREE Postable account here.
The cards are beautifully designed, the paper is nice to the touch and 100% recycled. The site is easy to use and the open rate is unmatched — who in their right mind would throw away a beautiful Kraft envelope that looks handwritten.
[See: 7 Print Marketing Use-Cases to Make Your Business Stand Out]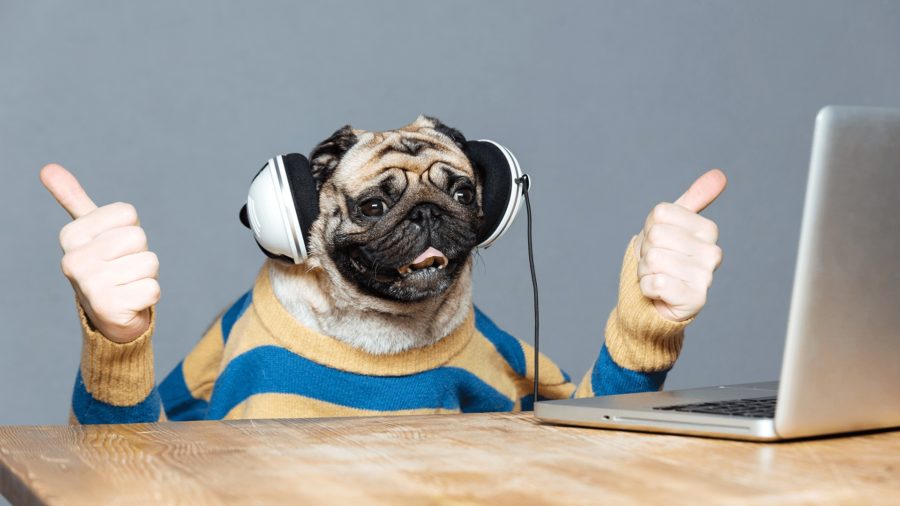 Email marketing tools for small businesses.
5. Mailchimp
If you've started building out an email marketing campaign, then chances are you've started working with Mailchimp. There are endless possibilities from segmentation to reports. Use this to email sales or a monthly newsletter. Learn more about Mailchimp here.
6. Surveymonkey
You can get a lot of information by simply asking. Email your users to find out what's working [for them] and what's not. This can give you some ideas for future updates, products or even new content. It's also a great way to show your customers that you care about their opinion. Get down to the nitty-gritty and create custom surveys based on segmented customer lists (ex. user type 1 gets survey A and user type 2 gets survey B). Get more info on Surveymonkey here.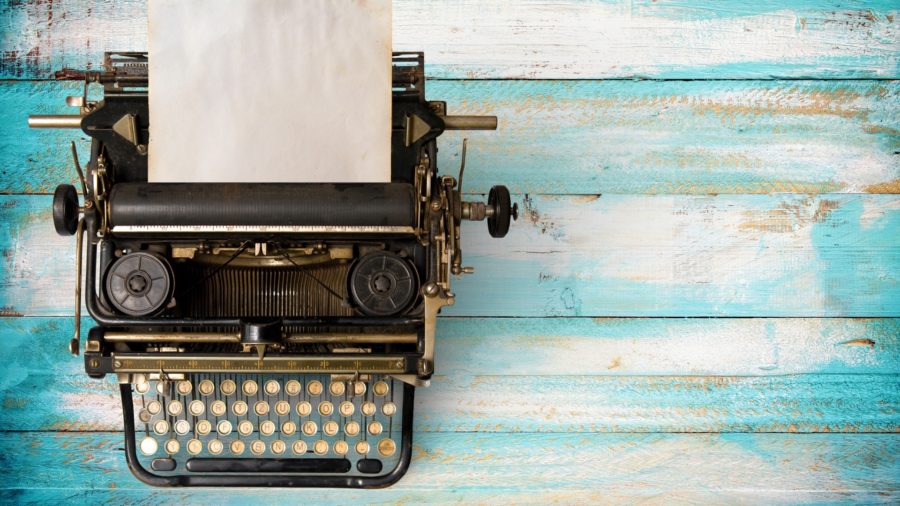 Content Marketing tools for small businesses.
There's really no way to compete online without some sort of a content marketing strategy in 2019. Creating content that gives value to your users is essential and also takes up a great deal of time and effort. Here are some great tools that help you brainstorm and execute stellar content!
7. Portent Content Generator
A great tool to help you generate fun and unique titles. You'll be able to enter your main keyword or product and Portent will spit out some title ideas. This is a good spot to start getting your content thinking wheels turning. Create content ideas here.
8. HARO
Speaking of content. This website helps you generate content created by others. Sounds good, right? HARO stands for help a reporter out — and it's function is exactly that. Writing about current fashion trends? Get an expert opinion using this tool. It's easy to use — just submit a query using their online system and wait for the responses to pour in. Get more info on HARO here.
9. Scraper
If you want to build your online SEO campaign, you're going to need to build your backlinks. This Chrome extension makes it easy to find data from a website — like an article — that's otherwise impossible (or tedious) to find. Want to email the author of the article you hope to get linked in? Great. Use this tool to find their contact information. Get the Google browser extension for Scraper here.
10. Unsplash
Not every business can afford to have their own photos produced. In fact, most companies don't. Why reinvent the wheel? Photos make up a portion of any content marketing campaign. You have to include images along with your text if you hope to hold on to your readers' attention.
This app lets you download free licensed images. Go ahead, spice up your content. Search for free images with Unsplash here.
11. Quora
Coming up with content ideas on a weekly basis can be tough. Especially when it seems everything under the sun has already been written. This is where Quora comes in to help save the [content] day! What questions are being posted in your industry? This gives you an idea of the areas you can target. You can even start to answer the question on Quora first and if you get really inspired, use the topic to dive deeper with a post on your website. Start answering questions on Quora here.
12. Feedly
Keeping a consistent production of new content requires fresh ideas. This is easier said than done. Like some other content marketing tools on this list, Feedly will help you get inspired. Fill your feed with like-minded publications, similar themes and just about anything that you like reading. Look at what others are writing about and see if there are any gaps in the content that you can fill. It may seem redundant, but all of these tools have their own unique way to help you produce fresh content. Get your own Feedly here.
13. Hemingway App
Use this app to get your written content to really shine. Upload what you've already written and then use the tools provided to edit it down (or up) to be the best version of itself. Get more info on the Hemingway app here.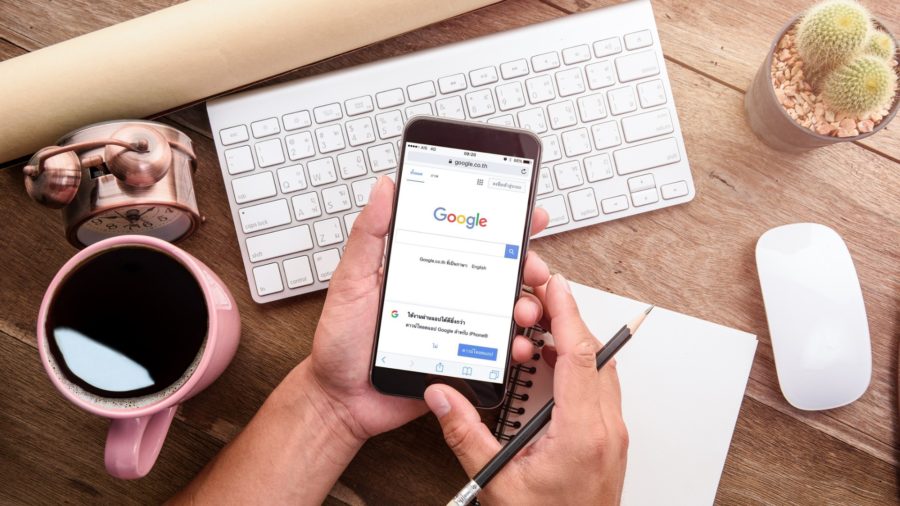 SEO & other tools for small business marketing.
14. Google Analytics
This may seem obvious, but it's worth mentioning. It can be difficult to start just about any marketing campaign without at least some sort of knowledge of what's going on behind the scenes with your online business. And if you run a brick and mortar service chances are you still have a website. You need to have an understanding of where you're drawing your audience from and what they're doing once they get to your site before [during and after] you begin any marketing campaign. Set up your own Google Analytics here.
15. Yoast
If you use wordpress to produce your business site (or blog) this plugin is a great resource to help you optimize your pages for SEO. It's easy to use and you'll be able to connect it to your google analytics. Get more info on Yoast here.
16. HubSpot
Pretty much one tool for all things. Sort of. HubSpot is a social media, content and SEO management tool. The biggest benefit of using this tool is to de-mystify what's going on. The only way to make your marketing work for you is to figure out what's actually going on with your data. HubSpot will help you figure out what's working and what's not so that you can make informed decisions. Learn more about HubSpot here.
17. Siteliner
Unless you're opting for a paid SEO management tool like Moz or Ahrefs, you're going to need a free alternative to help you figure out if there are any outright issues on your website. This app will scan your site to help you find duplicate data, broken links, redirections, and internal linking structure. All of these things are aspects of onsite SEO you'll want to address. Get started on Siteliner here.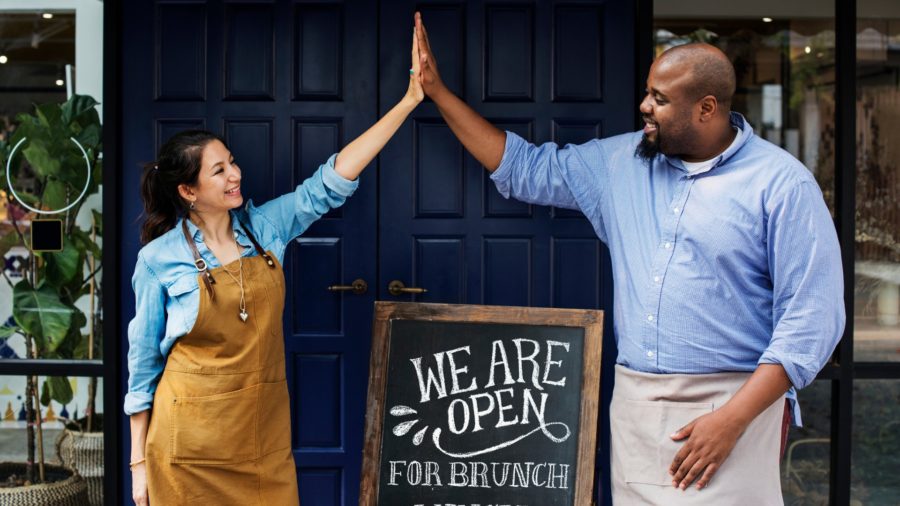 There you have it.
17 Great tools to help you get more customers in the door.
Create your first direct marketing campaign here by sending all your customers a really nice thank you card.