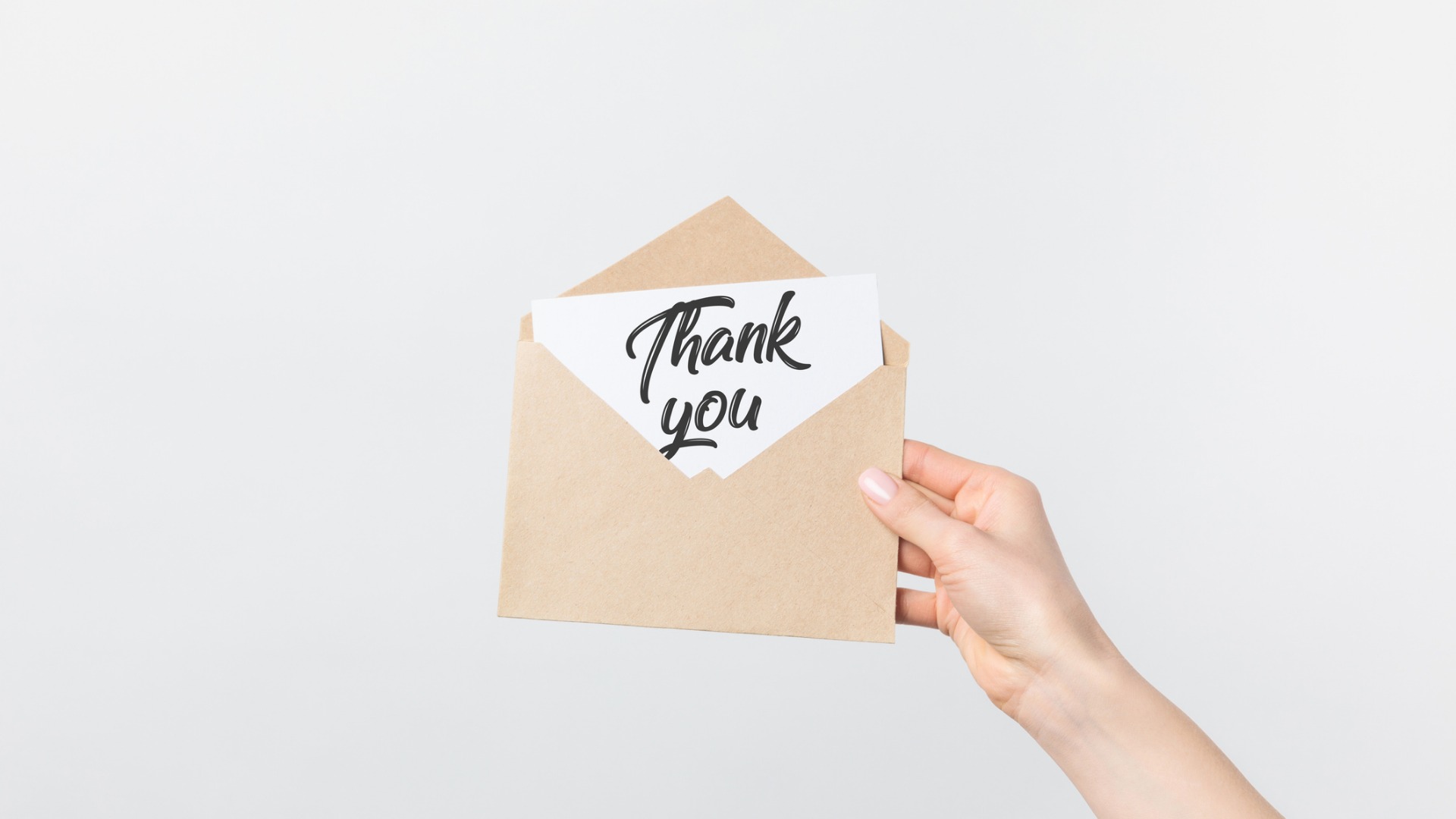 We all know that sometimes reality ends up being very different from our expectations. That's just how the cookie crumbles. So, we decided to break down the expectation vs. reality saga of one of life's most exciting tasks — writing thank you notes. How do the realities of this delightful activity measure up to the expectations? Here is the latest in a Story in GIFs.
Writing thank you notes expectations vs. reality.
Send beautiful thank you notes in minutes. Postable will print, address, and mail them for you.
First, there's the anticipation and you're the optimist.
Before you actually make any moves to get started, you think…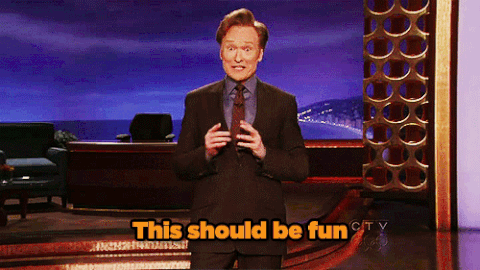 And then you think about it some more (as time continues to pass)…
Because why wouldn't you think it would be fun.
You really are grateful for that thing…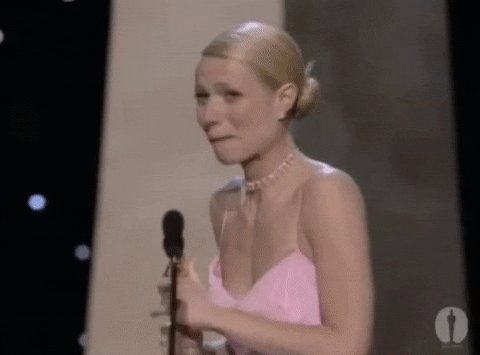 And you really do want to tell everyone just how grateful you really are.
And then you finally sit down to write hundreds of thank you notes and something hits you…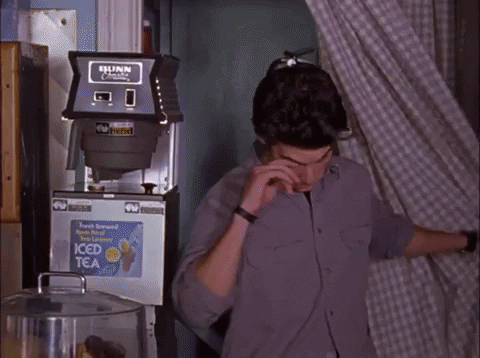 Reality.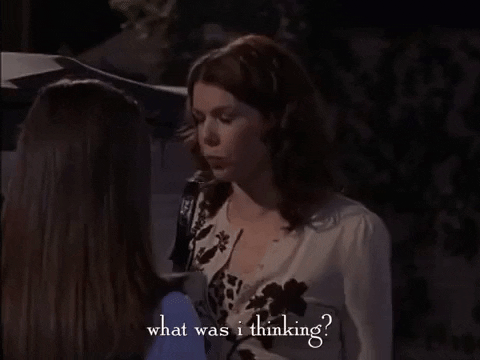 You have to write personal messages, address envelopes, and lick stamps — one by one.
Then, you finally* make time to start writing and reality starts to sink in.
Your handwriting is definitely not as delightful as you had imagined.
Your hands start to hurt and you're convinced carpal tunnel is just a note away.
Then you realize you've only written like 3 thank yous and have 197 left.
And then the realization settles in… You have to write 200 thank you notes and get them all out in time.
And you realize some more…
And you try to re-think things, but you just come to the same conclusion.
And just when you think you won't be able to write your thank you notes in all the time in the world, you discover Postable.
And before you know it… You've finished writing all of your thank you notes and got them all mailed without leaving your couch.
Want that to be you?
Of course you do.
Get started writing your thank you notes without leaving your couch right now.
Send beautiful thank you notes in minutes. Postable will print, address, and mail them for you.