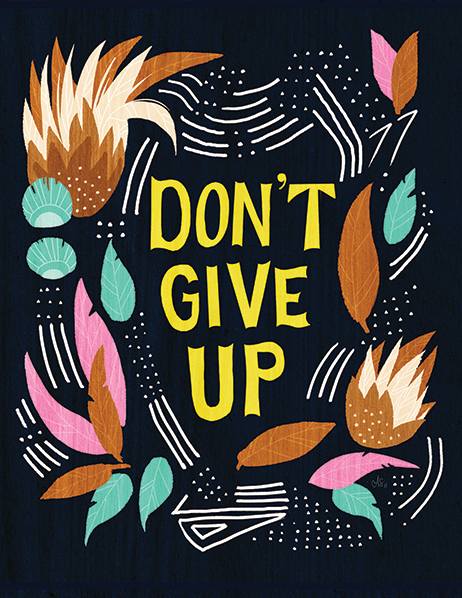 The featured artist for the month of November is Ann Shen.
Ann Shen is an illustrator, letterer, and designer of magical things, based in Los Angeles. Her paper goods line celebrates every day as a holiday with whimsical, sophisticated illustrations that infuse joy into your daily life.
We asked Ann some questions…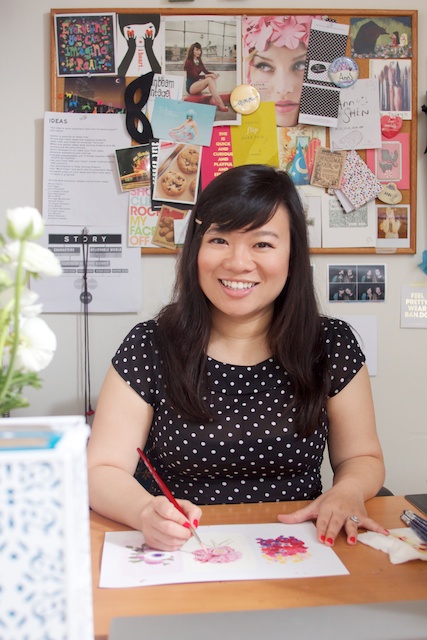 * How many folks are involved in the whole design process?
Just me.
*Where are your headquarters? 
Sunny Los Angeles, California
* What's your favorite card that you've designed (on Postable)?
The Happy Happy Happy Happy card – the pinks are fun and it's perfect for so many occasions.
* Where do you draw your inspiration for your design?
Vintage things that tickle my fancy at the flea market, mid-century illustrations that blow my mind, and when events come up where I wish I had a card…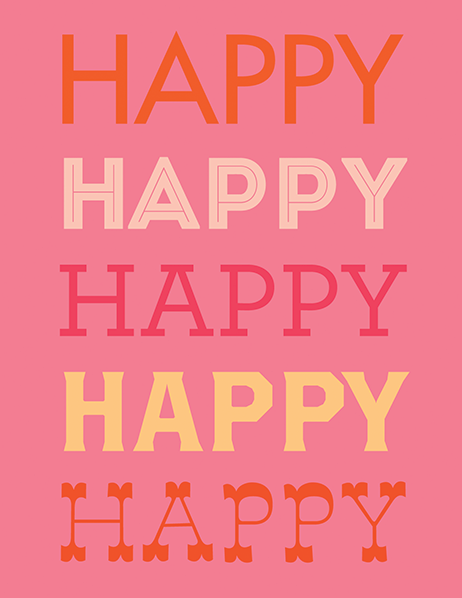 * If you had to describe your cards in one word, what would it be?
Happy!
*If you could spend a day with any person (dead or alive) who would it be?
Oprah. She knows so much, I'd love to just spend a day with her and get to know her keys for being a centered person – ooh and find out her latest favorite things.
*If you had to paint your house inside and out with the same color, what would it be? Why?
In my dreams, pink because it's my favorite color. In reality, white because it makes everything look beautiful.
*What would you choose as your last meal?
Oysters, tacos, pizza, and ice cream cake.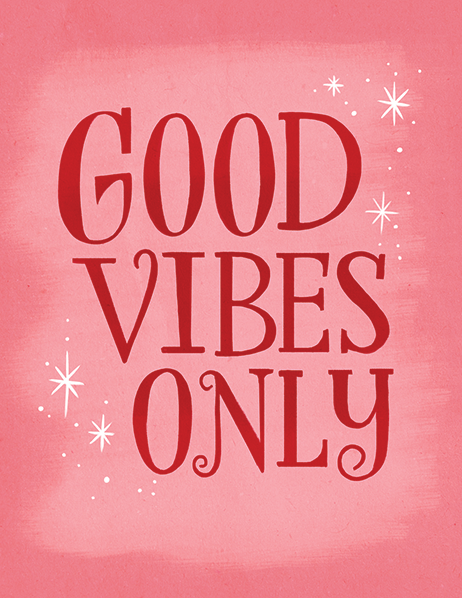 If you'd like to check out more from November's Featured Artist [Ann Shen], visit Postable.com.