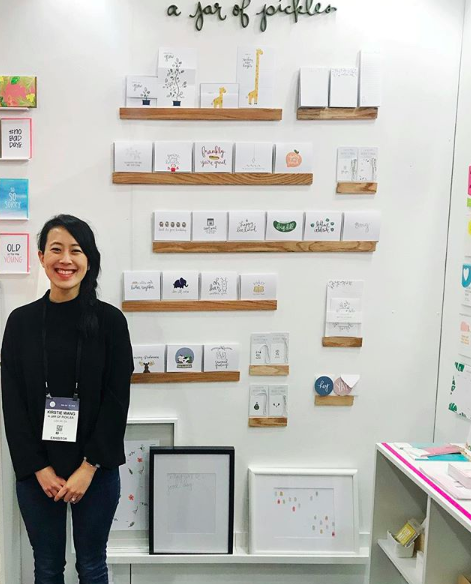 A Jar of Pickles is a playful & punny paper goods company based in the Bay Area, CA, created by Kirstie Wang. Kirstie strongly believes in the power of the written word and the kind of love and happiness they bring. She loves color, simplicity, and is always open to a new pun.
See A Jar of Pickle's entire Postable collection here and send a card to someone you love.
1. What's your favorite book?
Any of the Harry Potter books… Or The Great Divorce by CS Lewis!

2. Favorite movie?
Constantly changing, but I love all superhero movies like the X-men series or the Marvel series.
3. Favorite TV show?
I am constantly streaming FRIENDS, How I Met Your Mother, or The Office while I'm working. I probably go through all 28 seasons of those shows 5 times in a year!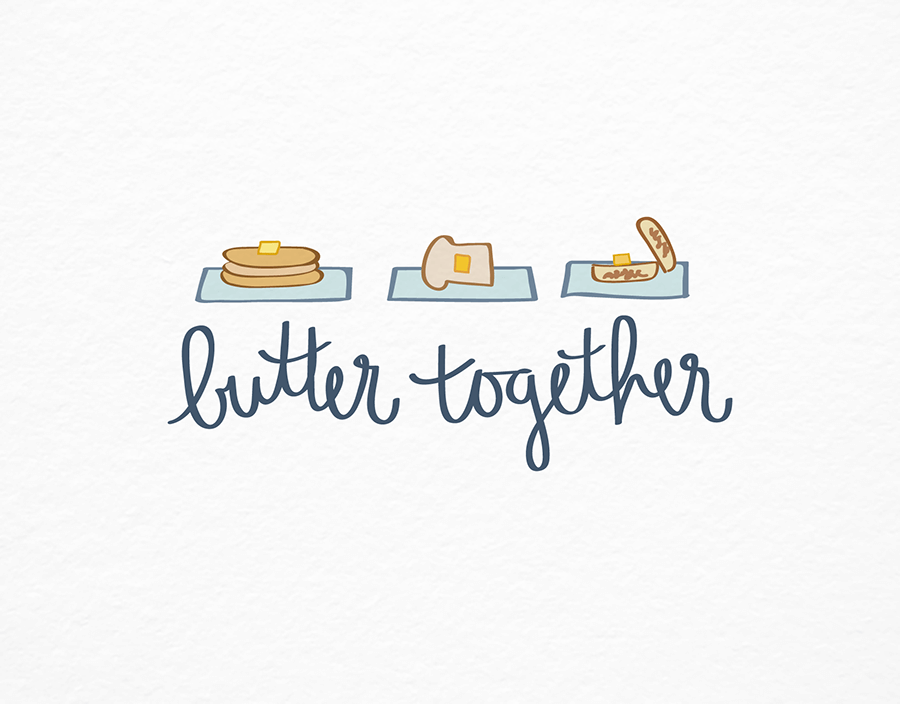 See A Jar of Pickles Collection here
4. Favorite song?
Constantly changing 😉
5. Favorite food?
I wouldn't call myself a foodie but I love a really good bowl of ramen.
6. Drink of choice?
Infused water!
7. Go-to karaoke song?
I've actually never been karaoking!

8. When did you realize you wanted to be a designer?
At my first job out of college, I realized design expanded much more than just "making pretty things." I realized there were so many fields to design and I got so excited to explore them!
9. Did you go to design school or teach yourself?
Self taught!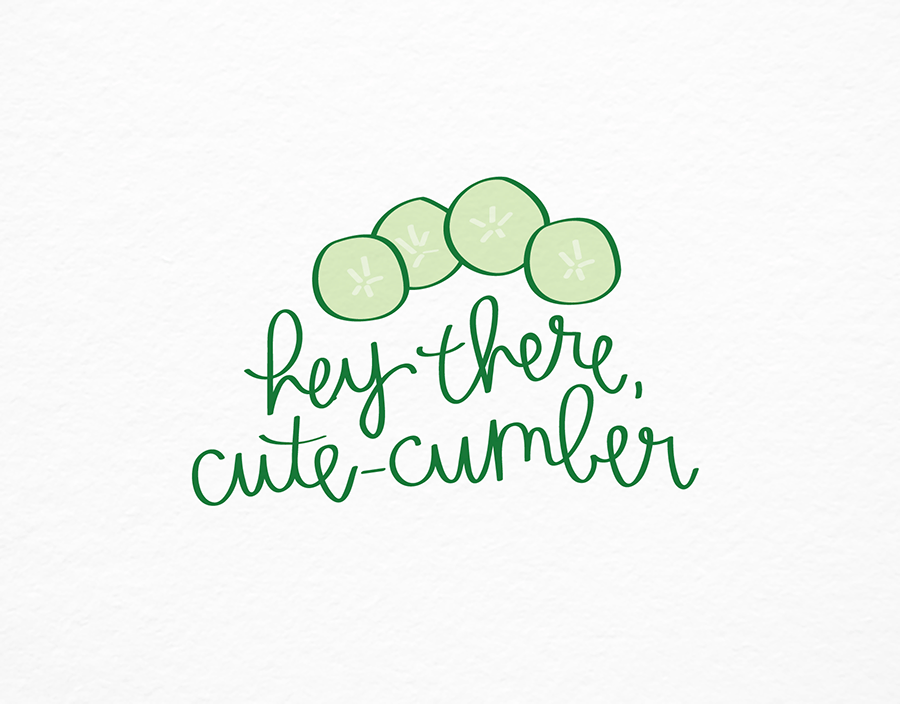 See A Jar of Pickles entire collection here
10. If you had to describe your style with only three words what would they be?
Minimal, playful
11. When did you start your company?
My senior year of college
12. Where is your studio located?
A small room in my house!
13. What's your favorite card of yours on Postable?
I love my donut card 🙂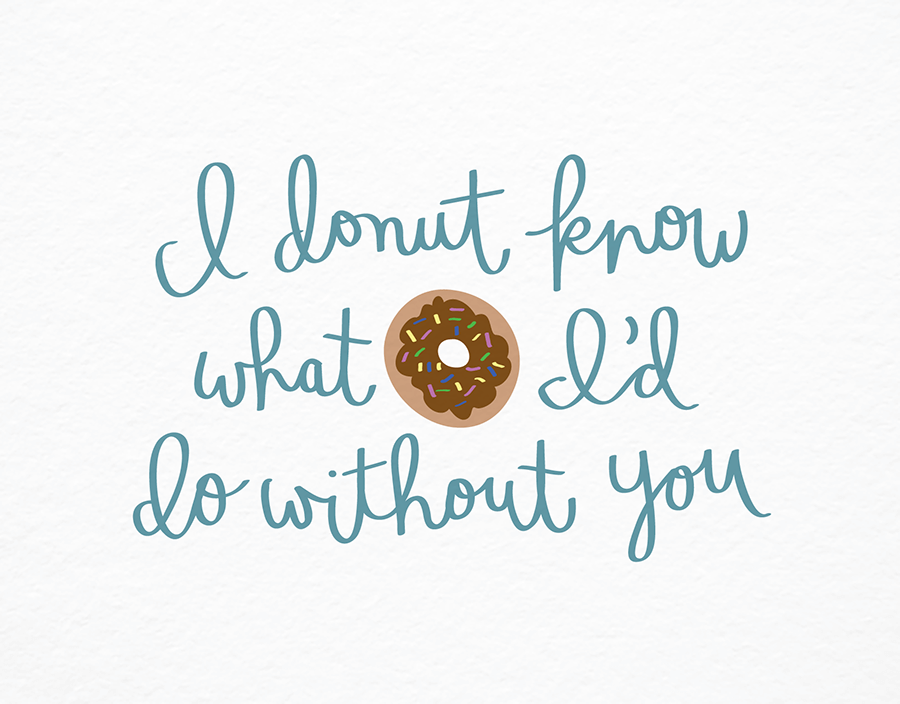 See A Jar of Pickles Collection Here
14. What artists, past or present, inspire your work?
I LOVE Meg from Moglea. Her cards are what I personally give out to my friends.
15. If you had to choose a spirit animal what would it be and why?
My friends would definitely pick a hamster because I'm small and panicky, haha.

16. When was the last time you laughed really hard and why?
Can't remember the specific moment, but definitely at something my husband said 🙂
17. How would you spend your dream Saturday?
Slow start with coffee, a simple breakfast, and walking around the backyard in the sun. Take some social media pics while the lighting is good in the AM. Make lunch with my husband, meet up with some friends, and hopefully this is all in the background of a very clean house 😉
18. If you weren't allowed to work for 12 months, what would you do?
That is a REALLY tough question because I truly love working. I think it would be 12 months of torture, haha. I'm not sure- I guess travel for a week to look at pretty things, and come back and deep clean a part of the house, and repeat?!

19. If you could live anywhere in the world where would it be?
At the moment, Japan or Taiwan!
20. Was this questionnaire too long?
It was okay 😉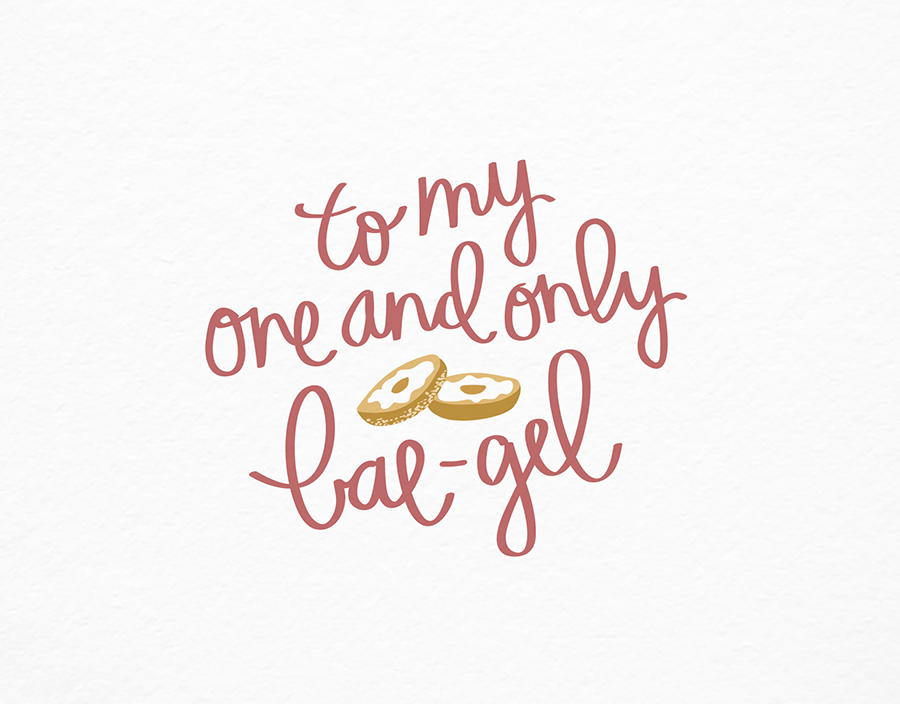 See A Jar of Pickles entire collection here