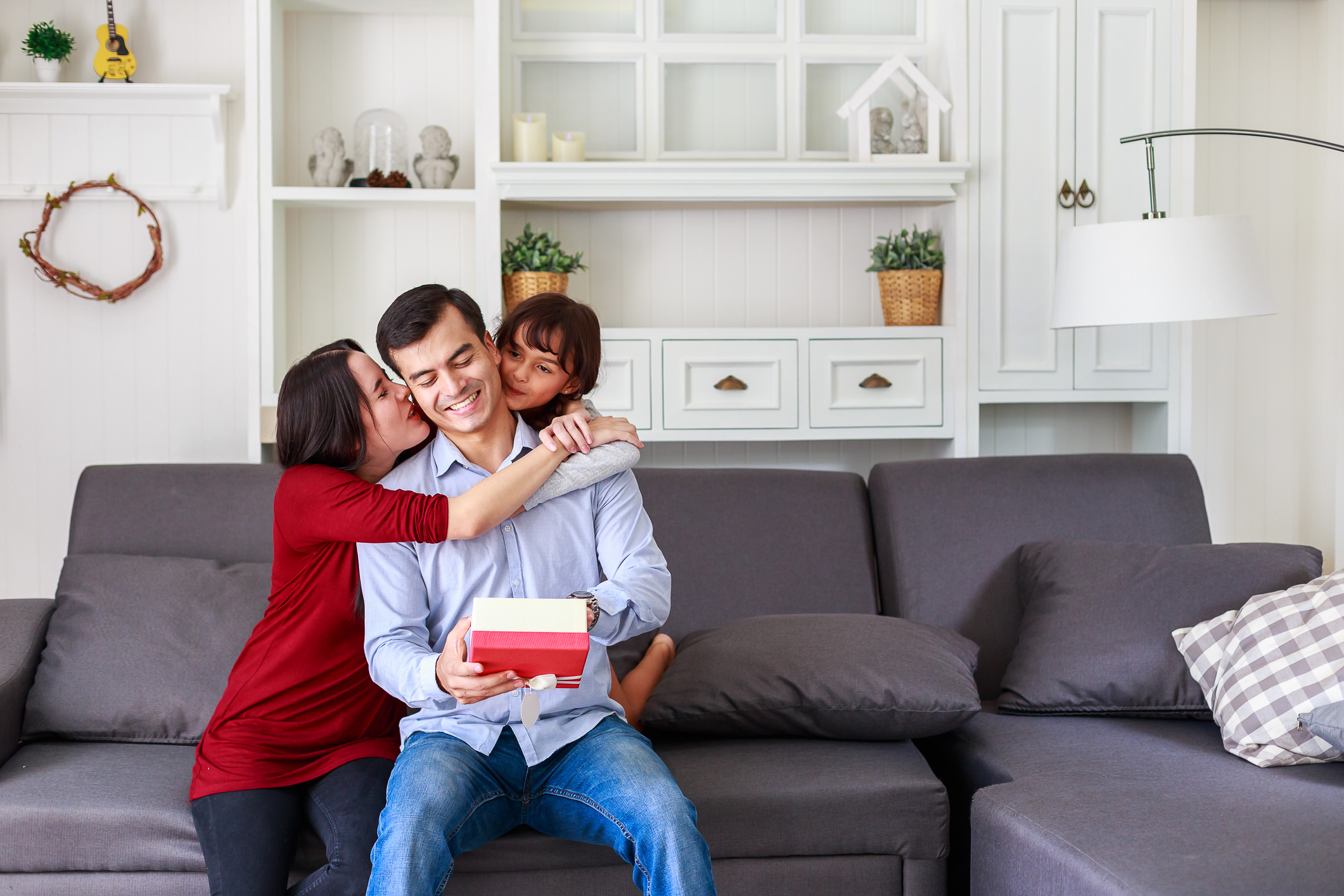 Anything and everything (almost) comes in a monthly box these days. With Father's Day on the horizon you've probably been thinking long and hard on what to get dad for the special day. A monthly box subscription (along with a stellar Father's Day card) is the gift that keeps on giving — month after month. If you choose wisely — according to your giftee's tastes — these monthly surprises will likely be a welcomed delight. Wouldn't you want dad to be delighted well after Father's Day has come and gone? It can be hard to find the perfect gift for dad, we know. This is why we've compiled this Father's Day gifts list full of manly subscriptions — perfect for Father's Day this year.
And while you're scrolling, don't forget to send dad a Father's Day card. Because a gift is great and all, but it means nothing without a few heartfelt words. You can easily write your Father's Day card via Postable — we'll print, address and mail it for you.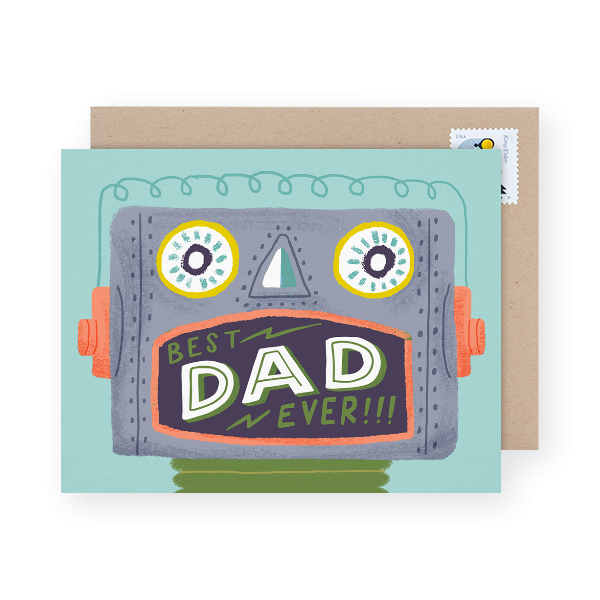 Which of these Father's Day gifts will you choose to make dad's day (and months on end) stellar?
For the dad that loves a good brew. Then again, who doesn't? Is dad a craft beer kind of guy or does he really enjoy tasting different brews from around the world? Whatever his brew tastes, choose from 5 different types of beer monthly boxes to keep dad hoppy.
For the dad with a beard. There's a few beard-related monthly subscriptions (strangely enough). This one lets you build your own kit to gift dad with a monthly box filled with the fundamentals (great if dad has never paid any attention to his mane), the essentials (a step up and apparently the bare necessities for beard grooming), the accelerators (to help dad grow an even longer beard), and necessities (what they're calling their beard swag — because dad could use some of that).
For the dad who loves a funky sock combo. Because what dad wouldn't love a brand new pair of fancy socks delivered to his door once a month? All their socks are of great cotton blend quality. Go ahead, make dad fancy with a brand new set of socks every month.
For the dad who loves a good survival challenge and loves to learn new skills. This monthly box will be filled with survival advice and tool kit for any survival challenge that comes his way.
For the dad who loves a good cut of meat. A different box of artisan cured meats gets delivered to dad's door once a month. A delightfully meaty monthly surprise we're sure dad will love. Unless he's vegan… Maybe don't do this one.
For the dad who shaves. We're assuming that's probably a lot. This monthly club will let dad customize his bathroom accessories (like his razor) to his liking and get replacement cartridges sent to his home on a monthly basis. It might be helpful to let dad do the choosing on this one. They have gift options where dad will get an actual box or an ecard so he can choose for himself.
For the dad who likes to eat stuff and occasionally cook too. This subscription will deliver a box of goodies once every two months. They source artisan food stuffs from around the country and their products are aimed at 'manyly' food groups (whatever that means) — hence the name.
For the dad that likes to be well-groomed or perhaps for the dad that you'd like to be a bit more well-groomed. Introduce dad to the coolest men's grooming products out there. 
Another meat-lover's gift idea for dad this Father's Day. All of their meat are humanely raised, anti-biotic & hormone free. They're probably pretty taste-y too (although we haven't tried so don't take our word for it). You can even customize the box to dad's preferences (chicken, beef etc.).
10. Under Armour's ArmourBox
For the dad that takes his fitness seriously. Make dad's day with this custom box filled with Under Armour gear he'll love. And the stuff he doesn't love, he can send right back.
For the dad that could use some help in the style department. Or perhaps for the dads that love style, but don't really have the time to keep it up. This subscription will send your dad a box whenever you (or he) want — depending on your customizations. He can even chat with a stylists to make sure the box he gets has all the right items to fit his needs.
For the dad that loves a good weekend (or weekday) grill out. Especially for the dad that loves a good BBQ sauce. This monthly subscription will send dad BBQ flavors from around the world. Plan to be there when the box arrives to reap some of the yummy benefits and help dad with the grill out.
For the dad that likes a good whiskey or any other spirit. As they say on their site, it's a 'speakeasy club in your living room'. With a database of 15,000 different spirits, Flaviar will send you some of the most unique spirits out there. You won't be able to find these brands at your local pub. 
For the dad that likes a good cigar. This subscription will send dad different types of cigars he can enjoy. He'll never get the same cigar more than once to get a good array of samples from around the world.
For the dad that likes to smell good. With this subscription gift, dad will get a 30 day supply of a smelly (delightfully so) fragrance delivered to his door. The cologne case is also re-usable so that's a win for the environment!
For the dad that loves a good adventure. This subscription is all about sending adventure related stuffs. Things like the gear dad will need to go camping, tools like knives, hydration mixes and more cool stuff to get off onto the road.
For the dad loves to read a good book. You can select the genre of books that dad loves to read most and the frequency with which you'd like the box to arrive. Then sit back and watch dad love his Father's Day gift.
That's a whole lot of subscriptions to choose from. Don't forget to send dad a Father's Day card too!