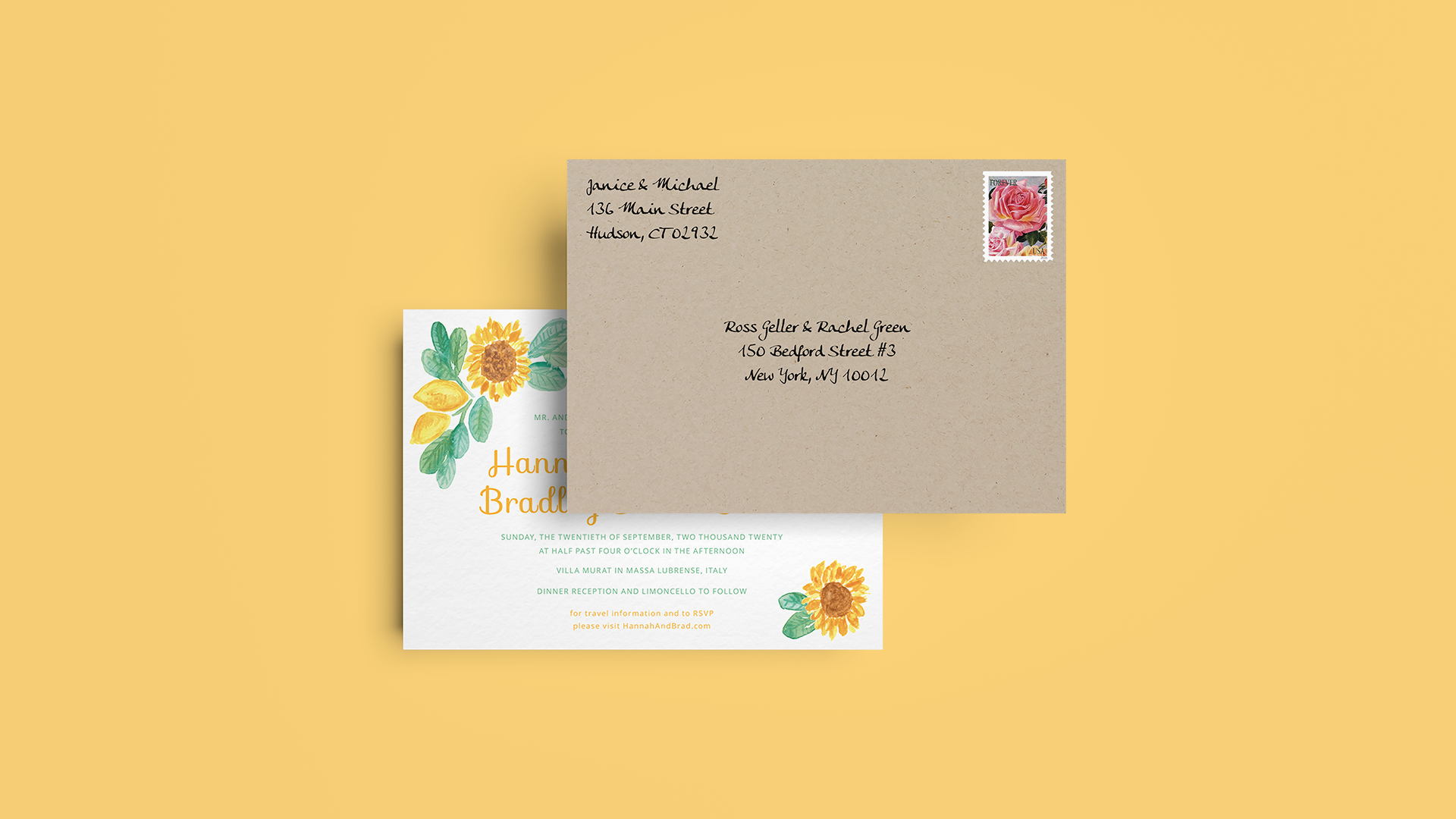 Being engaged is a whole lot of fun. There's the endless stream of congratulatory texts, Facebook messages and the periodic (and far more personal)  congratulations cards. You may plan an engagement party and follow it up with a few more congratulatory brunches. But the real planning has not yet begun. 
Making the guest list and gathering the mailing addresses.
We hope you're taking the time to bask in all of your well-deserved-engaged-glory. And while you're enjoying the endless flow of champagne and the sparkle of your shiny new ring, have you started thinking plans yet? You may've begun drafting your wedding guest list which will give you an idea of all the mailing addresses you'll be needing. Ok, maybe you're not thinking about that yet… but you will be… Much sooner than you think (cue scary music). 
Planning a wedding, may be a little more than some bargained for (literally– weddings are not cheap). While some aspects of getting started to plan your big day may be overwhelming, when it comes to how to collect mailing addresses for wedding invites, Postable makes it easy.