Another year around the sun is certainly something to celebrate. And sending funny birthday cards to those in our lives that appreciate a good pun or a silly joke is an easy way to help them do just that. Birthdays are like our own personal new year markers so help your loved ones ring in their personal new year with laughs galore. These funny birthday cards will have anyone with a sense of humor giggling with delight on their birthday. And the best part: you can mail it to them in minutes without leaving your computer.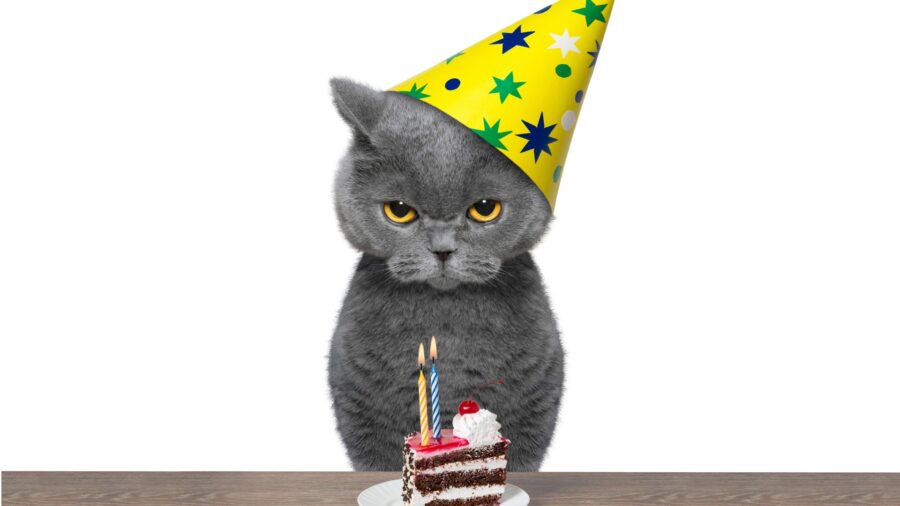 Send birthday cards in minutes. Postable will print, address, and mail them all for you.
Funny Birthday Cards With Puns To Make Them Giggle
There's nothing quite like a stellar pun to make someone smile. Send any one of these funny birthday cards — designed with a fun pun — in minutes. Whether you choose to write your very own pun inside, is of course up to you. How many puns is too many puns? You decide.
Hoppy Birthday
Got a beer loving friend? This punny birthday card will certainly give them a smile!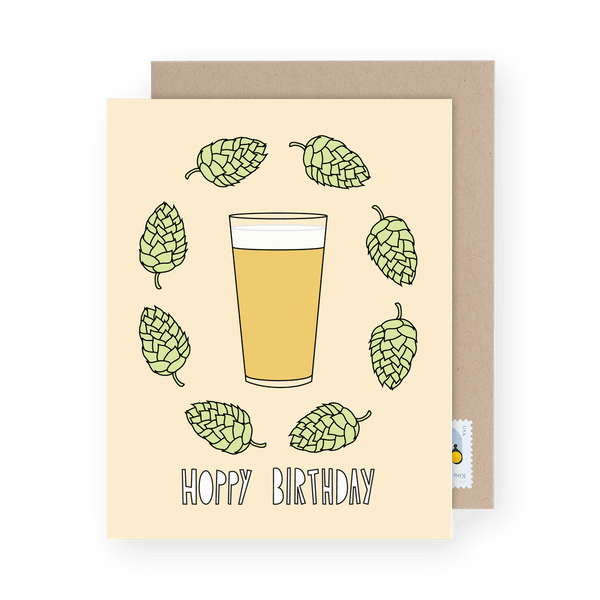 Happy Birthday, You Quack
As the title of this post suggests, make sure you only mail this birthday card to someone who will find it funny. The last thing you want to do is to upset someone you care about with a funny birthday card that turns out not to be so funny — to them.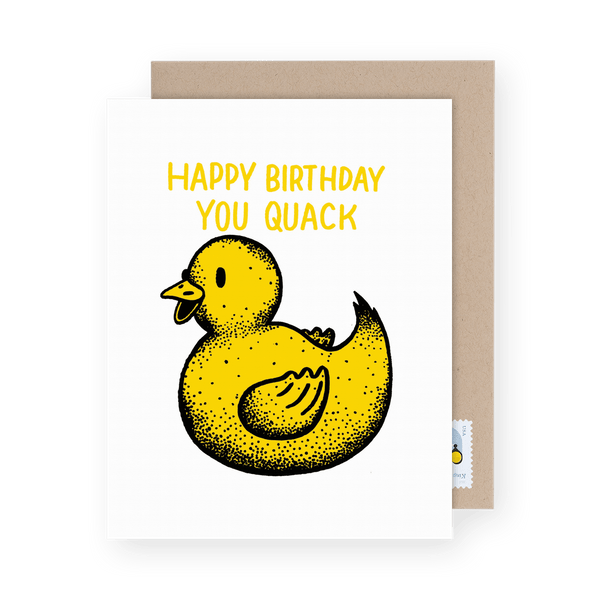 Let's Get Smashed
Is the birthday-haver someone who appreciates a good happy hour? This colorful — and may we say straight up delightful — funny birthday card will be perfect.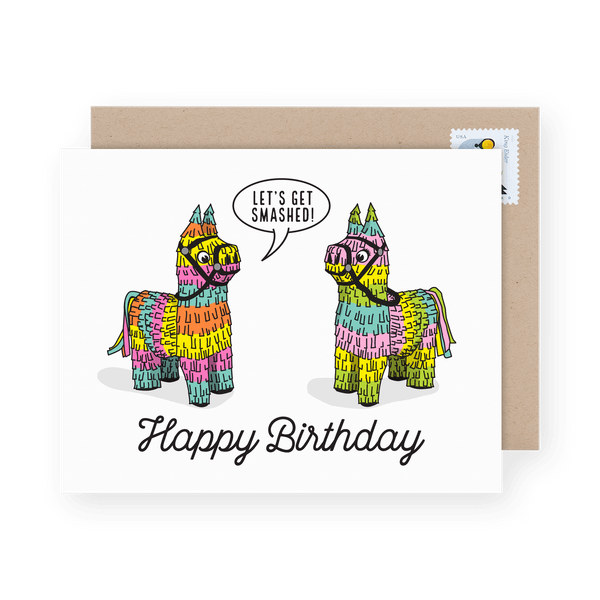 Otterly Wonderful Birthday
The incredible designers behind Postable's card collection just keep knocking these birthday puns out of the park! This oldie, but most definitely a goodie by the pun master, A Jar of Pickles, will delight just about anyone. Want to send a funny birthday card, but aren't sure how edgy someone's humor is? This card is perfect for just about anyone.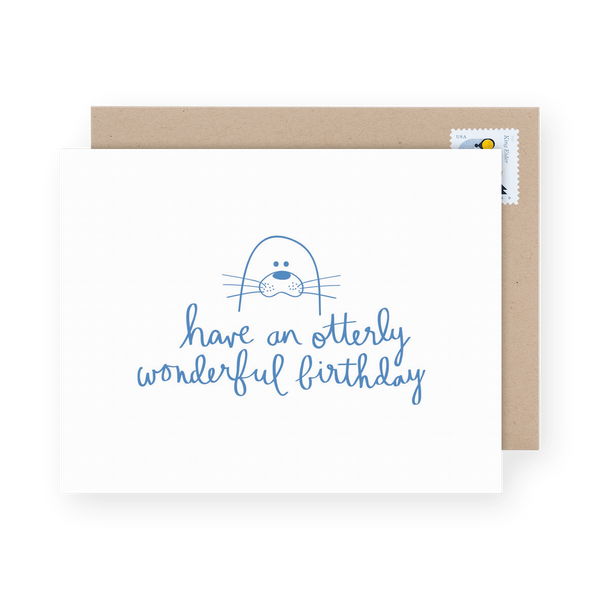 <div class="button-cta horizontal"><a href="https://www.postable.com/projects/create/JARPICKLES111″ target="_blank" rel="nofollow noopener noreferrer">Send this card!</a></div>
Herd It's Your Birthday
Another delightful pun birthday card from A Jar of Pickles, this card just has to make them giggle.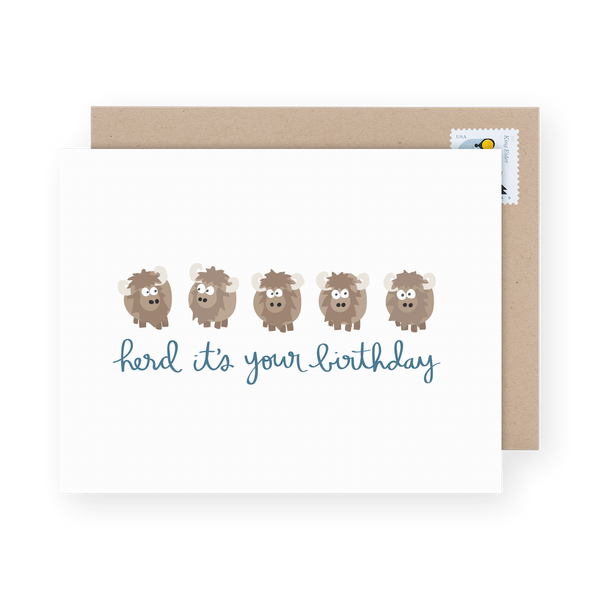 Guess What? Corgi Butts!
I mean… Look at them butts. If that doesn't make you smile, nothing will. Just give up now.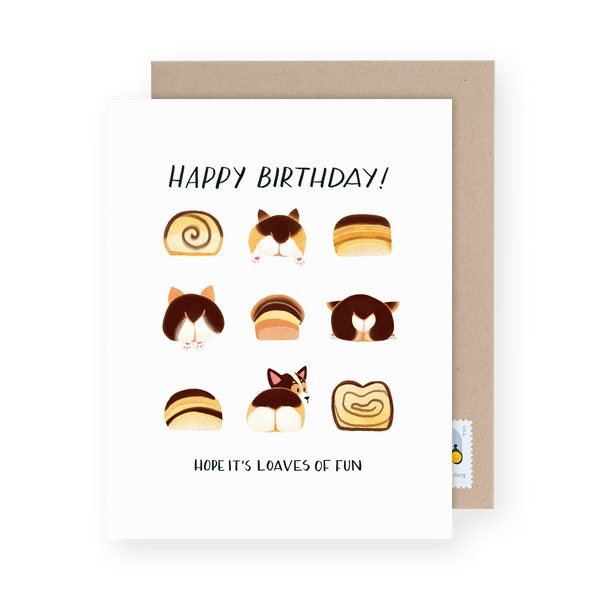 Have a Ball
This birthday card may not be laugh-out-loud hilarious, but it's a lovely hand painted illustration with a delightful pun. You can't go wrong!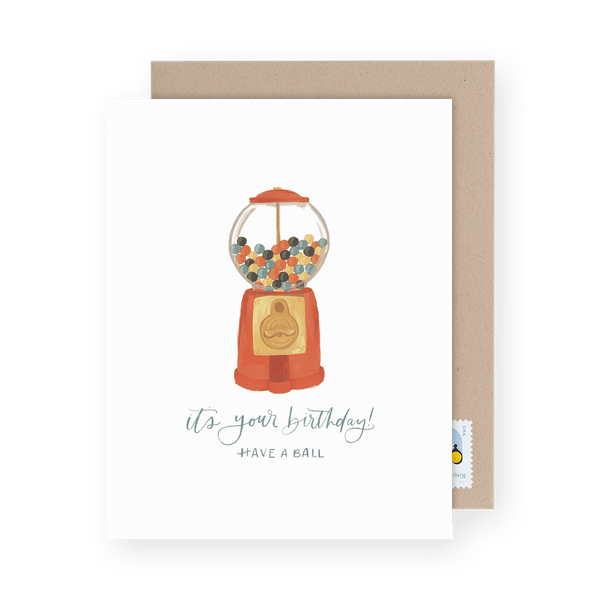 I'll Be Brief
This card is another rather innocent design with a lovely pun to make you smile. We love the tell-tale E Frances Paper illustration with its delicate tones and funny theme.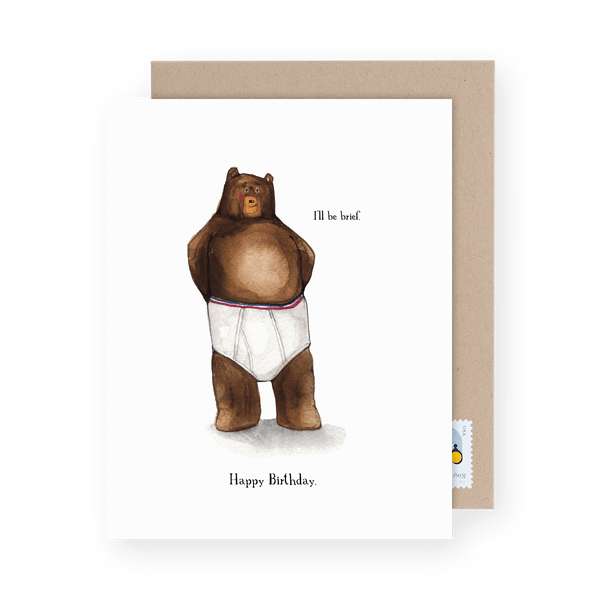 To My Beastie
Got a bestie with a birthday? We're sure you're preparing some sort of grand surprise for their birthday, but don't forget the first step: the birthday card. This one by Yeppie Paper is funny AND its got a pun. It's perfect.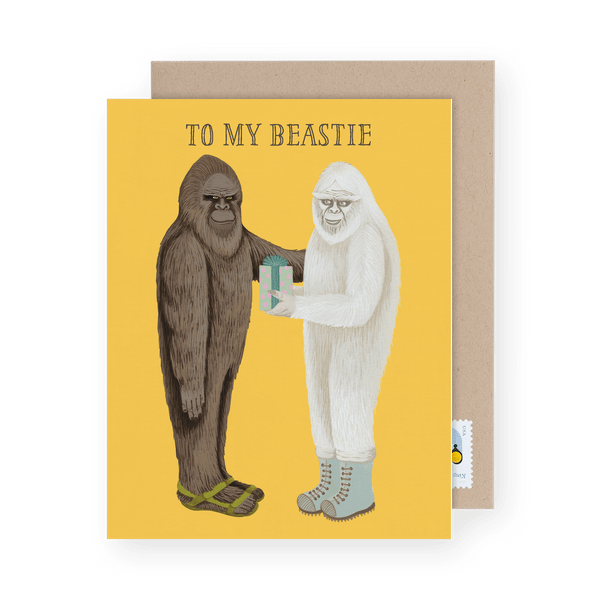 From Your Bitches
Maybe reconsider sending this funny birthday card to grandma (unless of course you think grams will appreciate it).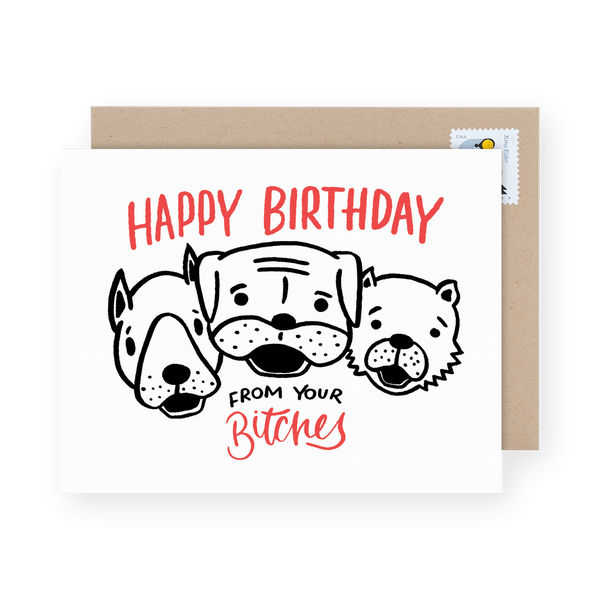 Funny Birthday Cards with Animals
As much as we love a good pun, animals have an equally silly effect on us and these funny birthday cards are no exception. Seriously, why are animals so darn funny?!
Party Animal
What is it about dogs and party hats that makes us all feel so darn happy? Go ahead and spread the joy with this funny birthday card by Mai Ly Degnan.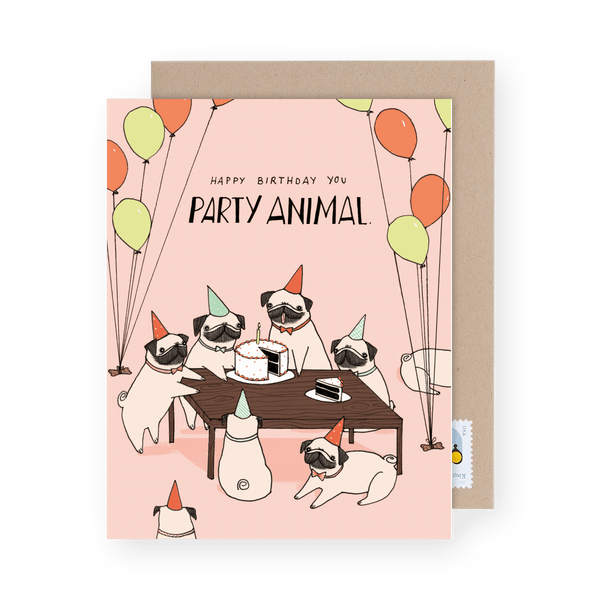 Go Shorty, It's Your Birthday
One of Postable's most popular birthday cards, this Shauna Lynn creation is what we'd call the perfect card. It's colorful. It's spot-on-the-nose delightful. It's got a dog on it. Go ahead and make someone's day with this funny birthday card.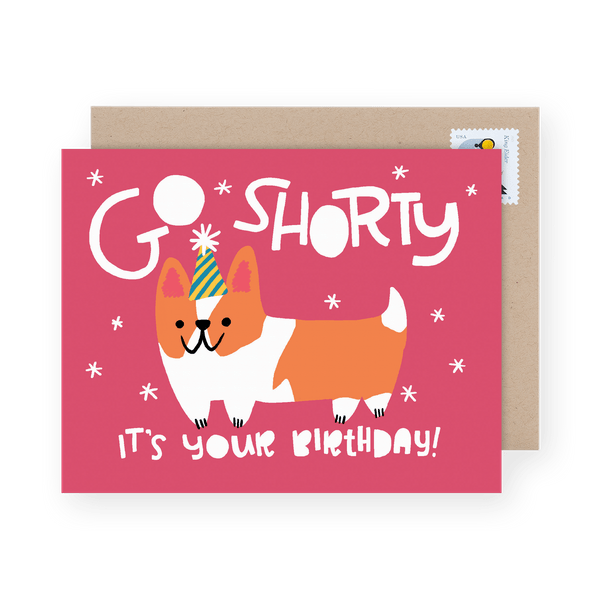 Koala Birthday
The soft tones with the effortlessly funny theme on this card makes it another unmistakable E Frances Paper design. We love it and we're certain your recipient will too.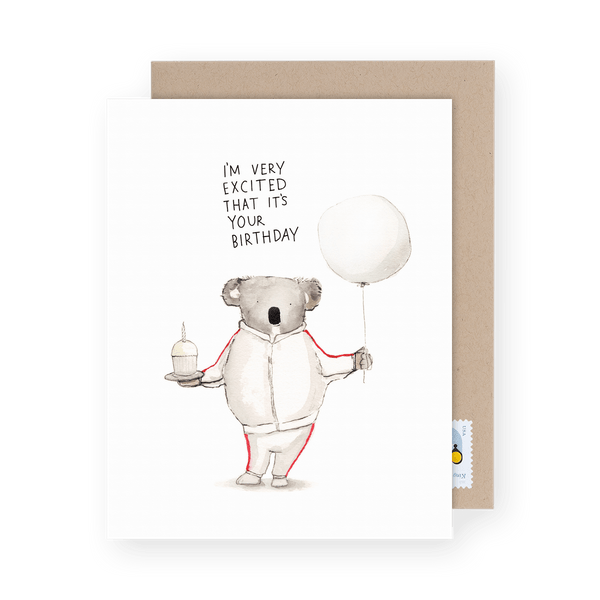 Hippo Cupcakes
It's a hippo in a cupcake rainstorm… What's not to love?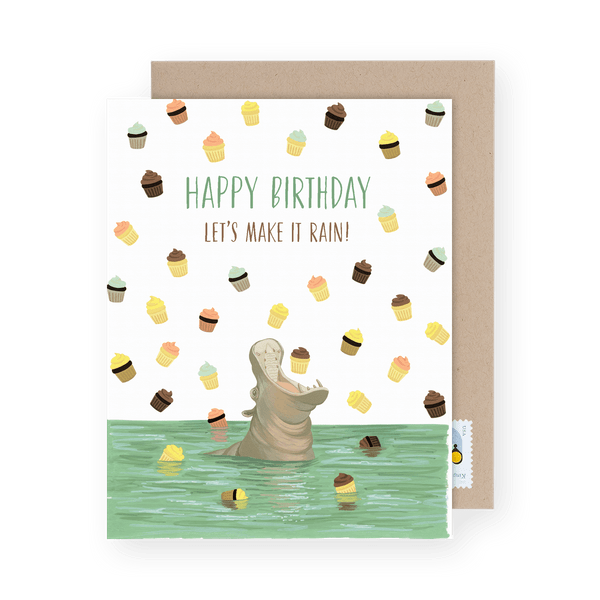 Hay, You!
It's hard not to smile when looking at this funny design by Two Pooch Paperie. It's a pun AND there's an animal on it… It's a double win!
Harvey Moose
And we'll wrap up this funny birthday cards section with one of E. France's newer additions to the collection.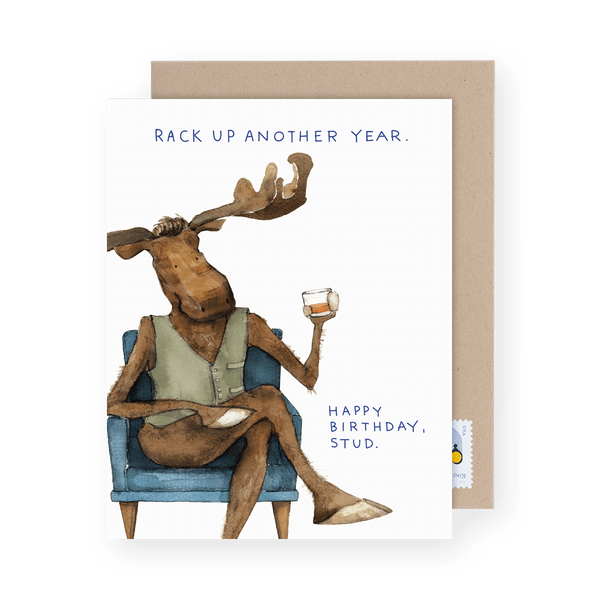 Miscellaneous Collection of Funny Birthday Cards
Ok so aside from puns and general animal adorable-ness, here are even more funny birthday cards to give your loved ones a serious giggle on their birthday.
Dwight Birthday
Know someone obsessed with watching The Office reruns on the daily? This birthday card will make their day.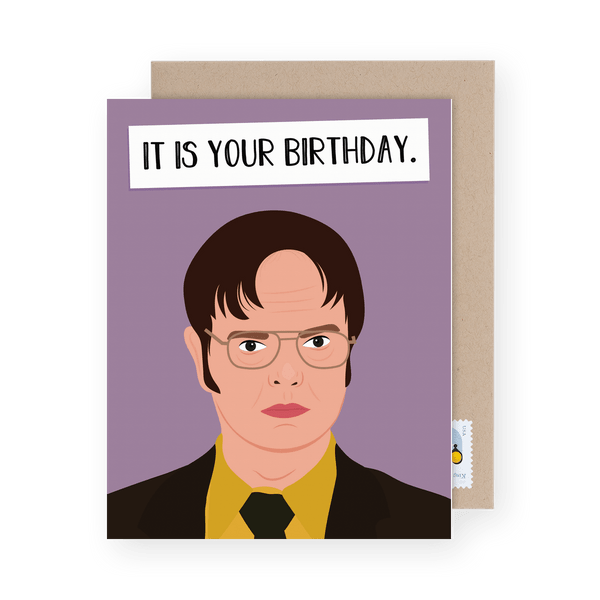 You're Only Young Once
Remember, sending funny birthday cards like this one by Near Modern Disaster must be done with a teensy bit of caution. Just make sure your recipient will appreciate the humor. We know we do!
Validate Existence
It's like Craftboner took the words right out of your mouth and painted them right onto the front of the card. You're welcome.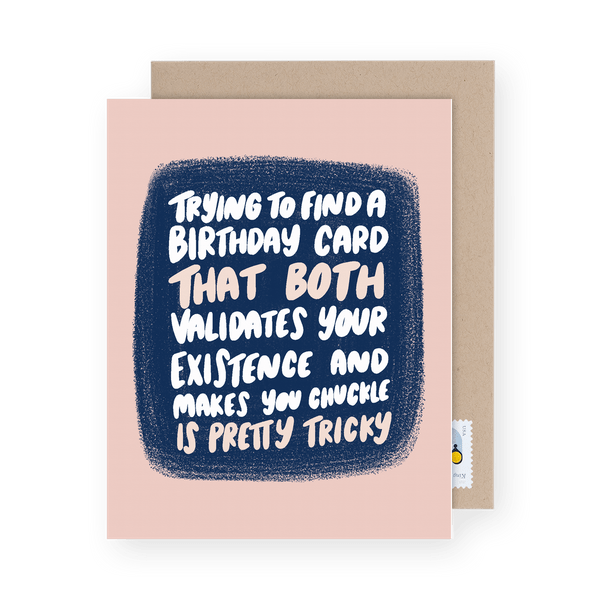 Reward For Not Dying
Not dying is an accomplishment, that's for sure. It's certainly reason for celebration too!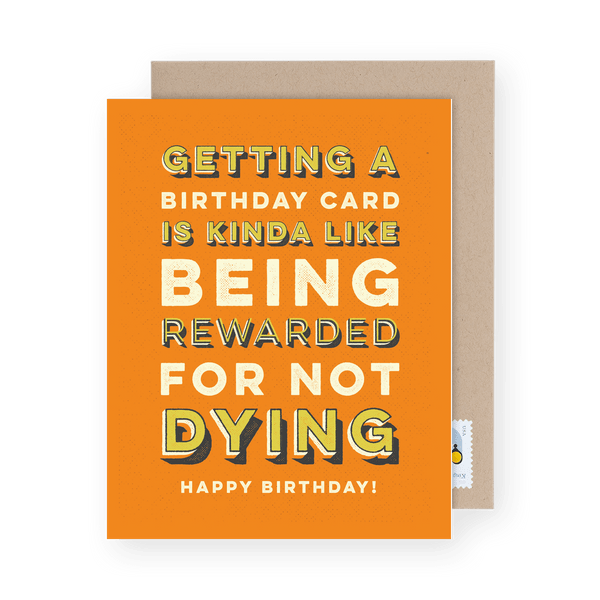 Hope You're Very Impressed
These days, sending real hold-in-your-hands snail mail really is impressive.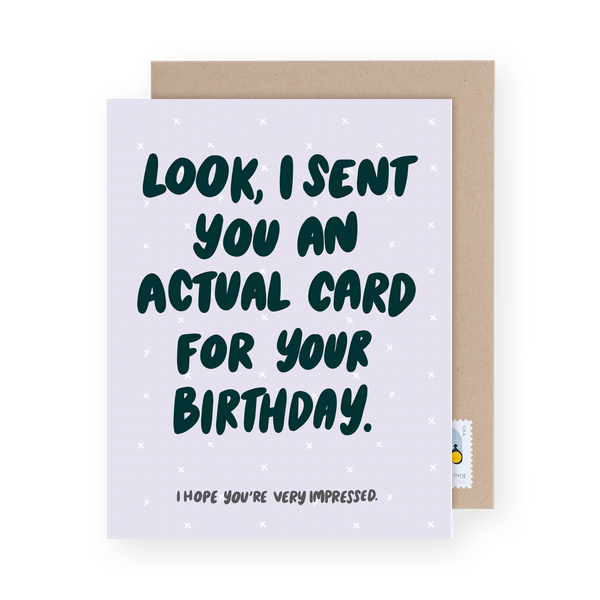 Young AF
It's right there on the front.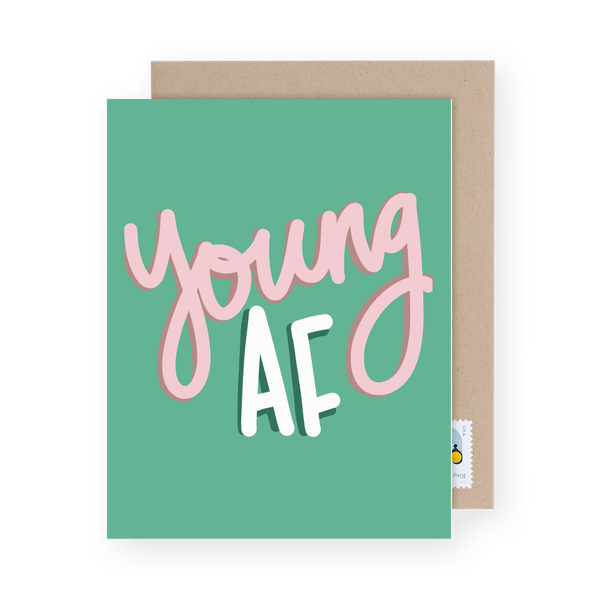 Magical Birthday
Who would have thought puke humor and unicorns would make for such a perfect union? Apparently Wit and Whistle did and thus this funny birthday card was born!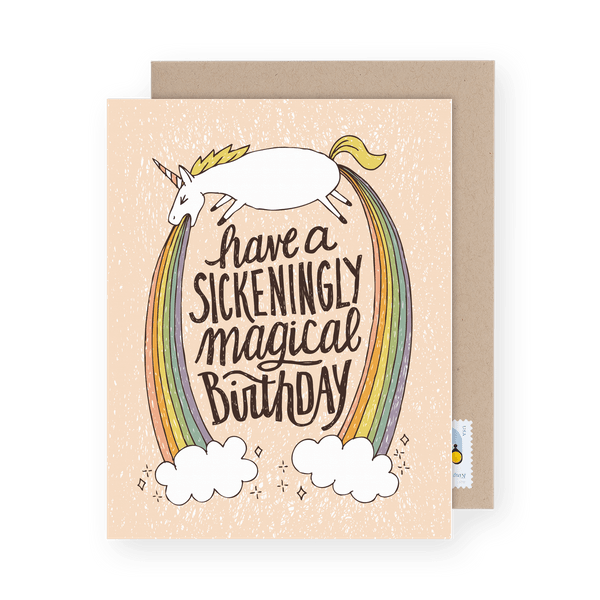 Old Fart
Know an old fart with a birthday? This card seems fitting.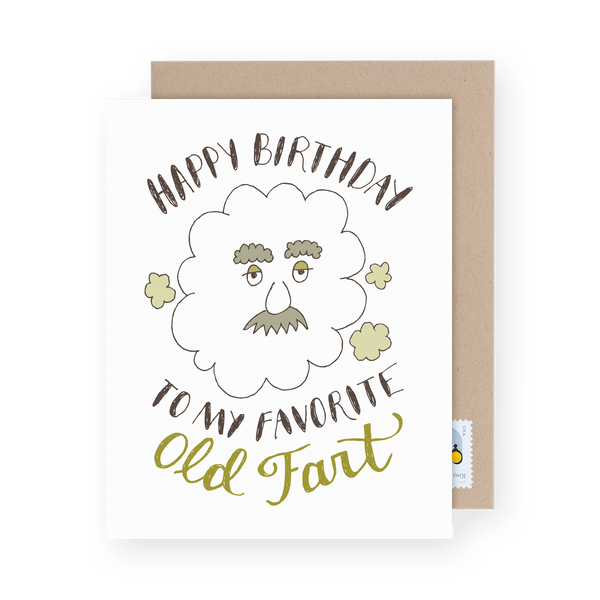 Party Like It's 2019
Can we join? This new reality is far less enjoyable. Laughing about our circumstances is certainly one way to make it all feel better.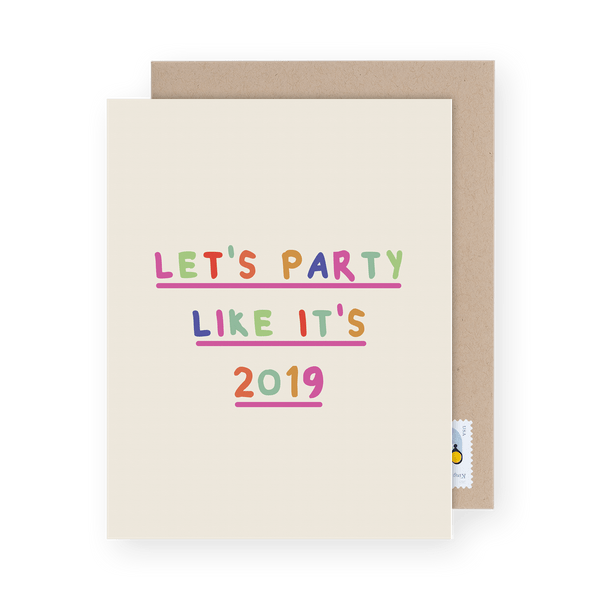 Shots Shots Shots
This one speaks for itself.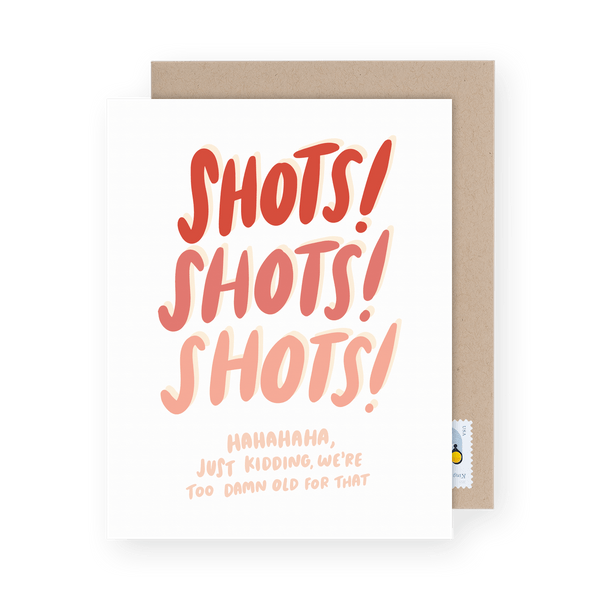 Not seeing the funny birthday cards of your dreams?!
It's ok, we can still be friends. Plus there's a LOT more where these came from. Postable works with the world's greatest designers which is why our birthday card collection is insanely beautiful and extensive. Check it out for yourself…
Send birthday cards in minutes. Postable will print, address, and mail them all for you.