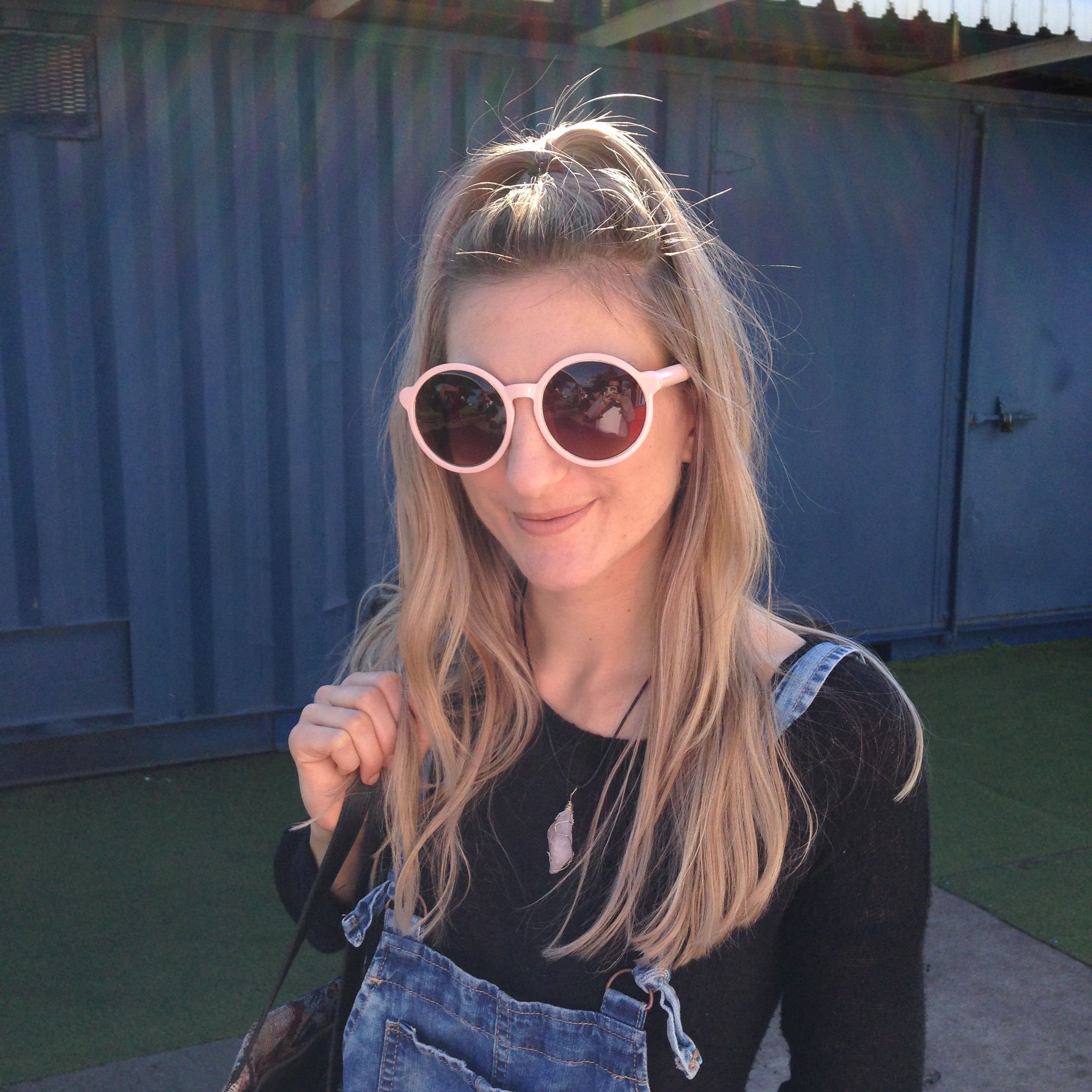 Susie Esse is an illustrator living in Brisbane, Australia. As a child, she was raised by cats in the wilderness, giving her a deep appreciation of the everyday magic of nature and life. Illustration is her way of sharing that joy and magic with others.
Checkout Susie Esse's Postable collection to send a card to someone you love.
1. What's your favorite book?
My favourite book is Pride and Prejudice. It's so funny, and perfect. I read it over and over.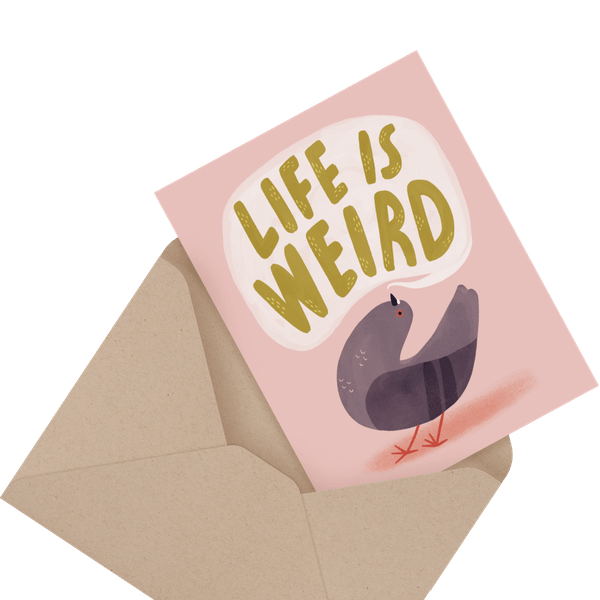 See Susie Esse's Collection here
2. Favorite movie?
Singing In the Rain.
3. Favorite TV show?
Sailor Moon.
4. Favorite song?
This is a tough one, I'm not a big music person. I don't mind silence.
5. Favorite food?
Rice paper rolls. You can never get sick of them!
6. Drink of choice?
Peppermint Tea.
7. Go-to karaoke song?
Anything Disney.
8. When did you realize you wanted to be a designer?
I was 11 and started drawing cartoon characters in all my school books, mostly Pokemon and Sailor Moon and cats. So many cats.
9. Did you go to design school or teach yourself?
Obviously so much of it just comes down to practice but I do have an animation degree. I loved designing characters and backgrounds.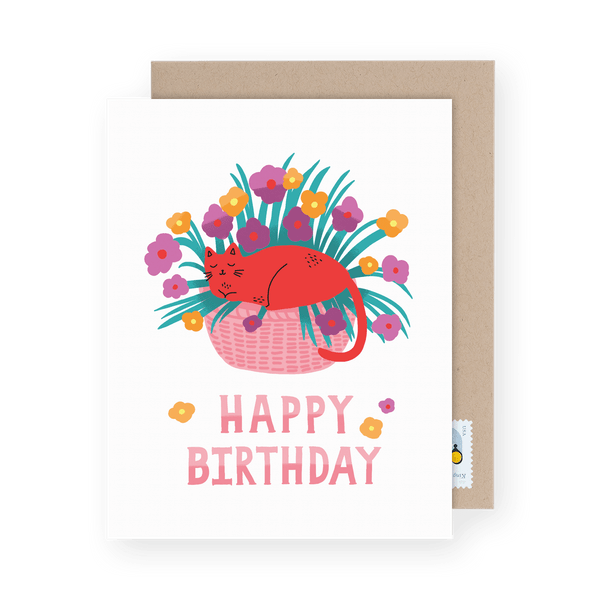 See Susie Esse's Collection here
10. If you had to describe your style with only three words what would they be?
Happy, quirky, selfish. I say selfish because I just draw all the things I would like to see.
11. When did you start your company?
I started selling things about 18 months ago. It's so nice to think other people enjoy my pictures.
12. Where is your studio located?
I work from home with my cat, Penny. She's not a very helpful assistant.
13. What's your favorite card of yours on Postable?
Probably the eagle doing a kick flip. He's just so in the zone.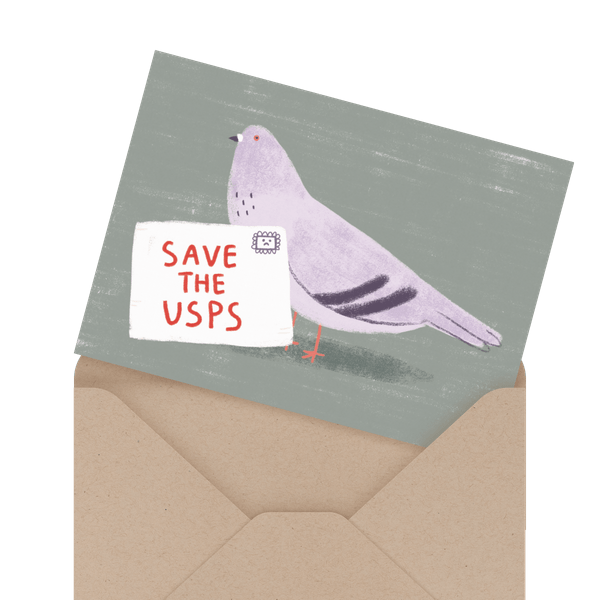 See Susie Esse's Collection here
14. What artists, past or present, inspire your work?
I love a lot of 50s animation design but my all time favourite artist is Mary Blair.
15. If you had to choose a spirit animal what would it be and why?
I feel like I am part cat.
16. When was the last time you laughed really hard and why?
Last Sunday, I saw Neil DeGrasse Tyson's live show. He's a very entertaining astrophysicist! He has such enthusiasm when talking about spaghettification.
17. How would you spend your dream Saturday?
Probably in a sun patch with no plans for the rest of the day.
18. If you weren't allowed to work for 12 months, what would you do?
If I weren't allowed to draw?? I'd go crazy. Drawing is so therapeutic I would hardly call it work. If I suddenly had a bunch of extra time I would just study more, I'm a big nerd and I love learning new things.
See Susie Esse's Collection here
19. If you could live anywhere in the world where would it be?
In a treehouse on a tropical beach where it was warm all year round. I can't stand the cold and wearing jackets all the time is boring.
20. Was this questionnaire too long?
No, it was fun