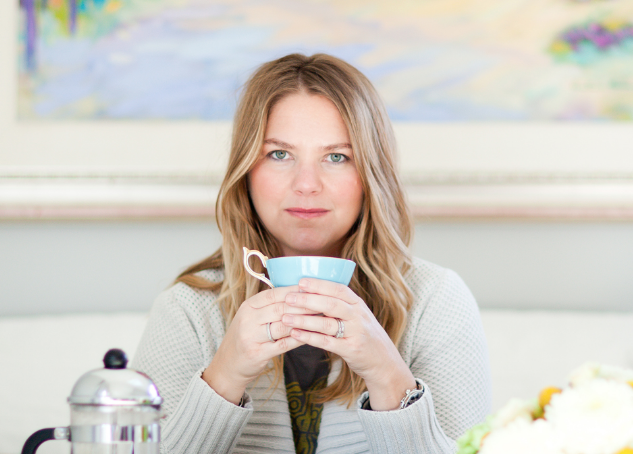 Erika Firm is a graphic designer, artist, and all around creative based in Charleston, South Carolina. She has been a stationery with an "e" lover since elementary school, and has been designing paper goods for more than a decade under various brand names, including Delphine, the company she founded in 2003. She loves the color green the best.
Click here to view Erika Firm's entire Postable collection. 
1. What's your favorite book?
"The Age of Innocence," Edith Wharton
2. Favorite movie?
Amadeus
3. Favorite TV show?
The Game of Thrones
4. Favorite song?
The National Anthem. I cry every time.
5. Favorite food?
Tacos for breakfast, lunch & dinner. And snack. And brunch. And dessert. All tacos all the time.
6. Drink of choice?
Champagne
7. Go-to karaoke song?
Nope. No way are you getting me up on stage. Never.
8. When did you realize you wanted to be a designer?
In preschool I told my mom the cover of Sesame Street magazine should have Cookie Monster on it instead of Big Bird, because "nobody likes yellow." So my mom knew then. I knew when I was working at a newspaper, just out of grad school, and spent all my time with the art director instead of editing my stories.
9. Did you go to design school or teach yourself?
Self-taught
10. If you had to describe your style with only three words what would they be?
Green, balanced, modern
11. When did you start your company?
2003
12. Where is your studio located?
Charleston, South Carolina
13. What's your favorite card of yours on Postable?
"Happiest Trees"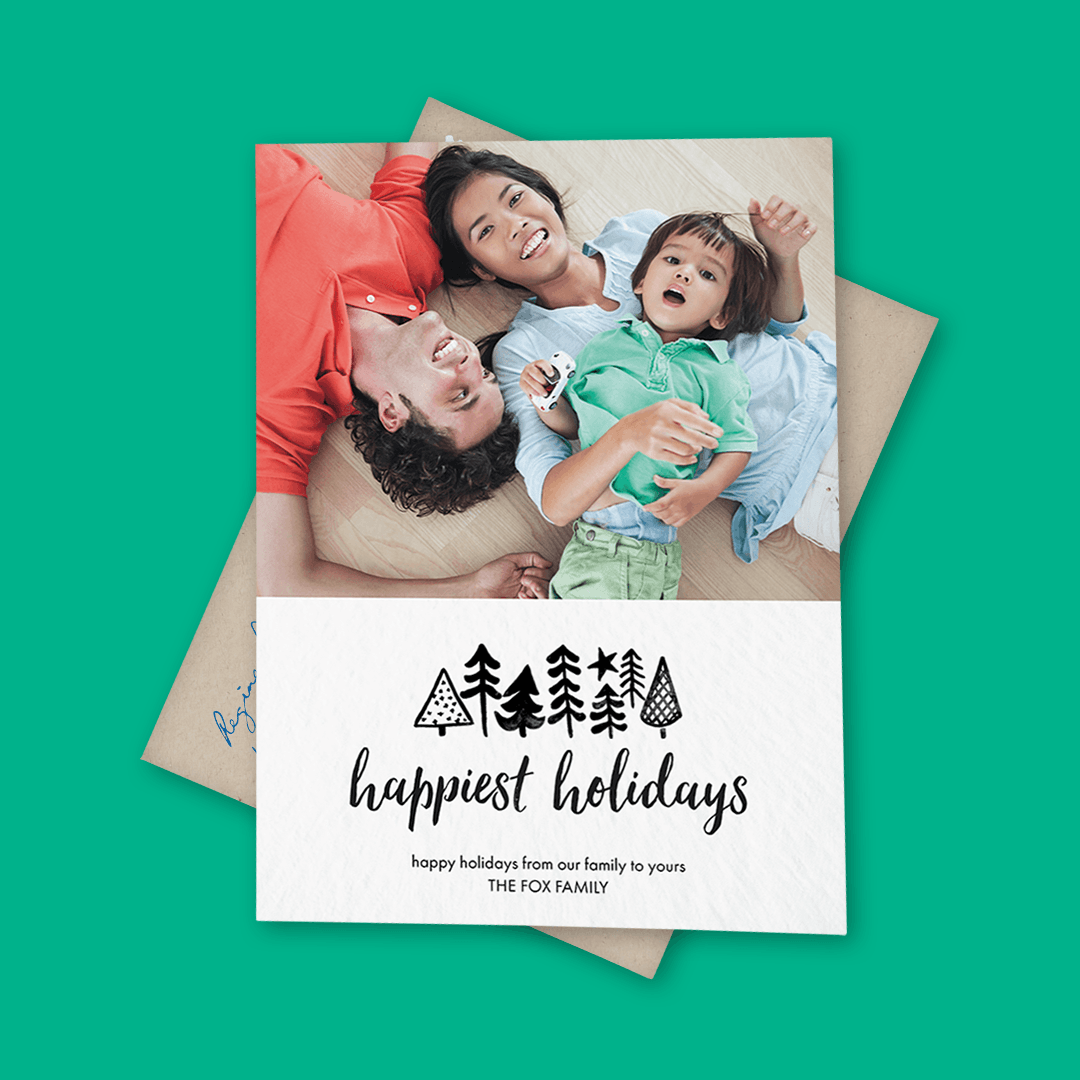 14. What artists, past or present, inspire your work?
Matisse, Rothko, and my mom
15. If you had to choose a spirit animal what would it be and why?
Ocelots, because they are efficient predators (so they have lots of time to relax), they are playful, and they manage to always look chic.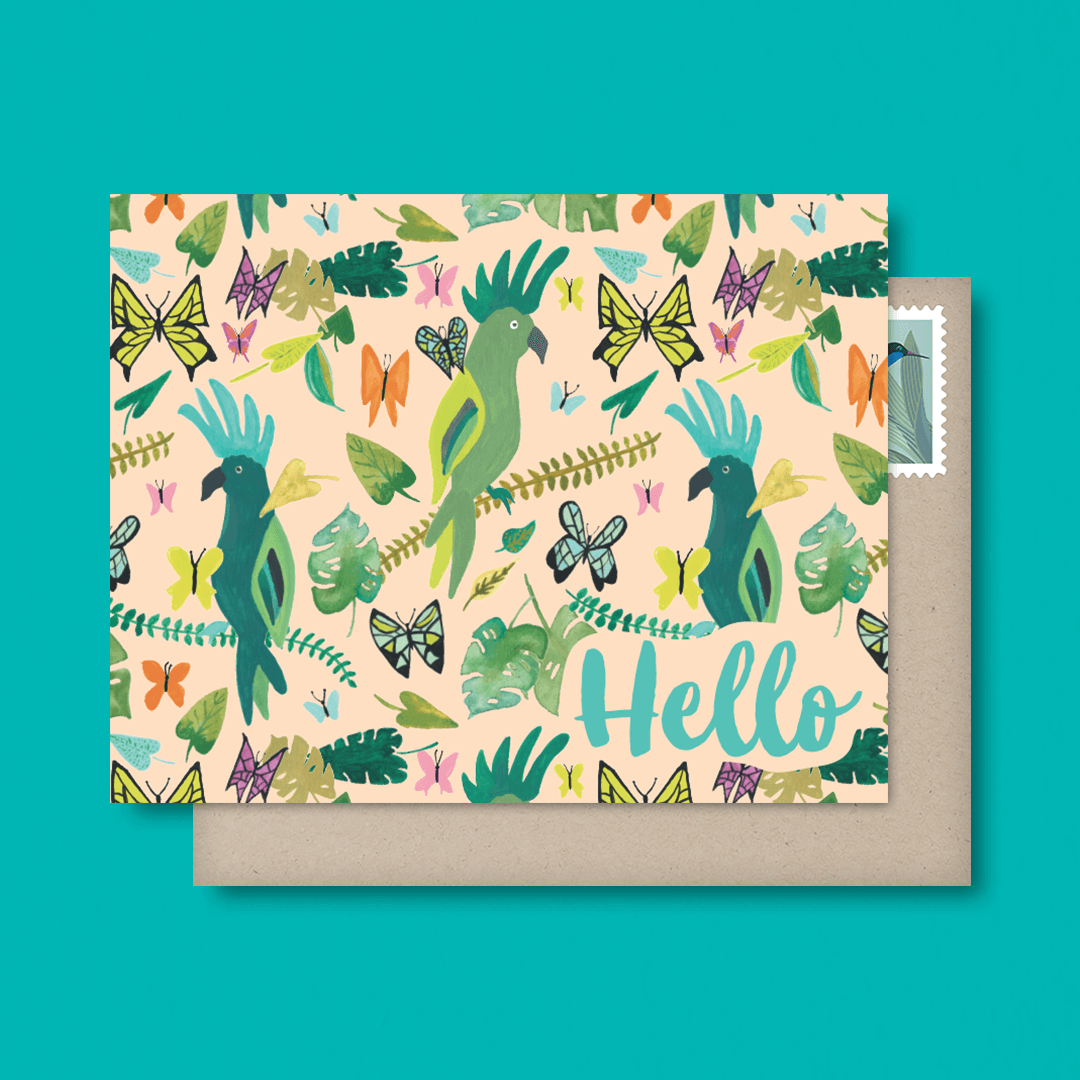 16. When was the last time you laughed really hard and why?
This morning I had breakfast with some girlfriends we traded ridiculous stories about our kids. I laughed so hard my stomach hurt for hours afterwards.
17. How would you spend your dream Saturday?
A long walk on a warm beach, a quick visit to an antique or thrift store, brunch outside with my family, then I'd paint & eat chocolate and apple slices until dark.
18. If you weren't allowed to work for 12 months, what would you do?
See #17
19. If you could live anywhere in the world where would it be?
Anywhere there is warm water and big skies. Or Paris. That would be okay, too.
20. Was this questionnaire too long?
Just right.