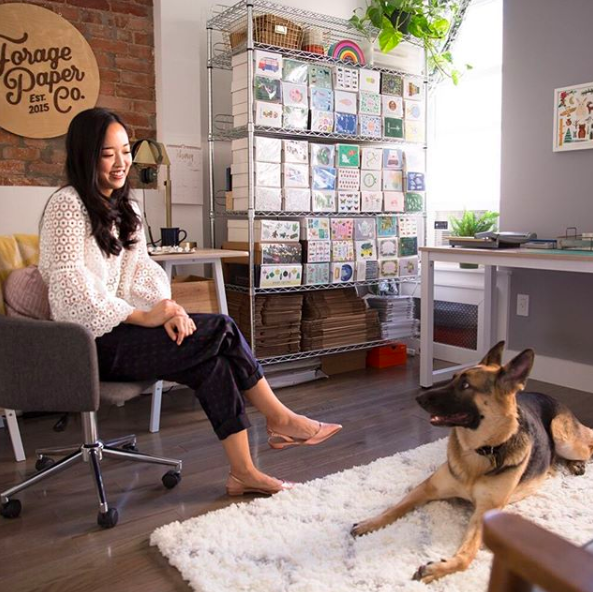 Forage Paper Co. is a NYC-based stationery and gift brand created by Christina. Her hand-painted illustrations are inspired by the simple beauty of everyday life. The brand officially launched in 2015 on foragepaperco.com where she offers greeting cards, art prints, notepads, gift wrap, and other paper goods.
See Forage Paper Co.'s full Postable collection here and send a card to someone you love.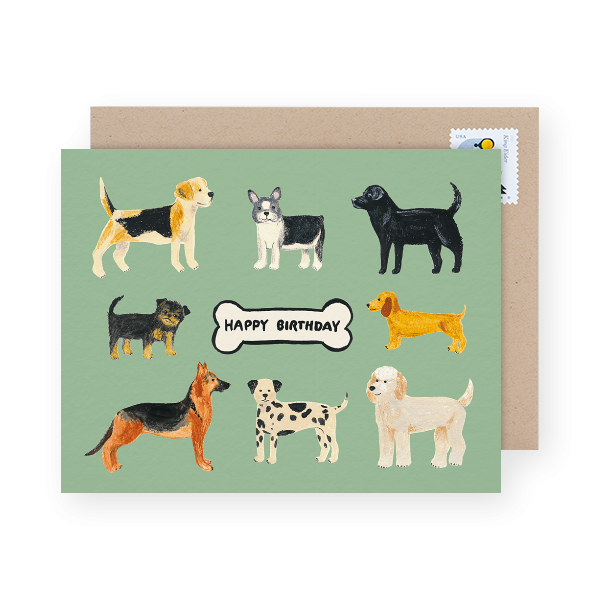 See the collection here
1. What's your favorite book?
The Little Prince by Antoine de Saint-Exupéry
2. Favorite movie?
Up and When Harry Met Sally
3. Favorite TV show?
The Office. It makes me laugh.

4. Favorite song?
Skinny Love by Bon Iver
5. Favorite food?
I love brunch food.

6. Drink of choice?
Green tea and sparkling water
7. Go-to karaoke song?
I don't go to karaokes, but if I did, I'd go for 90's Pop.
8. When did you realize you wanted to be a designer?
I always enjoyed drawing and making things with my hand as a kid. My parents encouraged it and signed me up for art lessons starting grade school and I always kept at it. By the time I was in high school, I was preparing my portfolio to apply to art schools.
9. Did you go to design school or teach yourself?
I graduated with a BFA in Illustration from Art Center College of Design.
10. If you had to describe your style with only three words what would they be?
Playful, detailed, colorful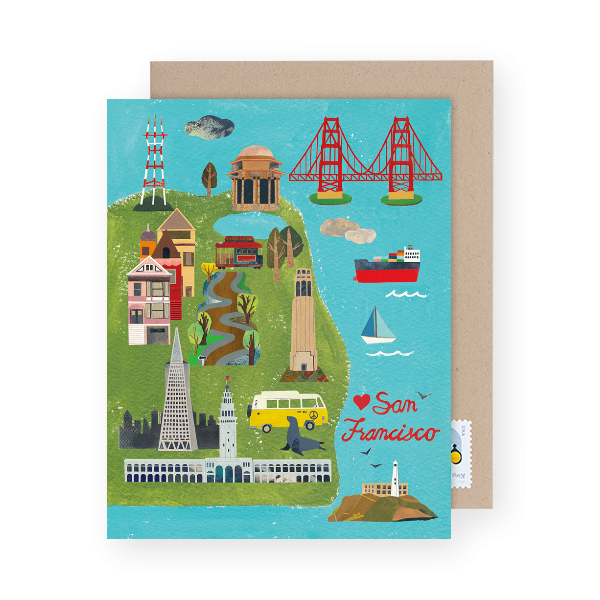 See the collection here
11. When did you start your company?
October 2015
12. Where is your studio located?
New York, NY
13. What's your favorite card of yours on Postable?
Bookworm Shelfie becauseI can think of many friends to send it to for their birthdays.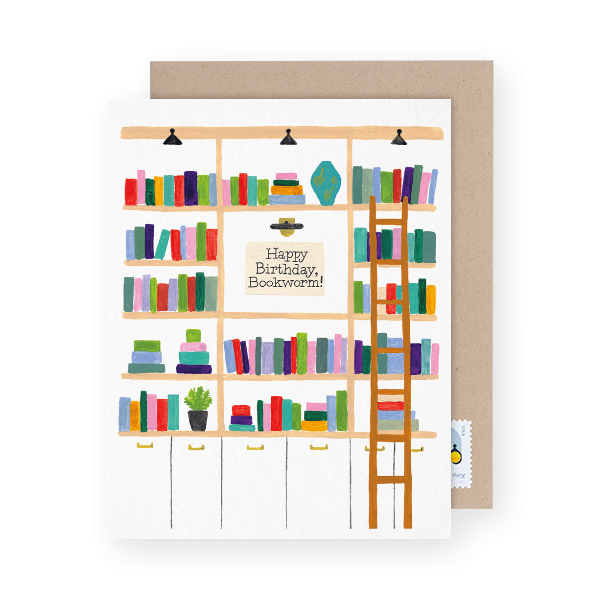 See the collection here
14. What artists, past or present, inspire your work?
Miroslav Šašek, Mary Blair, Eric Carle, Christian Robinson, and my artist friends.
15. If you had to choose a spirit animal what would it be and why?
I would have to say my German Shepherd, Ici. We basically spend 24/7 together.
16. When was the last time you laughed really hard and why?
Watching Jim Gaffigan stand-up
17. How would you spend your dreamSaturday?
Low-key Saturdays are the best. It usually involves brunch, friends, farmer's market, and reading in cafes.
18. If you weren't allowed to work for 12 months, what would you do?
I would travel the world with a sketchbook.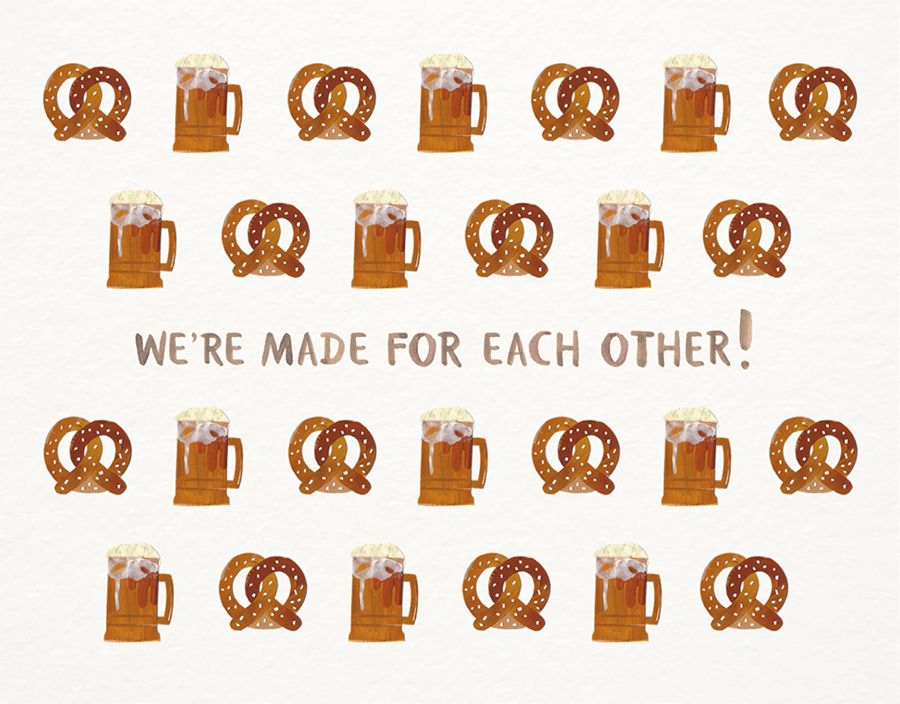 See the collection here
19. If you could live anywhere in the world where would it be?
This is a hard question because I love so many places. I'm going to say Iceland or London.
20. Was this questionnaire too long?
No, it was a good length 🙂