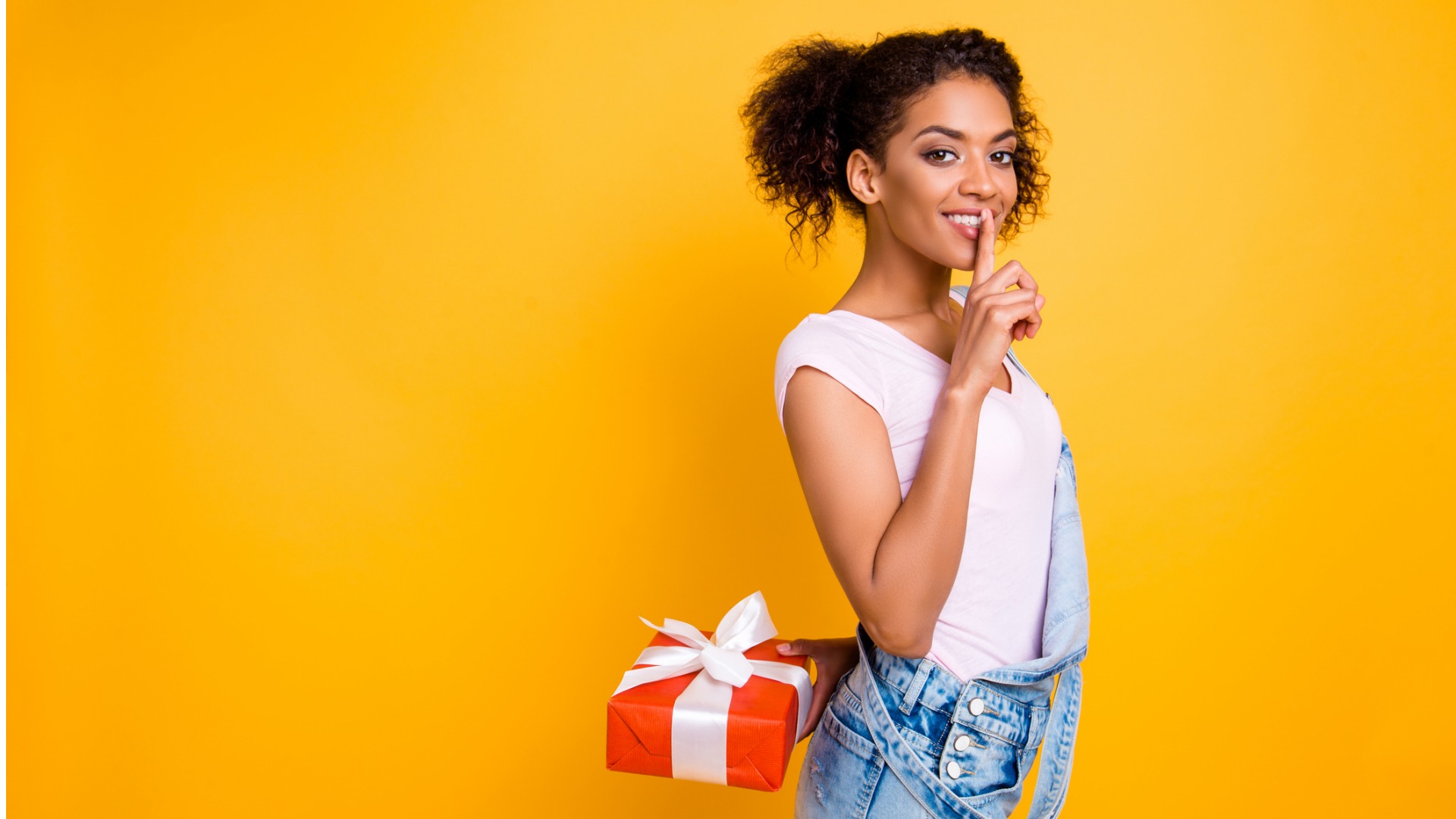 February will be here at any moment now (more like a couple of weeks, but whatever) which means the big love day is near! No, not Valentine's Day (not yet, anyway). Galentine's Day is February 13th which means it's time to show some serious love towards all of our lady friends. What would life even be without our bestie(s); we don't want to know.
So, as you're prepping for the big Vday we've made it crazy easy to prep for the big Gday 🙂 And in case you're celebrating Valentine's Day with your besties this year, this list of gifts will totally also work for valentine's day gifts for best friends. We've searched long and far on the internet to find you the greatest Galentine's Day gifts out there. The cutest, most adorable-st gifts that all of your best friends will adore. We promise.
Galentine's Day
Urban dictionary defines it as: "February 13th, the other half of valentine's day, when you celebrate your love for your lady friends!"
Here's a list of our top picks to gift your bestest friends this year for Galentine's Day.
1. First up, jewelry.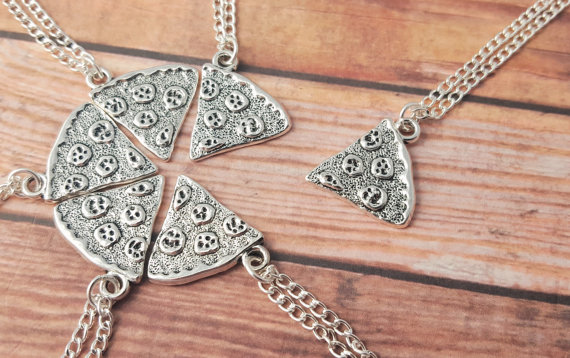 This Pizza Necklace from Etsy is pure genius. Only a true squad could've come up with this concept and it's pretty much the greatest gift a gal can give another gal.
2. Thank you for being friend card.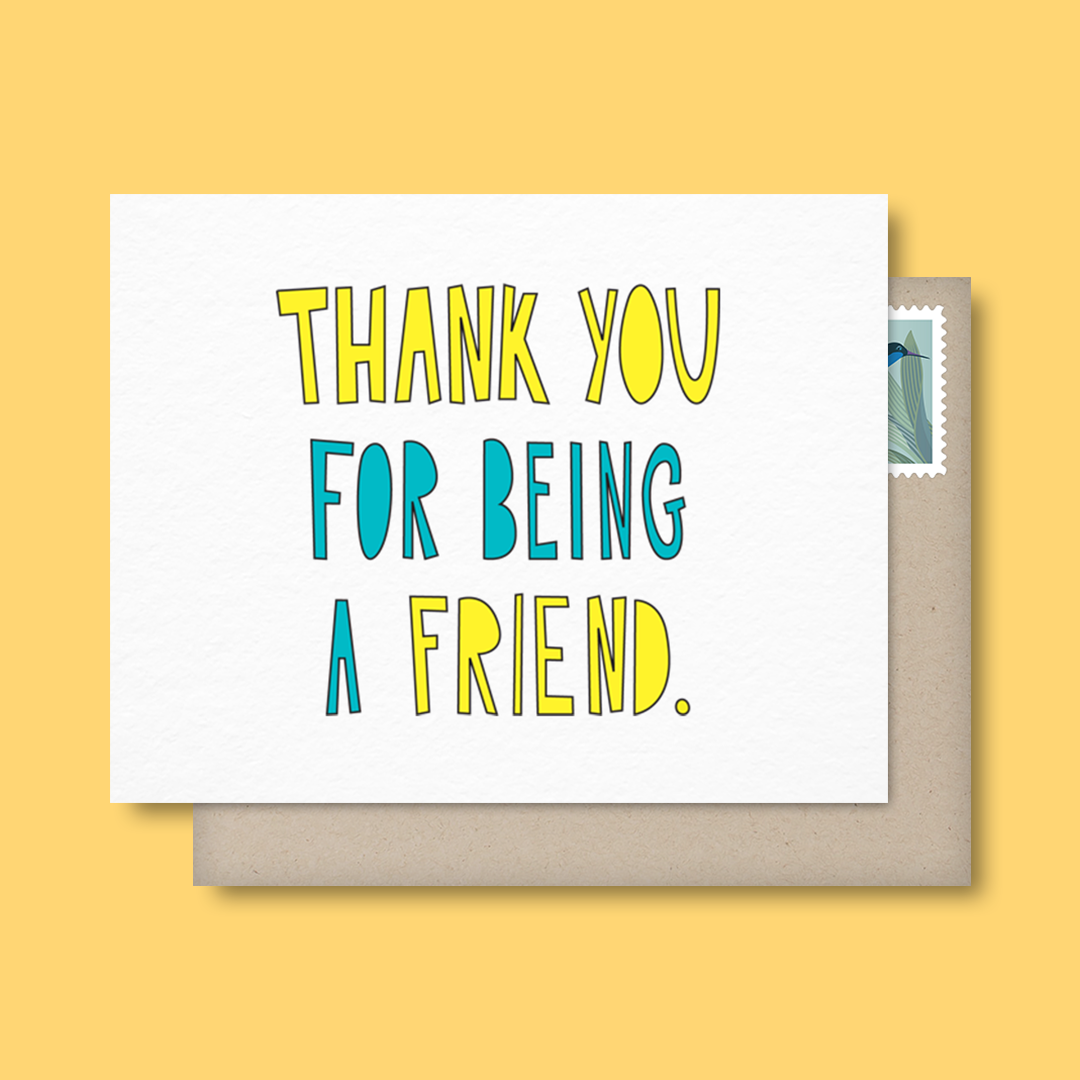 Sometimes a simple thank you goes a long way! Send your bestie this thank you card by Near Modern Disaster this Galentine's Day. If you're running low on time this year, don't worry. Postable can even mail this card for you. Yes, really. All you have to do is write your very own personal message (make sure your bestie knows how much you care) and click send. Postable will print, stuff, address and mail the card off for you.
3. Socks. Because socks are awesome.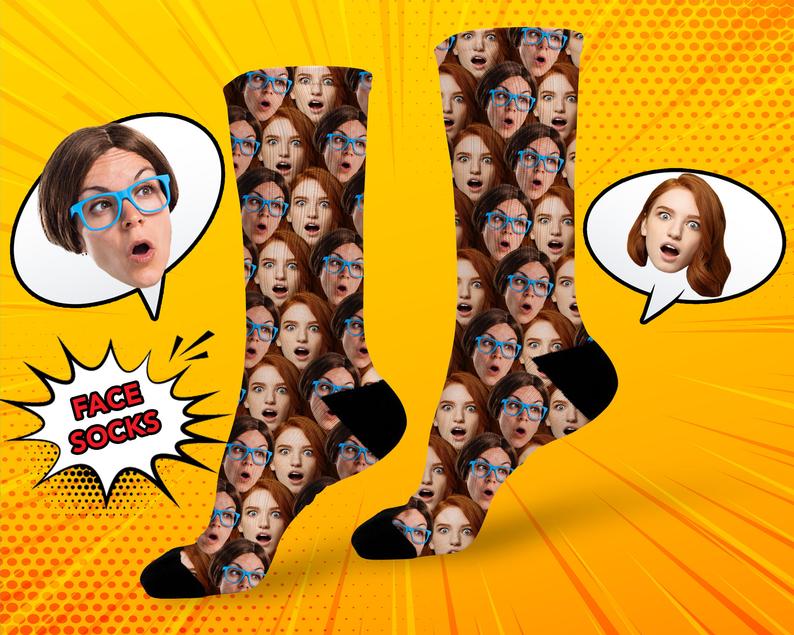 When we get old apparently the only gifts we get are socks (or so we've heard). Which btw, is exactly what we want! These BFF Socks from CelioArt on Etsy are pretty awesome. Give your bestie(s) these socks with your (or their) face alll over them on Galentine's Day and get allll the bestie brownie points.
4. Coloring books aren't just for kids.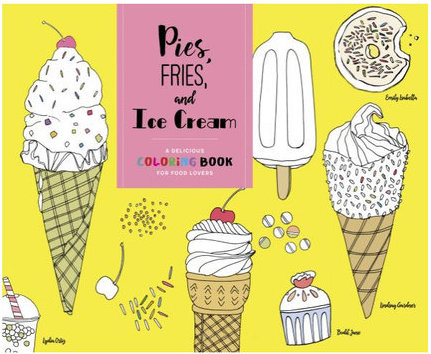 Coloring books have recently been found to lower stress levels in adults. Who knew?! Give your bestie this coloring book or better yet, enjoy a scoop or two of ice cream and color this Pies, Fries and Ice cream book by Chronicle Books together this Galentine's Day.
5. 100 Bad girls. 1 book.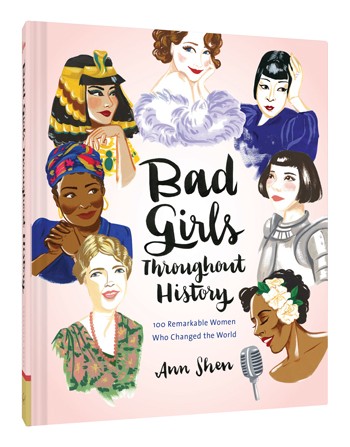 Love the idea of gifting your gals a good book? How about this Bad Girls Throughout History from Chronicle Books? The stories of 100 remarkable women in history is a pretty stellar Galentine's Day gift if you ask us! The artwork on this cover was also done by one of Postable's amazing artists Ann Shen so it's also a gift your bestie can display.
6. BFF the card.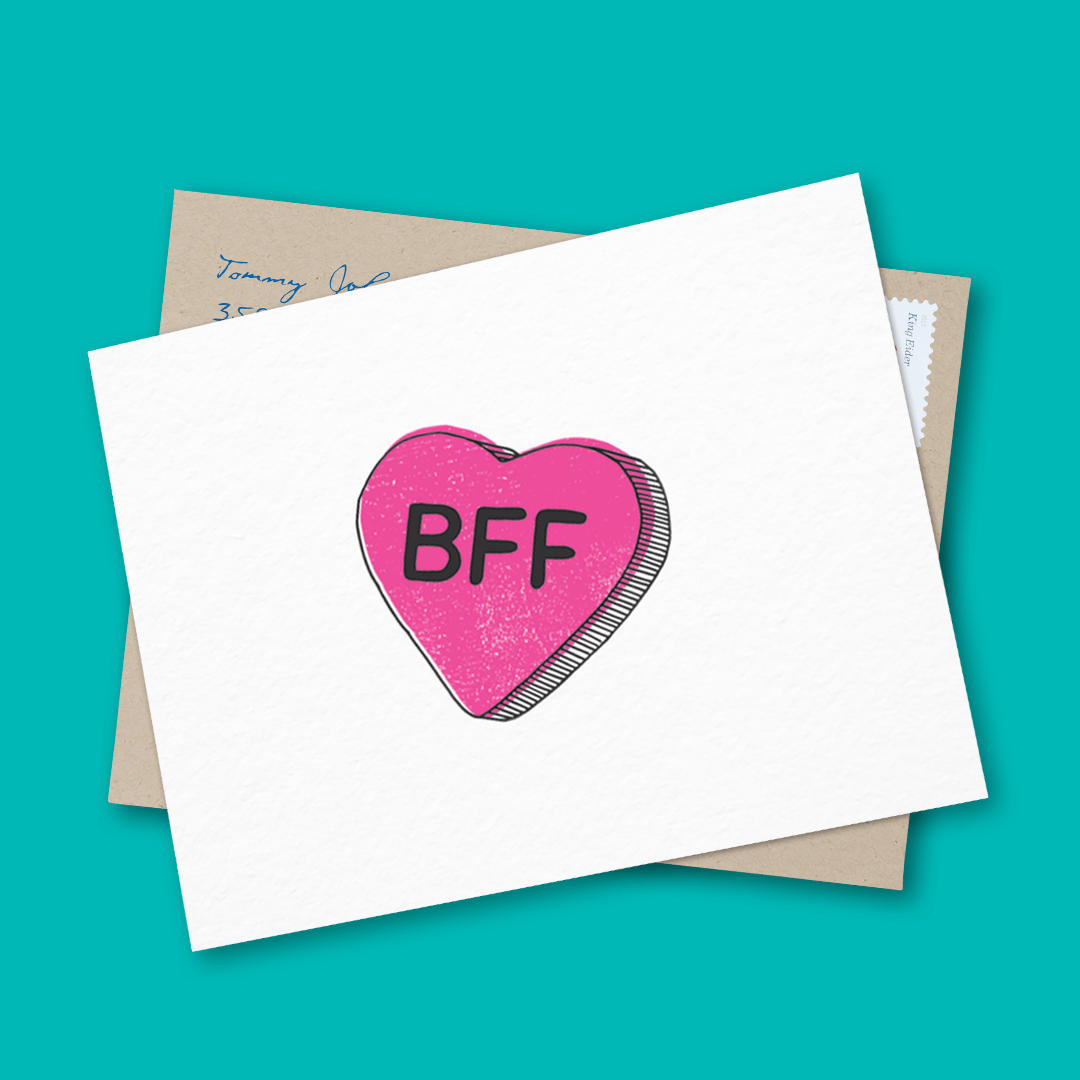 Valentine's Day gifts for best friends aren't complete without a card! You gotta make sure to let your friends know just how important they are in your life. After all, what in the world would you do without them? This BFF card by Postable is cute and straight to the point. Just don't forget to write a little something on the inside 🙂
7. Every boss lady needs boss lady pencils.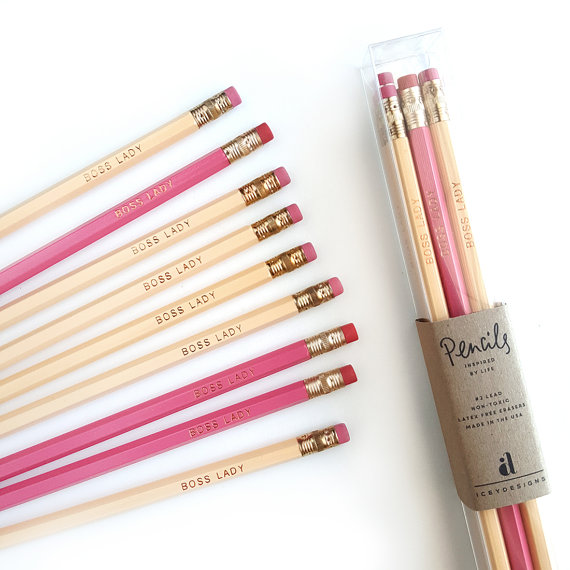 These Boss Lady pencils from Etsy are pretty epic. These pencils are the perfect valentine's gifts for your best friend! Seriously, what better way to remind your besties of how awesome they are then having a pencil that pretty much says it all?
8. The friend who's a FRIENDS fanatic.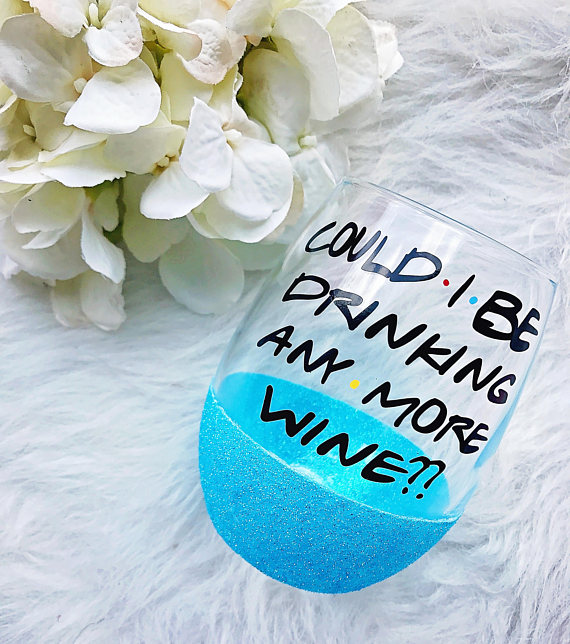 For the Friends obsessed friend in your life this wine glass from Etsy couldn't BE any more perfect. 🙂 Valentine's day gifts for best friends don't have to be boring or general. Play to your friend's interest!
9. For the bookworm.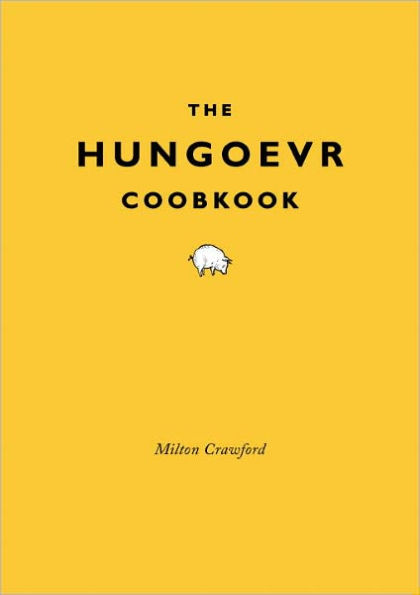 For the friend that says cooking is one of the joys in life right along with drinking copious amounts of wine… This Hangover Cook Book may very well be for them.
10. Home decor never fails.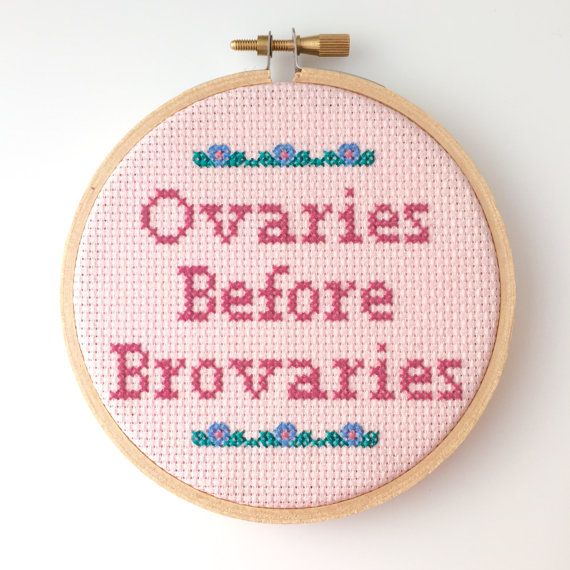 Galentine's Day wouldn't even be a thing were it not to Parks & Rec. Share the love with your best friends with this adorable Cross Stick from Etsy for Galentine's Day. Who says Valentine's gifts for your best friend has to be boring? Leslie Knope said it best.
11. Friendship is forever, tattoos don't have to be.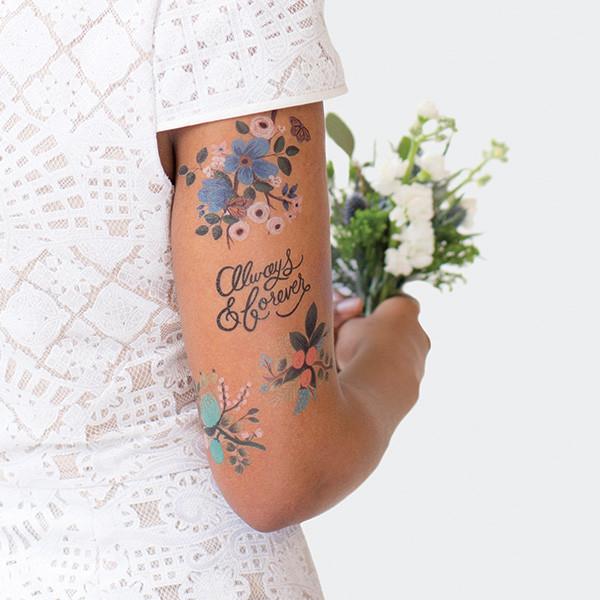 Get creative with your best friend Valentine gifts. Give your bestie this lovely temporary tattoo set from Tattly with artwork form one of Postable's amazing artists (Rifle Paper Co.). You could even make a fun activity out of it on Galentine's Day!
12. Because sugar.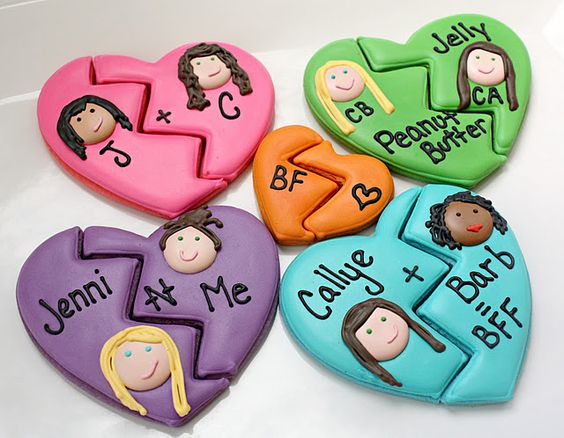 For the bestie who loves a good cookie. But also, who doesn't love a good cookie? Valentine's Day gifts for best friends don't have to be complicated. On a budget? That's cool, make your own Galentine's Day gift and your friends will love the gifts even more! Make these cookies from IheartNaptime and see if you can make yours look as pretty as these 🙂
13. Everybody loves a good pun.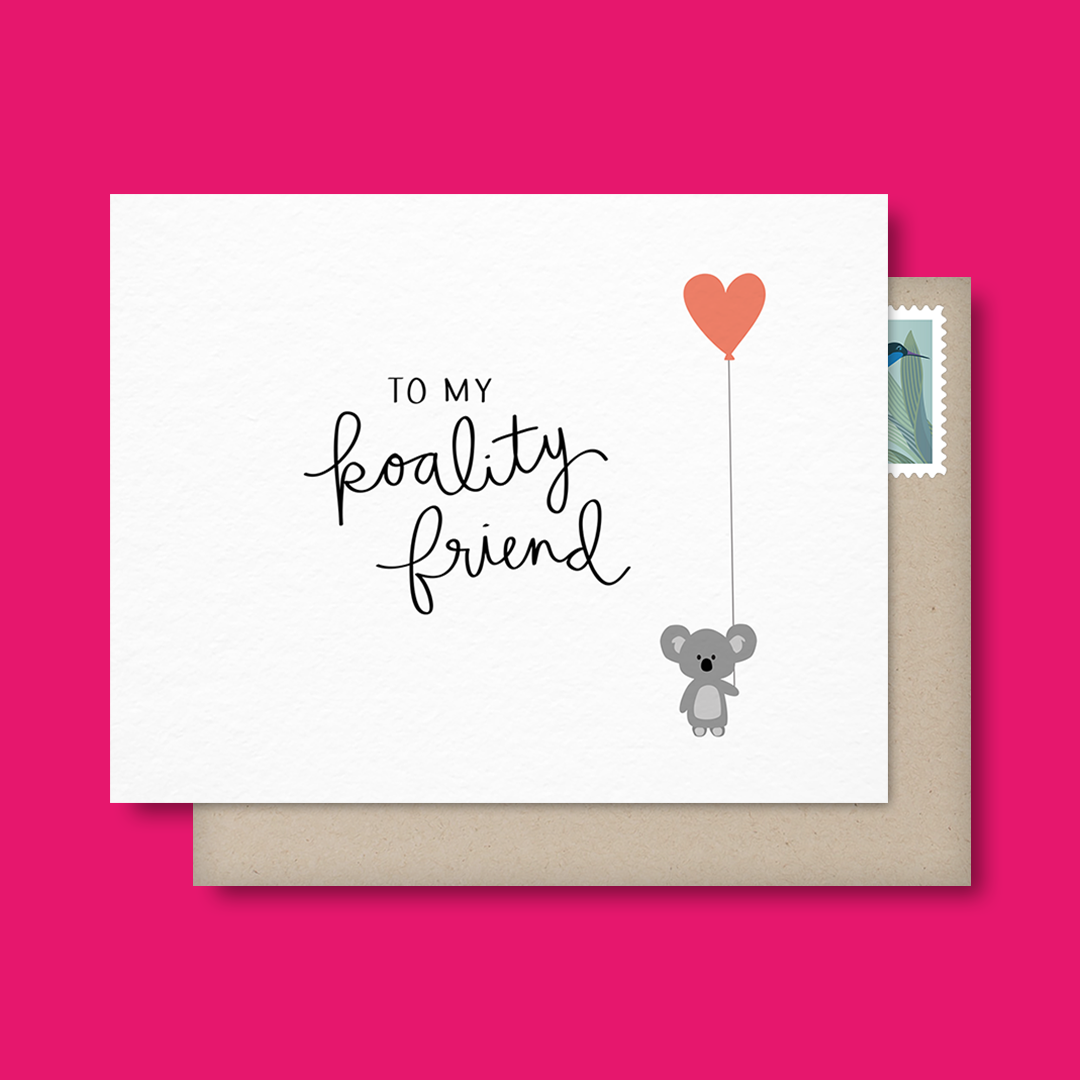 A good pun goes a long way. Having friends far from you can be really hard, but having those quality friendships can make all the difference. This Galentine's Day, be sure to keep your long distance friendships going with a card! This adorable pun friendship card by A Jar of Pickles will give your friend a giggle!
14. It's pretty and gold. It's perfect.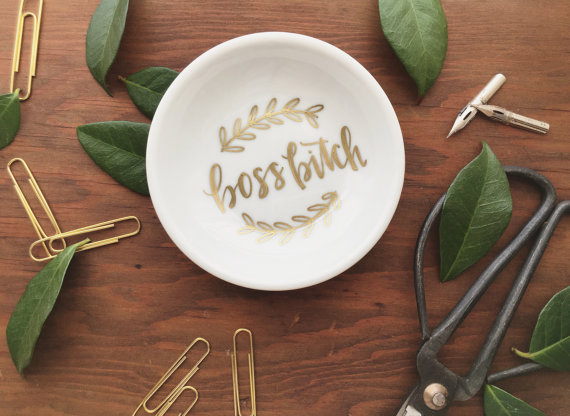 Galentine's Day is the perfect time to remind your besties just how awesome they are. This adorable boss bitch ring holder (or trinket thingi) from Etsy is pretty amazing. You no longer need to search far and wide for that cute valentine gifts for your best friend because it's this one. Your welcome.
15. For the unicorn in your life.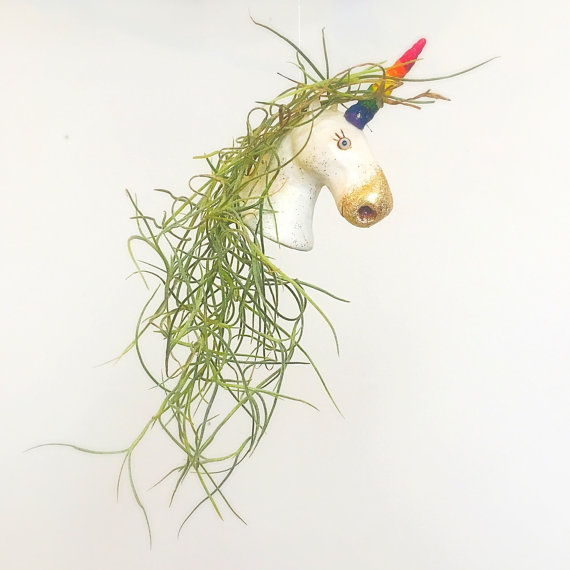 For those of us lucky enough to have the best of friends, we know that each and everyone of those individuals are our very own unicorns. Gift this adorable unicorn air plant holder from Etsy to your very own unicorn this Galentine's Day.
16. See number 15.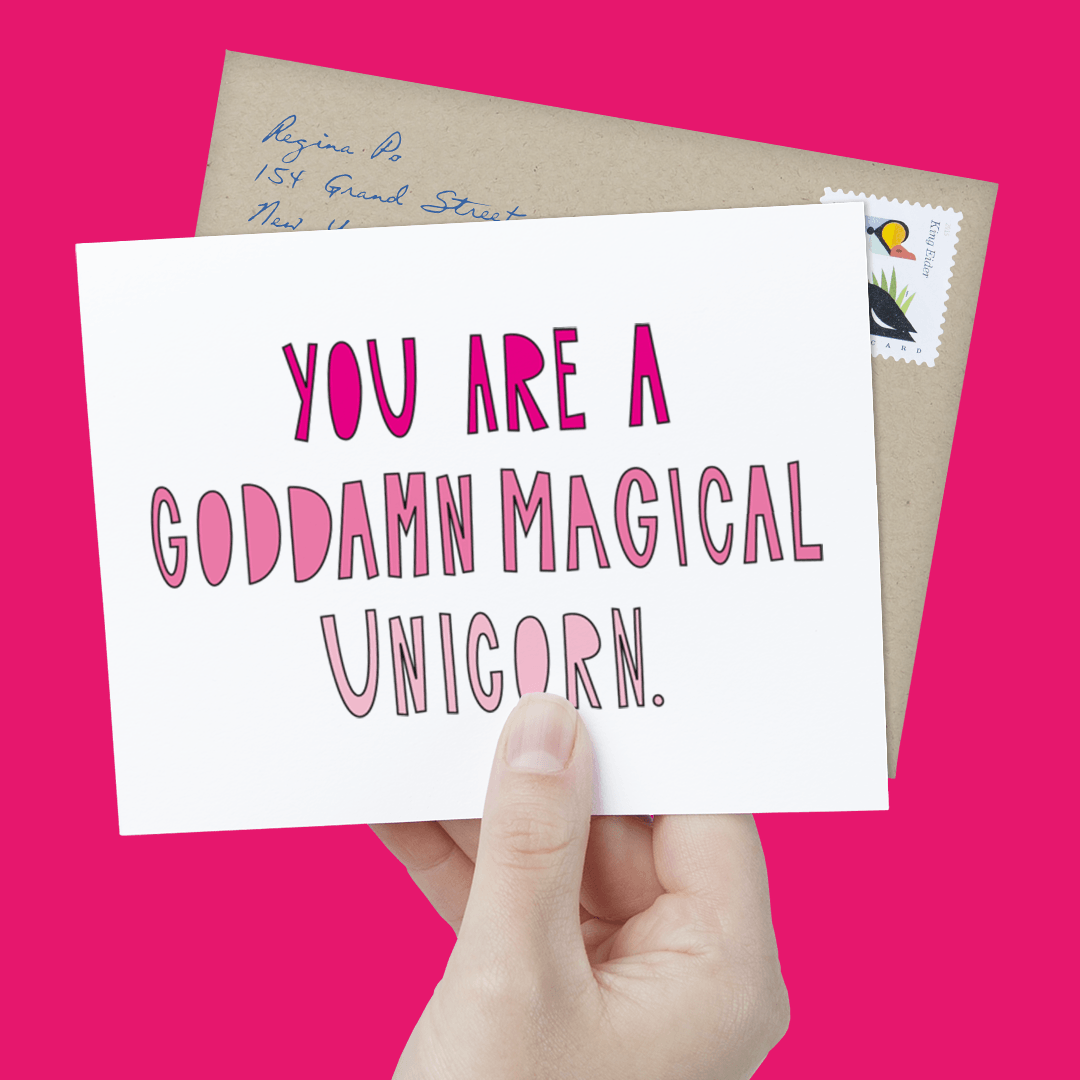 Speaking of Unicorns… Sometimes it's hard to put into words how amazing your friends really are. We get it. Thankfully Near Modern Disaster always knows what to say with her magical cards like this one.
17. Because wine is always a good idea.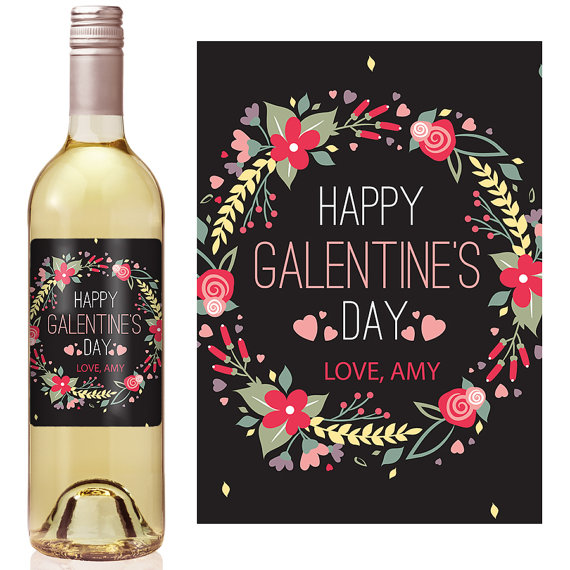 And when all else fails, there's always wine. Valentine's gifts for your best friend can always be as simple and easy as some booze. Perhaps to add some pizazz to this Galentine's Day gift, you can add your very own custom wine label like this one from Etsy.
So what do you think?
Did this list of cute valentine gifts for your best friend live up to your expectations? We sure hope so! Which one is your favorite? Are you celebrating Galentine's Day or will you just be exchanging gifts on Valentine's Day? Tell us all about it.
At the very least…
Don't forget to send a card. However you choose to do it… Make your own, send a Galentine's Day card via Postable without ever leaving your couch or heading to a pharmacy & post office for all the card sending supplies (don't forget those stamps!)… Make suer you send a card to your bestie to let them know you care.