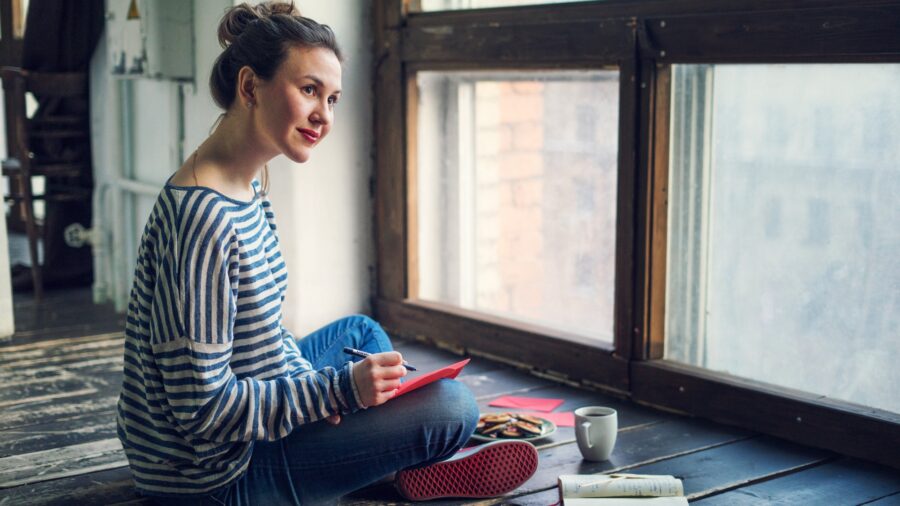 Thinking of you messages come in all sorts of shapes and sizes. If you're wondering "what can I say instead of thinking of you," wonder no more. We've got a whole bunch of ways you can express this sentiment so don't fret. Whether you're sending an email, composing a text, or better yet sending a thoughtful 'thinking of you' card, you'll be able to draw inspiration from this list of sample messages. There are a number of reasons why you'd want to reach out with a thinking of you message, whether it's simply because you haven't been in touch with someone or in response to an unfortunate situation. Whatever the cause, we've got plenty of options for you to use and get inspired by.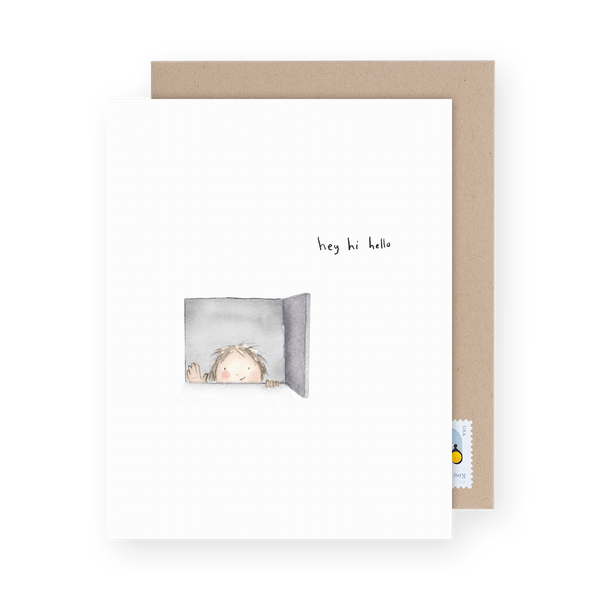 Skip to:
Different ways to say 'Hi' or 'Hello!'
Hiya!
Hi there!
Howdy!
Hey, you!
Hello Sunshine!
Ahoy!
Aloha!
Just wanted to pop in and say hello!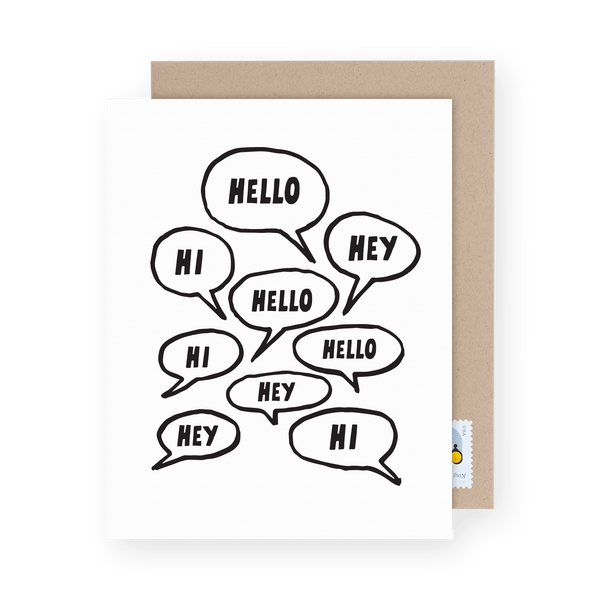 Ways to say 'What's new?'
What's up?
How's it going?
I know I've been MIA for a while so just wanted to reach out and see what was new with you?
I just started [an online Spanish course]; what's new in your world?
How've you been lately?
What's going on?
It's weird not being up to date on all your shenanigans. Tell me everything.
Different ways to say 'Miss you.'
I know I've been off the grid lately, but I'm back and I've missed ya!
It's been too damn long (that's on me)!
I miss you like deserts miss the rain.
I miss your face.
Our weekly FaceTime calls were the highlight of my quarantine. I miss them… Let's start that again?!
I miss you. *(sometimes the original is just the way to go)
Miss you partner!
Come back to meeee. I miss ya!
Wish you were closer.
A little birdie told me you missed me 🙂
Life is weird without you.
Can't wait to hug you again. Get ready. It's gonna be a tight one!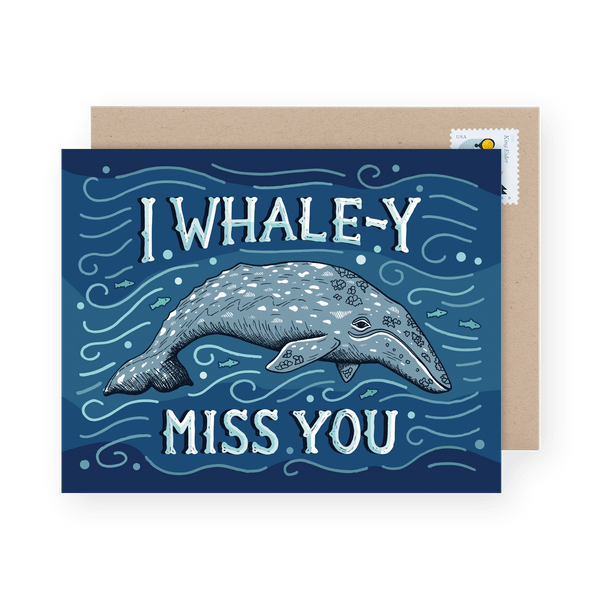 Let's get together
Hang out soon?
I think it's about time we reconnected over some unlimited mimosas!
Gather the gang, it's go time!
Shall we hangout?
How about a FaceTime date next week?
To brunch or not to brunch… Either way, shall we mimosa?
Ways to say thinking of you.
Ate a burger today and remembered how much you love pickles and well, I thought about ya!
You've been in my thoughts lately.
I've been making plans for [Florida] and been thinking about you!
You popped into my brain yesterday!
Was daydreaming about our upcoming [roadtrip].
Sending you all the happiest thoughts in the universe.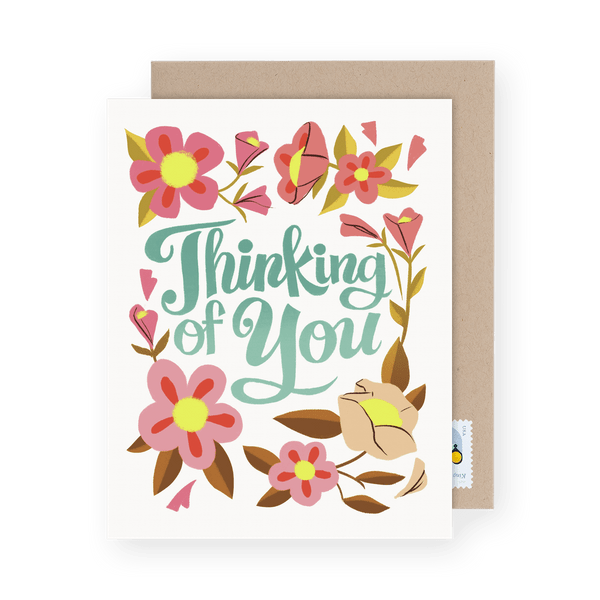 Different ways to say 'You're in my thoughts' (for grief).
I'm holding you in my heart.
Thinking of you in this season of change.
Miles apart, but you're in my heart.
Sending you love.
This sucks. I'm sending sunshine your way.
You are not alone.
You are so loved.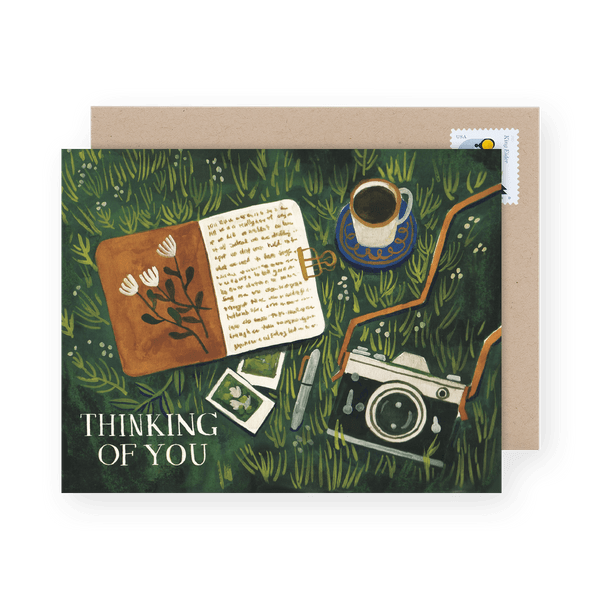 "Wishing you strength for today and hope for tomorrow." – Renee O'Neill
"If you need me, I'm here. If you don't, I'm still here." – Unknown
"Let us be grateful to those who make us happy, they are charming gardeners who make our souls blossom." – Marcel Proust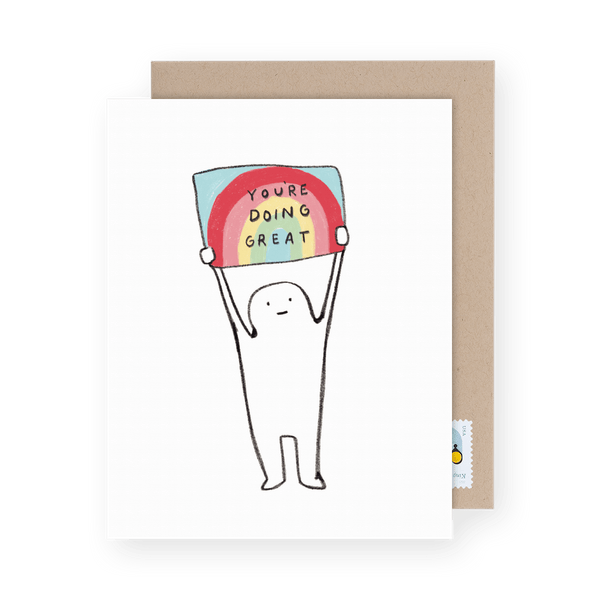 Thinking of you quotes
Still unsure of what to say? Sometimes all the best words have already been woven. Smart folks have said smart things that you can now use as quotes. We've been weaving some good 'thinking of you' quotes in and out of this whole blog post, but if you want more – you got it.
"When I think of you, I think of kindness, wisdom, and love. Thanks for being you." – Sam Crow
"You've got a friend in me." – Toy Story
"In case you ever foolishly forget, I am never not thinking of you." – Virginia Woolf
"Sometimes me think, 'What is friend?' and then me say, 'Friend is someone to share the last cookie with." – Cookie Monster
"We are in each other's life for a reason. Thank you for showing up" – David Avocado Wolfe
What to write in a thinking of you card: writing tips.
Writing the perfect thinking of you messages isn't hard and we know you've got what it takes, but just in case you want a few tips we've got 'em'.
Be careful not to lay blame on the other person for the lack of communication (it's a two way street).
Consider making a suggestion for your next meet-up (virtual or in-person).
Make your message short and sweet (thinking of you cards don't have a whole lot of space).
Keep your thoughts sincere (don't write anything you don't actually mean just to fill space).
And when nothing seems to fit… Just make up a word and mail 'em' a card with it on it.