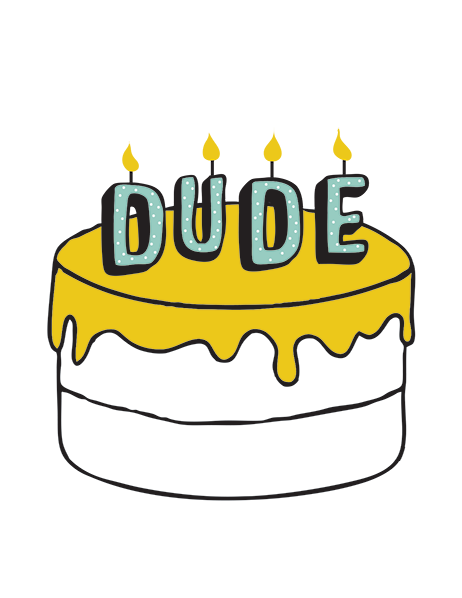 The featured artist for the month of July is Kyle Durrie who is behind the magic of Power & Light Press.
Hi. My name is Kyle Durrie. I'm the proprietor of Power and Light Press, a letterpress studio based in Portland, Ore. Here at Power and Light Press, I take great pride in the pursuit of fine craftsmanship, but I work just as hard to hone a juvenile, sometimes inappropriate sense of humor. I am inspired by a love of paper, wobbly lines, history, overheard conversations, logs, whiskey, trains, the color brown, the Wild West, dogs, salt water, road maps, vintage office supplies, and beards, among other things. I also love crossword puzzles, swimming in creeks, green chile, adventures, and occupying small spaces.
We asked Kyle some questions…
* How many folks are involved in the whole design process?
Just me
* What are the different roles? (If more than 1 person involved)
I have a part time assistant who helps out twice a week, printing and filling orders
*Where are your headquarters?
Silver City, New Mexico
* What's your favorite card that you've designed (on Postable)?
Glass Half Full (of booze)
* Where do you draw your inspiration for your design?
Kind of everywhere… I love picking up bits of overheard conversations, and thinking about the ways that we as people actually talk to one another.  I carry a notebook with me everywhere, because I never know when something will come to me.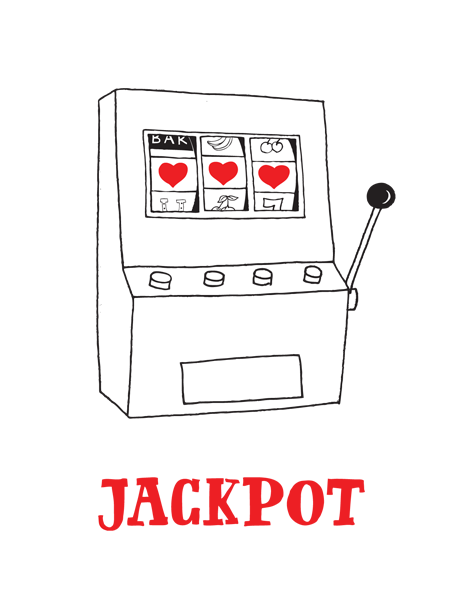 * If you had to describe your cards in one word, what would it be?
dry
*If you could spend a day with any person (dead or alive) who would it be?
Jeff Bridges
*If you had to paint your house inside and out with the same color, what would it be? Why?
some kind of medium gray…. I find it incredible soothing (and then I could decorate/accent with bright colors so it's not super boring)
*What would you choose as your last meal?
NACHO DINNER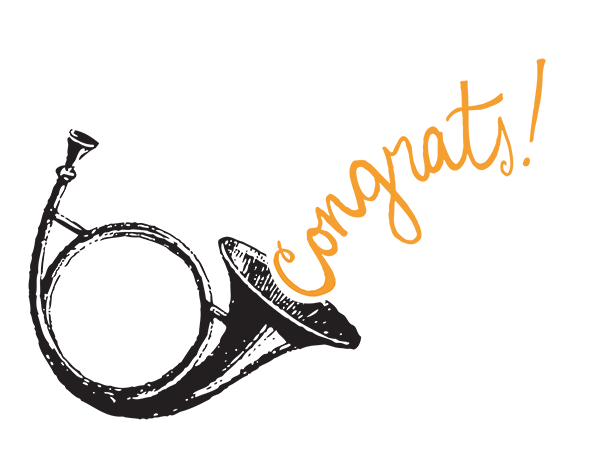 If you'd like to check out more from July's Featured Artist [Power & Light Press], visit Postable.com.