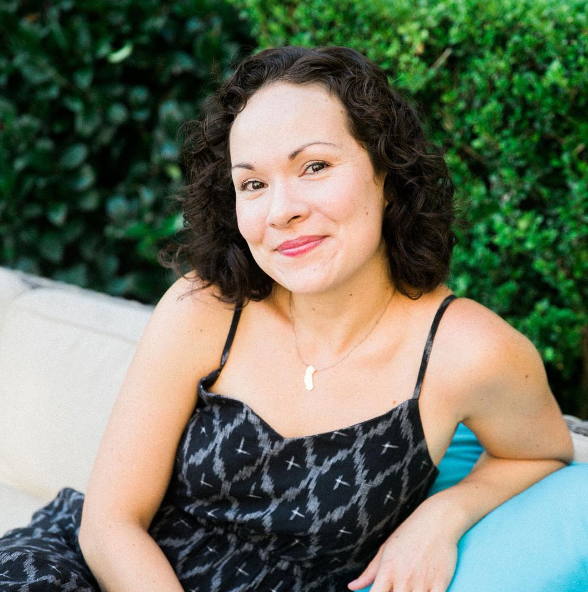 image from Semi Sweet Press Instagram (@semisweetpress)
Semi Sweet Press is a stationery and gift company created in 2014 by illustrator and designer Kristin deNeeve. We specialize in hand-illustrated cards and paper goods that are sometimes sweet, and sometimes not so sweet.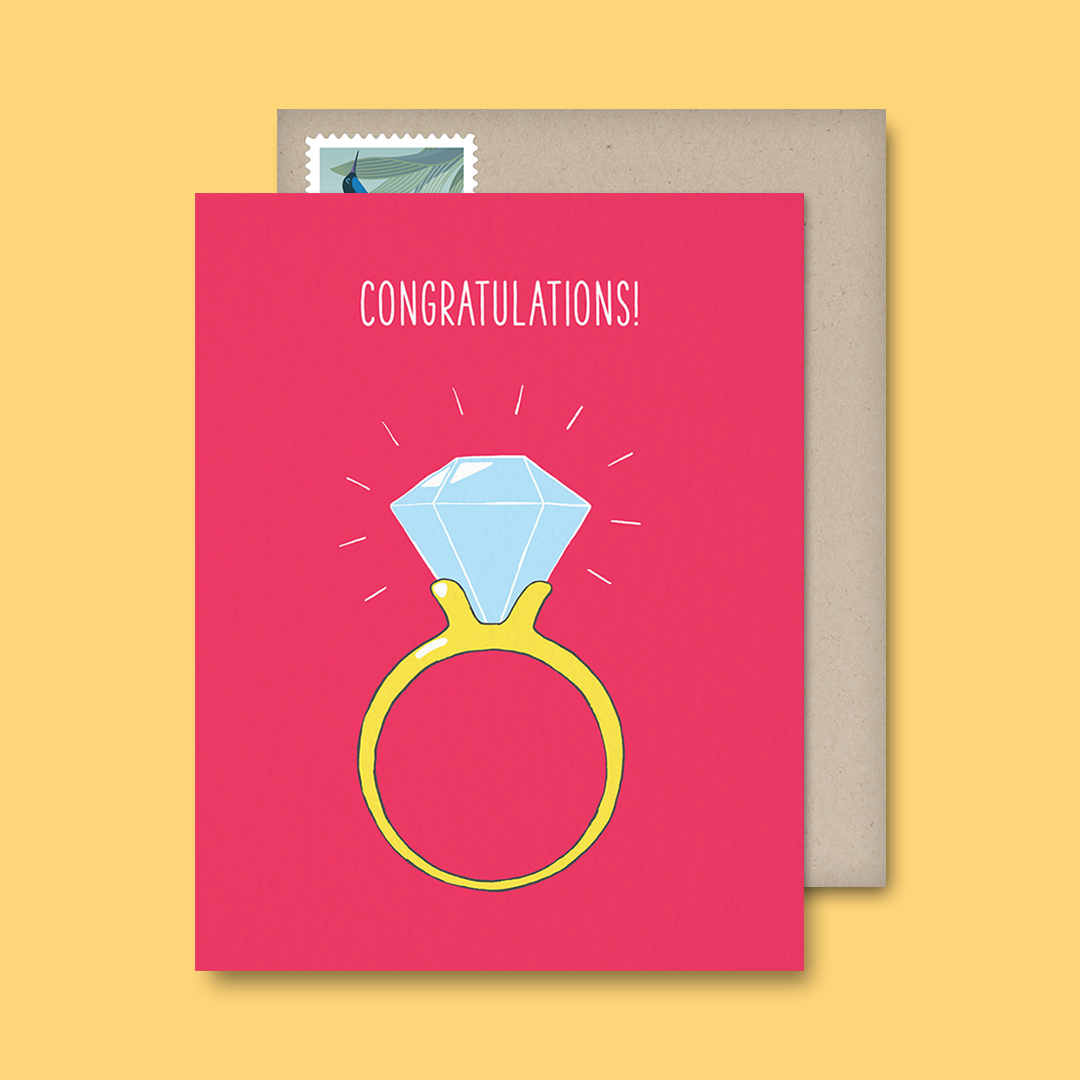 Check out the Semi Sweet Press card collection and send a card without leaving your couch.
1. What's your favorite book?
To Kill a Mockingbird by Harper Lee and Dress Your Family in Corduroy and Denim by Dave Sedaris
2. Favorite movie?
Goodfellas and Forrest Gump

3. Favorite TV show?
The New Girl
4. Favorite song?
Soul to Squeeze by Red Hot Chili Peppers
https://www.youtube.com/watch?v=Ti3OCEOAmXo
5. Favorite food?
Hummus and Chicken Souvlaki
6. Drink of choice?
Rum and Diet Coke
7. Go-to karaoke song?
I've only sang karaoke a few times so I don't have a go-to yet, but my first song was Shoop by Salt n Pepa. It was at a work event and probably a huge mistake.

 8. When did you realize you wanted to be a designer?
When I graduated college and wanted a full-time job, and realized illustrators could only get work as freelancers.
9. Did you go to design school or teach yourself?
I learned design when I was studying illustration in college and also learned it at my first job
10. If you had to describe your style with only three words what would they be?
11. When did you start your company?
I made my first card in 2012 and officially started Semi Sweet Press in 2014.
12. Where is your studio located?
New York City starting Feb 2017
13. What's your favorite card of yours on Postable?
It's a toss-up between Daddy-O and Elephant Lollipop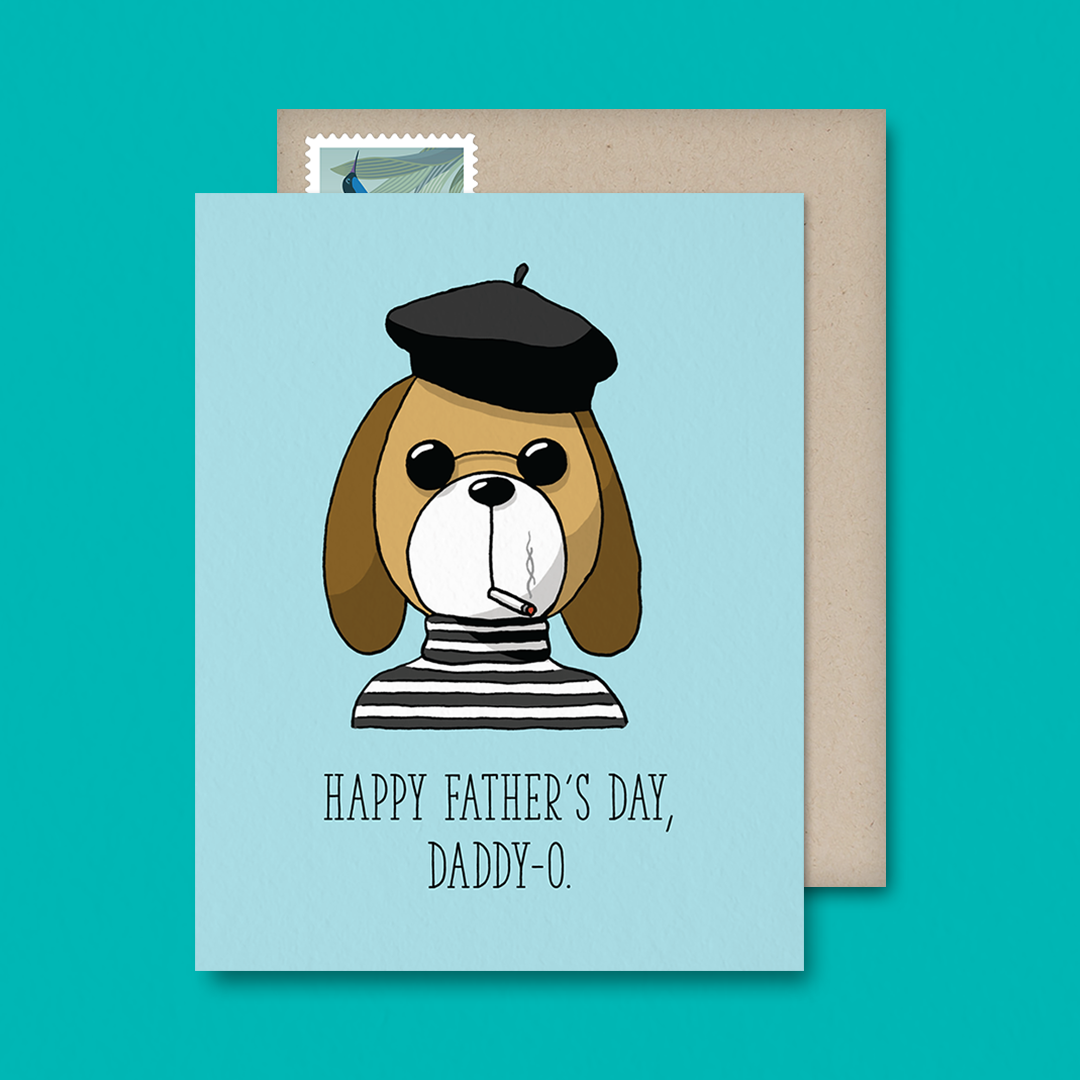 14. What artists, past or present, inspire your work?
When I was a kid, I really liked Sanrio, Sandra Boynton, and Shel Silverstein, and they probably still inspire my work to this day.
15. If you had to choose a spirit animal what would it be and why?
My mother. Every day I realize I am more and more like her.
16. When was the last time you laughed really hard and why?
Today at work when my co-worker told me about moving to Asia and the first time she used a squat toilet.
17. How would you spend your dream Saturday?
Sleeping in a bit, spending the day with my husband at the park or meeting up with friends, and then cooking dinner at home and watching Dateline.
18. If you weren't allowed to work for 12 months, what would you do?
If I miraculously still had income, I'd travel and visit family members and friends.
19. If you could live anywhere in the world where would it be?
New York City
20. Was this questionnaire too long?
Well I made it to the end, so I guess not!