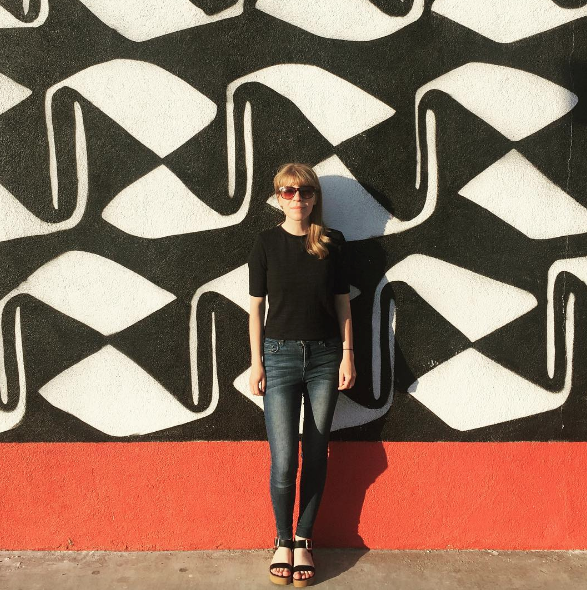 Picture taken from @Hellopaper.co instagram
Hello Paper Co., a design studio specializing in letterpress greeting cards, stationery and wedding invitations. We create hand-made, environmentally friendly paper products without the stuffy attitude.

1. What's your favorite book?
Tenth of December by George Saunders or The Little Prince by Antoine de Saint-Exupéry
2. Favorite movie?
Ferris Bueller's Day Off
3. Favorite TV show?
Broad City
4. Favorite song?
"Modern Love" by David Bowie
5. Favorite food?
Eggplant Parm Sandwiches
6. Drink of choice?
7. Go-to karaoke song?
"I Want You To Want Me" by Cheap Trick
8. When did you realize you wanted to be a designer?
Since I was in elementary school I've wanted to be some sort of artist. I started off drawing comics featuring my favorite cartoon characters.
9. Did you go to design school or teach yourself?
I got my BFA in Communication Design, which combined illustration and graphic design.
10. If you had to describe your style with only three words what would they be?
11. When did you start your company?
Early 2016. Before that I had designed and printed letterpress invites on the side of my 9-5 job, and I got my start in the greeting card business in 2014 (working in house at Postable!)
12. Where is your studio located?
Logan Square in Chicago, IL.
13. What's your favorite card of yours on Postable?
I think my "Hoppy B-day" card. I have a lot of beer-loving friends so I send it a lot.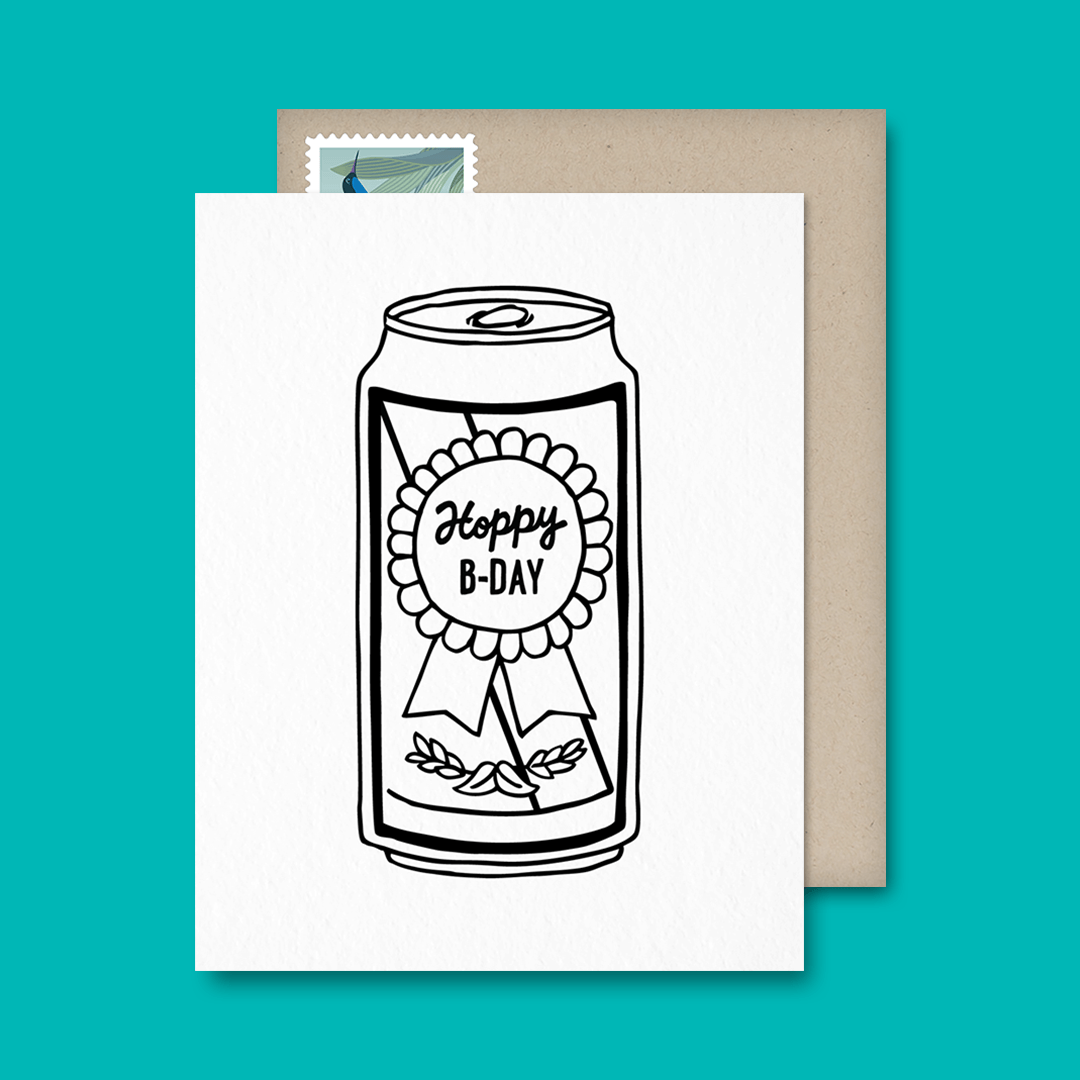 14. What artists, past or present, inspire your work?
Julia Rothman, Matisse, and my mom. Also tons of card artists! Emily Johnson from Hartland Brooklyn, Ashkahn, Keiko Brodeur of Small Adventure, Yas Imamura of Quill & Fox (just to name a few… )
15. If you had to choose a spirit animal what would it be and why?
A pug because they're friendly, hate running, and love cheese (at least the pugs I know love cheese).
16. When was the last time you laughed really hard and why?
When I had a karaoke night with my niece and nephews. My 3 year old nephew insisted on performing the Ghostbusters theme 4 times.
17. How would you spend your dream Saturday?
Hanging out with friends in my backyard.
18. If you weren't allowed to work for 12 months, what would you do?
Would I have lot's of money too? I'd probably travel a lot, draw, see a bunch of movies, and try to finally master the ukelele.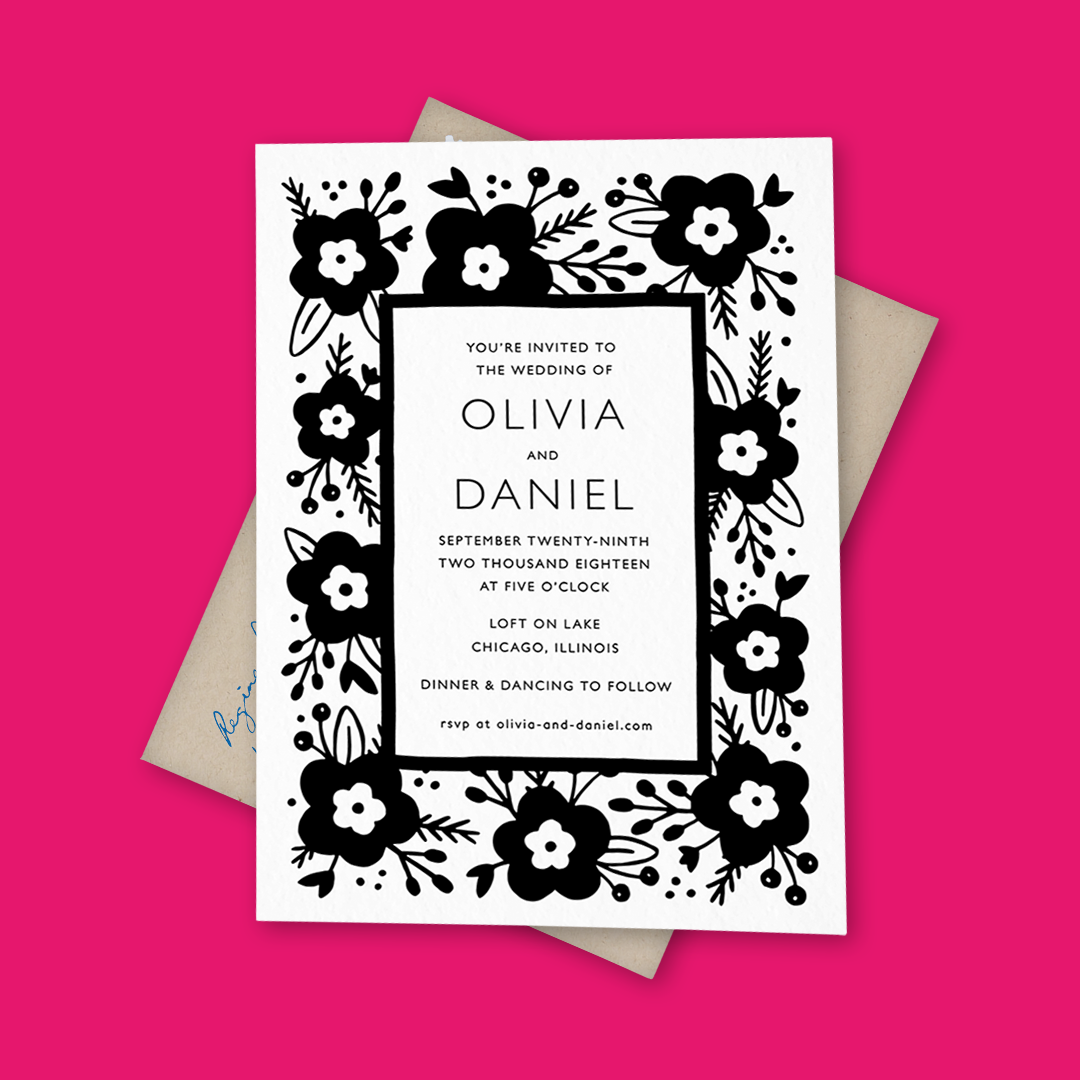 19. If you could live anywhere in the world where would it be?
Somewhere on the beach.
20. Was this questionnaire too long?
Maybe a little… some of the questions were tough!