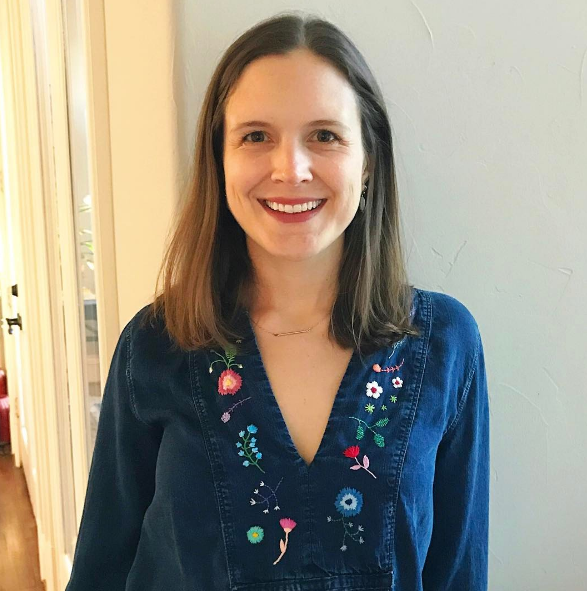 Taken from Happy Cactus Designs Instagram (@happycactusdesigns)
Drawing inspiration from gardens near and far, traditional Indian textiles, and vintage design books, Happy Cactus Designs' growing collection of colorful and pattern-driven greeting cards, social stationery, and other paper goods are all drawn by hand. Happy Cactus Designs aims to create exquisite social stationery and sophisticated greeting cards that are an extension of your personal style. Check out the Happy Cactus Designs collection on Postable.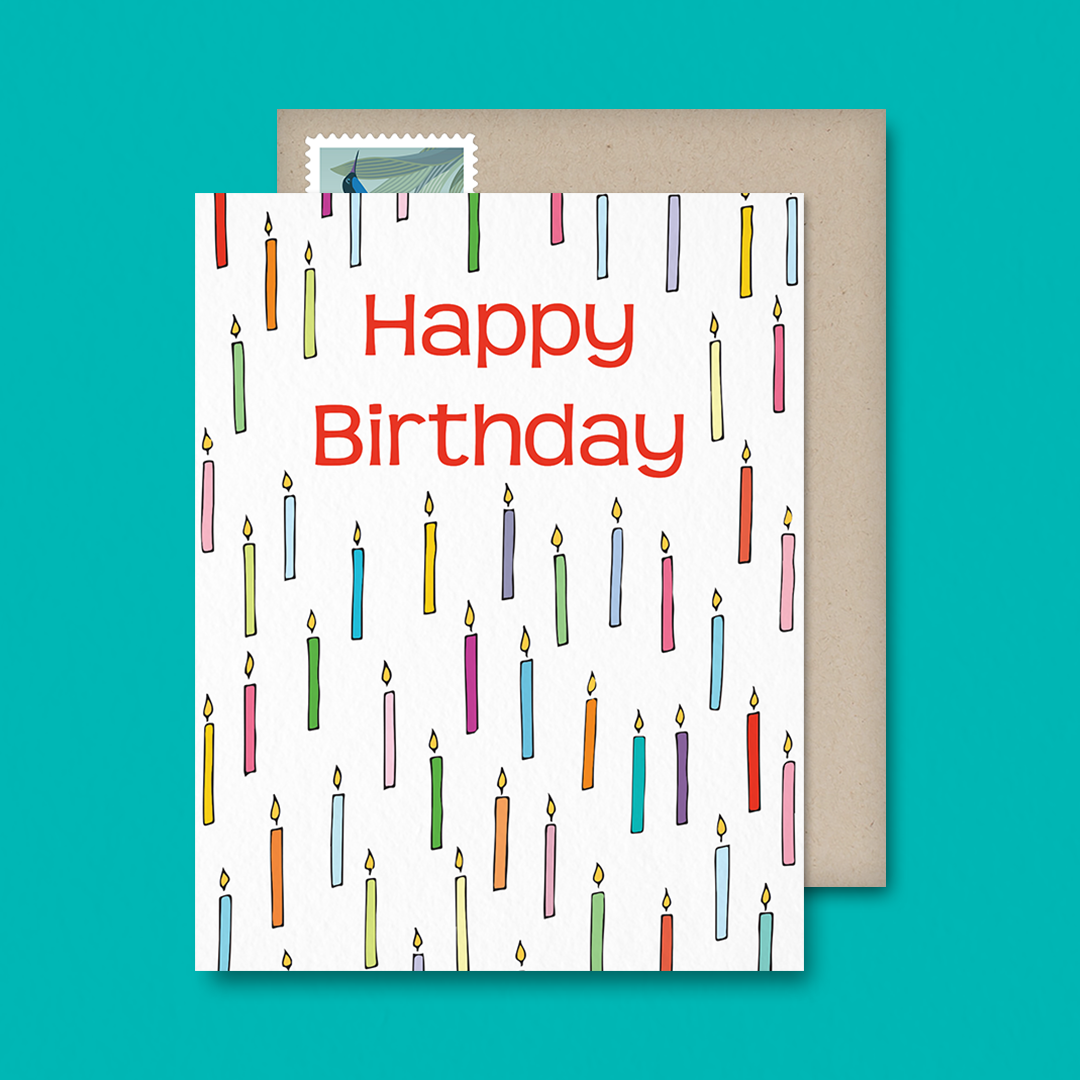 1. What's your favorite book?
When Breath Becomes Air (Paul Kalanithi)
2. Favorite movie?
Waiting for Huffman
3. Favorite TV show?
The Office

4. Favorite song?
Subterranean Homesick Blues (Bob Dylan)
5. Favorite food?
Guacamole
6. Drink of choice?
Campari and soda
7. Go-to karaoke song?
It's the End of the World as We Know It
8. When did you realize you wanted to be a designer?
There wasn't one turning point, but I guess once I had defined my style (hand illustrated, lots of florals), I felt like I had something going on.
9. Did you go to design school or teach yourself?
Self-taught
10. If you had to describe your style with only three words what would they be?
11. When did you start your company?
Fall 2011
12. Where is your studio located?
Durango, Colorado
13. What's your favorite card of yours on Postable?
14. What artists, past or present, inspire your work?
I especially love work with a lot of color and pattern. Japanese artist Yayoi Kusama's work amazes me.
15. If you had to choose a spirit animal what would it be and why?
Linx cat – smart, stealthy, rare in Colorado
16. When was the last time you laughed really hard and why?
Looking at a photo of my brother's dog trying to dig into the wall to get to a possum.
17. How would you spend your dream Saturday?
Hiking, soaking in some hot springs, eating tacos!

18. If you weren't allowed to work for 12 months, what would you do?
Travel the world.
19. If you could live anywhere in the world where would it be?
I love the island of Kauai – it is stunning and I love this pace of life there.
20. Was this questionnaire too long?
Yes! 🙂

Checkout the Happy Cactus Designs collection on Postable. and send a card right now.