Hoping to scrounge up a reason to write a greeting card? Birthdays and weddings aren't the only occasions perfect for a card. If you're wondering what some of those reasons are… We've got plenty!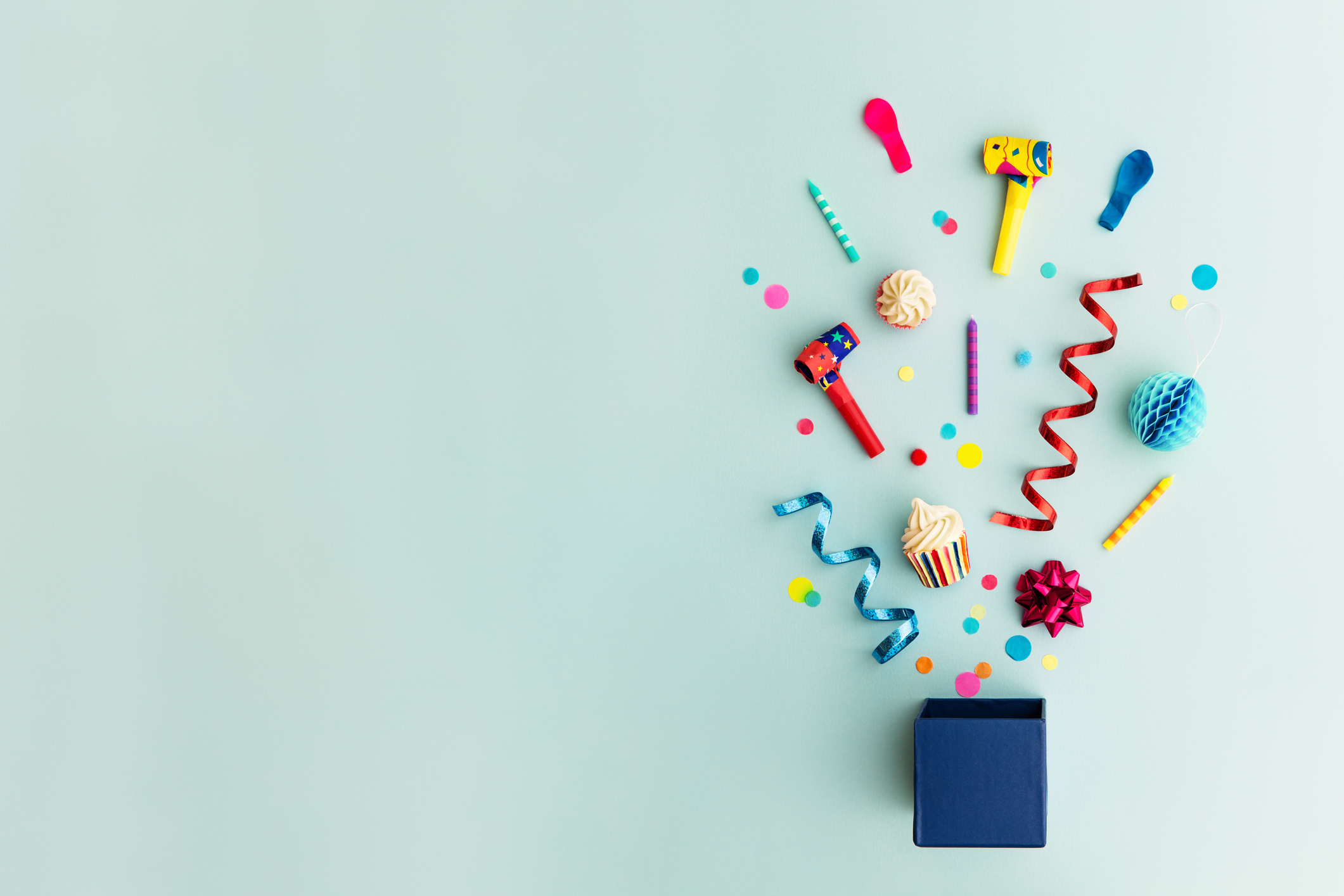 And if you're anything like us where the idea of standing in line to buy stamps at the post office is unthinkable — you're in luck. There's really no need to buy (or lick for that matter) any stamps in 2019. If you want to send a card — any card for any reason whatsoever — Postable can mail it for you.
There's a giant selection of beautiful designer greeting cards that we'll print, address and mail out for you.
OK. On to the good stuff — all those reasons you'll want to send some of those greeting cards.
Common and not-so-common reasons to send a greeting card right now.