Are you sitting around twiddling your thumbs, hoping to scrounge up a reason to write a greeting card? No? Well, you must be looking for another reason to procrastinate, in which case you should read some reasons to send a card. We've got plenty! You don't even have to leave your comfy couch to send one of these bad boys! You can write & send them all in the comfort of your pjs (yup, Postable will even mail them for you).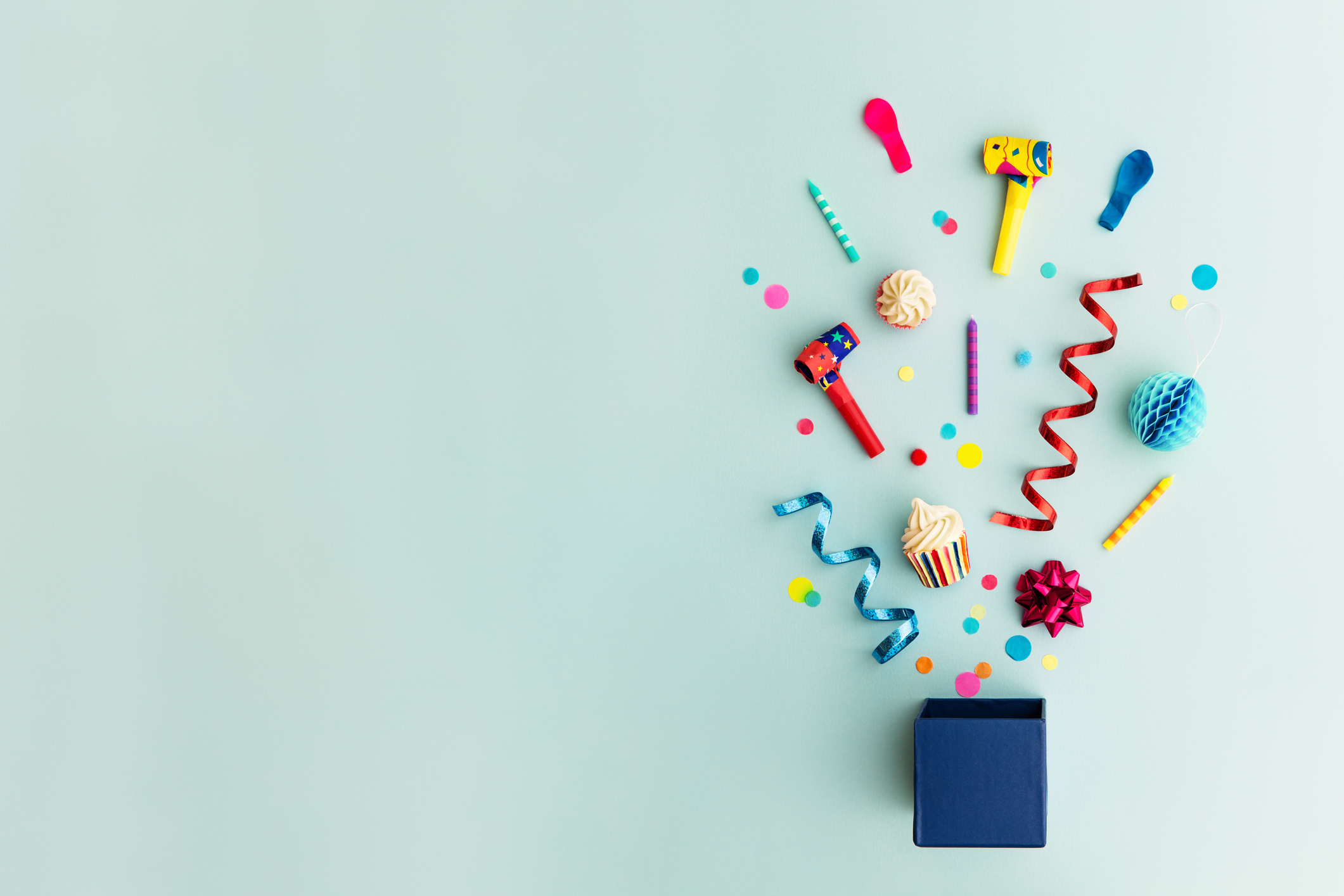 Go ahead… take a gander… you might just be surprised!
If you're sitting there… thinking 'HEY! Your forgot one (or two)!' Please, don't let us stop you… tell us already! Share all your brilliant ideas for why to send a card down below in the comment section. You'll be happy you did 🙂
1. Birthdays.
Let's start with the obvious. And although you may be thinking birthday cards are not so unconventional, it's time to think outside the box. Best friends and uncles aren't the only ones with Birthdays, you know. Don't forget about your downstairs neighbor!