The beginning of the end is here. The end of September marks the unfortunate end to summer — all good things must come to an end. As such, we are feeling all sorts of feels about the thought of no more sunny beach days. It seemed only appropriate to show our feelings with a slue of 10 gifs. Have your own feelings? Share them via a gif in the comments.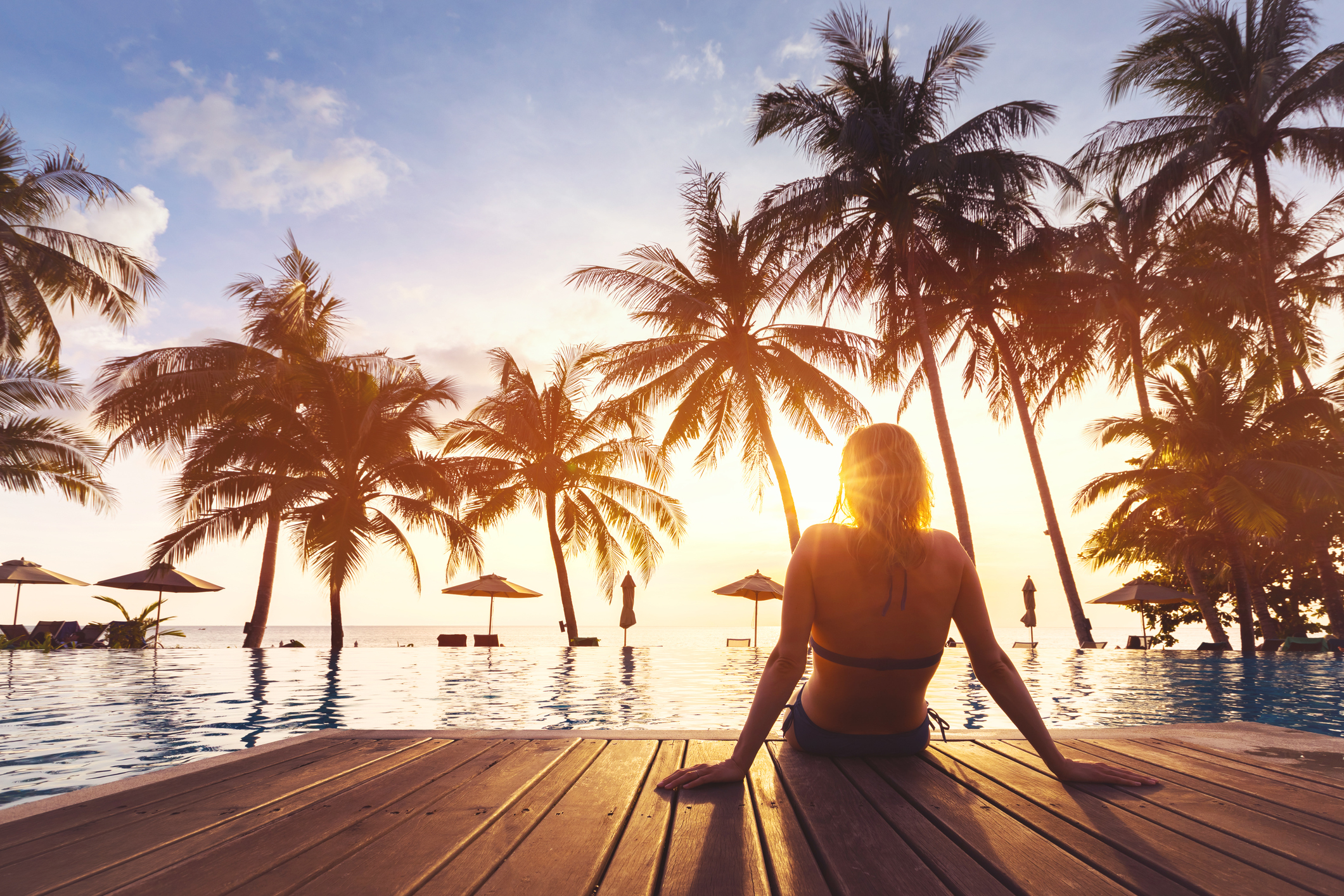 We've been ignoring this unavoidable looming fact, but the time has come. We cannot ignore the end any longer.
So we must say our goodbyes. As sad as it may be — there's no getting around it anymore.
And even though the beautiful season that is fall is about to take summer's glorious place, we can't help but think… Winter is indeed coming. RUN!
So it is with a sad heart we must say goodbye. We promised ourselves we wouldn't cry…
Wine has suddenly become our bestie. What else are we to do?
What about denial? We could give that one more shot.
Until reality sets in. Summer is coming to an end.
But we're determined to soak in the last bits of sunshine and cold treats until the chilly weather officially sets in.
And if we really think about it… A light chilly breeze may feel real good.
Coming to the conclusion — it's over.
What feels are you feeling now that summer is over?