So you've been invited to yet another wedding. No sweat–this isn't your first time at the rodeo. We're willing to bet that by now you're a wedding guest pro who barely needs to glance at the registry. If this sounds like you, keep reading and see what your wedding gift says about you.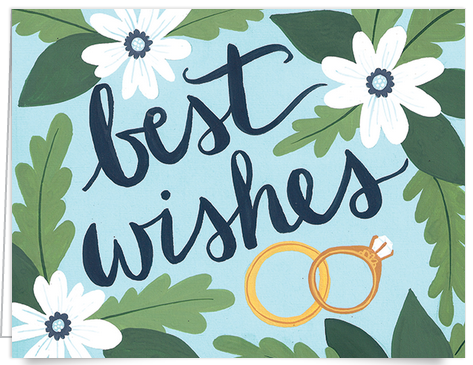 one canoe two
Cash
You're a straightforward, practical person. You work a demanding job and don't have time to scroll aimlessly through your friends' registry only to end up buying some kitchen gadget they'll never use. Cash says, hey man I don't know what half the shit on your registry is so why don't you just buy yourself something nice.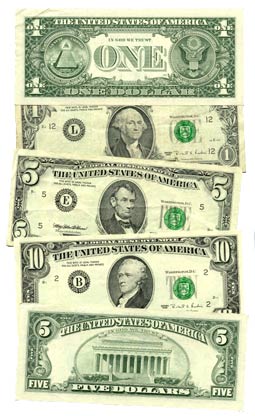 Stand Mixer
You're probably super into DIY. You know what's what in the home goods department and immediately honed in on the rockstar gift. You pity the fools who didn't get to the registry fast enough and are now stuck deciding between a cookie sheet and a potato peeler.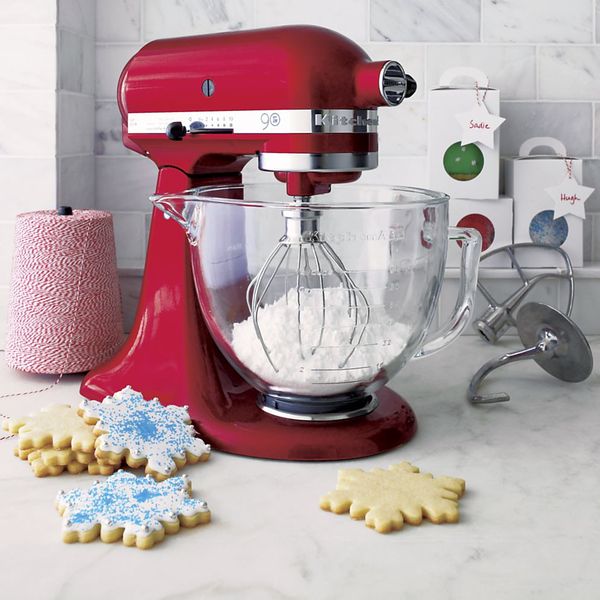 Prepared Food.
You like to eat and maybe even dabble in the culinary arts, but you know very well that the newlyweds' ability to cook is a tad lackluster. Snack of the Month Club, Monthly-Cheese Club, Ice-Cream Club, Pickle of the Month Club, or a standing reservation at their favorite restaurant with a stealthy gift certificate for their weekly date night. You want to make certain the newlyweds don't go hungry, but mostly you just want to make sure there's something to snack on on those days you decide to stop in for a visit.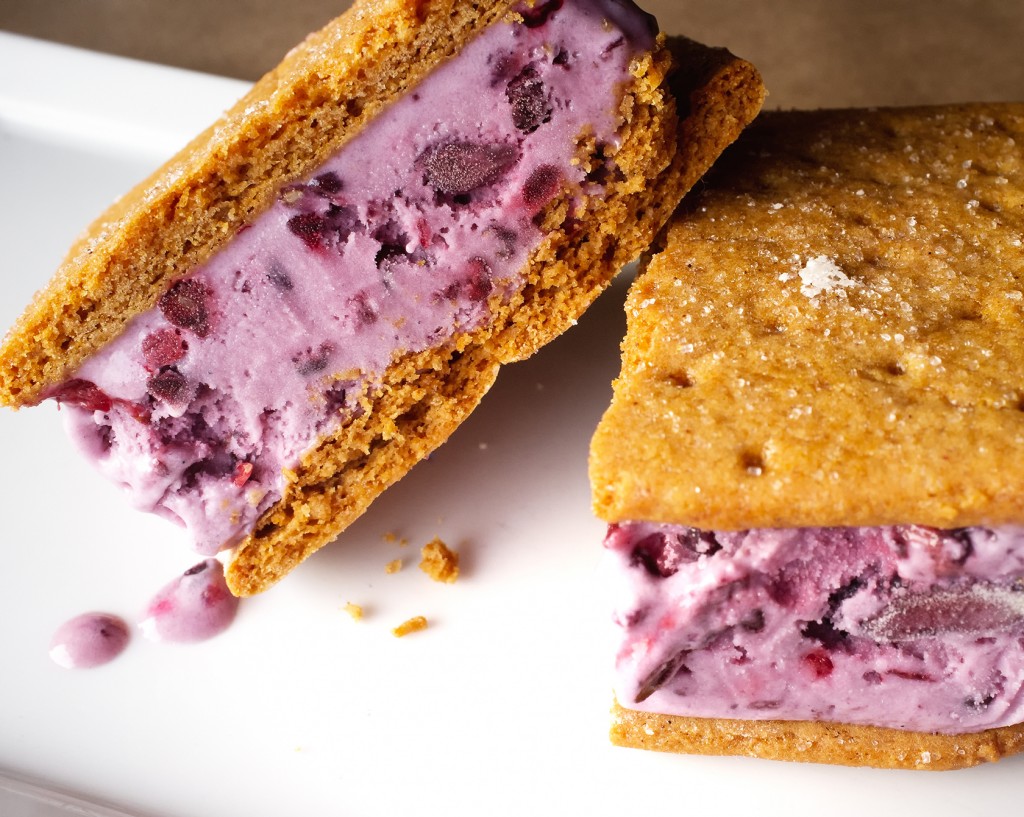 Vitamix
You're crazy healthy and always doing some kind of trendy juice cleanse. You definitely jog. Every morning. And some evenings.
Something Personal & Creative
You're creative, thoughtful, & love seeing the reaction your gifts usually incite. You've known the bride and groom far too long to give them another kitchen gadget. You're also the one friend in the group that's always coming up with thoughtful presents and your newlywed friends expect nothing less. In the pile of cash envelopes and blender boxes, the flat frame is undoubtedly your gift. Perhaps you've searched far and wide for a vintage map of the couple's engagement location and had it framed.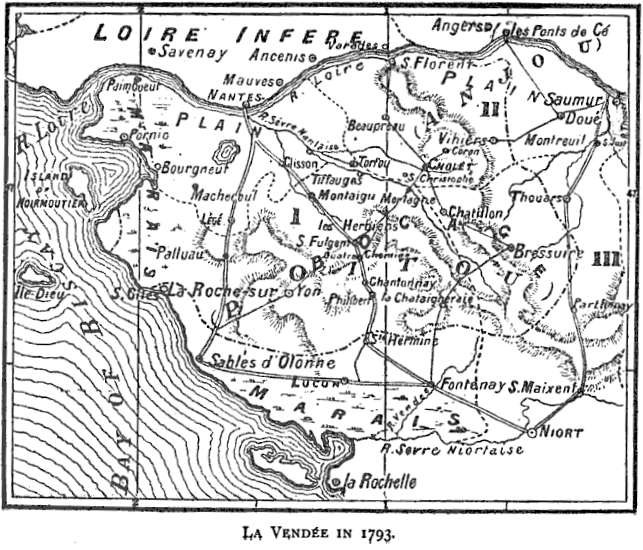 Wine Glasses
You formed your friendship with one of these two back in college while at a keg party. Throughout the years, you guys have worked your way up from Keystone Lights and Svedka to fine wines and neat scotches. Your gift is a friendly reminder that there'd better be lots and lots of boozy dinner parties in your future.
Whatever wedding gift you choose, don't forget to send a wedding congrats card as well.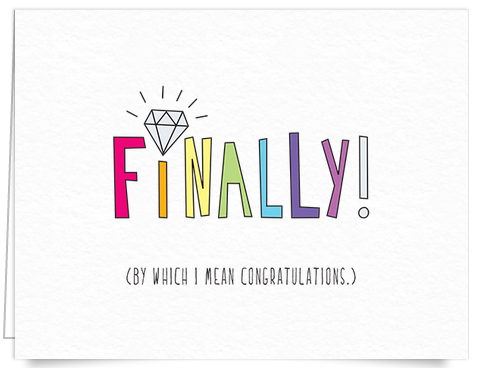 Near Modern Disaster