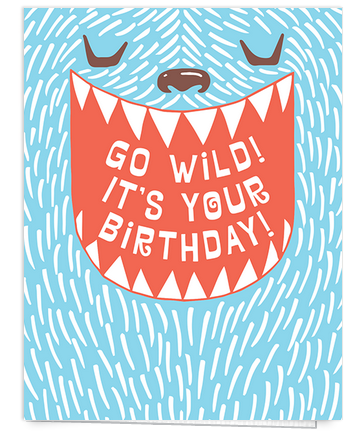 We are so happy to welcome another incredible artist, Anemone Letterpress, to our lovely little family of snail-mail goodness! 
Anemone Letterpress has been designing and creating fun and fresh paper goods that embody the spirit of their Southern California home since 2007. By combining original illustrations and modern typography with colors that pop, they work to create cards that are bright, happy and thoughtful.
Checkout some of their delightful cards below!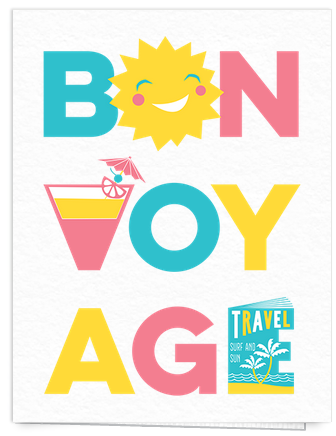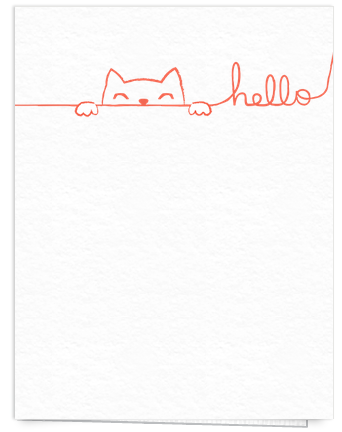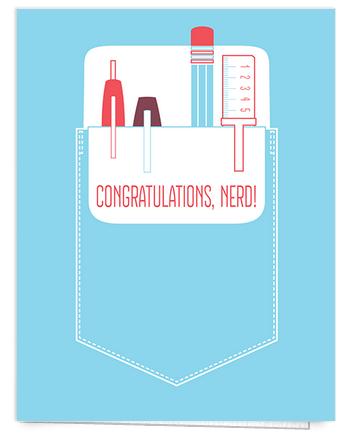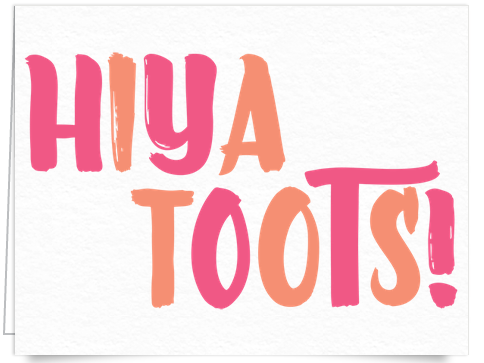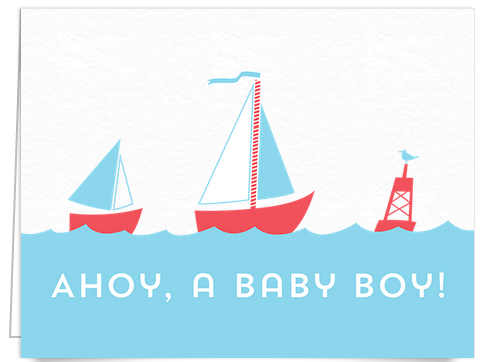 To see more cards by Anemone Letterpress go to Postable.com/cards.