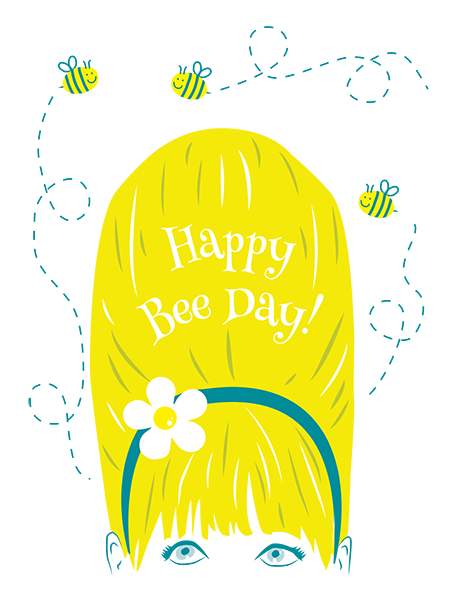 And another brilliant new artist joins the Postable family. We're thrilled! Check out these delightfully gleeful designs by Smarty Pants.
Smarty Pants Paper Co.'s designs are a mix of snark and sentiment, with a propensity for corny jokes. Owner and designer Kate Thurman screen printed her first note card at the age of nine, and has had a passion for art and printmaking ever since. She began moonlighting as a stationery designer in 2006, and has grown Smarty Pants Paper Co. into a diverse line of paper goods and gifts full of quirky and nostalgic illustrations, and an occasional dash of southern flair.
You can find more card designs by Smarty Pants here.