We're so very happy to welcome Ann Shen aboard our Postable artist family! We love our artists so so so so much and are thrilled to have yet another one join us in our quest for world domination. Or world-snail-mail-domination? Does that sound better?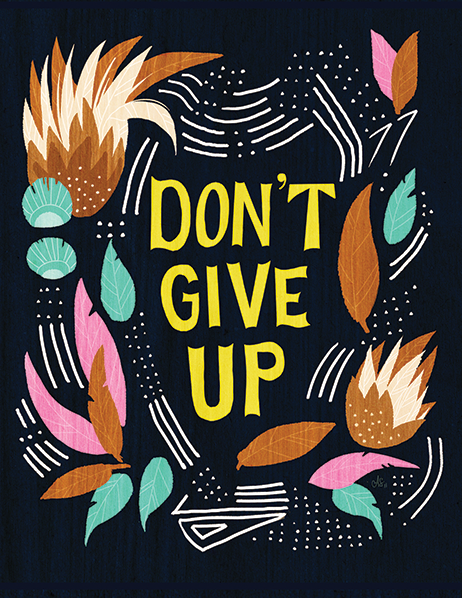 Ann Shen is an illustrator, letterer, and designer of magical things, based in Los Angeles. Her paper goods line celebrates every day as a holiday with whimsical, sophisticated illustrations that infuse joy into your daily life.
Here are some of her designs that are already up on the site!
Enjoy!!
Click here to see more cards by Ann Shen.