You know those folks who put up with you your whole life despite those odd and often disturbing teenage years? The folks that love you unconditionally? Most of us pushed a series of buttons growing up that we're not sure even we could handle, but even so our parents stuck through it all. Don't you think they deserve to receive a card? Or two? And we're not talking just about the yearly holiday card (which by golly, is a given).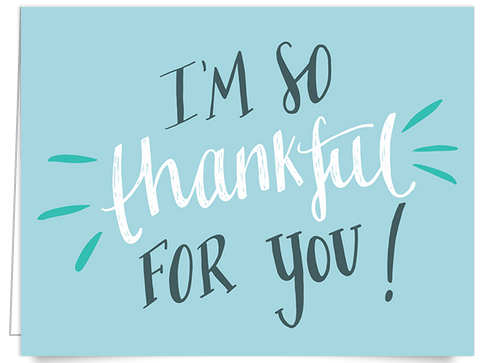 Is it Monday? Are you at least a semi-functioning human being? No doubt someone else had something to do with this success other than you… You played no role in changing your own diapers, of that we are certain. Let them know how grateful you are for their support, help, or otherwise, existence with a lovely thank you card… any and every day of the week.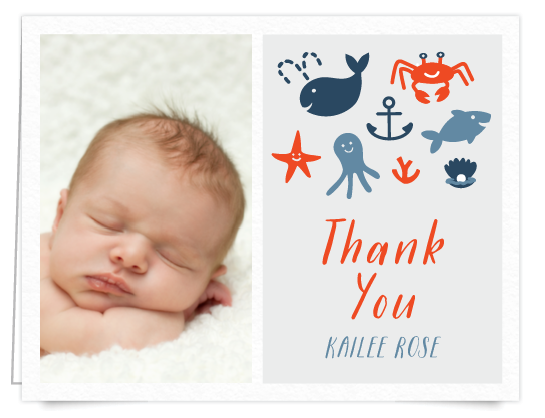 Did you just welcome a new bundle of joy into this world? Don't forget to send the grandparents a special thank you card for all their help (past and future)… most importantly the one with the photo.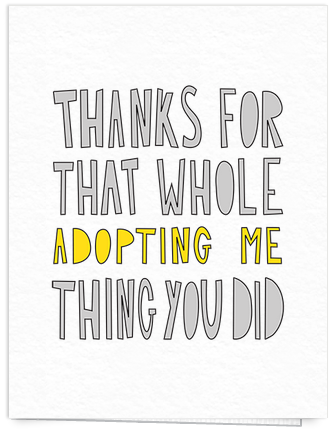 Sometimes you just gotta let them know how it is without any of the frills and thrills, you know?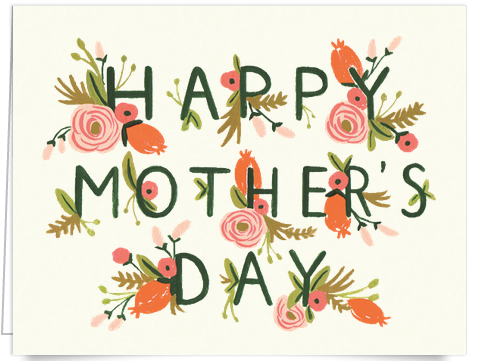 A lovely mother's day card can go a long way in letting mom know she did something right.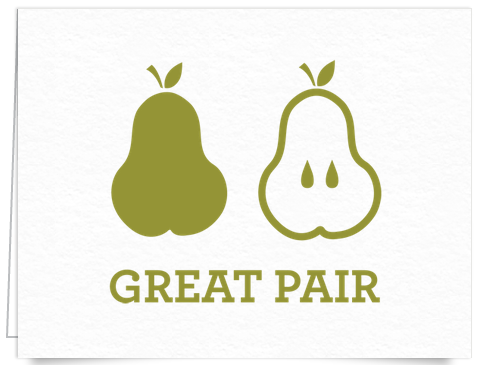 Mom & dad's anniversary deserves a card, don't you think?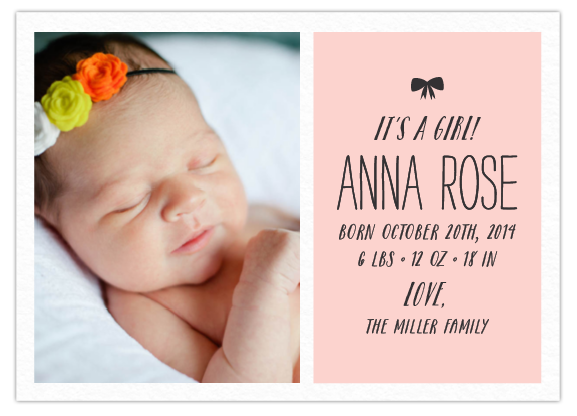 They may have seen the new addition to the family a million times over already, but a birth announcement lets them show off their newest family member!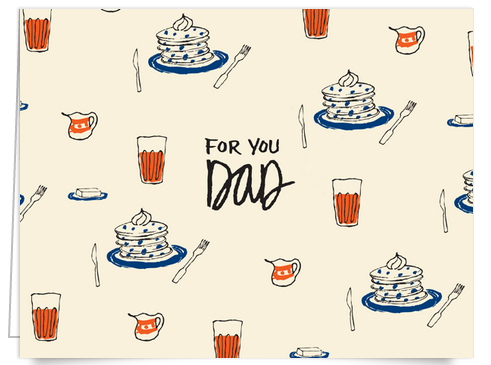 Seriously, don't forget a father's day card.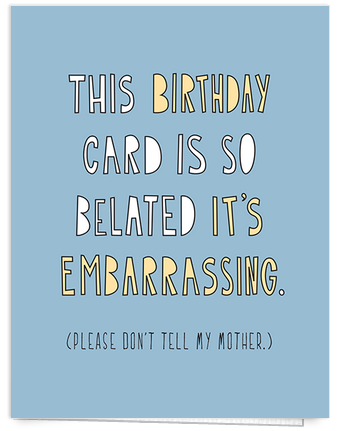 Send this birthday card to mom and wait for it……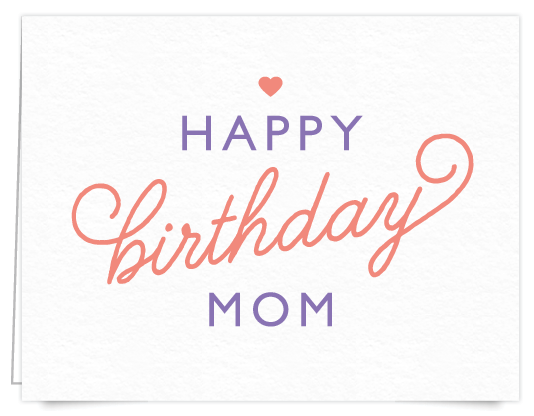 If you don't think mom would get a kick out of that last birthday card, this one will definitely do the trick.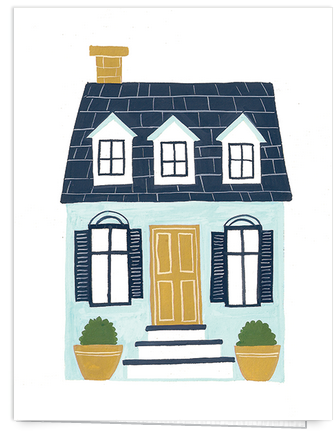 You moved. Mom & Dad probably already know, but they will still appreciate a lovely moving card from you – to be sure!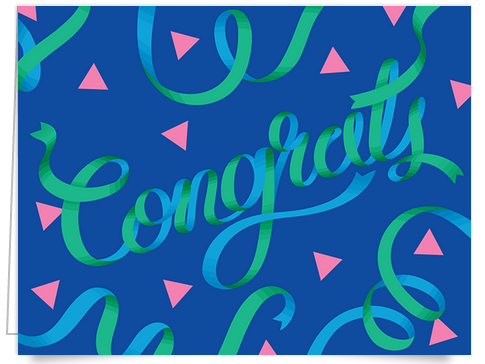 Did mom just grow her first tomato? When was the last time you grew something? Send her a congratulations card, she'll appreciate it!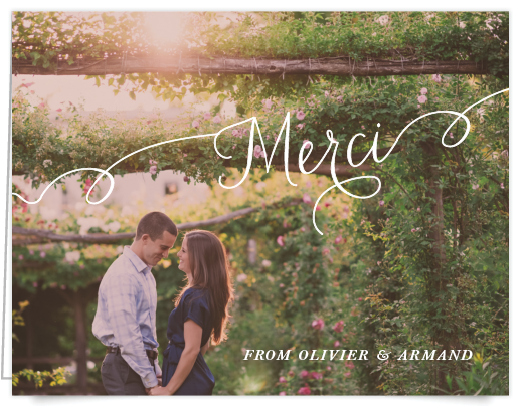 Get married lately? You probably got a lot of help (wanted & not-so-wanted) from mom & dad… send them a thank you card and be sure to use one with a photo.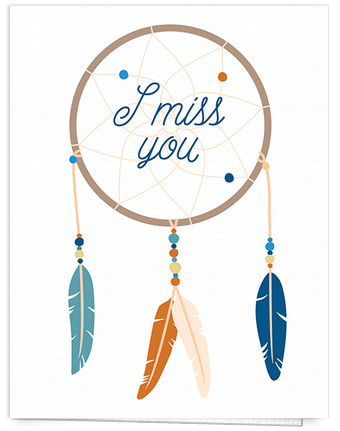 Live away from home? Let mom and dad know you miss them too with nice I miss you card.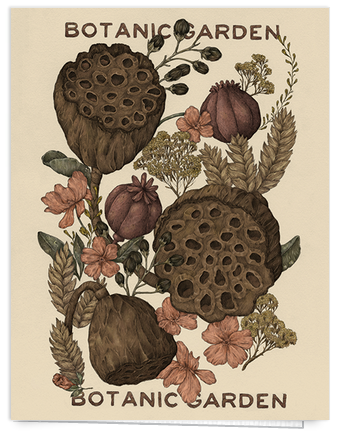 Last, but certainly not least… just them a card. Any card. Just say something nice. Something that happened to you today. Or yesterday. Whatever.