What a year! The world may be burning, but at least the internet has no shortage of cat videos and all the giggle-inducing links we could ever want. So here it is — the ultimate list of giggle links from the full year of 2018. Before you start ringing in the new year, take a gander at these and have yourself a merry little giggle (or two).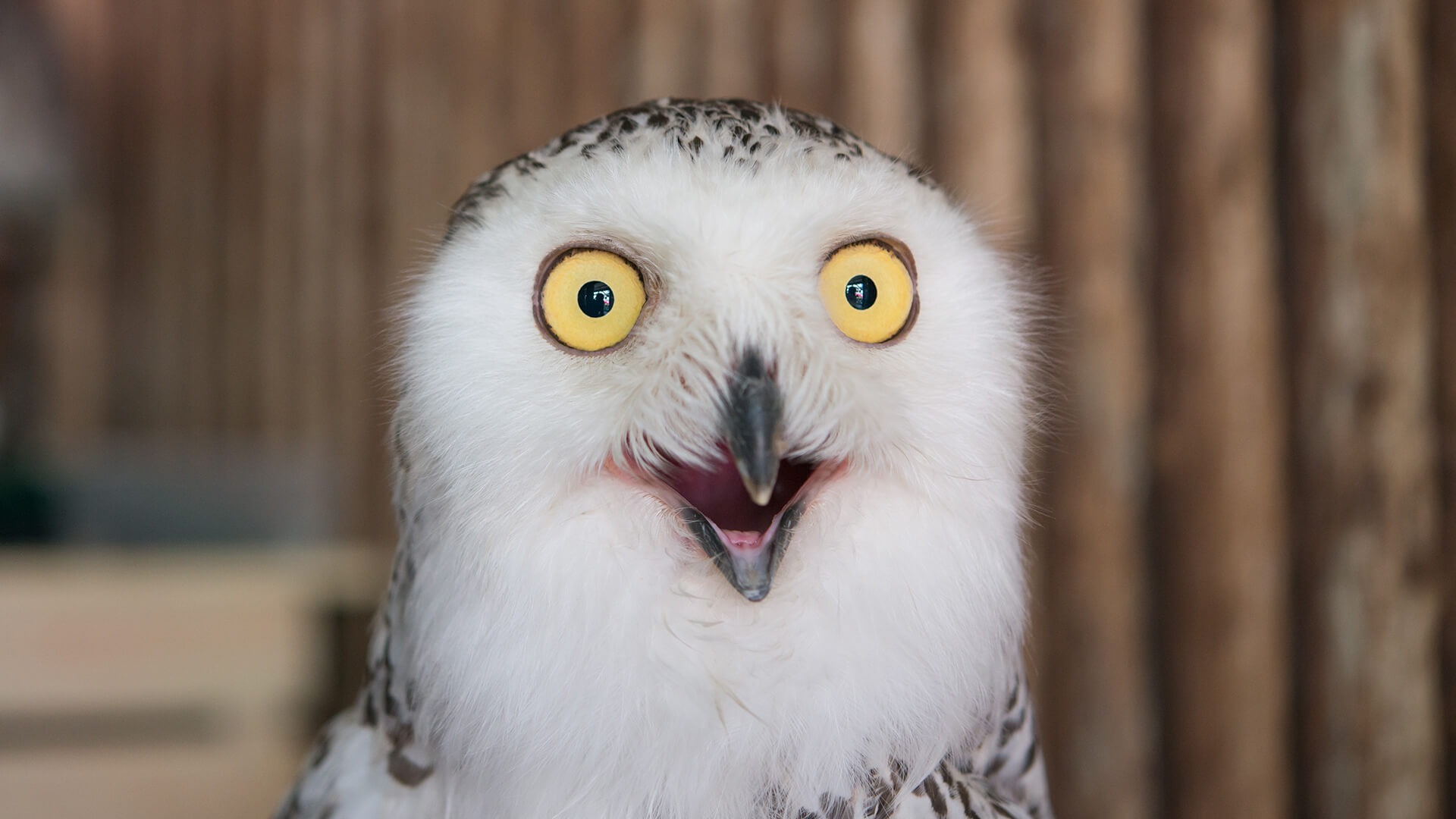 1. 7 Before And After Pics Of Dogs Who Have Been Groomed In A Japanese Style
via DeMilked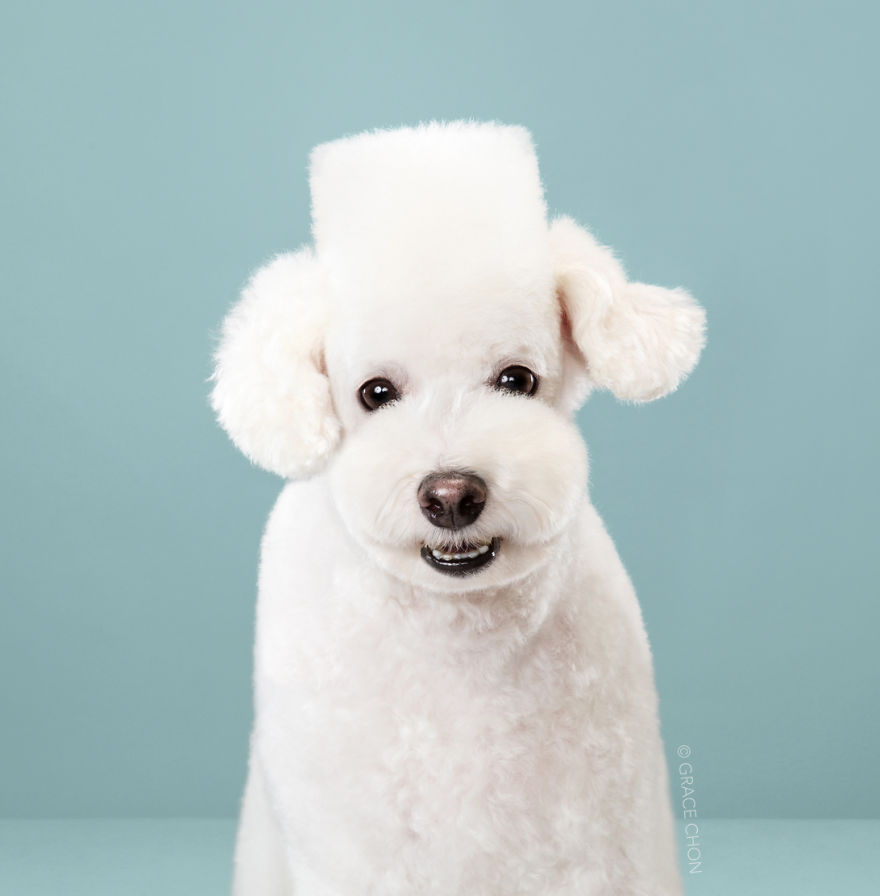 2. Comedian Continues to Create Witty Parodies of Bizarre Celebrity Photos
via MyModernMet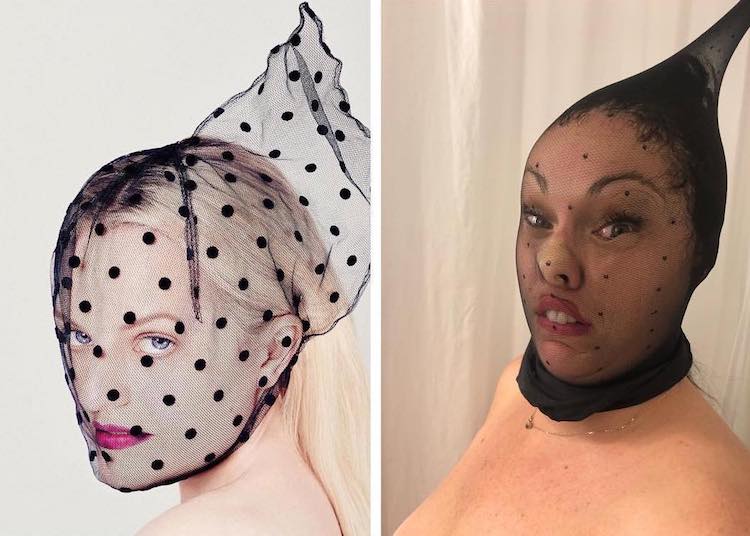 3. 365 Asshole Parents Who Ruined Their Children's Lives
via Boredpanda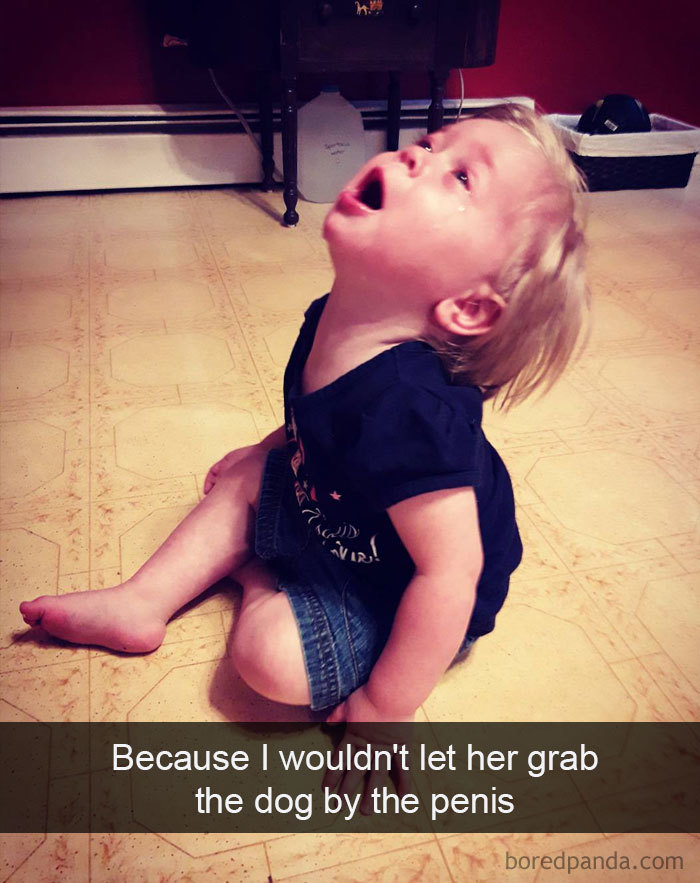 4. 90-Year-Old Photographer Continues to Delight the World with Amusing Self Portraits
via DeMilked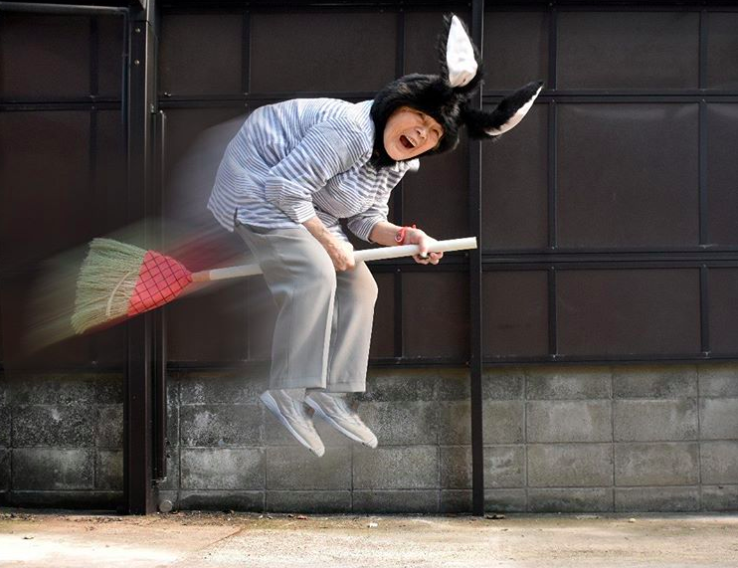 5. People Are Sharing Hilariously Bad Stock Photos Of Their Professions, And You'll Be Laughing When You'll See Yours
via DeMilked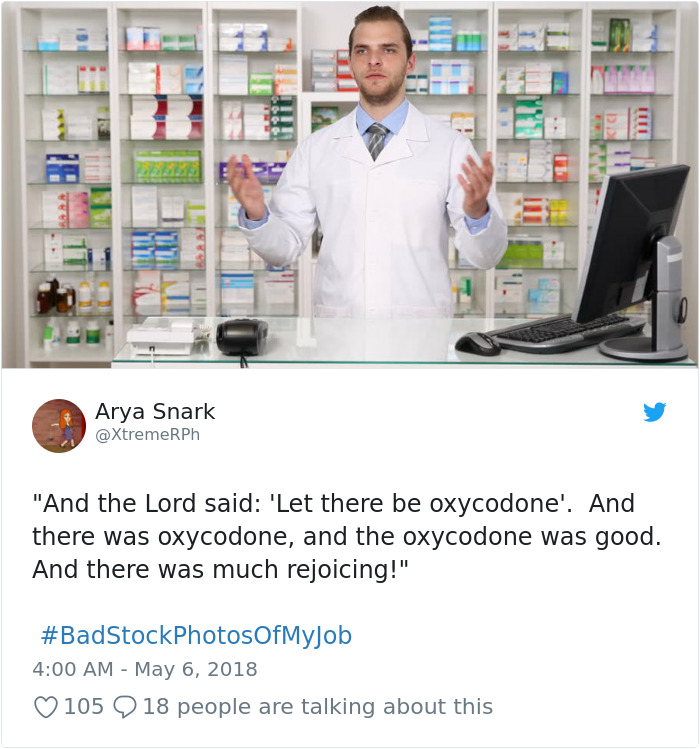 6. Dad Of 4 Girls Tweets Conversations With His Daughters, And It's Impossible Not To Laugh At Them
via Boredpanda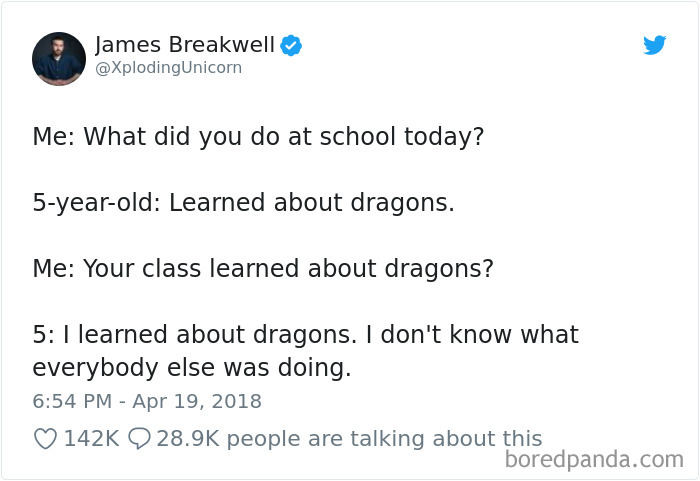 7. I Photograph Dogs To Show How Unique Every Single Of Them Is
via Boredpanda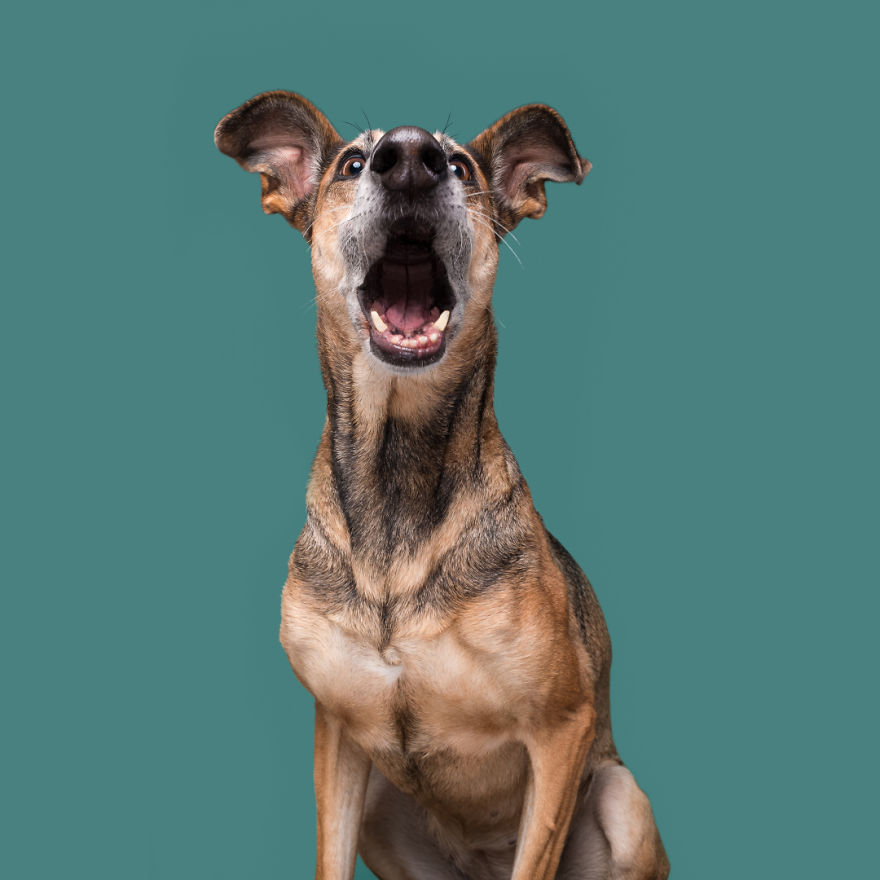 8. Google's Free Museum App Will Match You With Your Famous Art Doppelgänger
via MyModernMet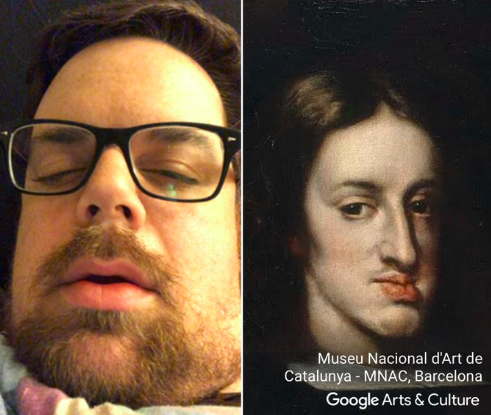 9. This Man And His Dog Just Inspired The Most Adorable 'Twinning' Trend, And The Photos Will Make Your Day
via Boredpanda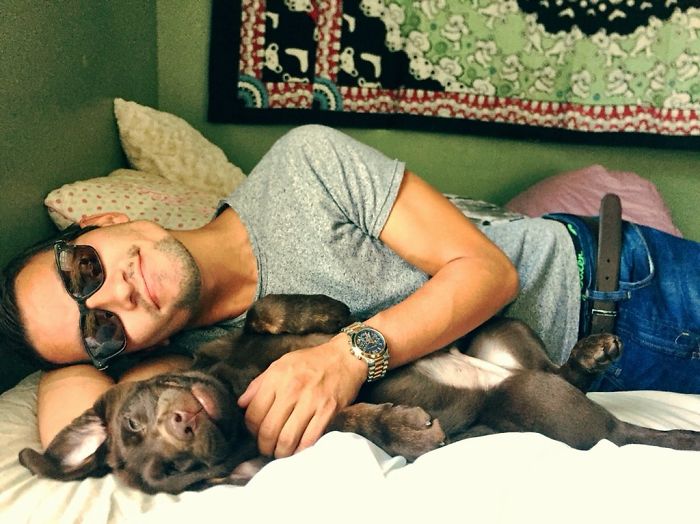 10. Russian Artist Shows What's Going On Outside The Frames Of Well-Known Album Covers
via DeMilked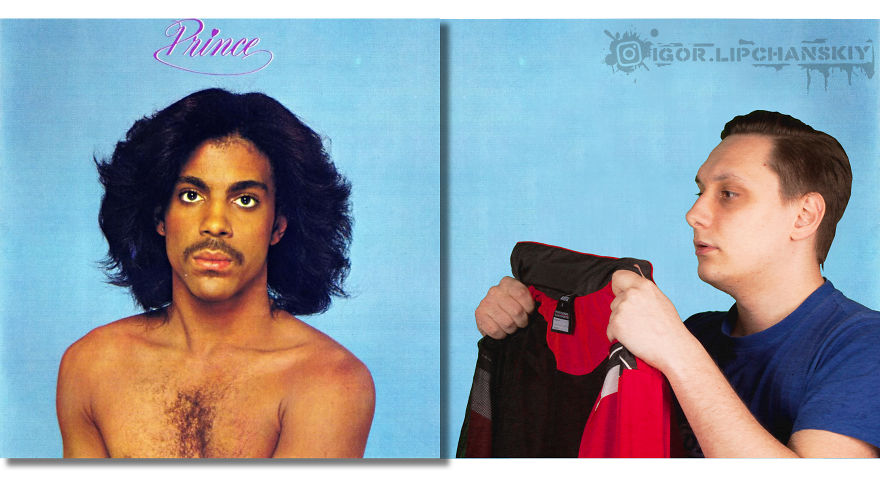 And if you're itching for more giggles, here are the links to each month's giggles from 2018 — Enjoy!
January
February
March
April
May
June
July
August
September
October
November