Our Instagram account is almost a 50/50 split between puppies and cards, so we might as well formally introduce you to our favorite Pomeranian pals.
This is Teddy. He lives next door and seems to like us a lot, but especially during lunch time.
This is Potato. She comes in to visit sometimes and when she does our productivity tends to plummet.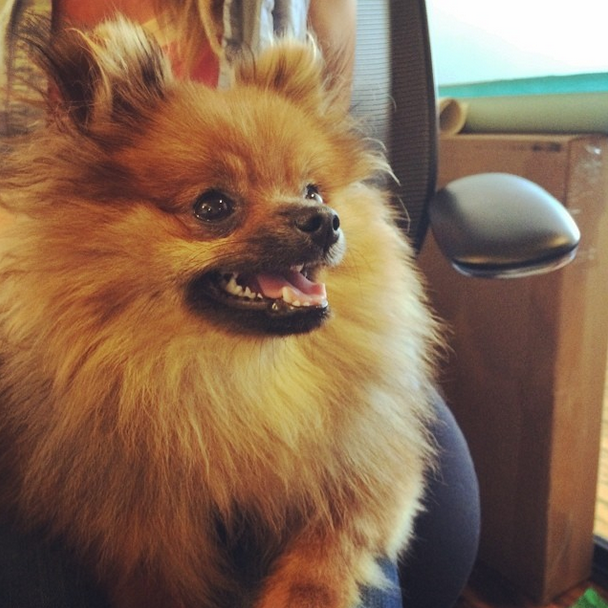 Teddy and Potato get along most of the time but sometimes Teddy gets territorial. Alas, young puppy love.