We know, we know! October is still to gracing us with it's delightfully pumpkin-ish presence and we're already hopping on the holiday card wagon. You've barely had a chance to sip on your pumpkin spiced latte and you definitely have no idea what amazing out of this world Halloween costume you're dressing up as this year. Well, while it may seem a bit early — it's not. Mostly because we're thinking of holiday cards on the daily regardless of whether it's December or June (or October). It's holiday season year round at Postable and we just can't contain our excitement about this year's merriest season.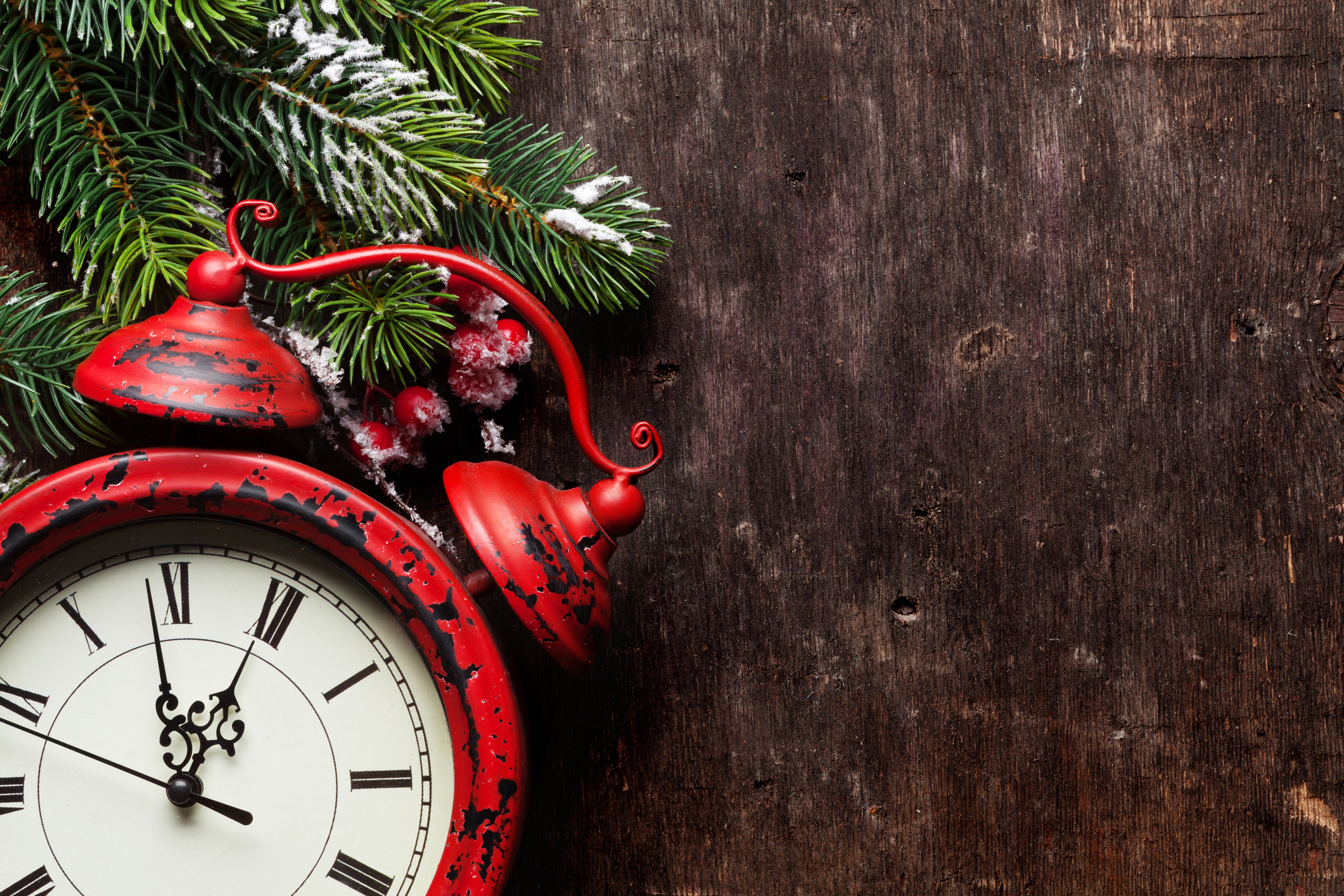 If you've been with us here at Postable for quite some time, you'll know that brand new card designs are constantly being uploaded to our vast — and ever expanding — selection of cards. It's kind of an obsession of sorts. And yes, we do have brand new holiday card designs coming your way this year. They'll be up soon enough! But instead of showing you brand new holiday cards we thought we'd start off slow by doing some reminiscing. We've had some pretty stellar holiday card lists from the past that we would hate to go to waste. So because of this, we thought we'd bring you our favorite with this fun post roundup. Our favorite holiday card lists from the past.
12 DELIGHTFUL PHOTO HOLIDAY CARDS GRANDMA WILL LOVE — see it here
To start with, who doesn't love a good ole' photo holiday card? It's really quite hard to go wrong with this classic move. Of course your list of recipients for this year's holiday cards is undoubtedly varied so perhaps you'd like to send a few different versions (for all you over achievers). This list of bewitching cards is filled to the brim (well, all 12 of them) with delightful photo holiday cards that grandma will no-doubt love! Of all the people in your life who would love to see your cheerful face — your grandma is at the top of the list. Be sure to use a photo where you look mighty smashing and feel free to include your entire family. The more the merrier. If you're planning on taking fall or winter themed family photos this year — think about which design you'll want. This will help you get a better idea of what kind of family photo you'll want to use in your card. Thinking ahead always helps. See the delightful list here.
HOLIDAY CARDS FOR SINGLES — see them here
Being single means you get to choose whatever holiday card design you'd like and mail it without having to get any approvals. Yay! Of course you could send one of the many regular holiday designs out there — and there are a lot. But you have the unique opportunity that your non-single friends simply don't have. You can send your holiday list of friends and family a real giggle. So it's really up to you how whether you'd like your card to be the talk of the town this year. If you're looking to send a real giggle out there to the world this holiday season, these funny designs for singles will surely give your friends and family a good laugh. Stick your smiling face into one of these fake family holiday card templates and click send.
25 LEGITIMATELY FUNNY HOLIDAY CARDS — see them here
The holidays tend to be the merriest time of the year. Everyone you know is likely already feeling the extra kick from their eggnog so sending funny cards will only spread the cheer. Who wouldn't want to spread the cheer? These designs are full of puns and quirky illustrations that are actually funny, not just ha ha funny. Do you know the difference? Take a look for yourself and send your recipients some extra giggle cheer this season. Get your giggles here.
28 DELIGHTFUL PHOTO CHRISTMAS CARDS — see them here.
Looking for Christmas cards? Well this selection of photo template cards will likely have exactly what you're looking for. Seriously, who knew it would take such little effort to find the perfect Christmas card? Use this list of cards to test out the Christmas family photo you've been dying to share. You can even test out each template to see which one will work best to highlight your family photo. Perhaps you really just want to include a picture of the dog. That's cool too. Test out your photo here.
12 UNBELIEVABLY THANKFUL THANKSGIVING CARDS — see them here.
Before we get way too ahead of ourselves, let us not forget the first holiday of them all. Thanksgiving. The day of the year where we eat more delicious food than we ever thought possible and share our gratitude with all that surrounds us. It's a lovely time to give thanks to all the incredible people in our lives that truly make it a pleasure. This list of Thanksgiving holiday cards will no doubt have the perfect card that shows how grateful you truly are. Share your thanks here.
Feeling the jolly spirit yet?
Perhaps if you knew that you had the option to schedule your holiday cards –right now — you'd feel more merry. Yup, you could easily take care of all your holiday cards right now by scheduling them to go out later. This way when the holiday season sweeps you off your feet, you can actually enjoy it. Big news, we know. But before you get carried away with the excitement — don't forget to choose the card design that really sparks your fancy.
Lucky for you — we've got a whole sled full of new holiday card designs coming your way soon enough. Until then these designs will no doubt keep you busy. Have you seen them all? There's literally hundreds upon upon hundreds of them — right here.
The question really is — which design is your favorite? Are you already settled on one or are you having a hard time choosing? Need some help deciding between some designs?! The world is at your fingertips — let us help you decide by sharing your favorite designs in the comments.