You asked and we answered. Our automated anniversary tool is ready to rumble! Keeping in touch with your customers doesn't have to be a huge to-do (have you been taking advantage of our auto birthday cards?).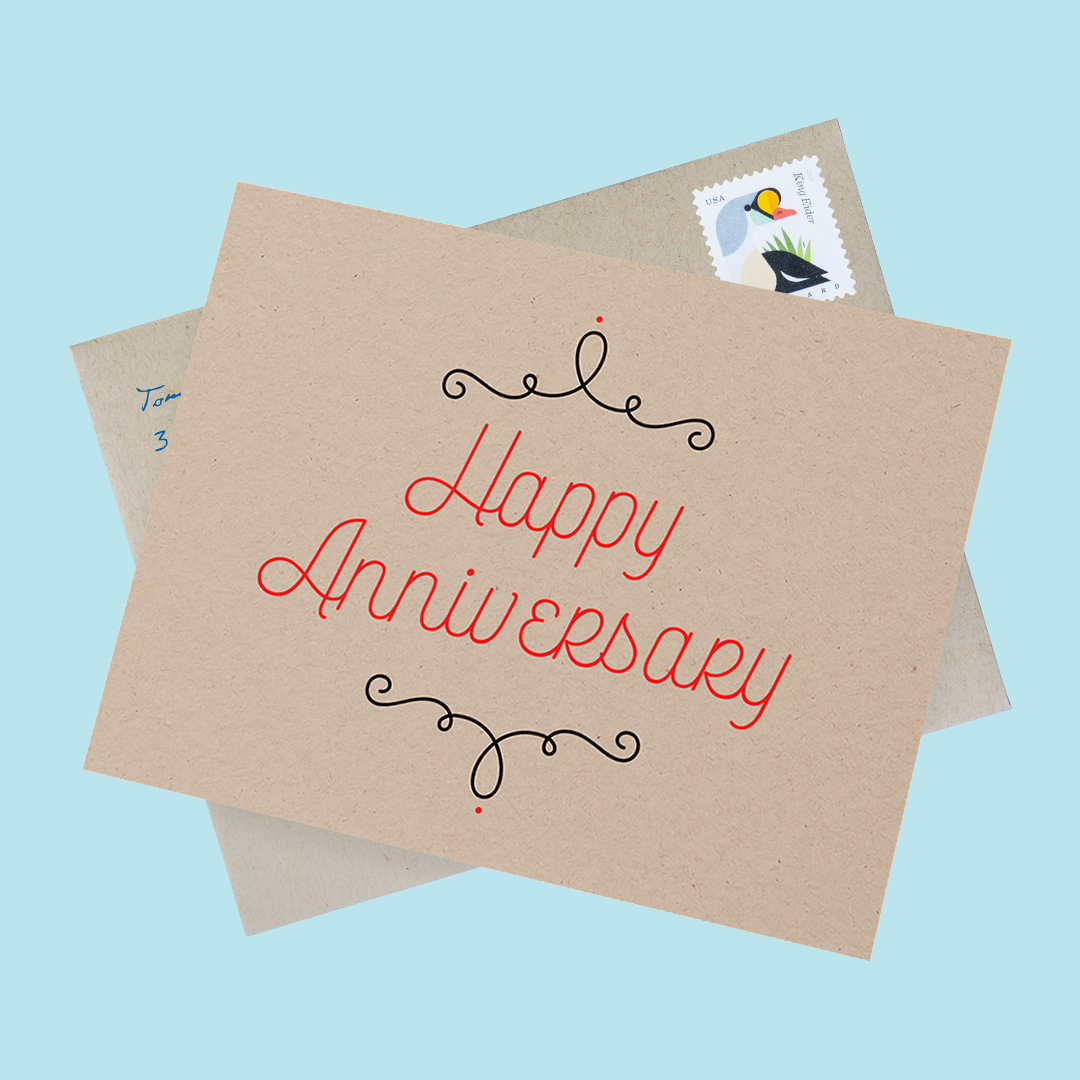 Whether you'd like to touch base with your clients after helping them buy their first home or want to remind your patients to schedule their annual visit, you can use the auto anniversary tool with any folded card. First thing you'll want to do is import your spreadsheet of contacts and include an 'Anniversary' column.
To use the Automated Anniversary tool:
1. Choose any folded card you'd like.
2. Select the drop down Option menu > auto anniversary
3. Follow the path to selecting recipients, writing your message & checking out!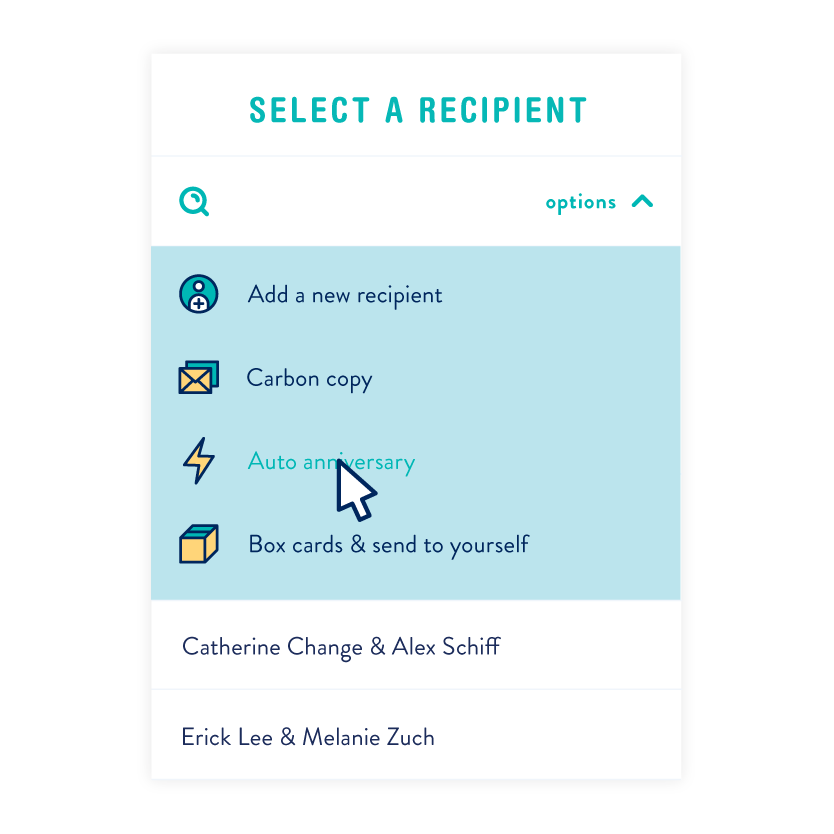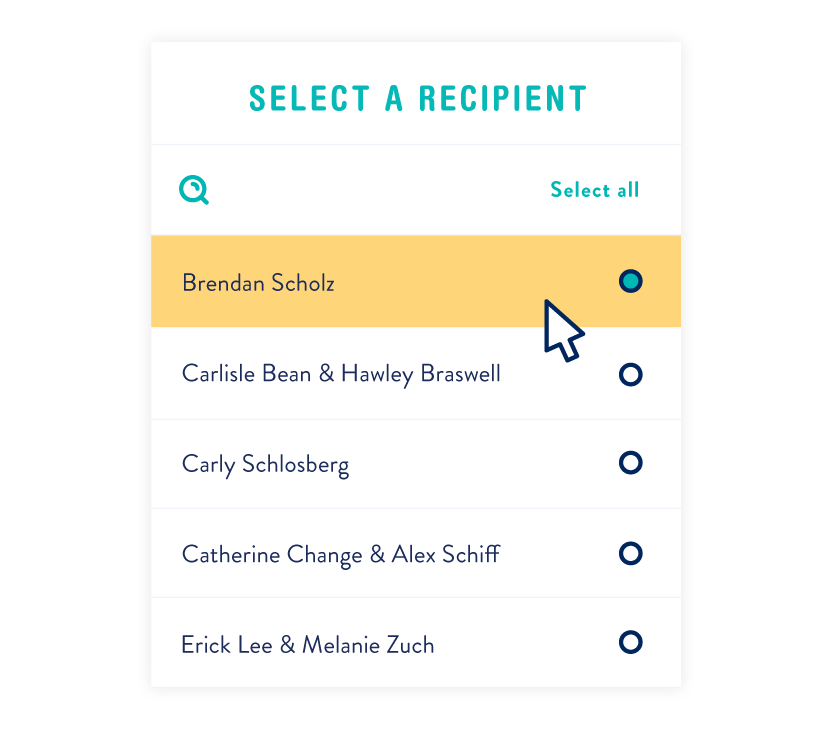 Yes, it's that easy.