If you haven't already heard, Postable's bewitching card collection is all thanks to our incredible artists. There are few things more exciting for us than welcoming a new artist on board. 55 Hi's is an awesome addition to the Postable family and we're so excited we could burst! Checkout the 55Hi's collection and send someone a card.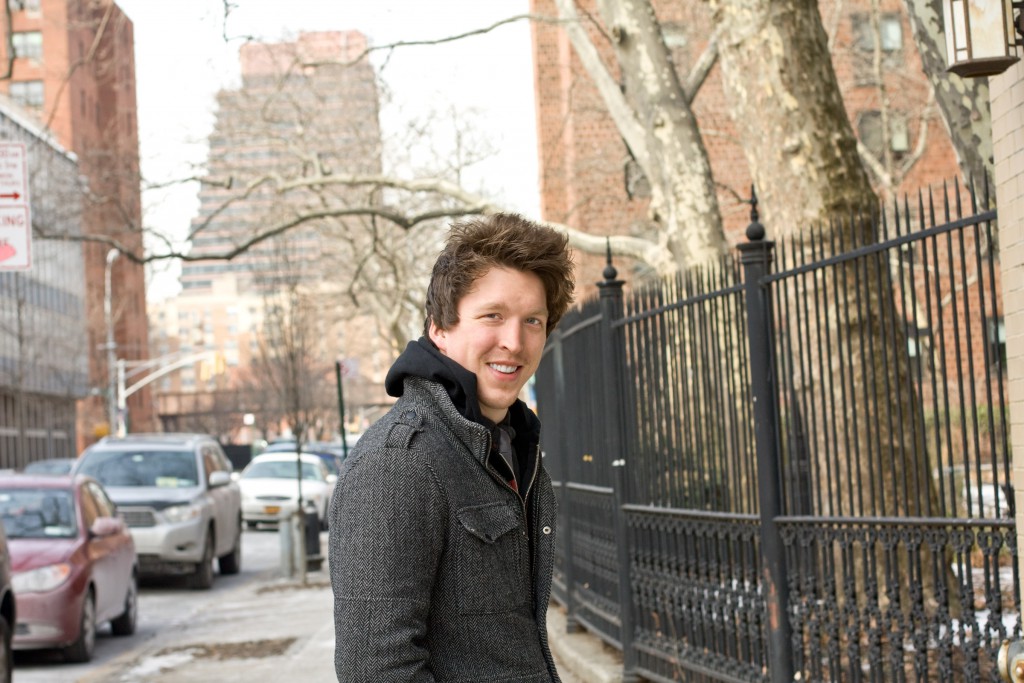 55 Hi's is a Pennsylvania-based design studio created by Ross Moody in 2010. The studio specializes in witty cards and unique paper products that surprise and delight.
Want more?! Checkout 55Hi's card collection here.