Have you heard? We're giving away $100 worth of FREE Postable cards?!
You're making our hearts tingle with all the love of snail-mail photos on Instagram, but now we want to know which photos you like best? Let us know by going to the #luvsnailmail post page and liking your favorite!
Remember, the top 3 photos will each win $100 of FREE cards.
Here are the photos that are currently taking the lead: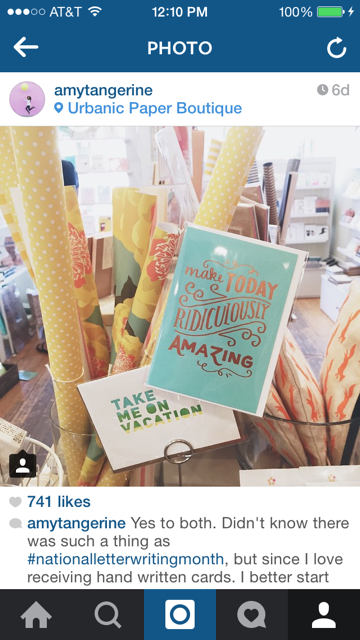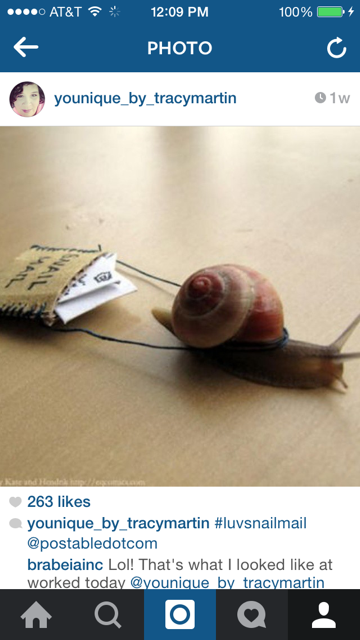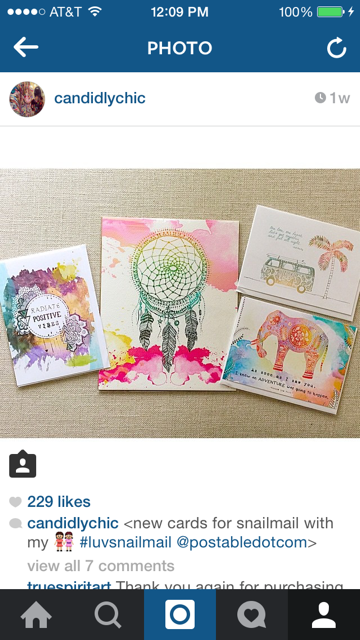 The contest goes until the end of April, so there's still time to catch up. Share the  #luvsnailmail page with your friends and get them to like your photo!
 If you've missed the giveaway rules just check them out on our luvsnailmail giveaway post.