With the holiday season behind us and the new year making it's beautiful introduction, we're uber (is this even a verb anymore?) excited about all our newest card additions! Here are some of the newest cards up on the site.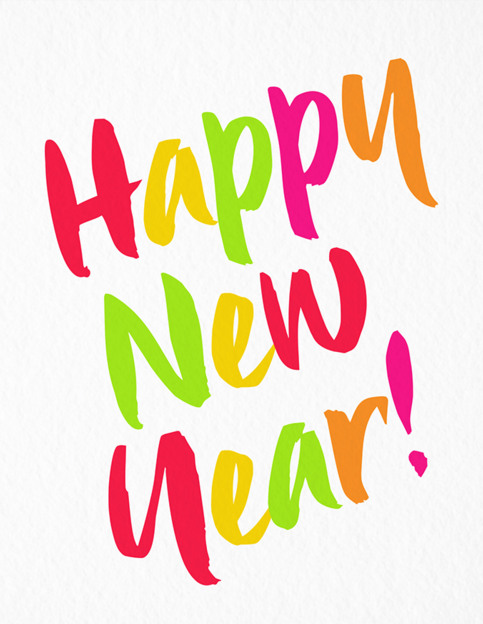 Postable
Did the holiday crazy-ness get the best of you? Forget to send Holiday cards? It's cool. 2016 is still new. Nobody will mind a lovely New Year's card in their mailbox for at least another month (by which we mean, they'll be delighted). 
---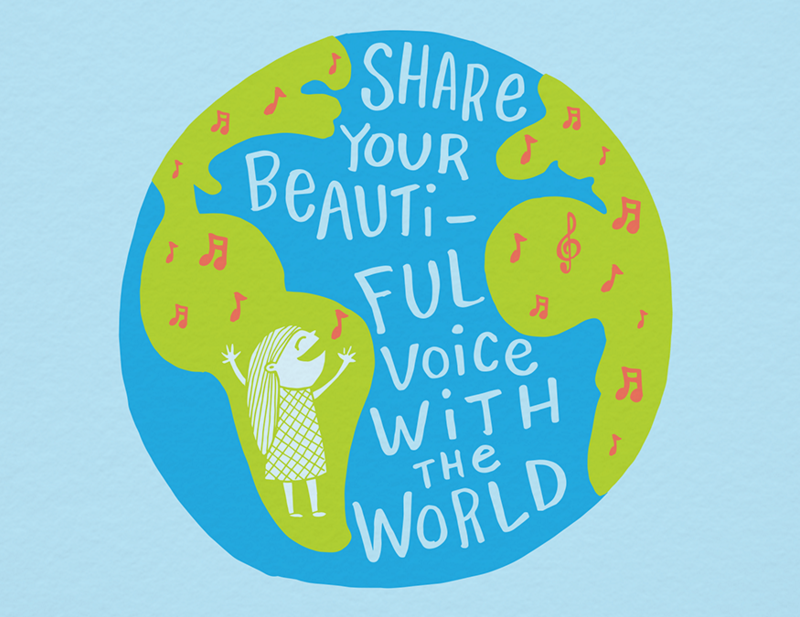 Wildhorse Press
It's pretty much always acceptable to send an adorable piece of snail mail. Because, why not? How stinkin' cute is this card by Wildhorse Press??
---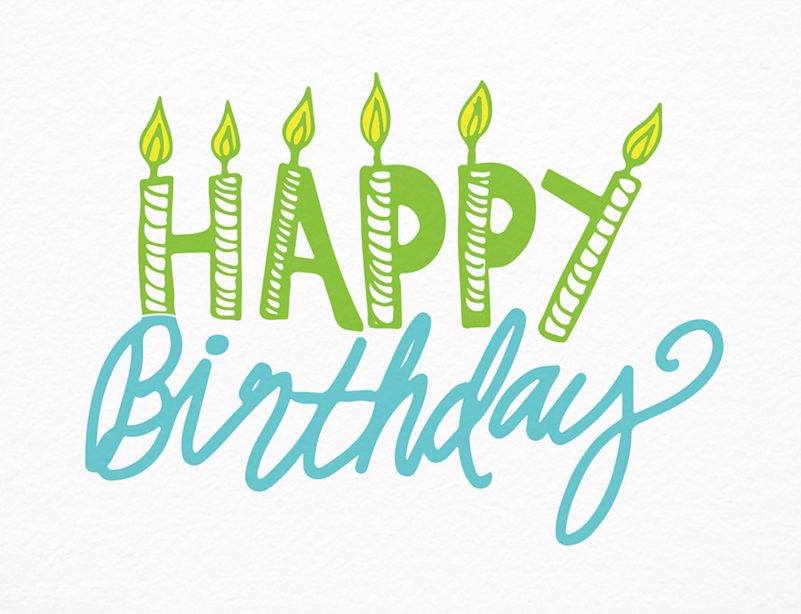 Thimblepress
Because a Facebook 'HBD' is just not ok. Not even in 2016. Send a Birthday card… it's not like they need to know how easy it was.
---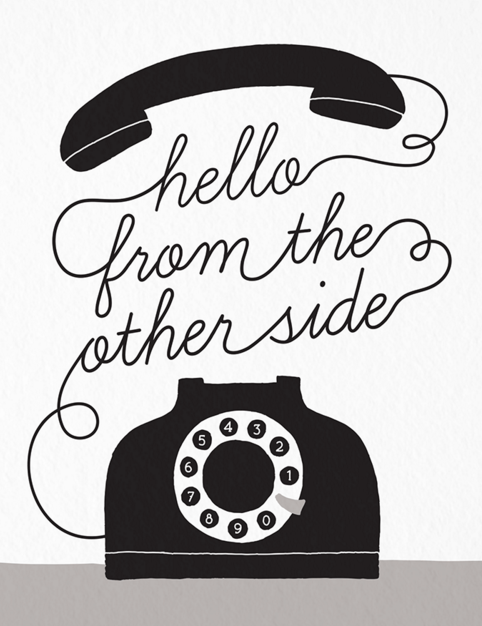 Postable
You and your BFF have pretty much had Adele's newest masterpiece on repeat for the past month. It's ok. So did we.
---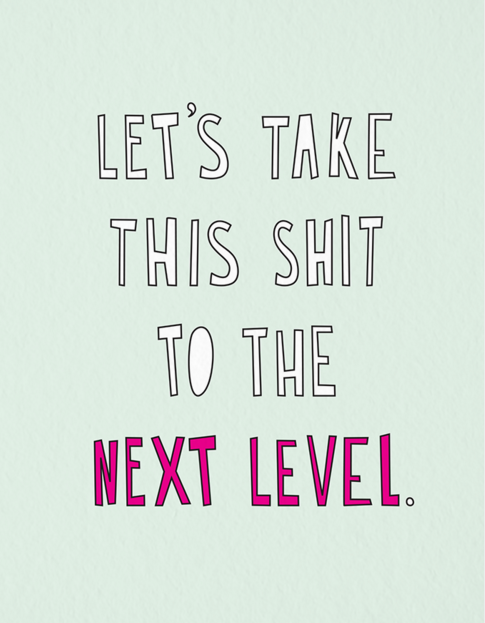 Near Modern Disaster
If you're not quite as eloquent as the quirky genius that is Near Modern Disaster, just send your feelings via snail mail and let the card do the talking for you.
---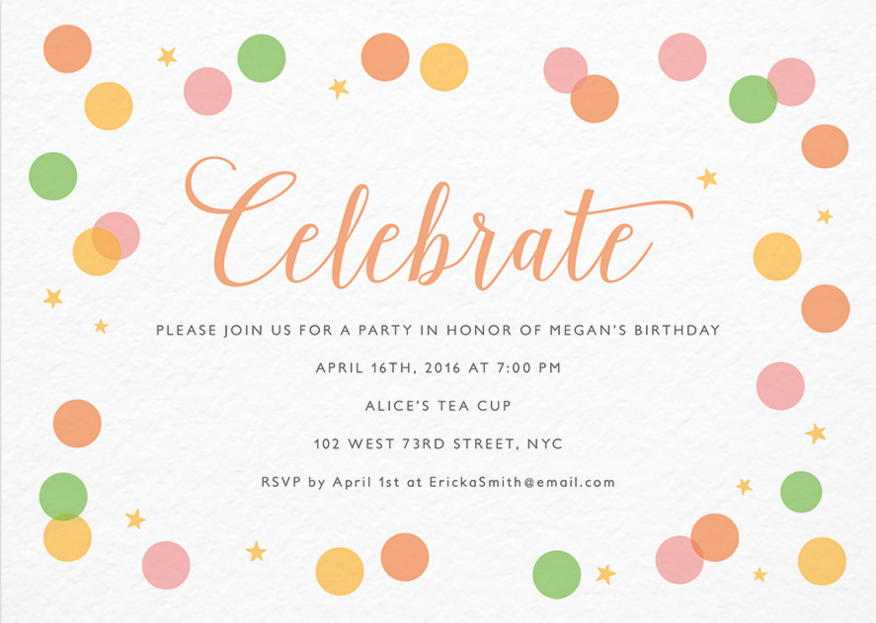 Postable
You got to attend all those fabulous holiday parties last month… now it's your turn to bring the booze & balloons. Invite your posse in style with our newest invitation designs!
---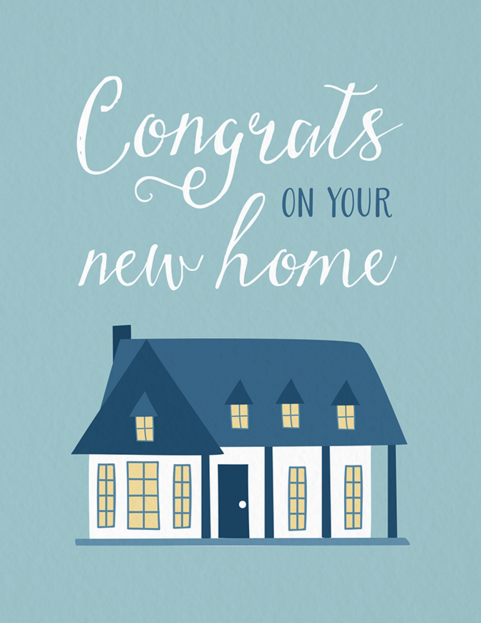 Postable
There's nothing like welcoming in the new year like sending a warm welcome to someone's newest home. Kind of a big deal. Send them a Congrats card and who knows… maybe you'll even get an invite to one of their famous cheese pairing parties!
---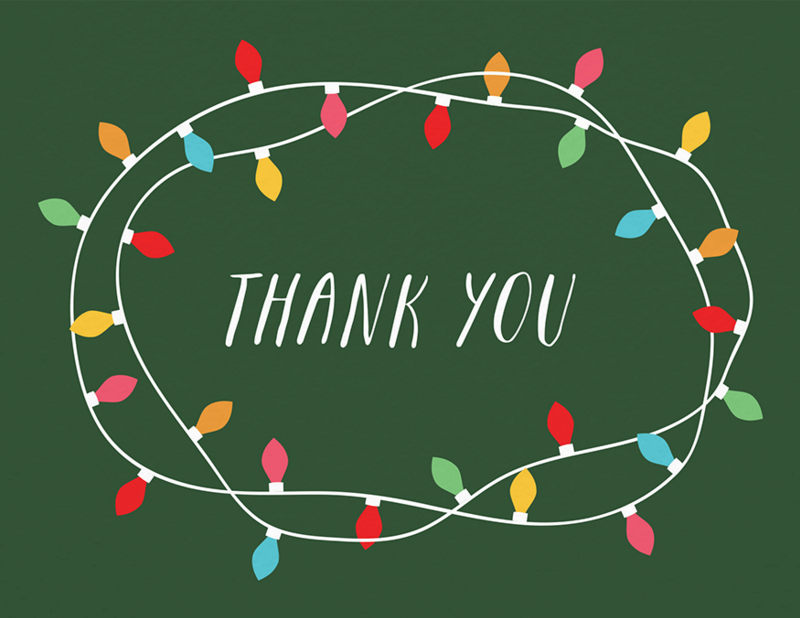 Postable
The holidays brought some pretty snazzy gifts your way. Don't forget to thank your friends and family for all the money they spent on you. Don't worry, they'll never have to know how easy it was for you to write your holiday thank you cards. It'll be our little secret.
---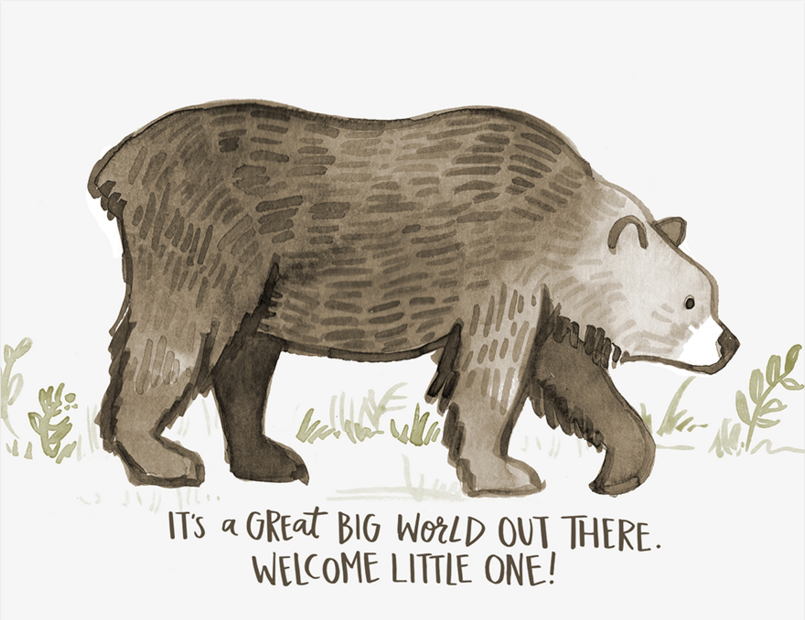 One Canoe Two
Because how cute is this baby congratulations card?
Nope. That's not all. Go on down to Postable.com to see all the newest cards! Have a favorite?! Please, do tell 🙂