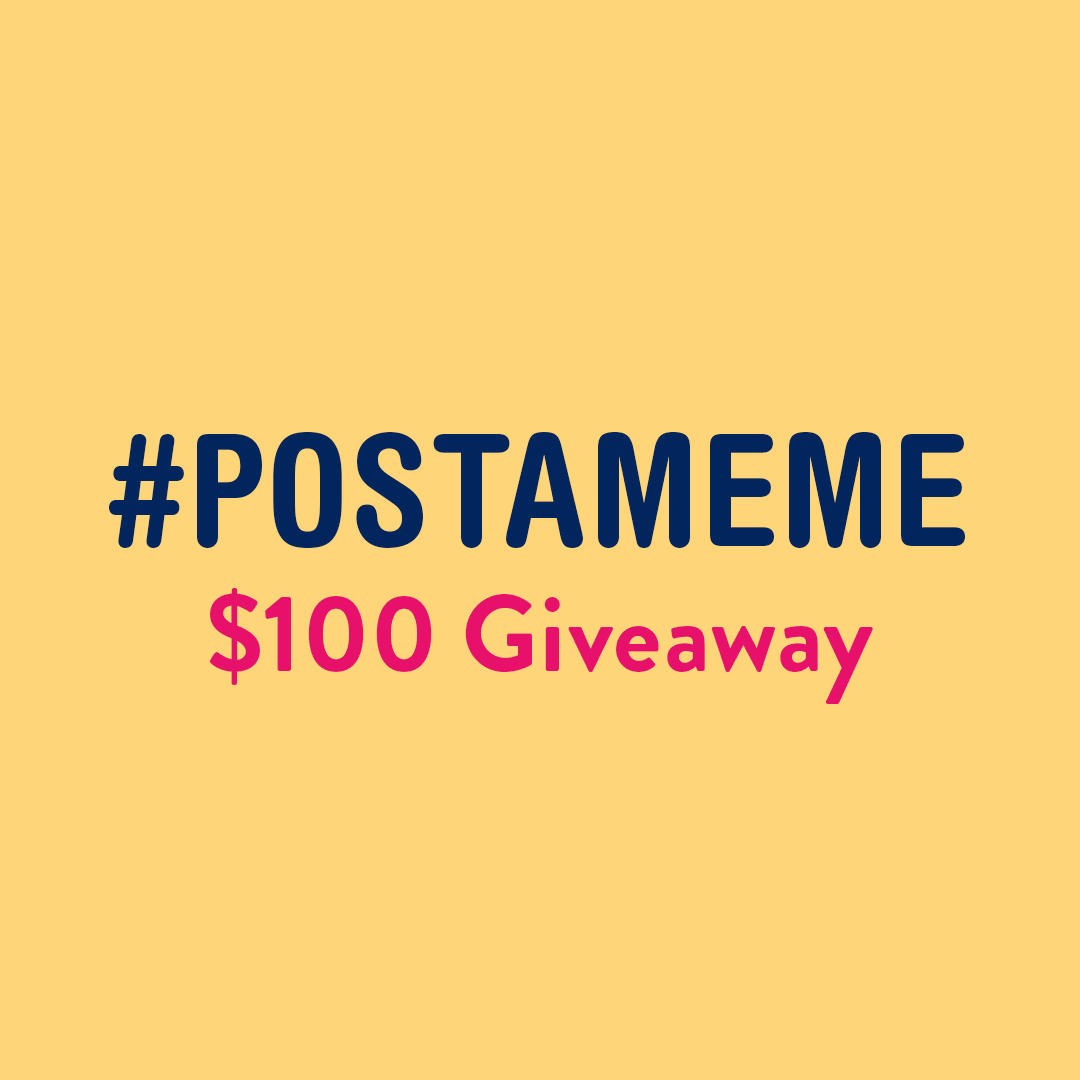 Who's ready to win some free cards?!? It's time for another one of our awesome Instagram giveaways!
3 lucky winners will win $100 of Free Postable cards!
Enter to win:
1. Find our 'Create Your Own Meme' card on the site & follow @postabledotcom
2. Customize it with your own meme
3. Take a screenshot and post it on Instagram with #postameme & @postabledotcom in the caption.
Top two photos with the most likes & one photo that we find the funniest will each win $100 of Free Postable cards.
*Winners announced on Tuesday September 12th.*
Account needs to be public in order to be seen in the hashtag page.