Ever wonder what life would be like if you didn't have to worry about sending out your baby shower invites? No? How about now? Are you thinking about that now?
You should be.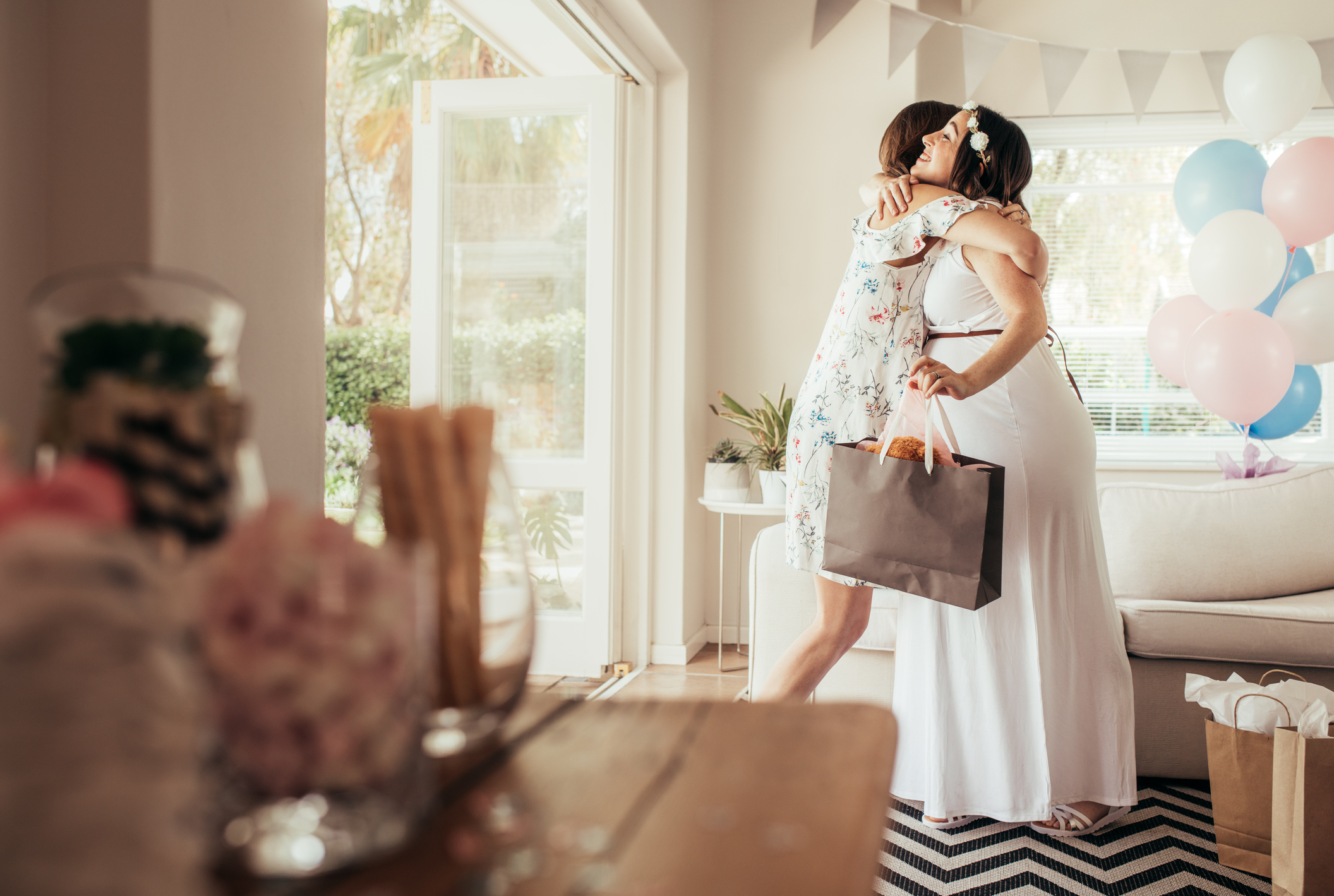 Mainly because we know you really don't feel like going through all the hassle of collecting addresses, ordering invites, handwriting envelopes, buying & applying stamps AND posting the invites at the post office. Who would?
Here's where Postable comes in. We take care of all the unpleasantries while you have fun! These 3 steps (and how easy are they btw?!) will show you just how to send baby shower invites in all of 5 minutes.
Don't have a free Postable address book? Sign up here

Want your own free address book? Sign Up here.
Find your perfect baby shower invite from one of our amazing designs here (we work with some of the greatest designers out there).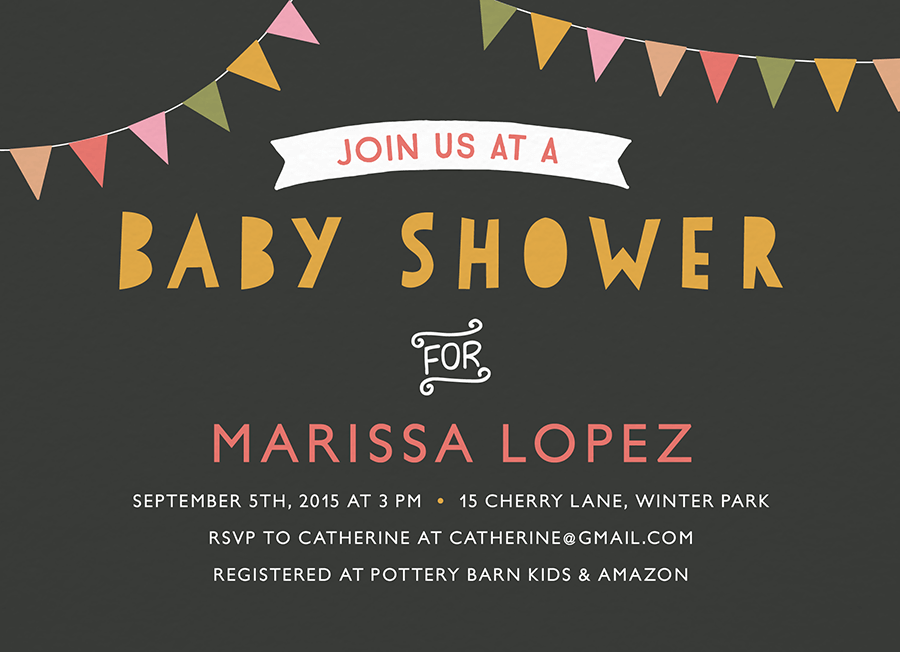 See the cards here
And once your baby shower has come and gone… You'll need to write a bajillion baby shower thank you notes. We've got you covered on that front too. Check out these adorable baby shower thank you notes you can send without ever leaving the house.