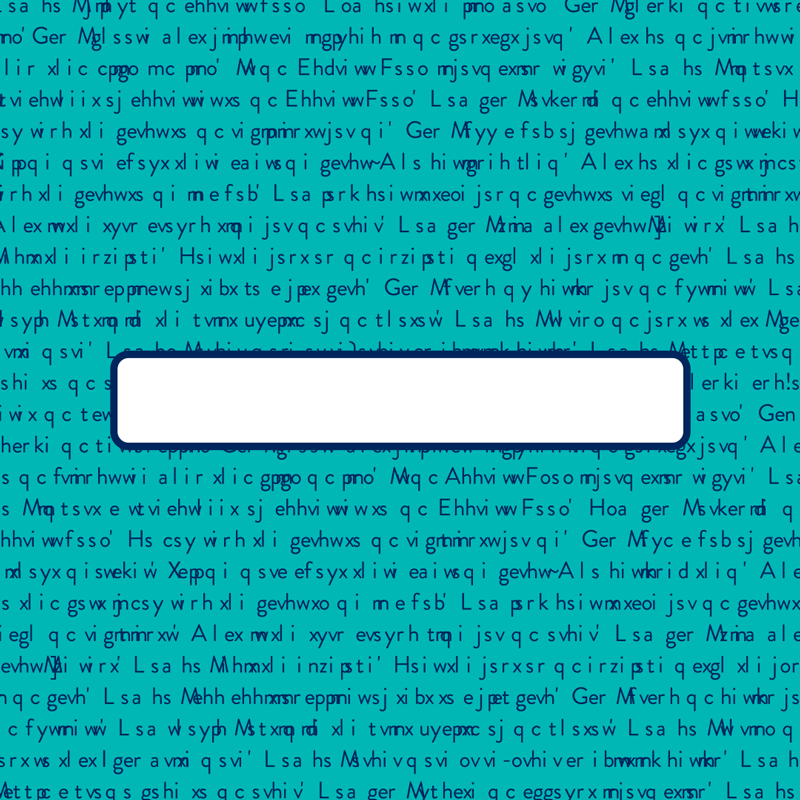 You've written your card and checked out, but now you'd like to bask in your glory one more time. Viewing sent folded cards and the messages inside can be done directly from your Project's page. 
1. click on the project name.
2. Click on the 'Sent' tab.
When you first go in your project, the 'Write' tab may be the one that's open. Click on the 'Sent' tab to view a list of contacts that have received this card.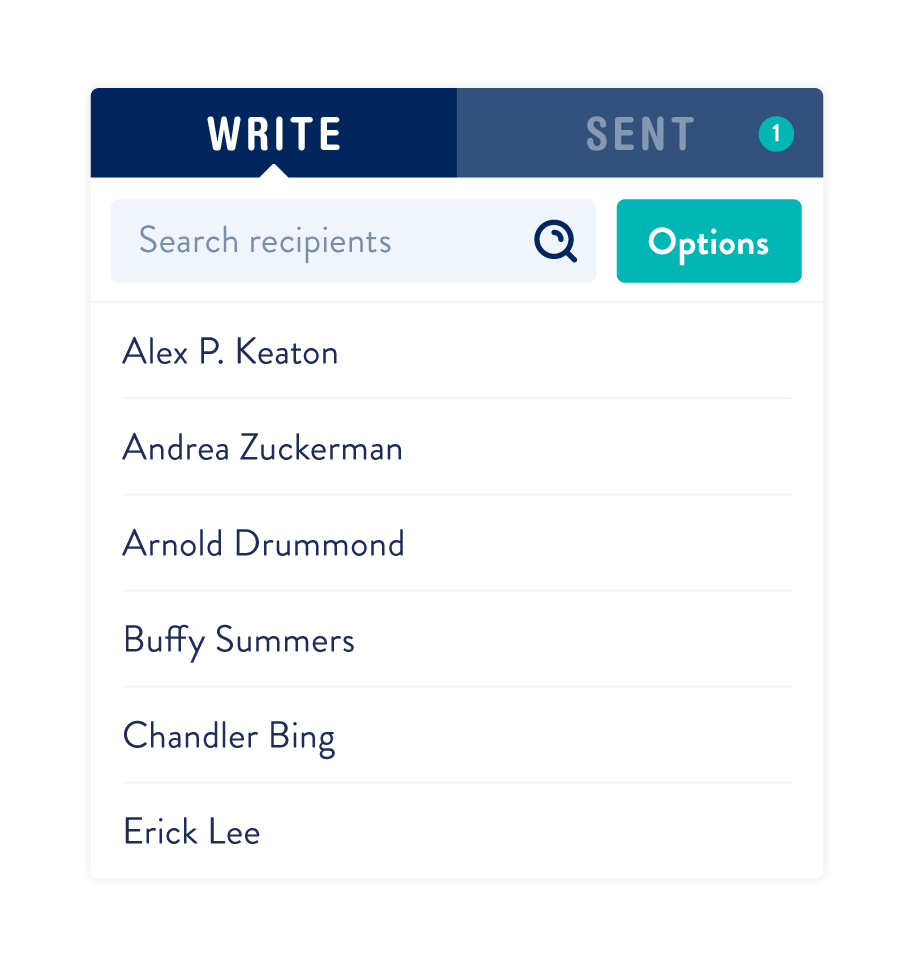 3. Click on the contact's name.
This will cause the card to open up to your sent message.