Start your week off with a batch of smiles 🙂
Who said it has to be someone's birthday to send them a card? Sending happy thoughts is just what the doc ordered! Here's a compilation of some of our happiest cards and if we missed your favorite, be sure to let us know in the comments.
Know someone living in Seattle?

Green Tie Studio
---
Puppies make the world go round.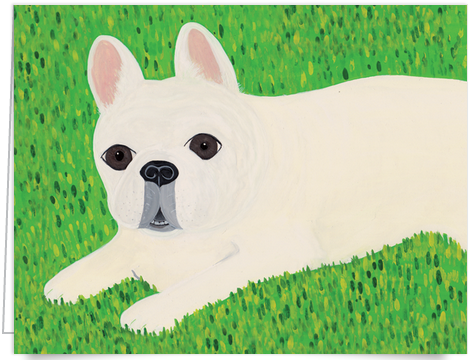 Greetings From Linda
---
If you caught yourself a Unicorn… don't wait until a special occasion to make them feel special.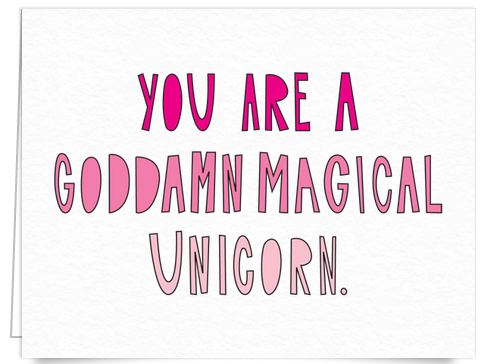 Near Modern Disaster
---
DUDE!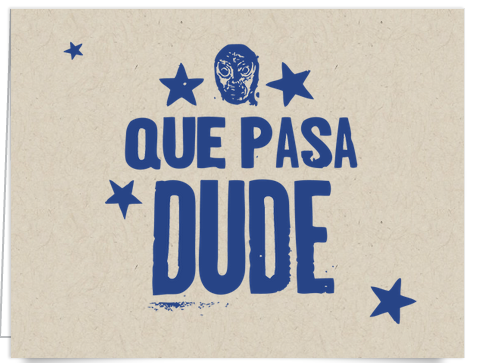 Viva Greetings
---
Who doesn't like a cute Panda?!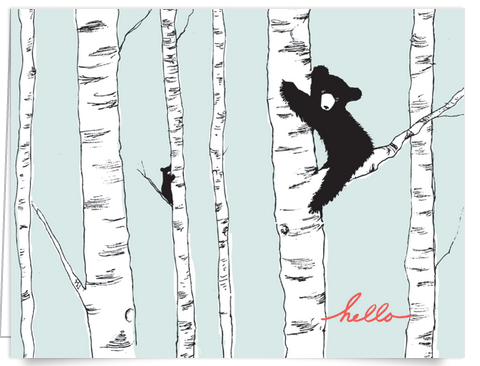 E.B. Goodale
---
Happy times = Happy cards.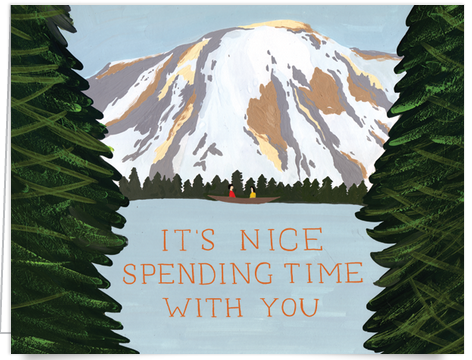 Small Adventure
---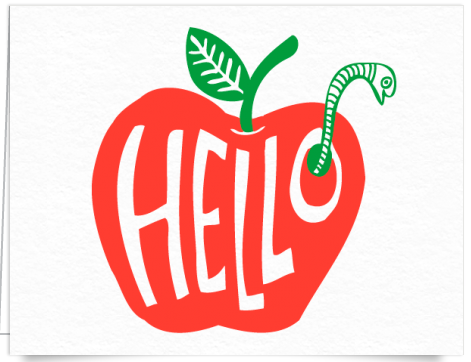 Wildhorse Press
---
Smiles… so many smiles.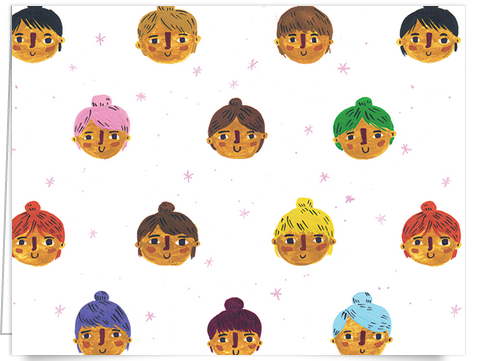 Kelsey Oseid
---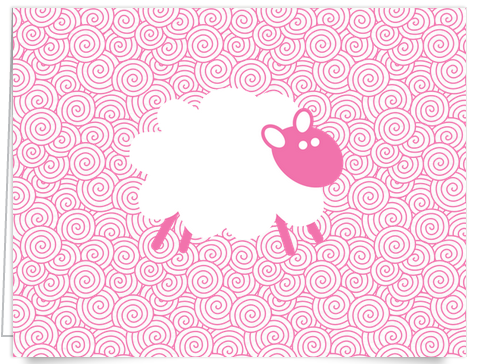 Rue Renee