Win $100 of FREE Postable cards by showing your love of snail mail on Instagram.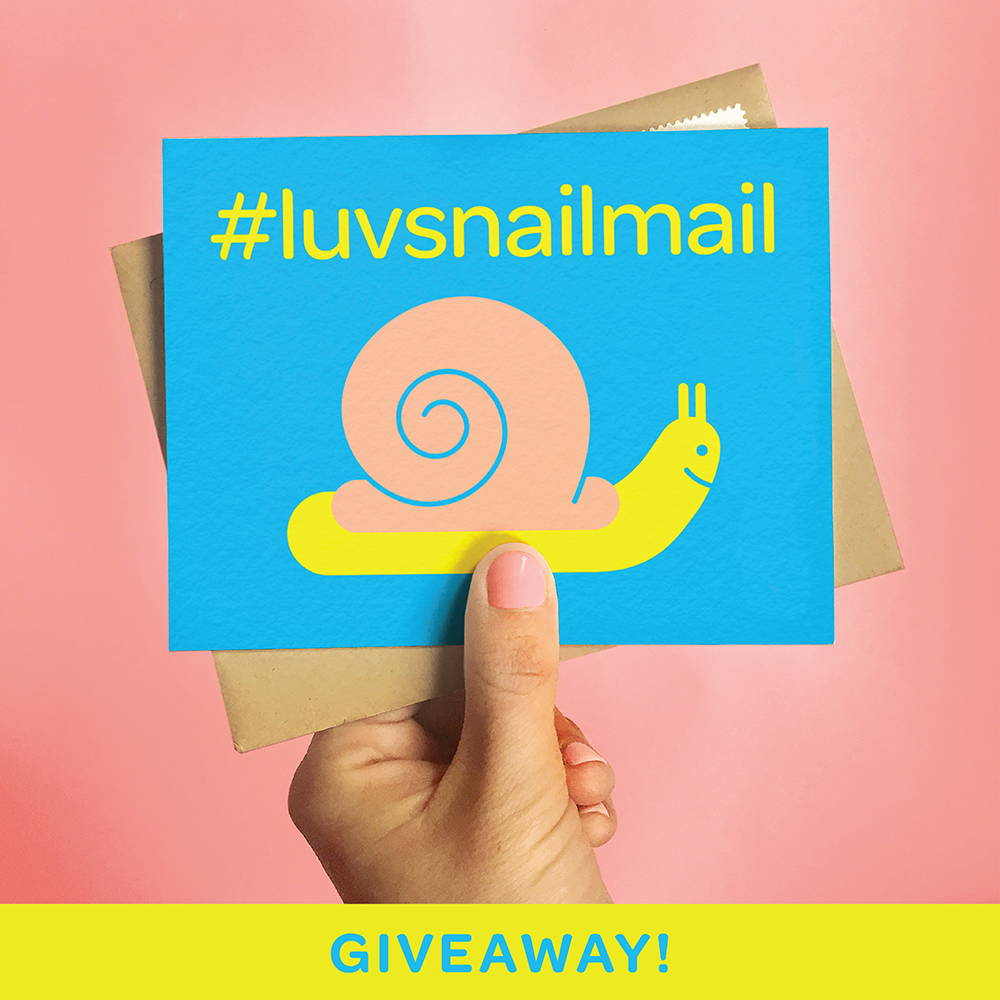 1. Follow us on instagram @postabledotcom
2. Post a fun snail mail related picture
3. Hashtag #luvsnailmail and tag @postabledotcom
The 3 pictures with the most likes by the end of April 30th will each win $100 of free cards! Easy peasy.