How many hours have you spent this week scouring the internet?! Probably more than you'd like to admit. It's cool. We're on the same wave-length and decided to compile just some of our favorite links we came across this week thus far. We're not just in love with snail mail (although, c'mon we're like #1 fans)… Epic design is at the heart of what Postable is up to and we love sharing the beautiful design others are up to from around the web.
Check check check it out.
Possibly the most adorable little tea strainer to ever meet the world: The Baby Nessie (amazon).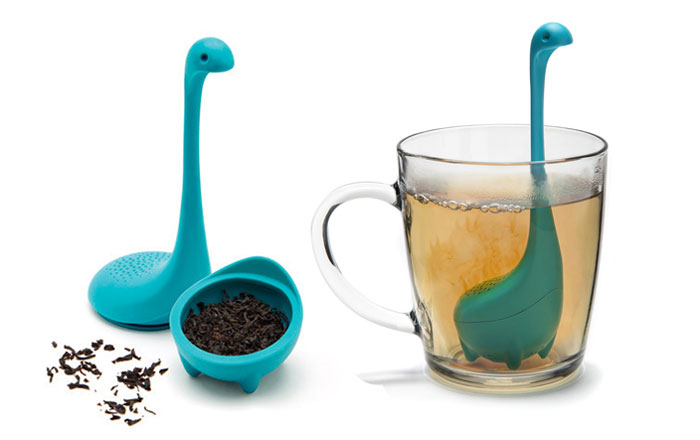 Talk about the cutest little kitchen utensil to ever get created. Like ever.
---
Sweet cover design.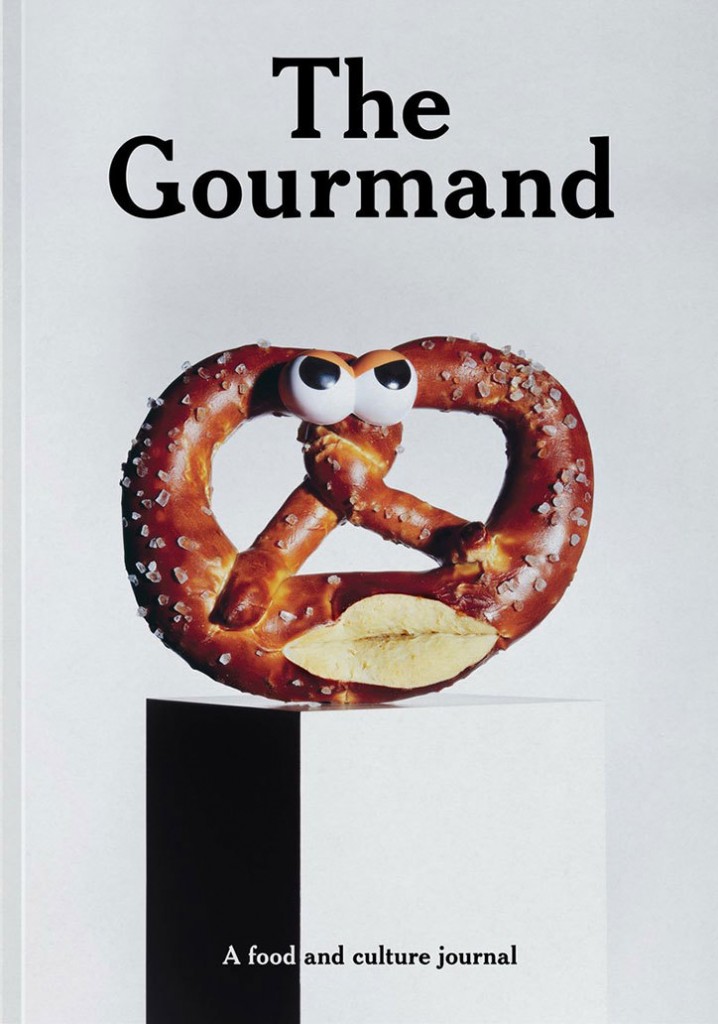 Or should we say salty? The Gourmand's new cover design for Issue 7 is all that and a bag or pretzels. Read more from itsnicethat.com.
---
This clever design helps kids learn chemistry.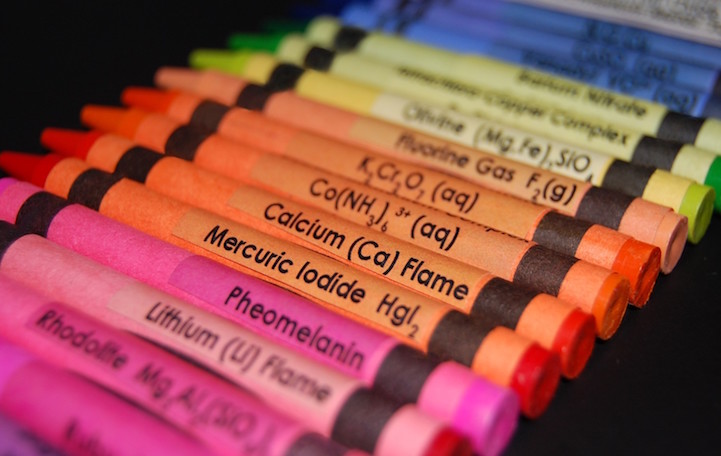 Read more on mymodernmet.com.
---
Baby Meerkats live it up.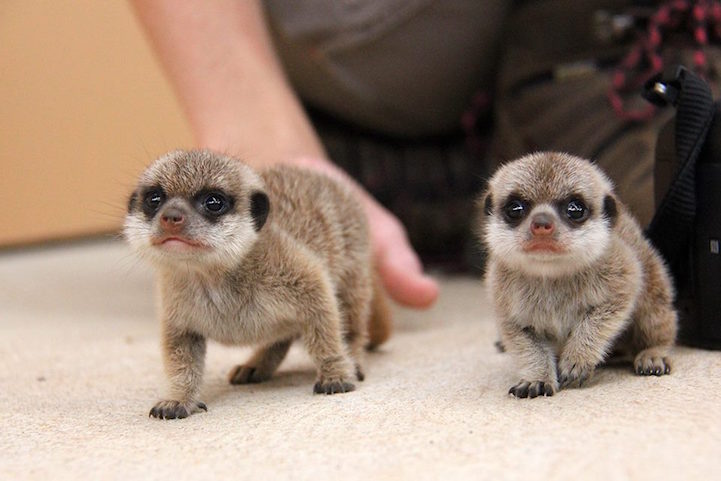 Check out their adventurous first day out of the nest on mymodernmet.com.
---
Valentine's Day is a comin'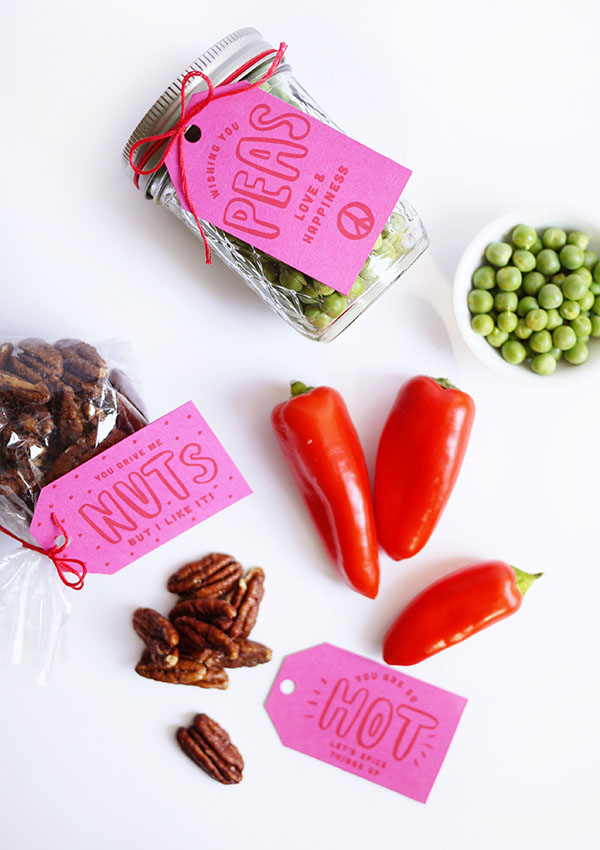 Click here to print these lovely vday tags fro ohhappyday.com.