If you're one of those people who like to get an early start on everything (like holiday cards) then this sale is for you! If you'd rather mail the cards out yourself (and not have us mail them for you), then you should definitely take advantage of this Early Bird Holiday Box Sale!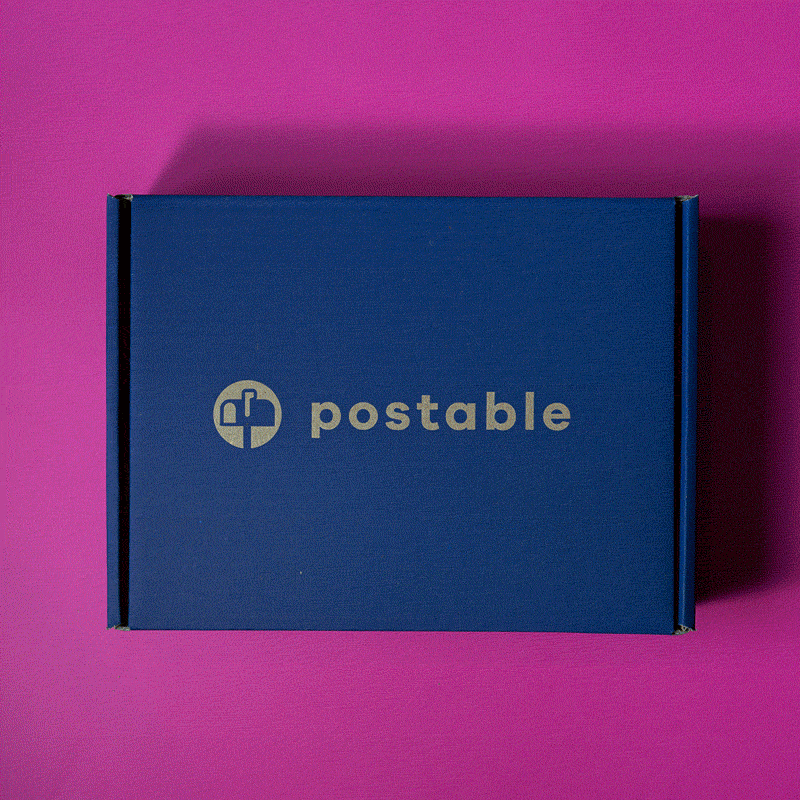 Take 25% off your order of boxed holiday cards by using code EARLYBOX.
Not sure how to order a box? We got you covered with this teeny tutorial.
* Coupon code valid only for one box order.
* Coupon valid through Monday 10/09