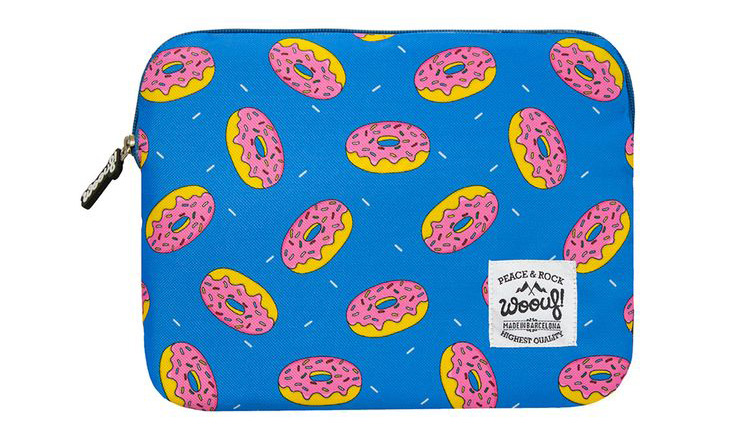 theguardian.com
Doughnut lovers unite!!!
National Doughnut Day has made it's way back into our simple normally-sprinkle-less lives. And we couldn't be happier. Besides being the ultimate taste bud satisfy-er, the doughnut has made a name for itself in the design community; being the inspirational source and subject of many designs. We searched far and wide (but really, Pinterest does it for you) for some sweet doughnut loving-designs. So, while you indulge in all the doughnuts your tummy can handle… indulge your eyes with these groovy doughnuts.
---
---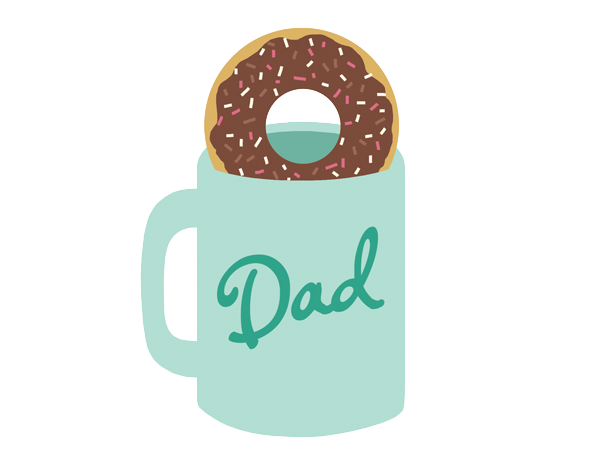 Rock Scissor Paper via Postable.com
---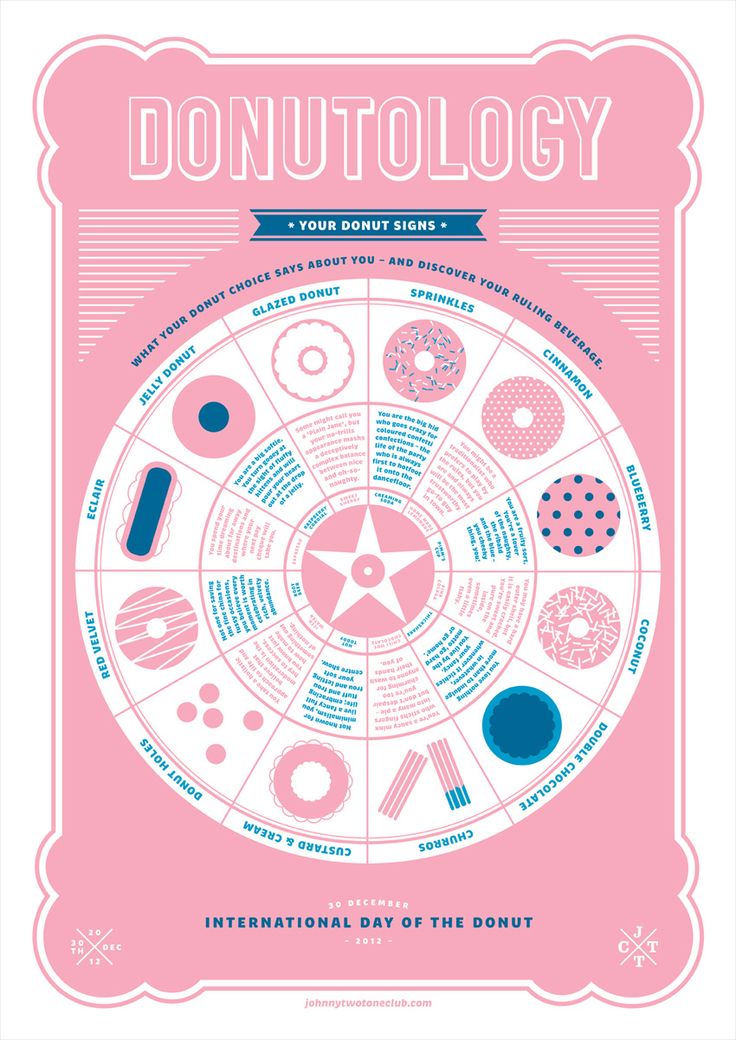 finedininglovers.com
---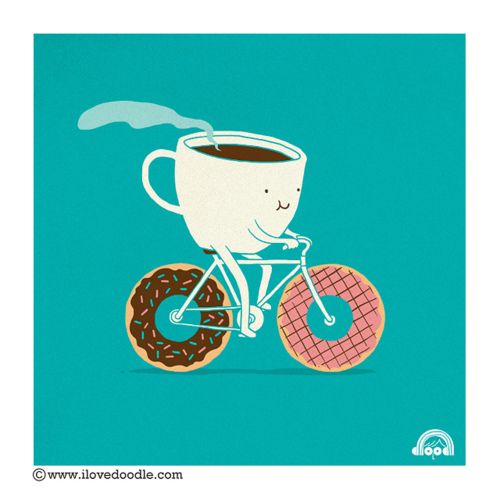 heladodenata.com
---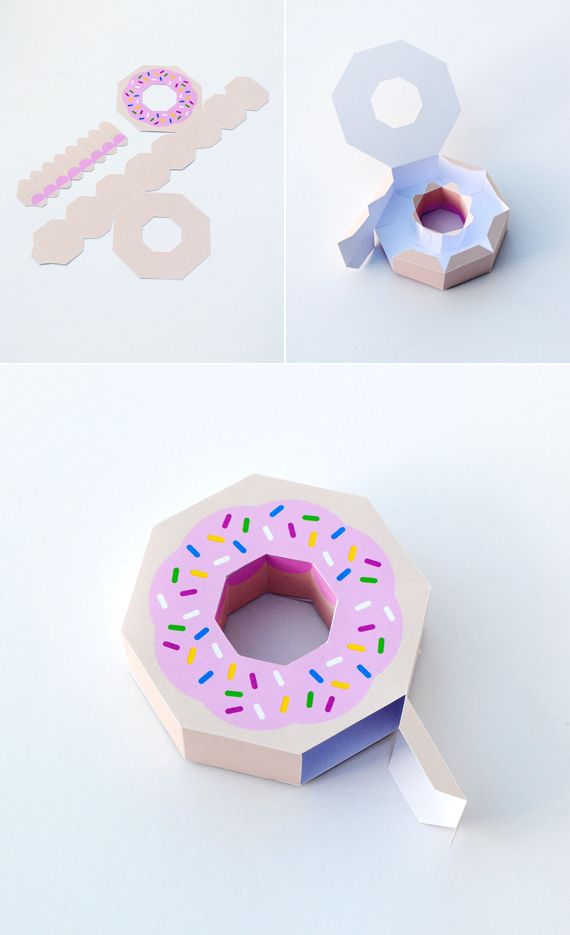 minieco.co.uk
---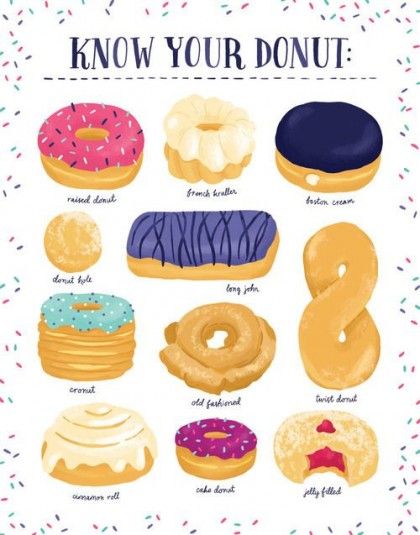 theglitterguide.com
---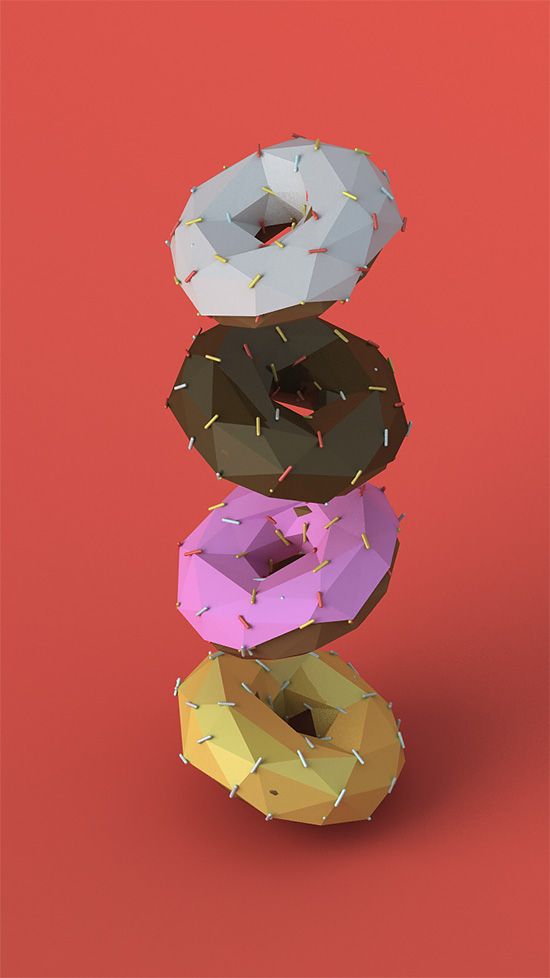 theinspirationgrid.com
Which one's your favorite?!?