So many cards so little time!
Postable users have been uploading their own designs for many eons and we've let them go unnoticed for far too long. We want to share our favorite custom design cards with fellow users. Here is our chosen first Custom Design Card of the week (from last week).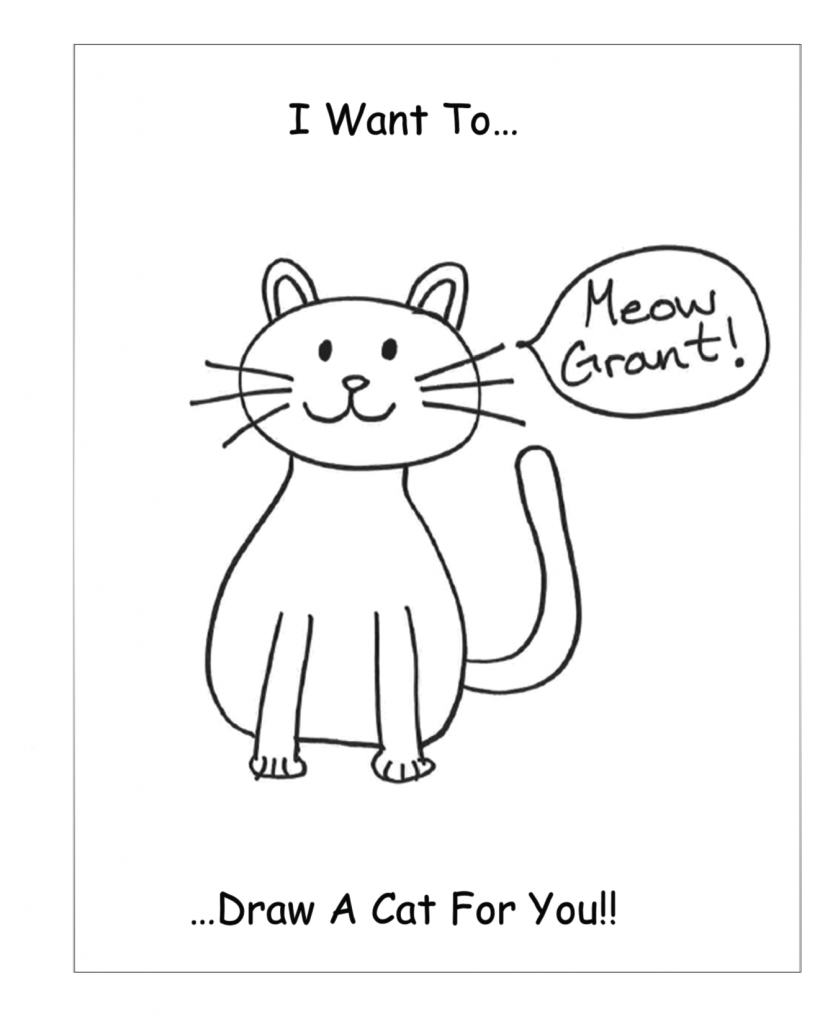 The owner of this card has decided to stay anonymous.