Express Human-Like Portraits of Dogs by Elke Vogelsang – mymodernmet.com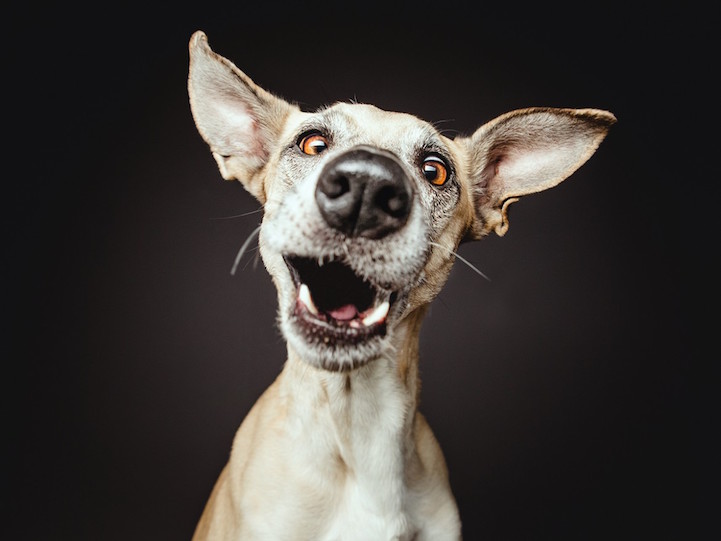 You knew your four legged buddy was a little person all along.
---
 10 GIFS That Sum Up These Actor's Careers – Demilked.com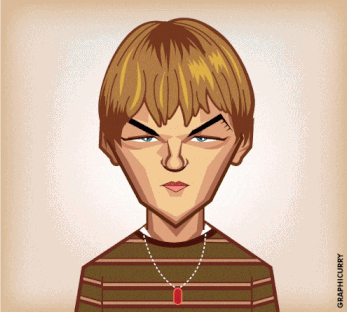 ---
10 Hilarious Kimmy Schmidt Lines From Season 2 – hellogiggles.com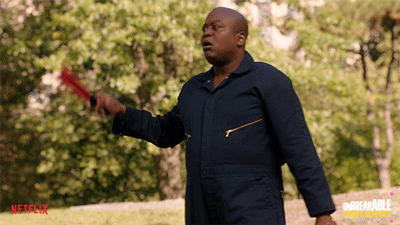 Kimmy: "Giving up isn't my jam. My jams are grape, jock, and space.
---
Photoshop Battle Using Newly Released Portrait of Kim Jong-un – Demilked.com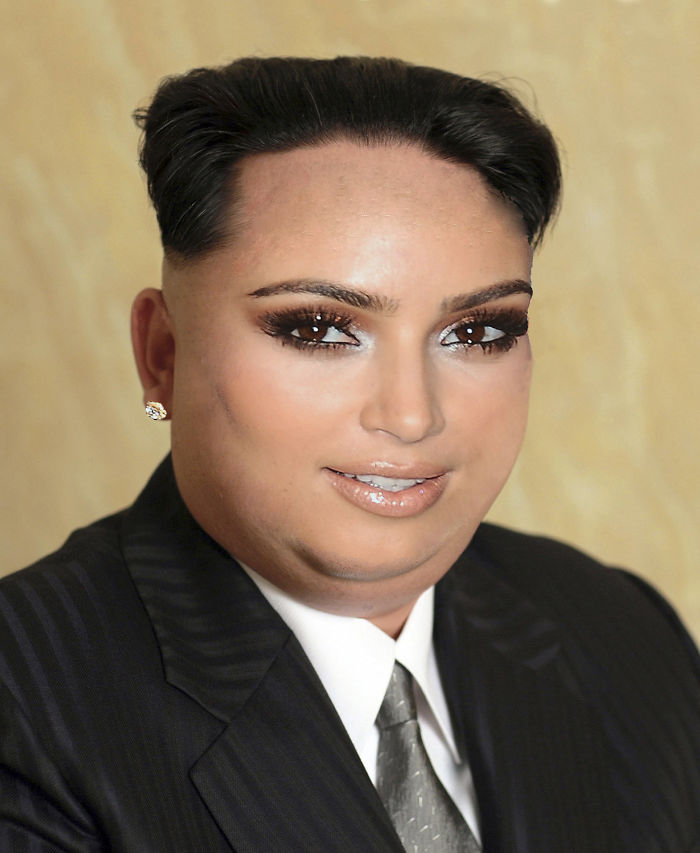 Photoshop at it's finest.
---
https://www.youtube.com/watch?v=vnVuqfXohxc
---
Hilarious Billboard War Between McDonald's and Liquor Store – boredpanda.com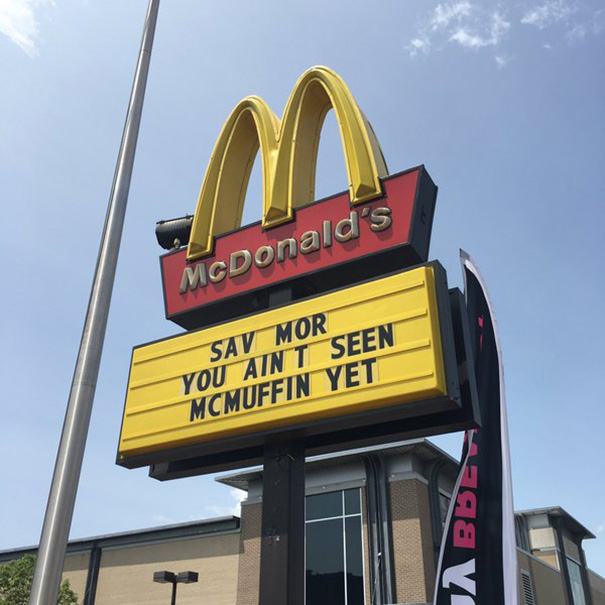 ---
Photographer Combines Love for Storm Troopers and Whiskey in Hilarious Series – mymodernmet.com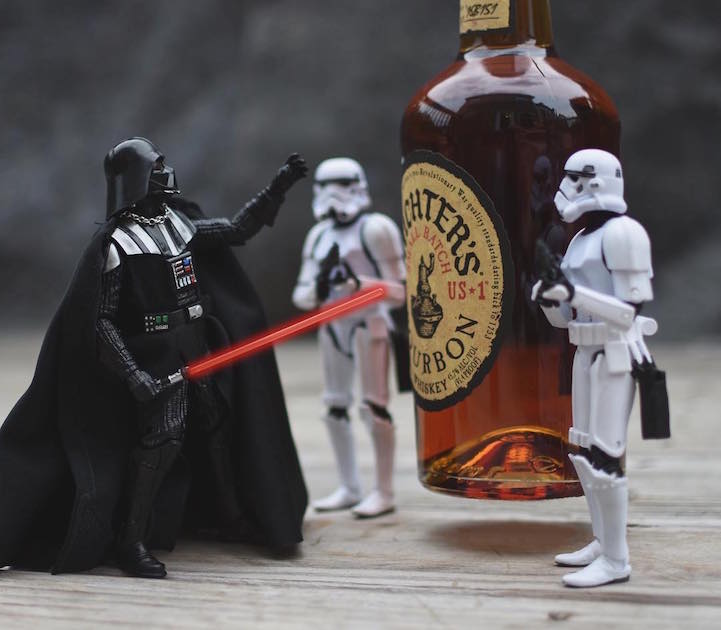 ---
You Can Finally Lick Your Cat – boredpanda.com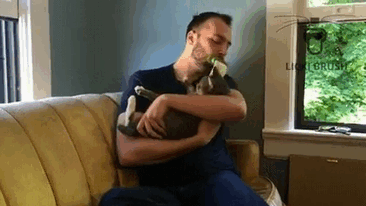 It's everything you've ever wanted. 
---
Tawainese Couple Puts Hilarious Twist on Famous 'Follow Me' Travel Photos – mymodernmet.com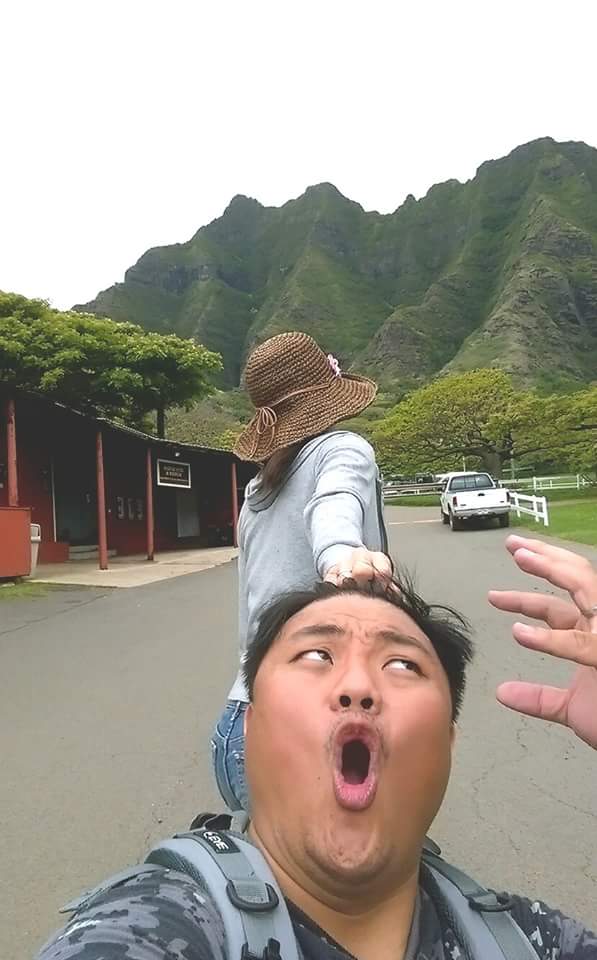 ---
Guy Takes More Fake Book Covers Onto Subway to See How People React – boredpanda.com