Hey, moms & dads! Laughter is the greatest thing since sliced bread when you're raising kids! Show us your funniest kid photos and we'll give you $100 to make life a little bit easier.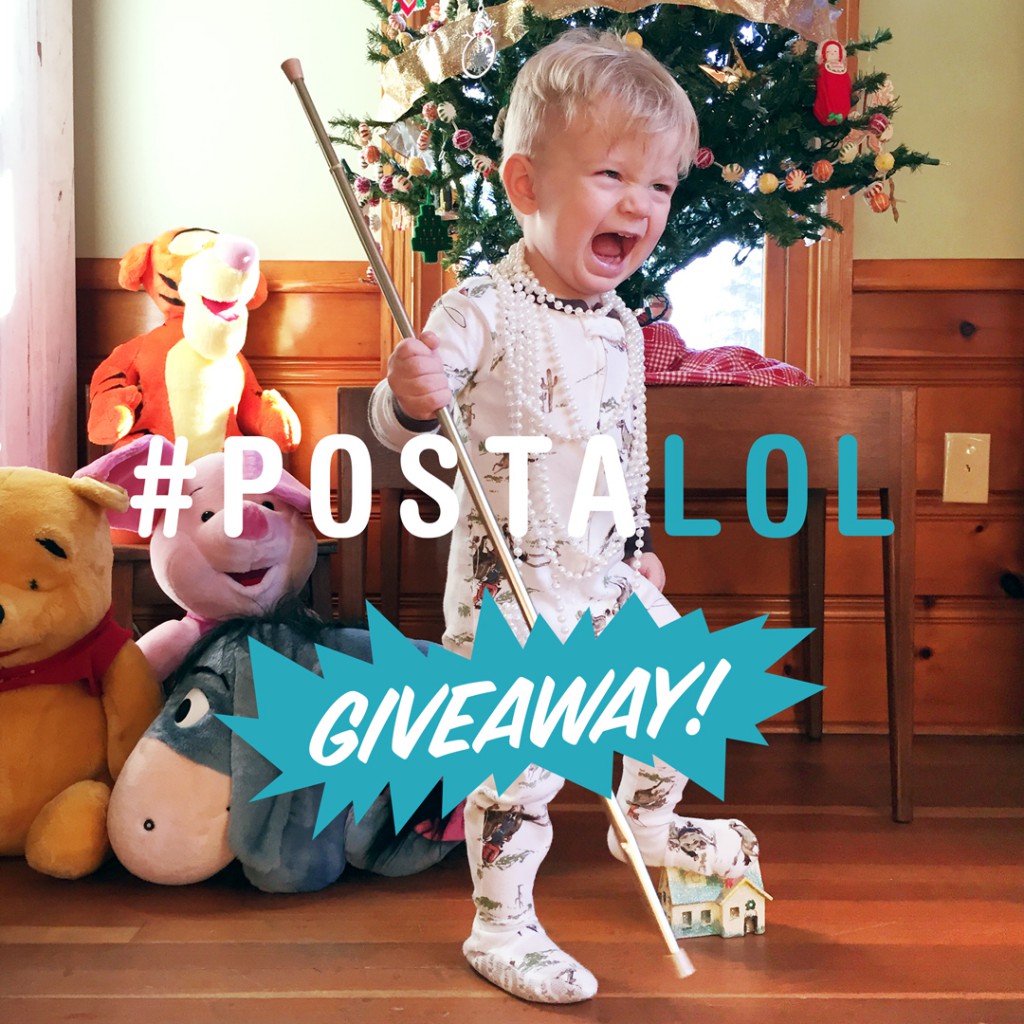 1. Follow @postabledotcom
2. Post your funniest kid photo (as many as you want)
3. Tag @postabledotcom & include #postaLOL in the top caption
The 2 photos with the most likes and a handpicked favorite will win $100 in free cards (mailed for you).
*Last day to post is May 31st. Winners announced on June 1st*
---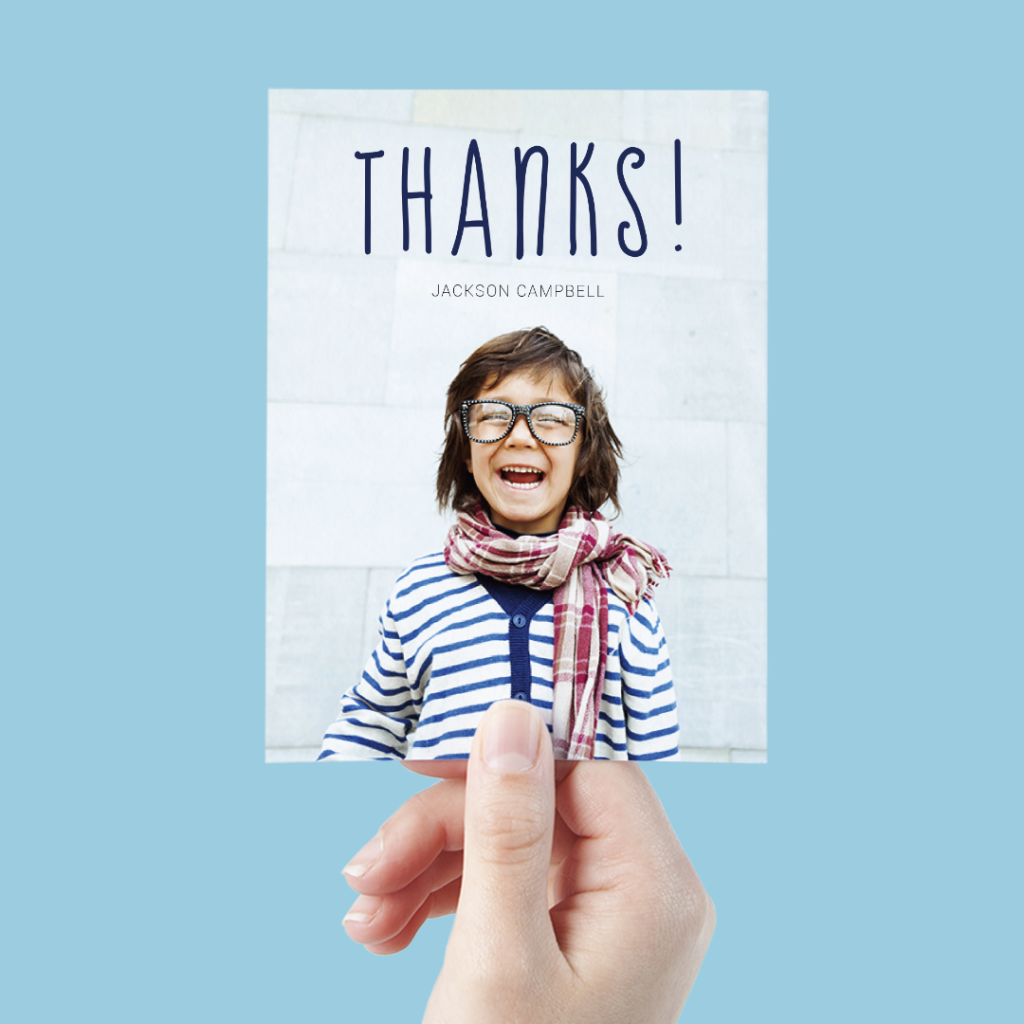 Thanks for following!