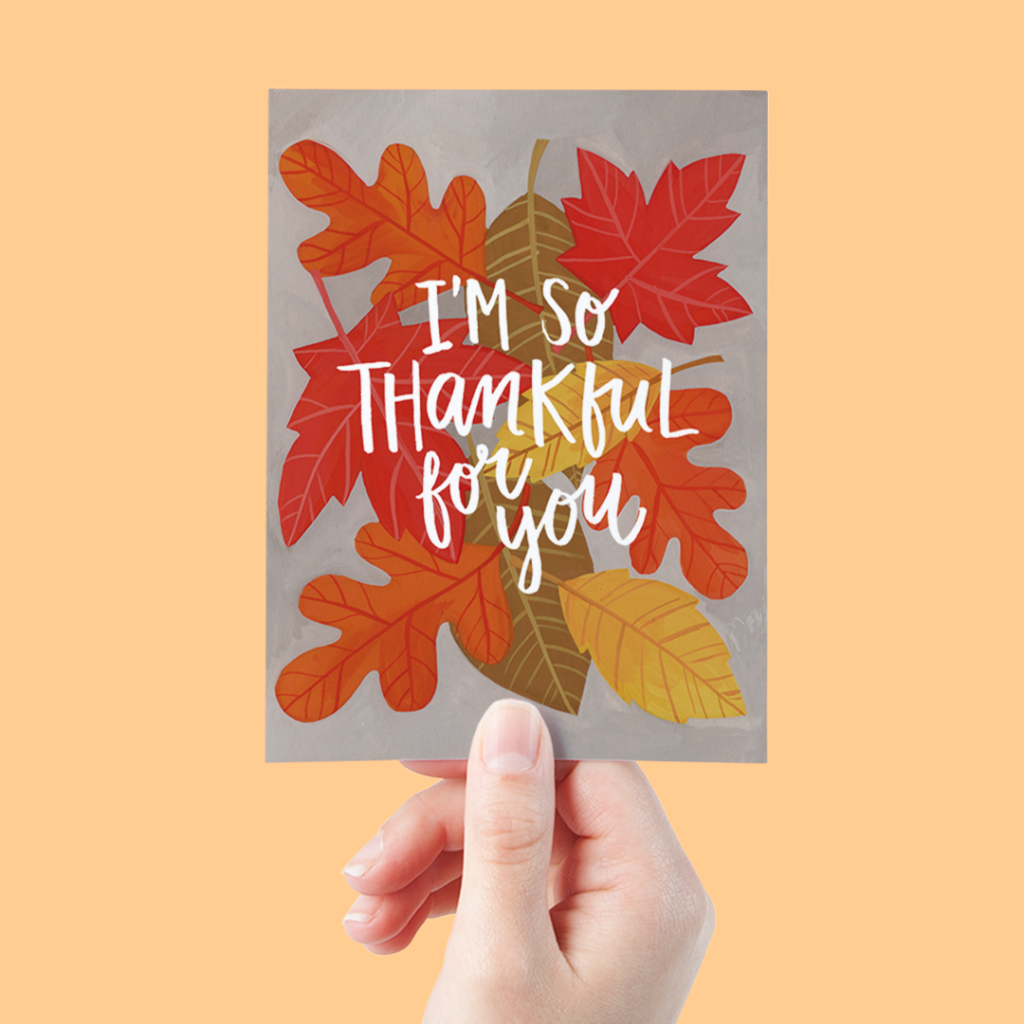 There's a changing breeze in the air and the season change is in full swing. Fall is here and we couldn't be more excited! Pumpkin lattes (and pumpkin everything for that matter), delightful holiday music, and the smell of bonfires are about to take over. While we're in the fall=feeling mood, we thought we'd give the world of Pinterest a glance. Fall is the perfect time for family photos (the natural colors are perfect backdrops) so we've compiled this list of lovely fall family photo ideas we think you'll love.
1. First of all… the pumpkin belly.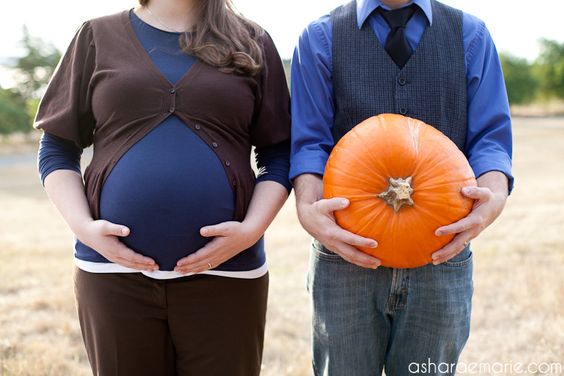 from asharaemarie.com
2. Then there's the pumpkin butt…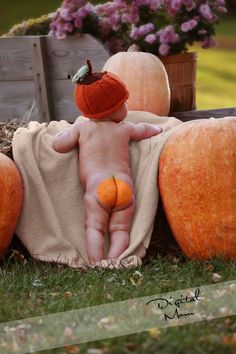 from polyvore.com
3. Nature even provides the perfect props!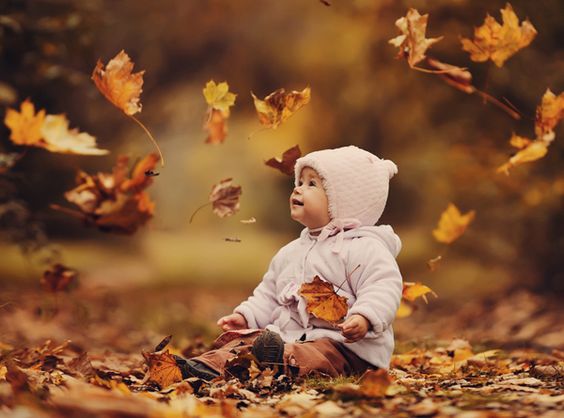 from cuded art & design
4. Start up a bonfire for a quaint family photo opp.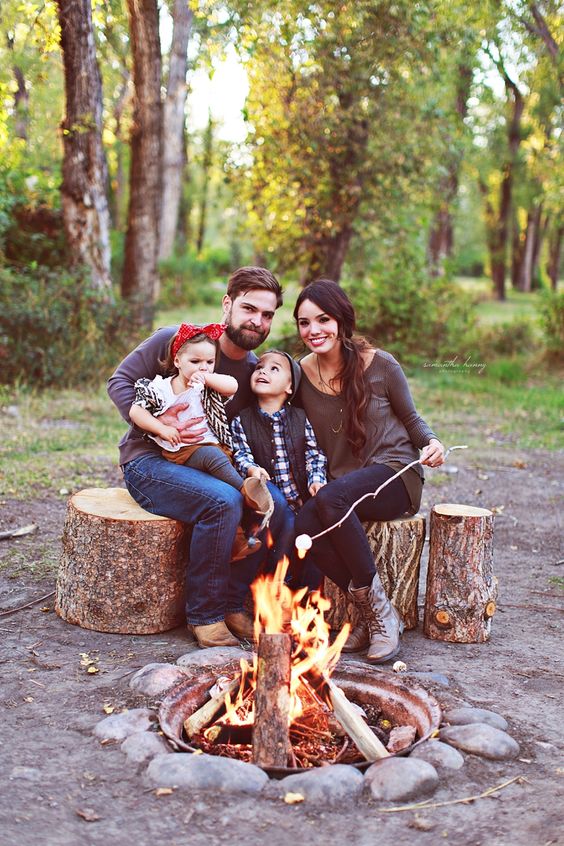 from Samantha Hanny
5. If you're feeling crafty… fall leaves make one hell of a photo backdrop!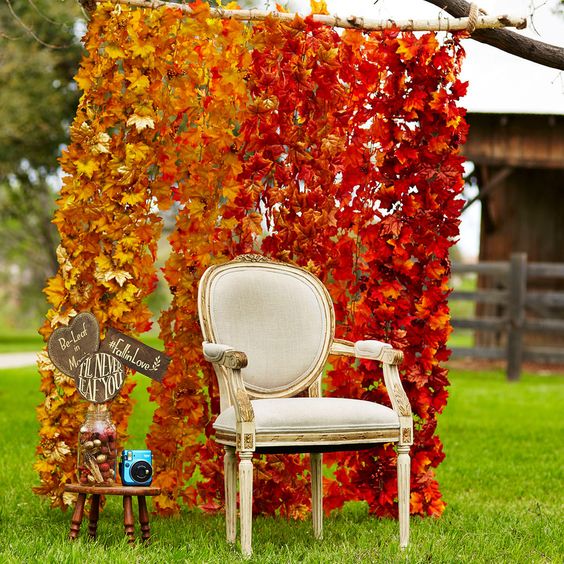 from Michaels Stores
6. Who doesn't love these fall colors in action shots!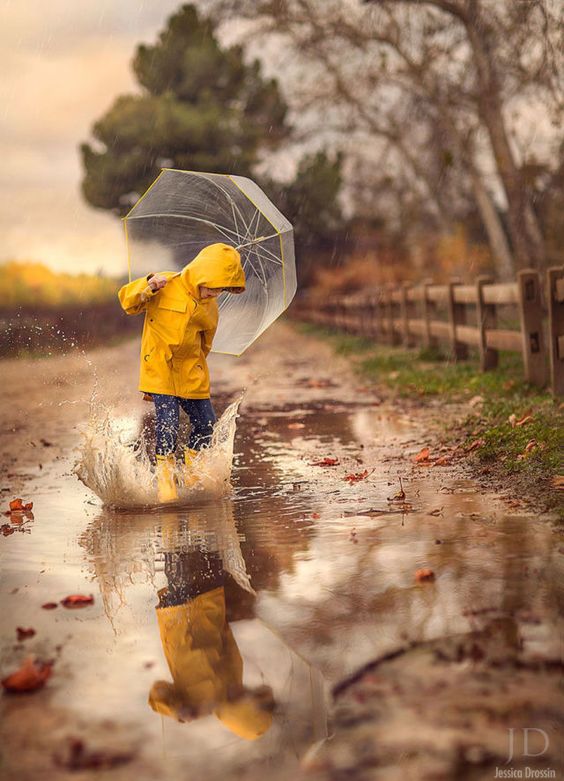 from country living
7. That's one giant candy corn!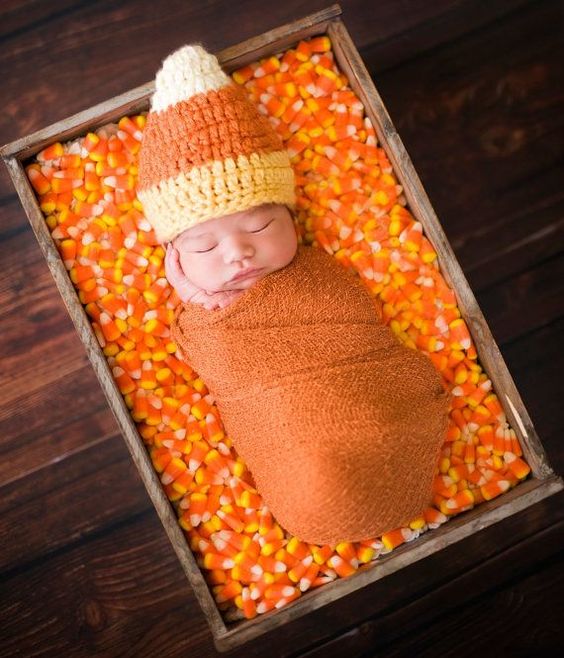 from capturing joy with Kristen Duke
8. Add a little piz-azz to your family photos!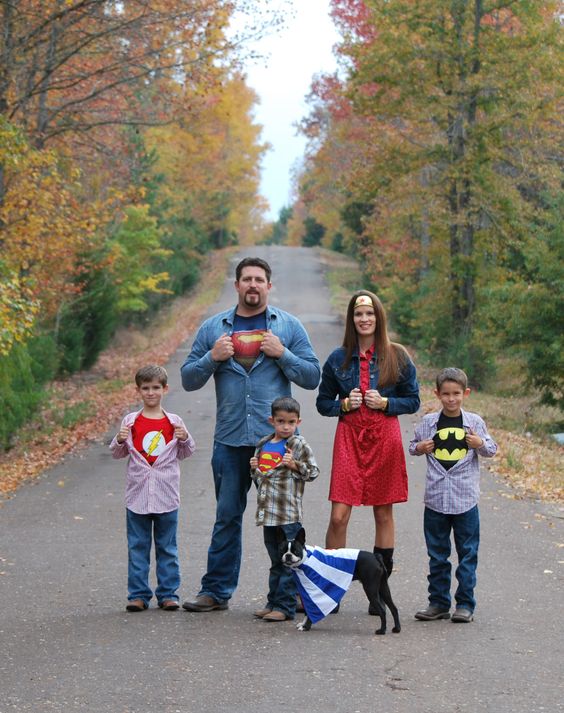 9. Use props to get great action shots.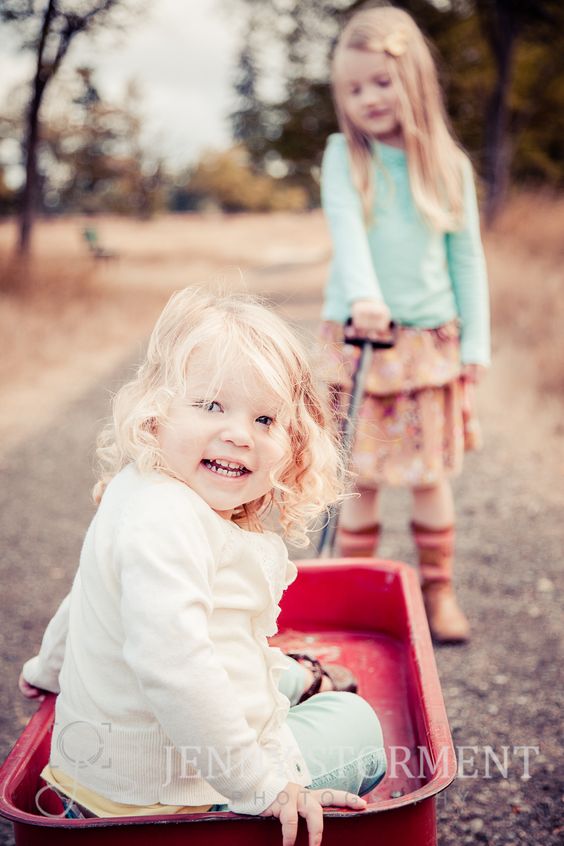 from Jenny Storment