The giant list of names from your wedding guest list may look a wee overwhelming now that you're finally ready to get started on all those over due thank you cards. Besides the fact that you can easily write your thank yous on Postable, we wanted to give you another piece of mind — a boozy cocktail. Well, maybe we can't reach out from the computer and hand you a cold one, but we can certainly suggest a few boozy drinks to make writing those thank you cards far more exciting and a bit less stressful. Just be careful not to get too loosy-goosy, you still have to write a thank you card to grandma.
Here is our latest cocktail roundup with 18 delicious drinks to sip while you write all those thank you cards.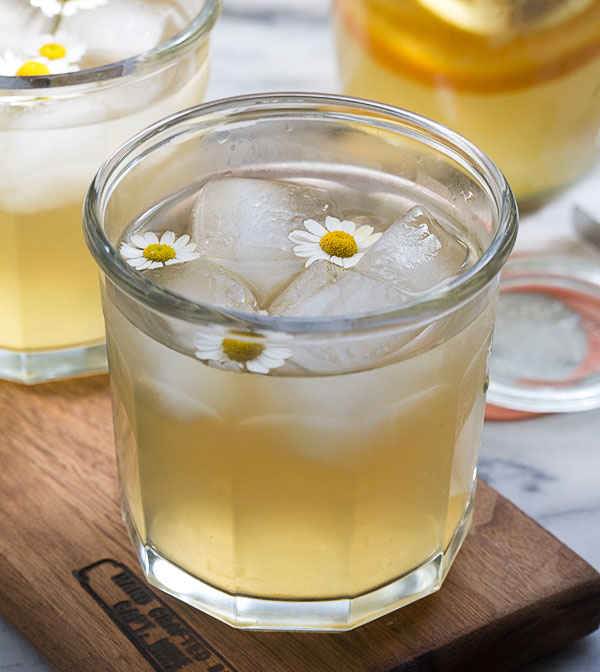 Chamomile Honey & Whiskey
Um. YUM. Calm those thank you note jitters (is that a thing?) with this boozy cocktail sent straight from heaven! For the recipe, visit: acozykitchen.com.
---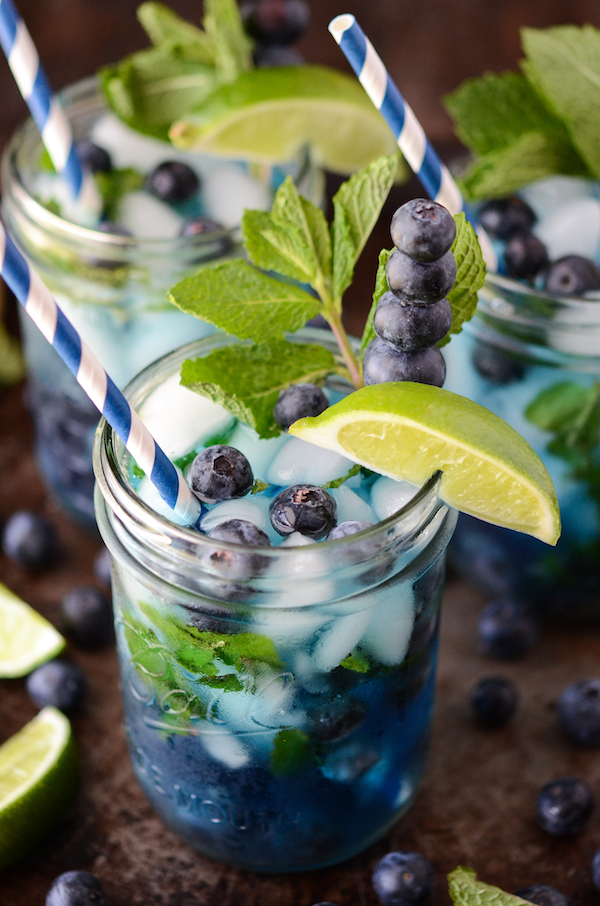 Blueberry Mojito
Feeling fruity? If you're sitting down to write those thank you notes in the midst of summer time (or a time you desperately wish was summer time) an icy fruity cocktail may be the best accompaniment. We love the blueberries (you want your brain to be at it's finest when writing your thank you cards after all) and the mint will keep you feeling fresh. For the recipe visit thenovicechefblog.com.
---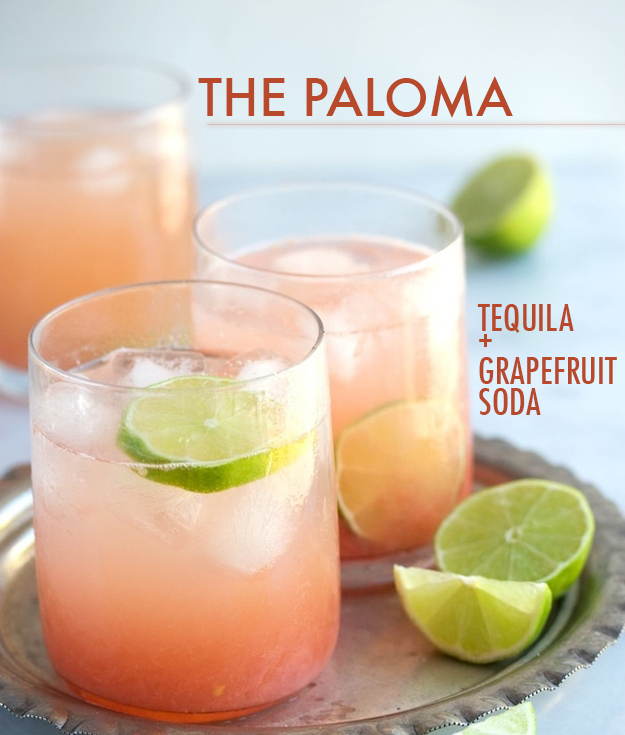 If you're looking to knock these bad boys out in one big swish you'll probably want a drink that doesn't take a lot of effort, but still carries a kick. Two ingredient Tequila cocktail will do the trick (and it may even succeed in getting you uber excited about that brown vase aunt Lucy got you). Remember to take your time writing those thank you cards, even if you are attempting to write them all at once. For more two cocktail drink ideas checkout this buzzfeed article.
---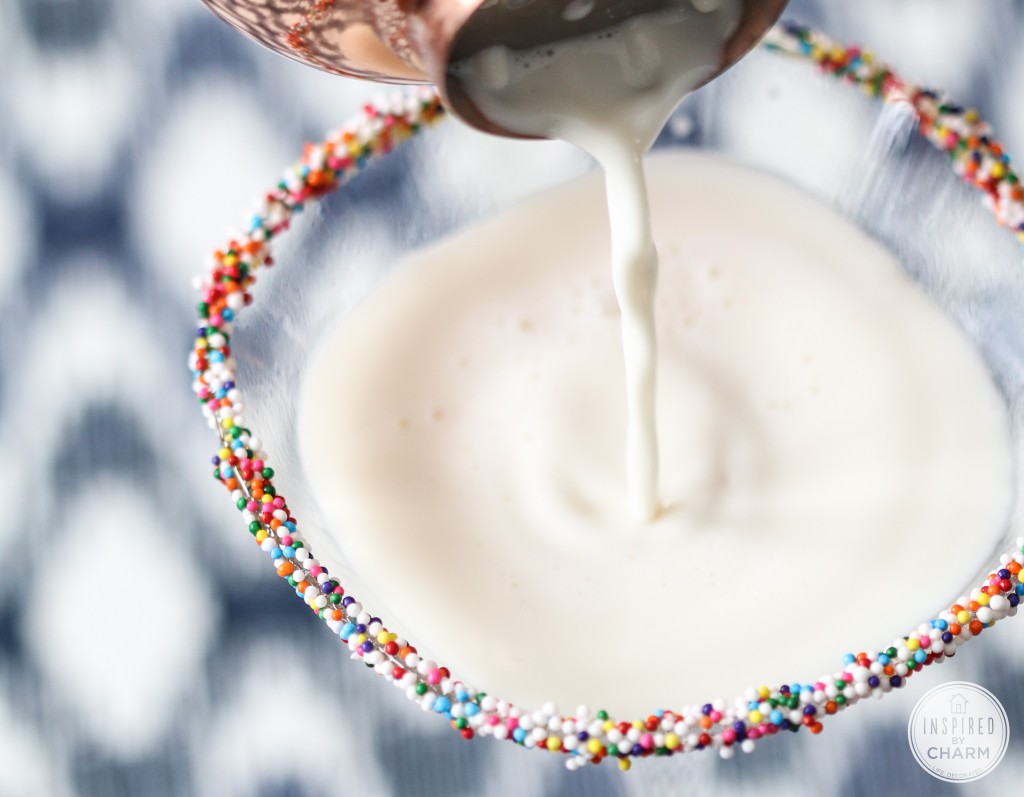 Birthday Cake Martini
Writing thank you cards for all those gifts from your epic birthday party? Why not re-live the finer moments of your birthday while writing your thank you cards? This ah-mazing sounding birthday cake martini cocktail will bring all the fond moments back into view for you to mention in all those personal thank you cards you're writing. For the recipe, visit inspiredbycharm.com
---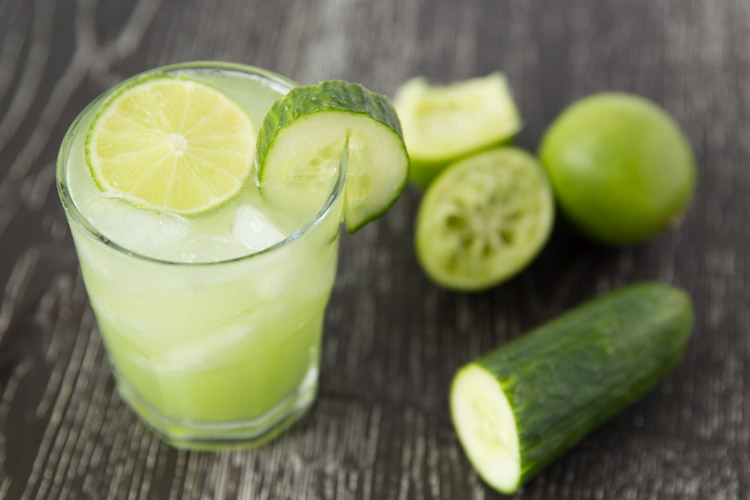 Cucumber Lime Margaritas
Feel like you may need something a bit more refreshing to write all those thank you cards? This refreshing cucumber lime margarita will likely do the trick. Check out the recipe on tasteslovely.com.
---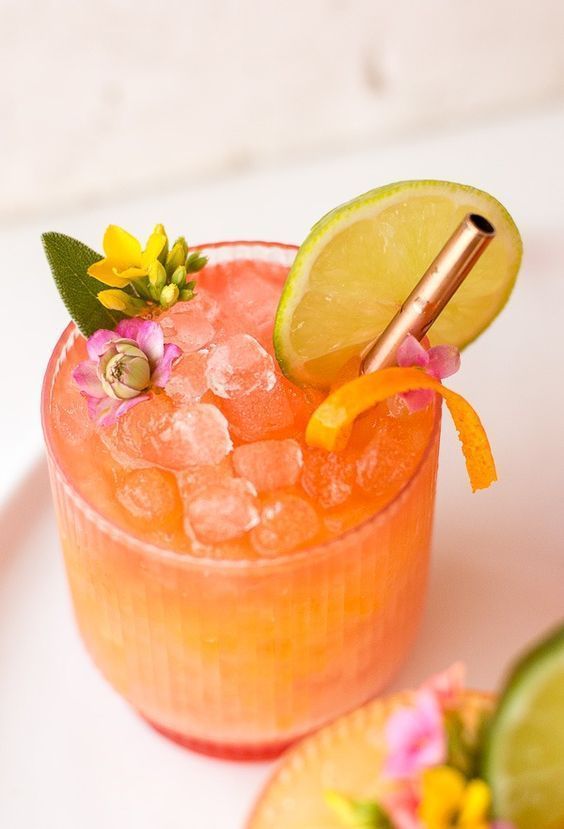 Pineapple Mango Rum Punch
If you tend to lean more towards the sweet tooth end of the taste bud spectrum, this lovely pineapple cocktail may be the perfect treat while you're writing those thank you cards. For the recipe go to papernstichblog.com.
---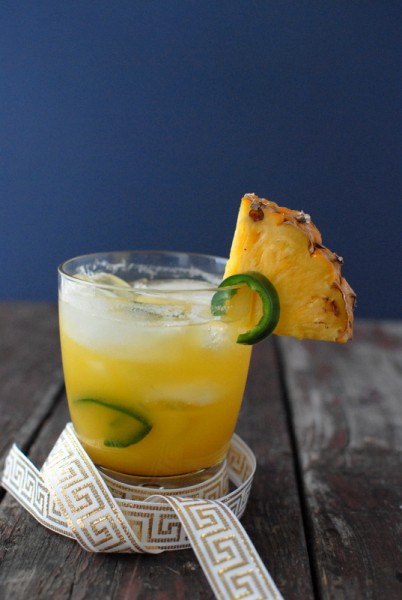 Spicy Maiden Cocktail
Looking to spice up your thank you cards? Just sip on this pineapple upside down cocktail before, during, and after writing your thank you cards and you've got yourself some spicy thank yous. Just to throw some caution to the wind… check the contents of the thank yous before sending them off into the world of snail-mail (just in case they got a little too spicy). For the recipe, visit boulderlocavore.com.
---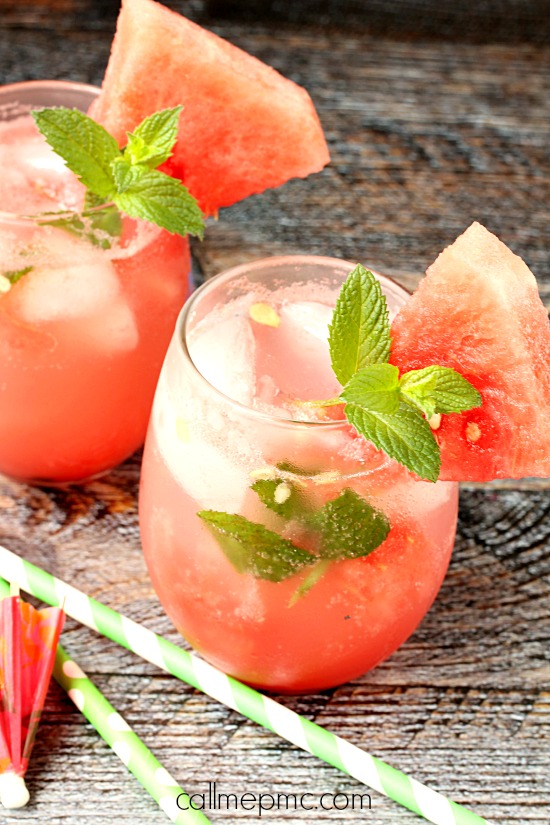 Watermelon Mojito
Watermelon and booze are pretty much the greatest combination to have ever existed. If you're looking to sip on refreshing and delicious booze while attacking that thank you card list, we think this cocktail will pretty much knock your socks off. For the recipe, visit callmepmc.com.
---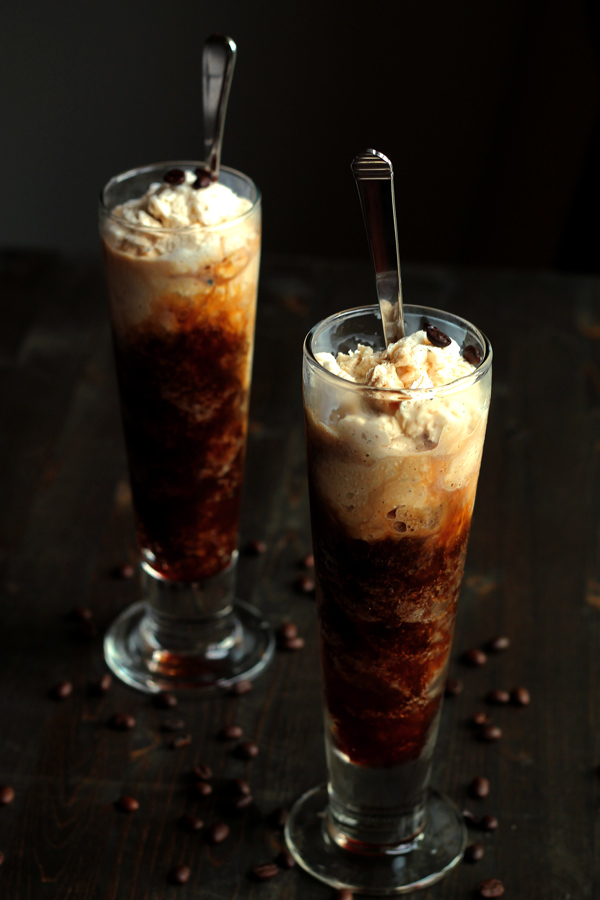 Kicked Up Coffee Granita
Pulling an all-nighter with those thank you cards? Although we wouldn't recommend writing thank you notes on a sleepless brain, you do what you gotta do and this caffeinated cocktail will certainly boost a brain wave or two. For the recipe, visit: cookswithcocktails.com.
---