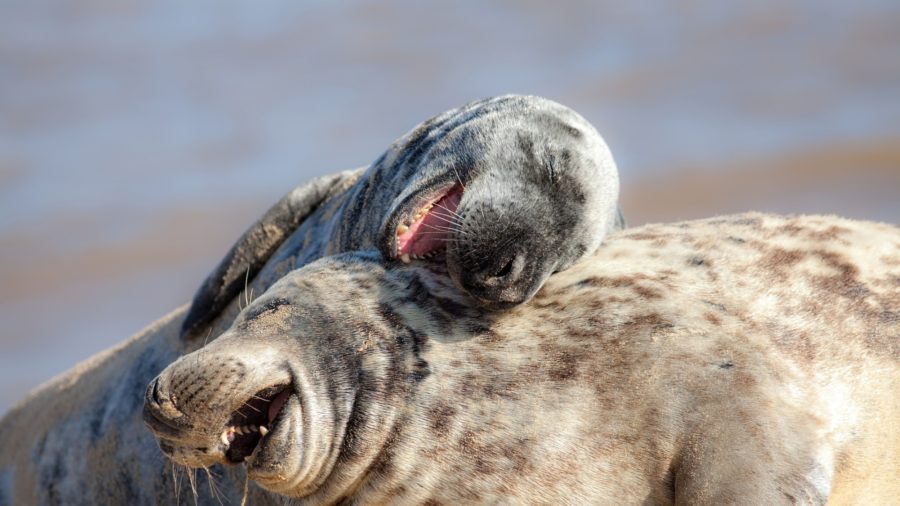 You know it. You love it. Instagram is pretty much the bee's knees and so much more. Besides a nice feed to keep up with all our friends, Instagram delivers a rather steady stream of giggle-worthy content. And where there are giggles, there's Postable.
[Btw– are you following us on Instagram (@postable)]
And although most of these accounts are already flooded with thousands upon thousands of followers and fans — we wanted to make sure our lovely readers were in on the fun!
So, get ready to giggle so hard you won't be able to fit all of these re-posts in your Insta-story if you tried. But also, if you have your own favorite giggle-worthy Insta-accounts that you love — by all means TELL US!
We'd love to giggle too!
1. Piggy and Polly
Two bulldog sisters having the time of their lives and making all of our Insta-dog dreams come true. Follow @piggyandpolly
P.S — Dogs are life. 
2. Brooklyn Street Art
If you've ever perused the streets of Brooklyn, you'll know how filled they are with all sorts of amazing artwork. This Instagram account is filled with images our street-design loving hearts can't get enough of. Follow @bkstreetart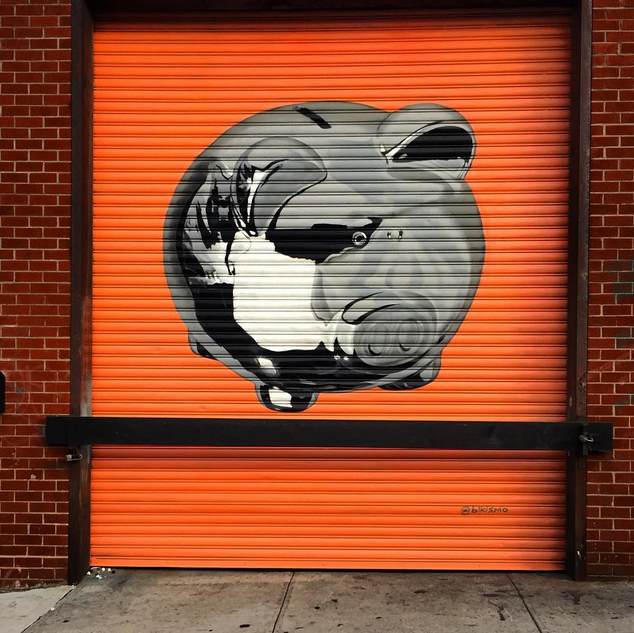 3. Little mini-things in 'fanciful' environments…
Ok so we're not really sure what's happening with this one, but it's so delightfully weird they're giving us all the giggles. Follow @ccminifactory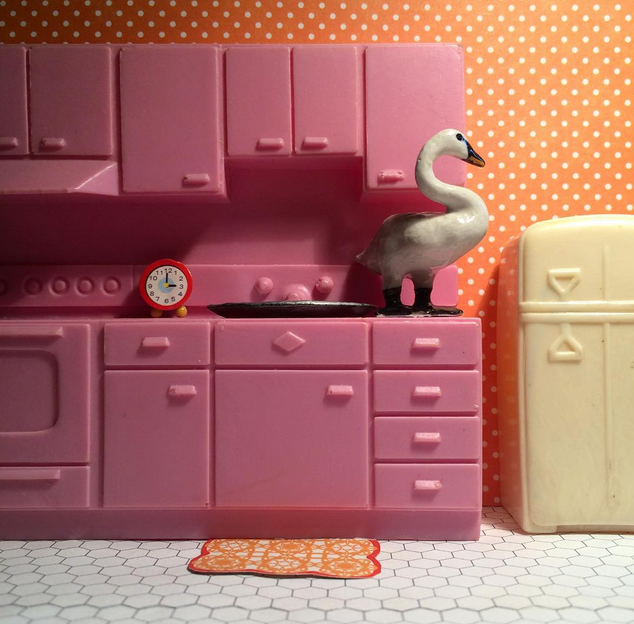 4. Next level food art.
If you're anything like us here at Postable, you'd love food almost as much as life itself. Since art and design go hand in hand with food according to this Instagram account, our hearts (and bellies) were warmed from the start. Follow @leesamantha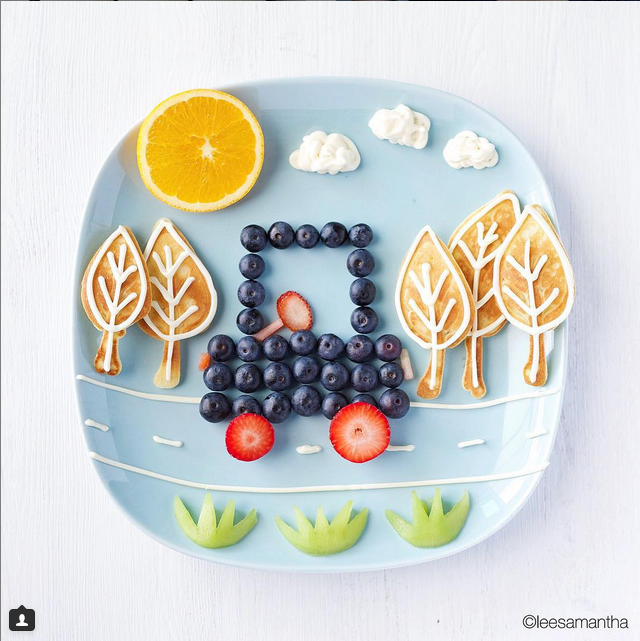 5. Post-a-giggle?
Ok so maybe we'll just stick to the giggle-inducing Instagram posts like this one from the newest Ashkahn collection. Follow @postable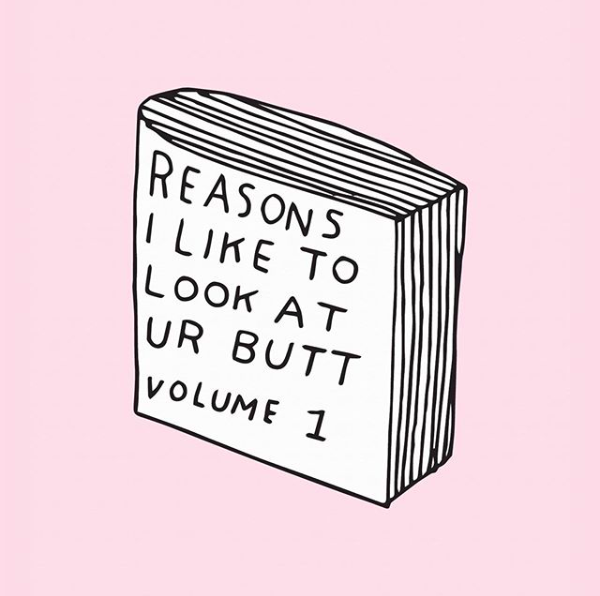 6. Oh happy day indeed!
This Instagram account will give you allll the colorful feels. If there's anything on this planet that's going to make your day — this feed will be it. Follow @ohhappyday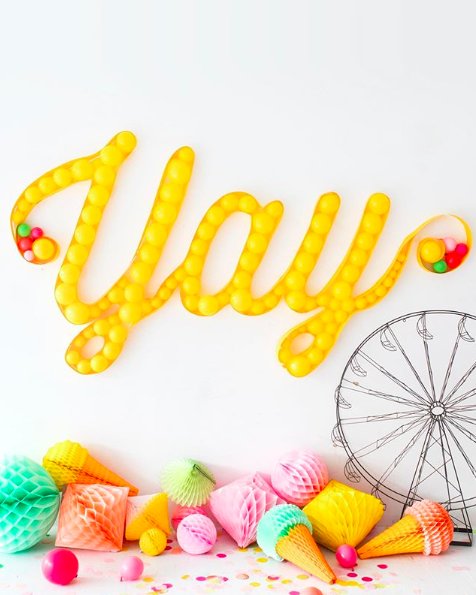 7. Payphones make the world go round.
That's the saying, right?! This delightful account gives you a look at the world's lost companion — the payphone. Follow @payphones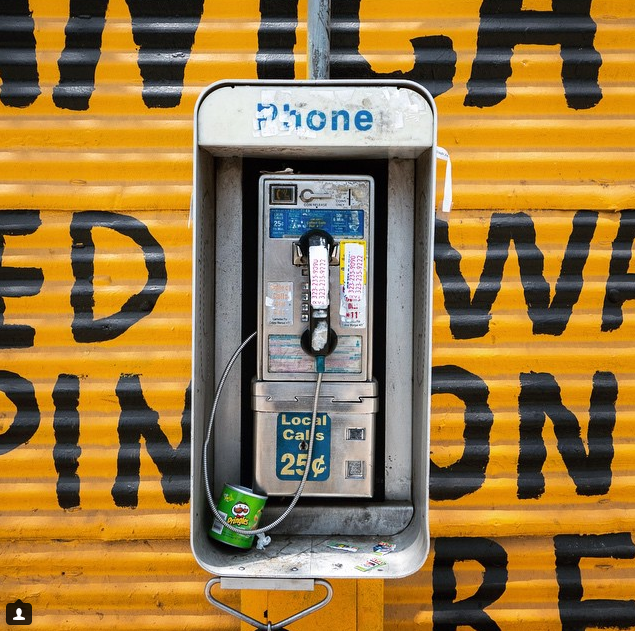 8.  Delightful design.
Funky design? Yes, please! Really neat design with colorful backgrounds and definitely giggle-worthy combinations! Follow @seriousdesign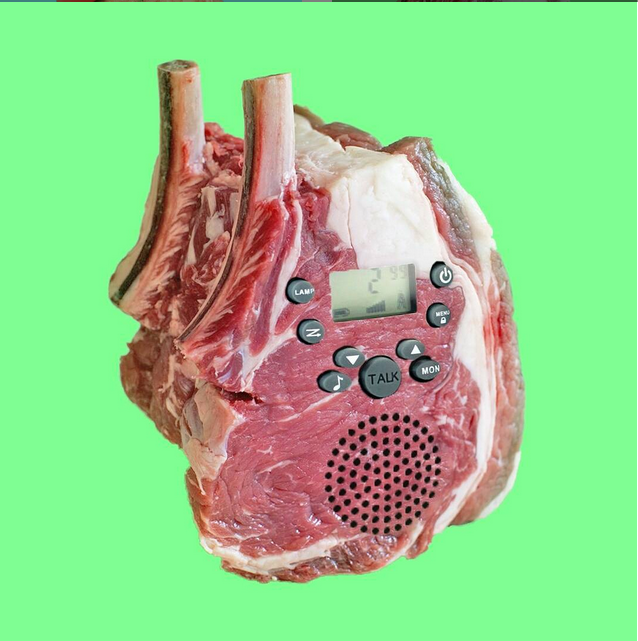 9. Doodle and coffee?
Where do we sign up? Do you doodle? We like a doodle. This account is full of fun doodles on coffee cups. What's not to love? Follow @yoyoha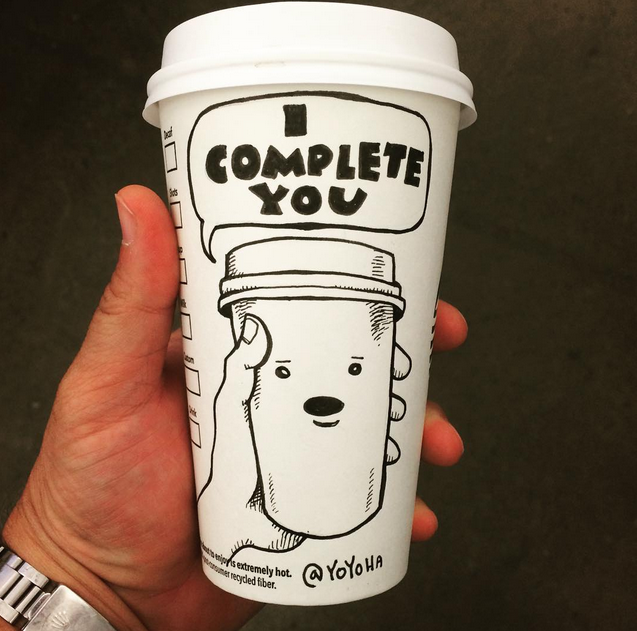 10. Popeye the foodie.
If you're not following this pup on Instagram, you're doing it wrong. This feed will 100% make your day each and every time. It's the most adorable looking mix breed alongside food we'd wished we had for lunch. Follow @popeyethefoodie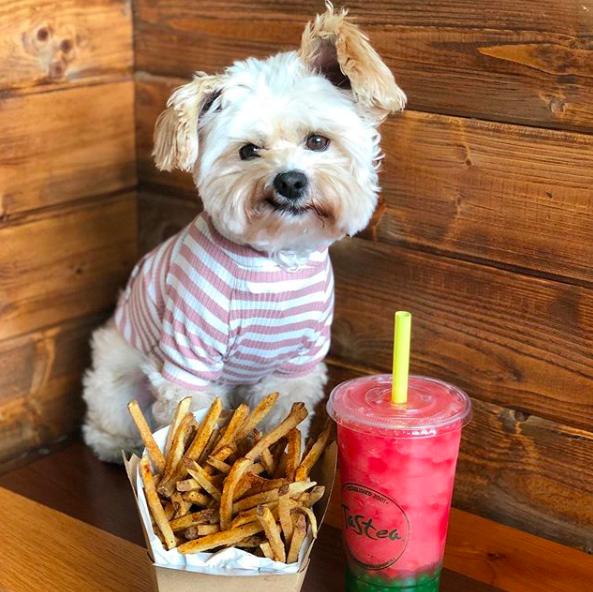 11. Kids are the worst.
Their words, not ours. This hilarious mom Instagram will make your day and then some. Especially if you have kids of your own. Follow @kidsaretheworst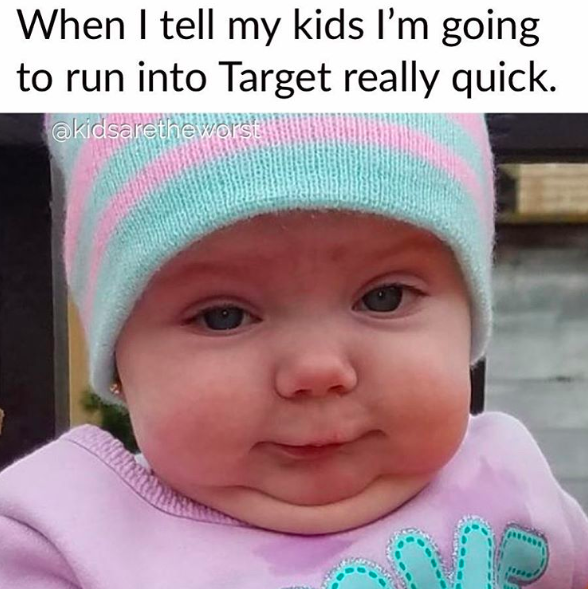 Feeling the love with all these sweet Instagram accounts? Have you been following us on Instagram? If not, you've been missing out.
Follow us @postable