Besides the all-too-delicious food photos and adorable baby photo-shoots, Instagram has brought into the world a whole new set of heart warming, giggle-worthy photos for us to gawk over during our lunch breaks. Or all day, whatever. We wanted to share a few of said heart warming, giggle-worthy Instagram accounts that keep bringing that much needed smile on our faces. And hopefully yours. Let's take a look…

@piggyandpolly
Two adorable bull dog sisters just having a good ol' time.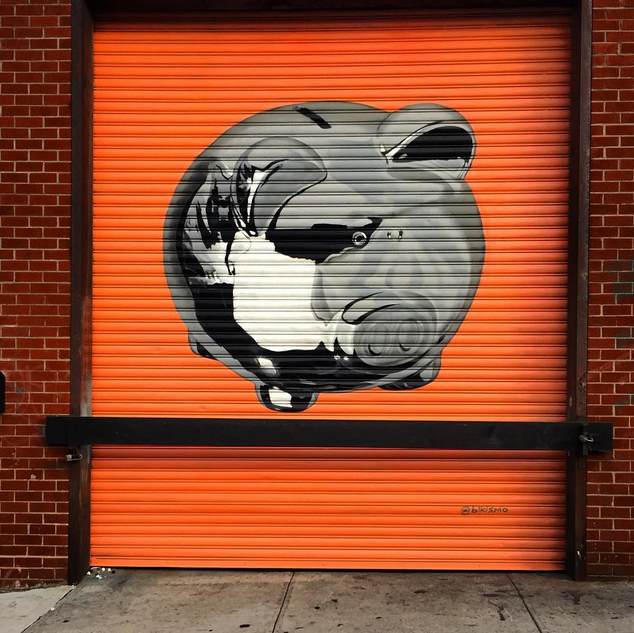 @bkstreetart
If you've ever perused the streets of Brooklyn, you'll know how filled they are with all sorts of amazing artwork. This Instagram account is filled with images our street-design loving hearts can't get enough of.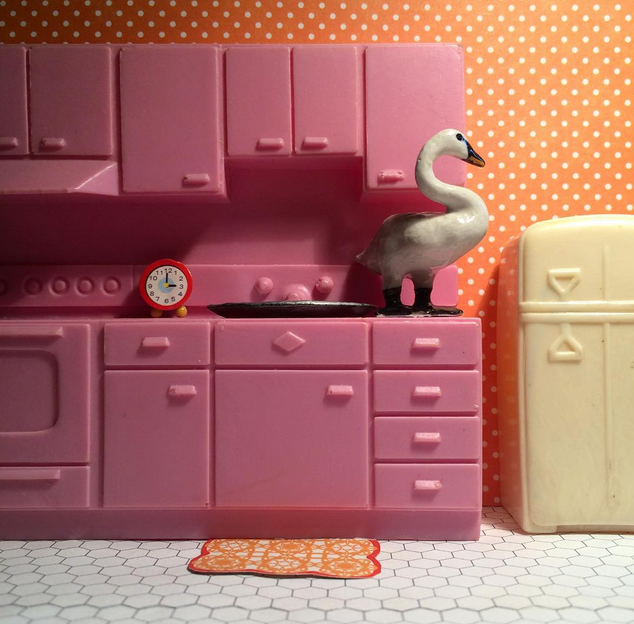 @ccminifactory
Adorable little miniatures placed in 'fanciful environments'… do we even have to say much more? SO stinkin' cute!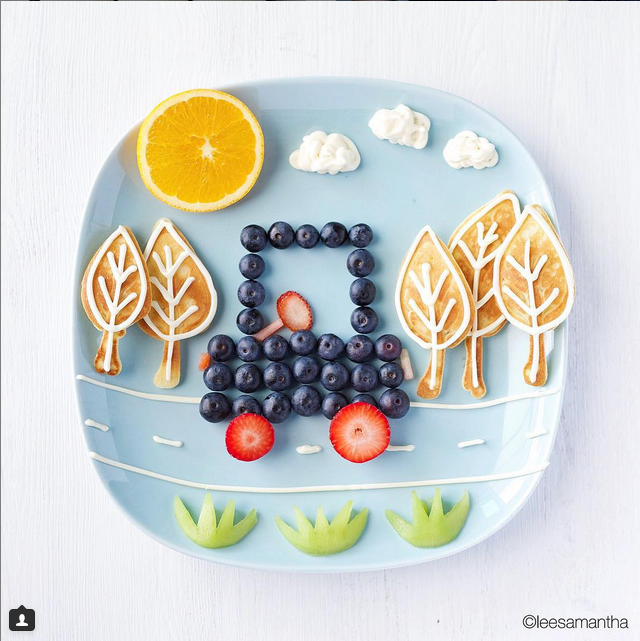 @leesamantha
If you're anything like us here at Postable, you'd love food almost as much as life itself. Since art and design go hand in hand with food according to this Instagram account, our hearts (and bellies) were warmed from the start.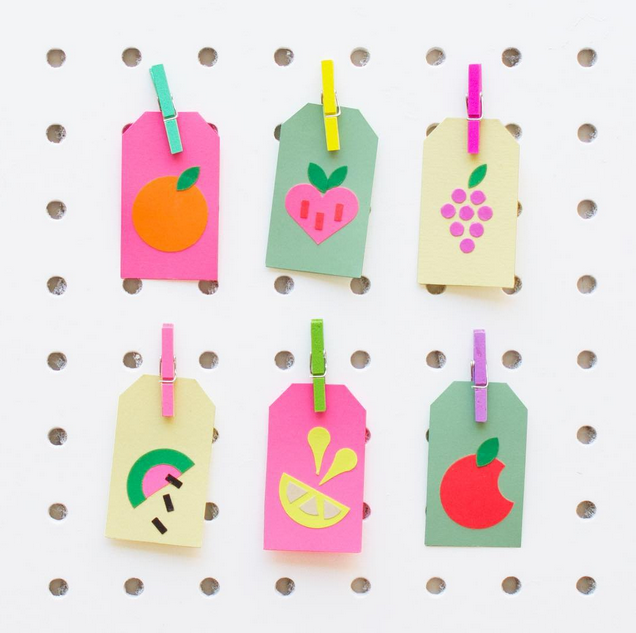 @ohhappyday
Color. Color everywhere!!!! So happy.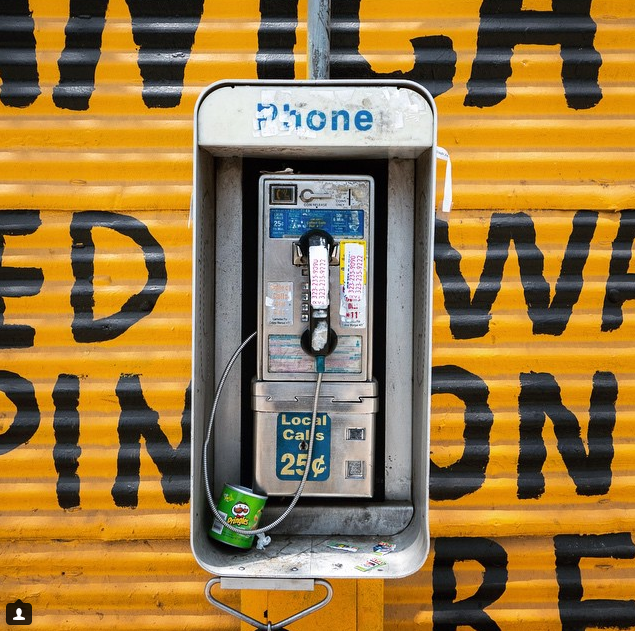 @payphones
In case you were wondering what pay phones look like now-a-days.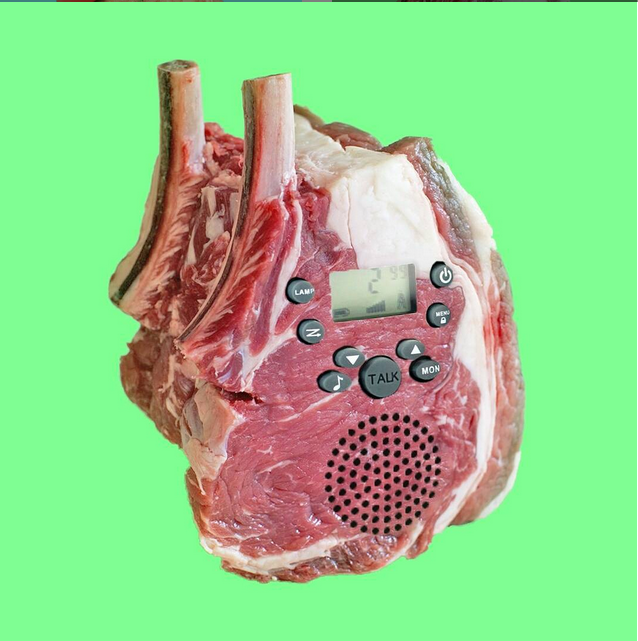 @seriousdesign
Really neat design with colorful backgrounds and definitely giggle-worthy combinations!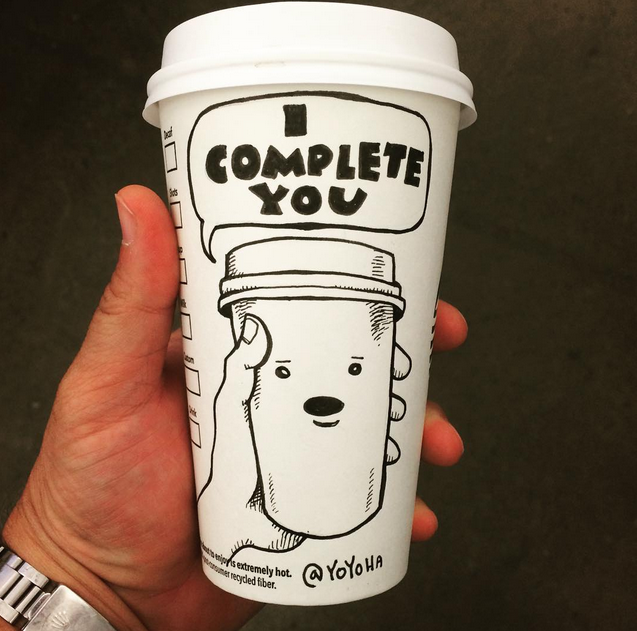 @yoyoha
Do you doodle? We like doodle. This account is full of fun doodles on coffee cups. What's not to love?
Feeling the love with all these sweet Instagram accounts? Have you been following us on Instagram? If not, you've been missing out.
Follow us @postabledotcom