What better day — than the day of love — to let the people in your life know just how much you love them? Of course mailing your significant other a Valentine's Day card is kind of a given (for your sake, we hope so), but there are plenty of other folks in your life that could definitely stand to feel your love on Vday. Valentine's Day is about love and chances are, you love more than just your significant other. So why limit yourself (and your loved ones)? Make sure everyone you care for and love know it this year. There are all kinds of Valentine's Day cards you could send your loved ones — funny, pretty or a simple and classic 'I love you' will go a long way.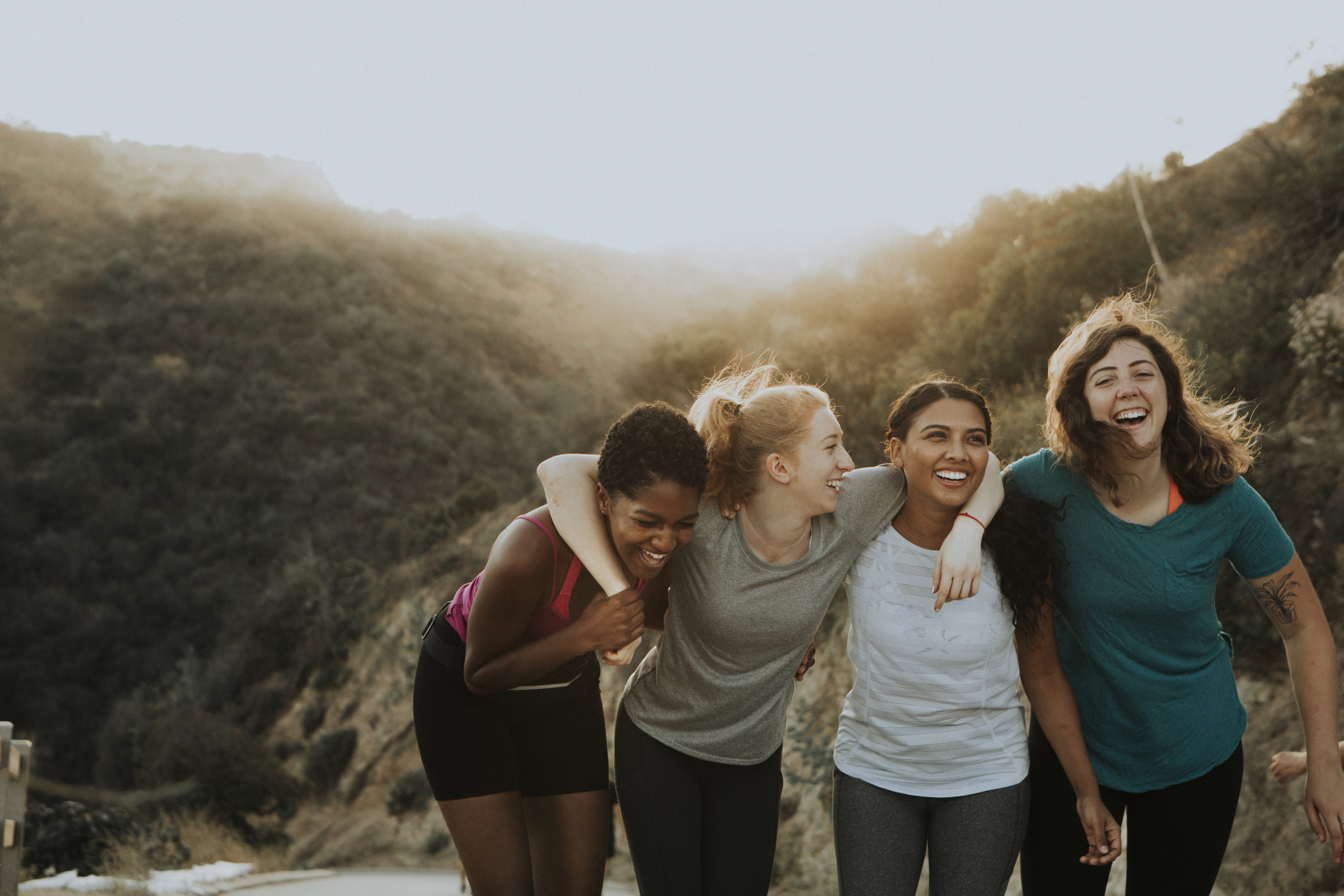 If you're unsure if there should be someone else on your Valentine's Day card list — here you'll find 4(ish) people to add. Choosing unique and fun Vday cards is all part of the fun and don't forget to write a little something special on the inside.
1. Your significant other.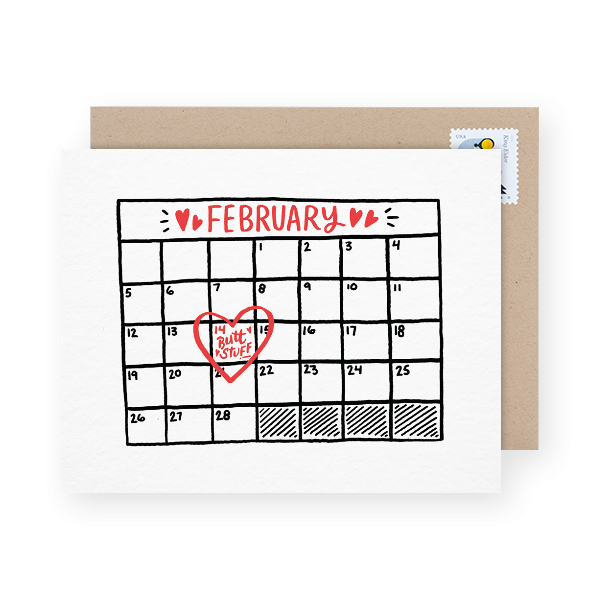 See the cards here
If you don't… You're doing it wrong.
Ok, but seriously — your significant other should be at the top of your list. The type of Valentine's Day card you choose to send will depend on how long you've been together and of course both of your personalities. Are you guys still in the flirty phase? Why not send something a bit naughtier? If you're well into the 'I love you' phase of the relationship and you'd like to keep it classy this year — there's no shortage of I 'I Love You' cards. Perhaps you're in that stage where you're just kind of getting the ball rolling and you don't want anything too serious or out of the box. A funny and quirky design is right up that alley. Whatever you choose to send, make sure to write a little something to go along on the inside. Whether it's a punny love joke or something more serious — write something from the heart.
What to write in your message?
Again, this will depend on the seriousness of your relationship and of course your personalities. Sometimes a simple 'I love you' will suffice, but if that's not quite where you're at, here are a few ideas to get your thinking wheels turning:
Reminisce on the first time you two met (just paraphrase, don't write a whole novel).
"Happy Valentine's Day, Gorgeous."
"You take my breath away."
"I kind of, sort of like you."
"You're cute."
"Loved you once, love you still. Loved you then and always." – unkown
"If you were a transformer you'd be Optimus Fine." – Anonymous
2. Your Bestie.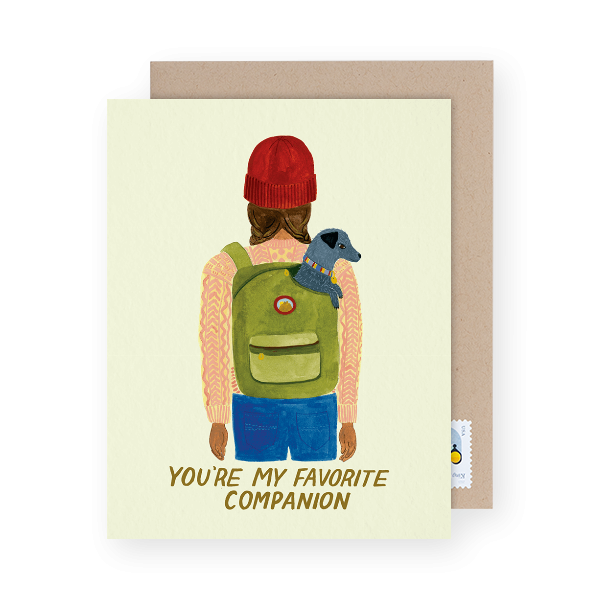 See the cards here
You've shared some of the best (and roughest) times together, which makes your friendship bond that much stronger. Everyone knows real friendships last forever so be sure to show your bestie some love. While Valentine's Day is definitely about the romantic love in your life — you love your friends just as much (if not a tad bit differently). Of course, there is Galentine's Day — so you could simply use this holiday to wish your gal pals a Happy Galentine's Day and leave the Vday for the boyfriend/girlfriend. [See: 4 Awesome Ways to Celebrate Galentine's Day.]
What to write in your message?
Your best friend(s) is one of the most important people in your life. Use this message to just let them know that. How you say that depends on your personalities. But here are some suggestions:
Bring up an inside joke — give your bestie a giggle only the two of you can share
"You're the best!"
"Let's do nothing together, forever."
"Thanks for always being there."
3. Your parents.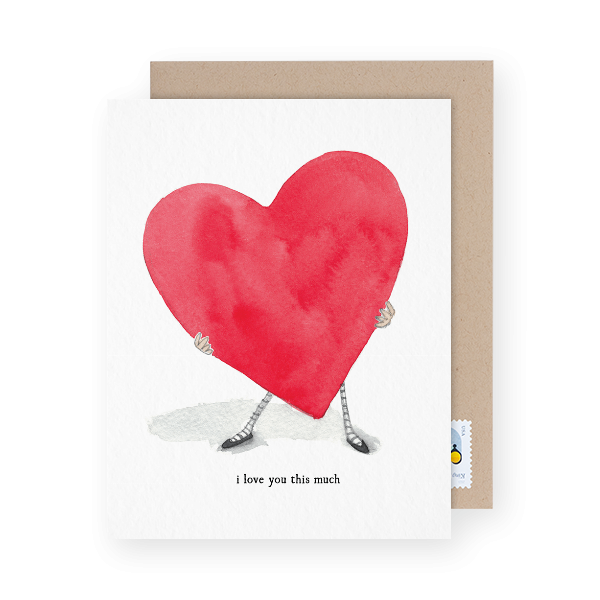 See the cards here
You probably owe your parents a hell of a lot more than just a Vday card, but this will have to do for now. While mailing your parents a random thank you note for simply being awesome and raising the *perfect* human that you are is a good idea — a little surprise to brighten their day. Sending a loving Valentine's card will really pull at their heartstrings — it's always a good idea to let them know how much you love them.
What to write in your message?
Use this opportunity to let them know that you love them — there's no such thing as saying this too many times. It's also not a terrible idea to thank them for being the awesome people that they are and that their sacrifices are appreciated. Thank you parents — they helped make you, you.
4. Your grandparents.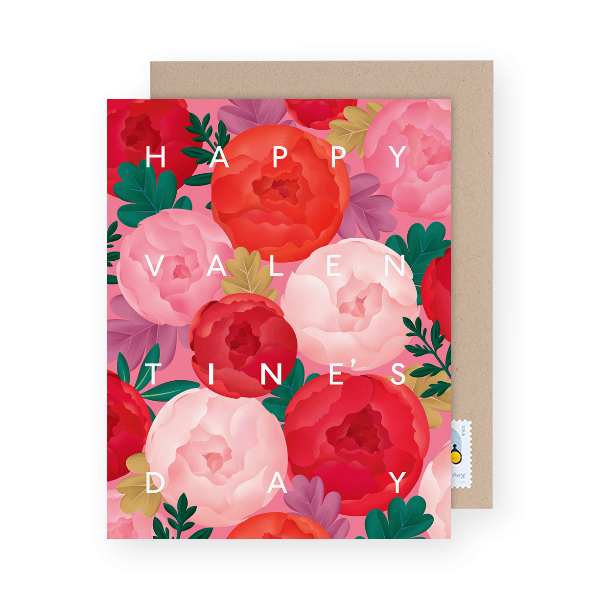 See the cards here
You probably don't get a chance to see your grandparents all too often these days. Be sure they know you love them and have them on your mind this Valentine's Day! This is especially potent if you and your grandparents live in different cities or states (or countries). Make sure they feel the love from afar and know that you're thinking of them on the day of love. 
What to write in your message?
Show your grandparents all the love in the world in this card. Tell them just how much you love them and if you're far away — add an 'I miss you!'. Maybe share a nice memory you two shared in the card alongside the message and tell them you'll be making more soon. Better yet, send them the Valentine's Day card and then go for a visit. And bring some sweets with you.
Ok, so who's excited for Valentine's Day now?
Ready to send your Valentine's Day Cards? Check them out here.
And remember — you can mail your love cards without ever leaving your computer. Just choose your card, write your personal message and click send. Postable will print, address and mail them al out for you. Telling someone just how much you care is easy peasy.