So you're planning a wicked bachelorette weekend! So much fun is about to come your way… Well, after you plan everything. We've got 4 simple tips to make the weekend a blast!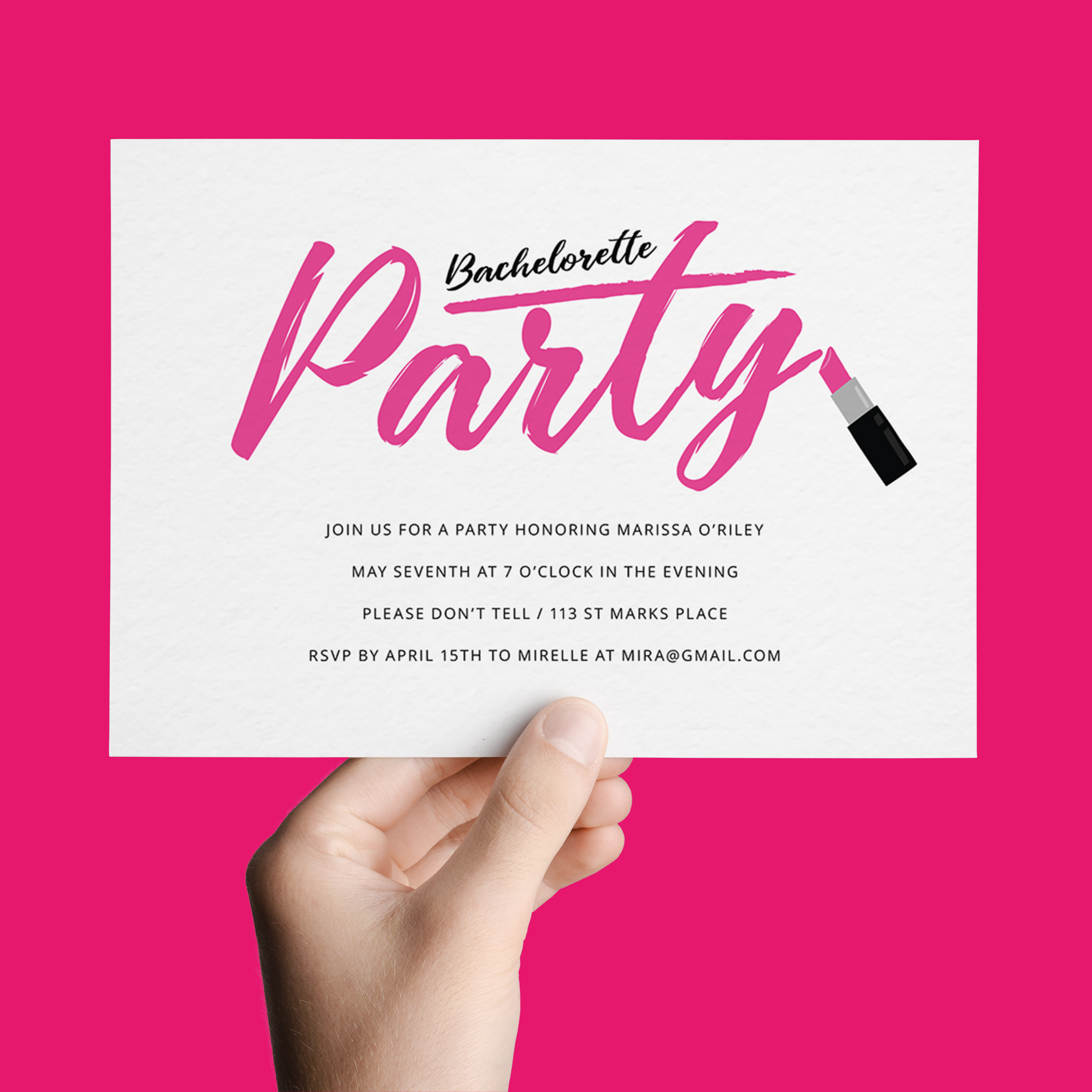 1. Make Planning a breeze for the bride
The bride has more than enough to worry about on her plate, between picking out wedding colors and tasting endless amounts of wedding cakes. If you've taken on the role of planning the bachelorette weekend be sure the process is uber simple for the bride. Ask her for the most essential information and take off on your own from there. 
Don't make the guest list yourself. You want the bride to feel comfortable with everyone — no surprises. 

Get a total $ amount and keep track of the budget. Make sure all the girls are A-OK with the spending about to take place. Nobody should be going broke from this weekend. 
2. Inform the guests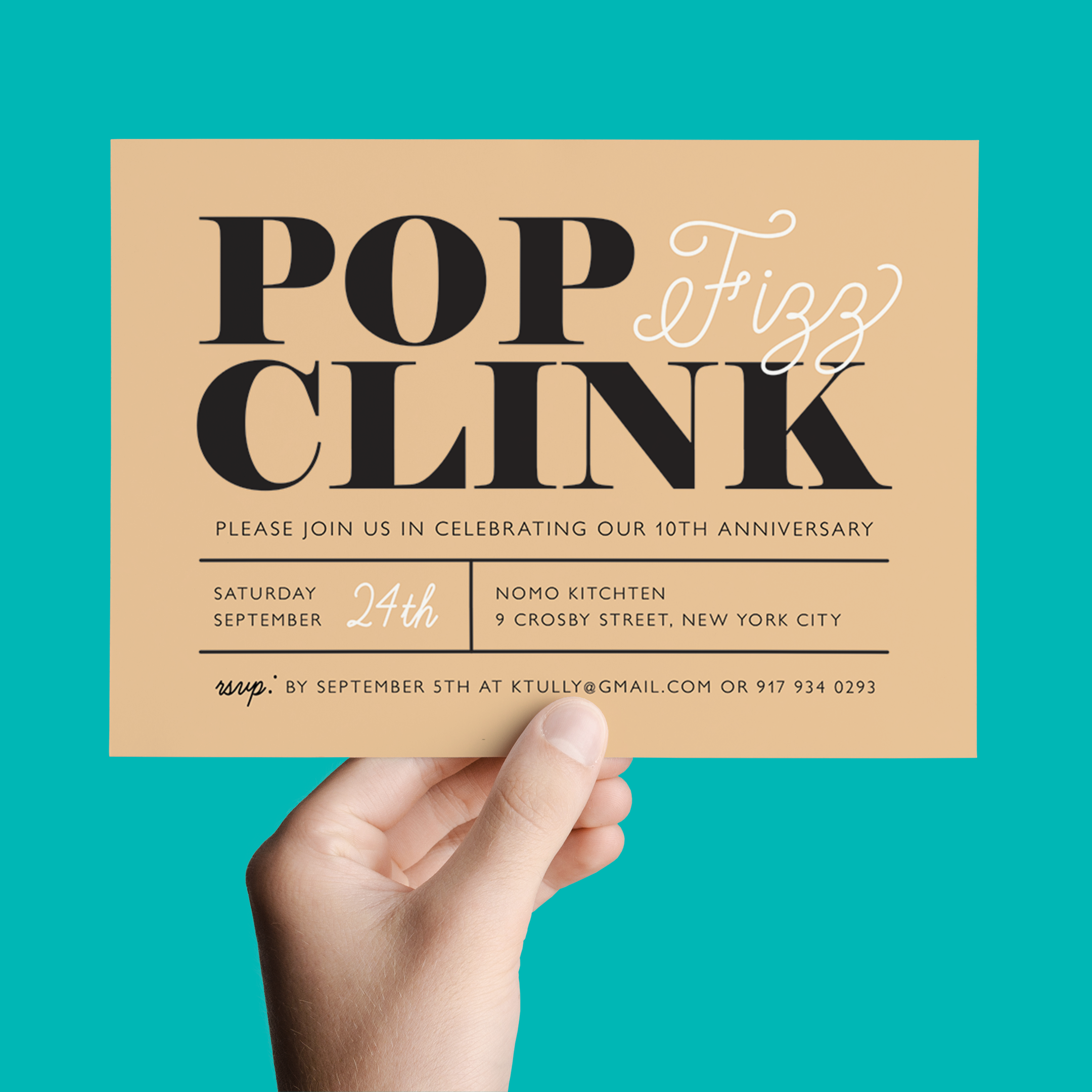 It's going to be a hell of a weekend! Be sure to kick it off with some stellar invites. Make it fun and make sure to send them with plenty of notice — you don't want the bride's sister to be unavailable due to short notice.
Send out itineraries. Make sure to include everything from the main location to all the various venues (the lounge or the deck pool). Include a theme with each outing — matching outfits, matching drinks etc.
2. Prepare some fun props for the weekend
Bring some fun accessories for the slue of photos you'll be taking. Try to keep in theme with the weekend….
Heading to Vegas? Think custom mugshots for each lady.

Bring props you can wear: Tiara & custom sash for the bride, costume jewelry & boas for the rest of the crew.
3. Plan fun games and to-dos
Make a naughty (or not so naughty) Bachelorette's Last Night to-do list
5. Plan Ahead
This goes without saying… Don't wait until last minute.
Plan everything without planning everything — leave wiggle room for the fun to happen organically.
As soon as you've got the essentials, begin making reservations!