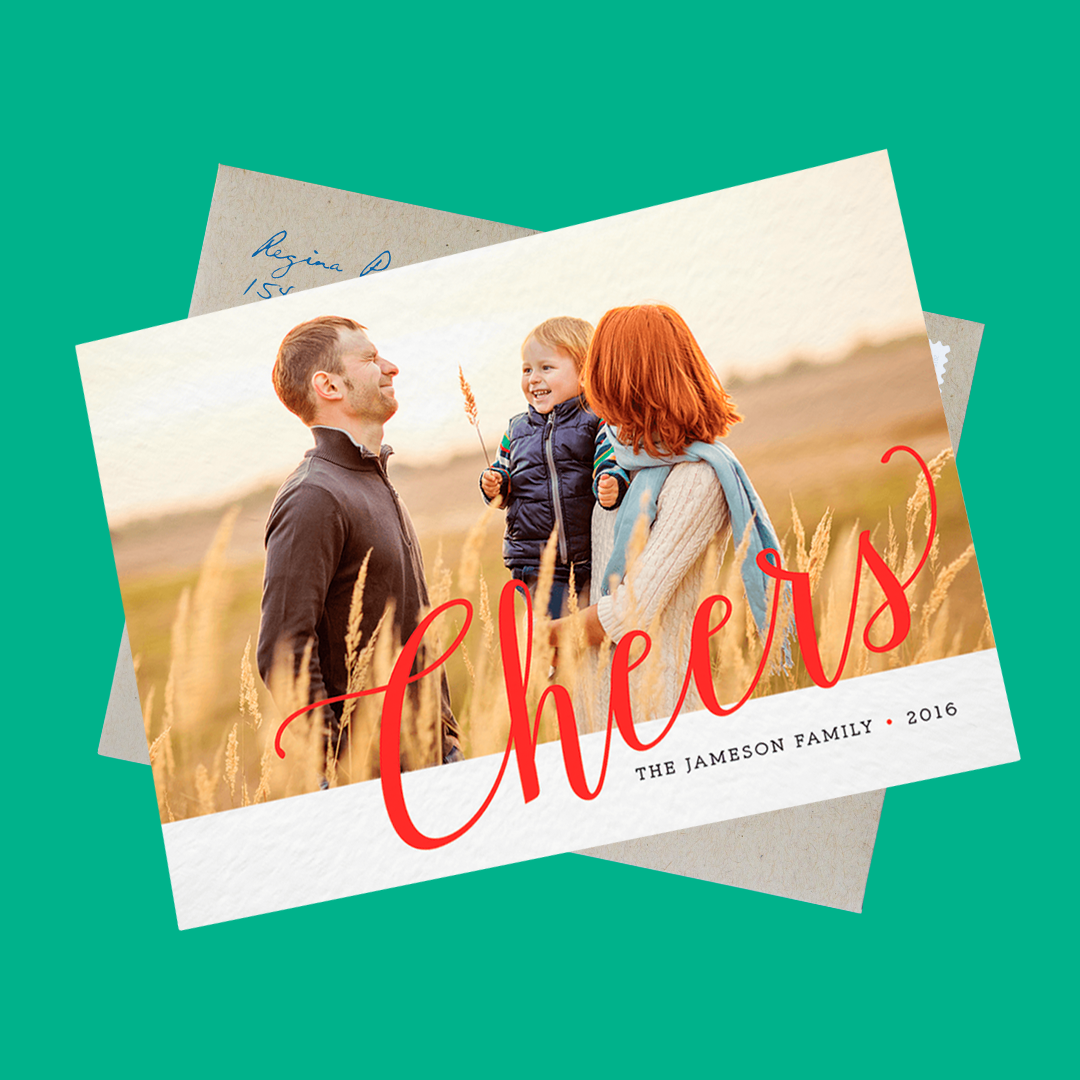 We're all about making the holidays a stress-free time. After all, why would you ever spend your hard earned vacay time off wanting to pull your hair out. While most family gatherings are something to look forward to, it's no secret they can also be quite stressful. To counteract this potential stress threat, we suggest you kick back and relax with one of these delightful cocktails.
1. Fireball Cider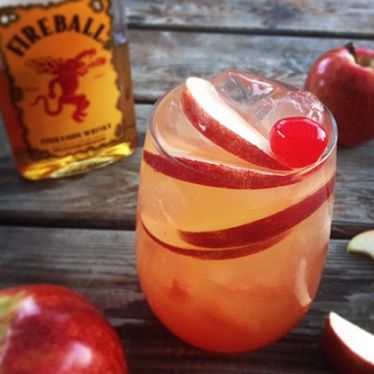 via What's Cooking America
2. Christmas Champagne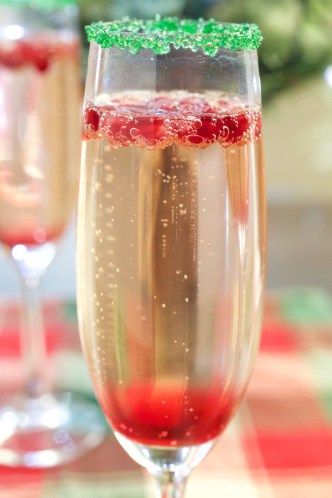 via Cooking with Janica
3. Cranberry Champagne

via Creative Culinary
4. Honey Bourbon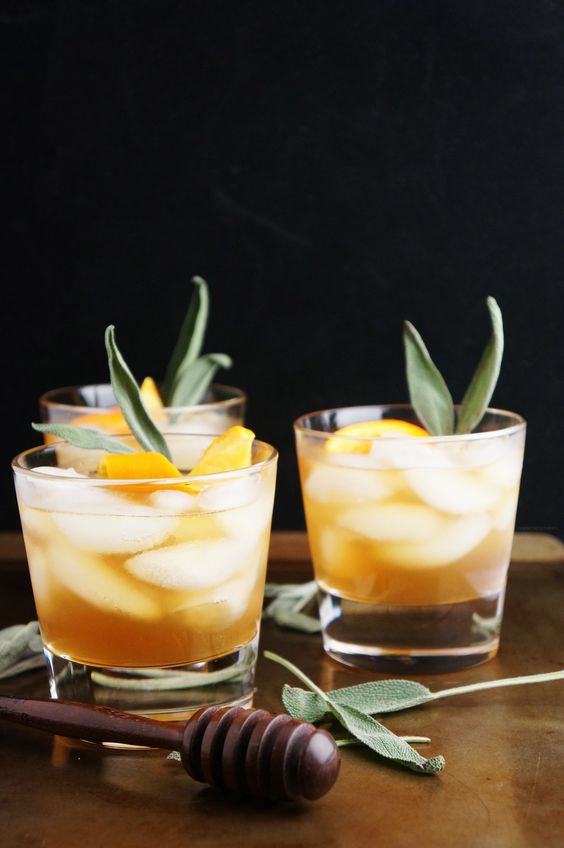 via One Broads Journey
5. Blackberry Bourbon Smash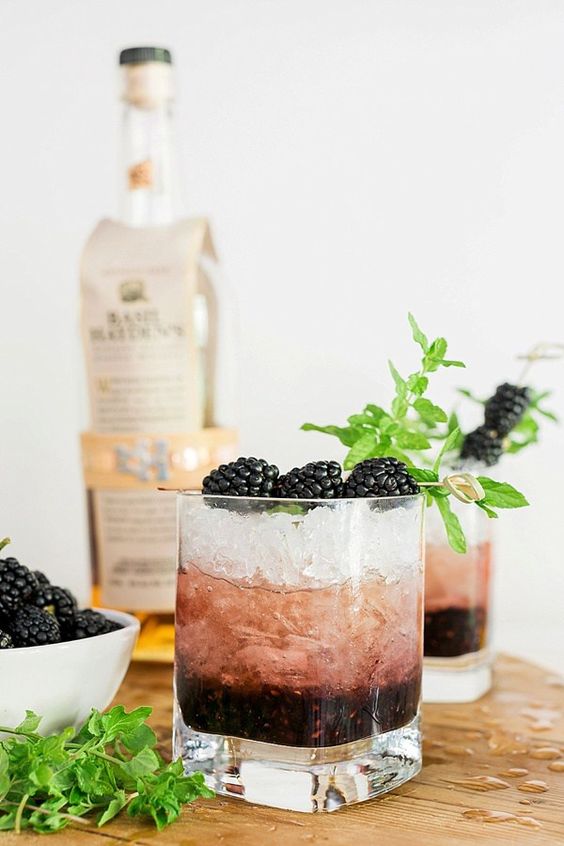 via Waiting on Martha
6. Smokey Harvest Apple Cider
via Half Baked Harvest
7. A Cardomom Cocktail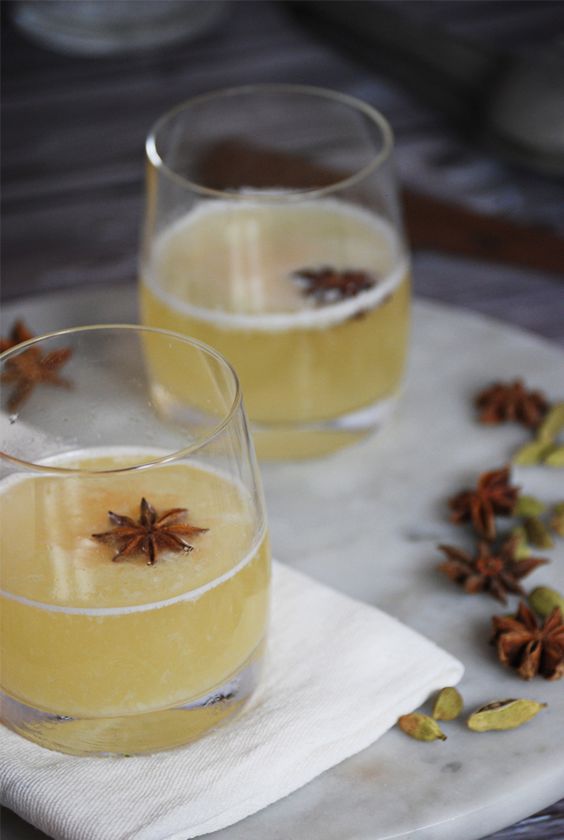 via The Charming Detroiter
8. Eggnog Butterscotch Russian Cocktail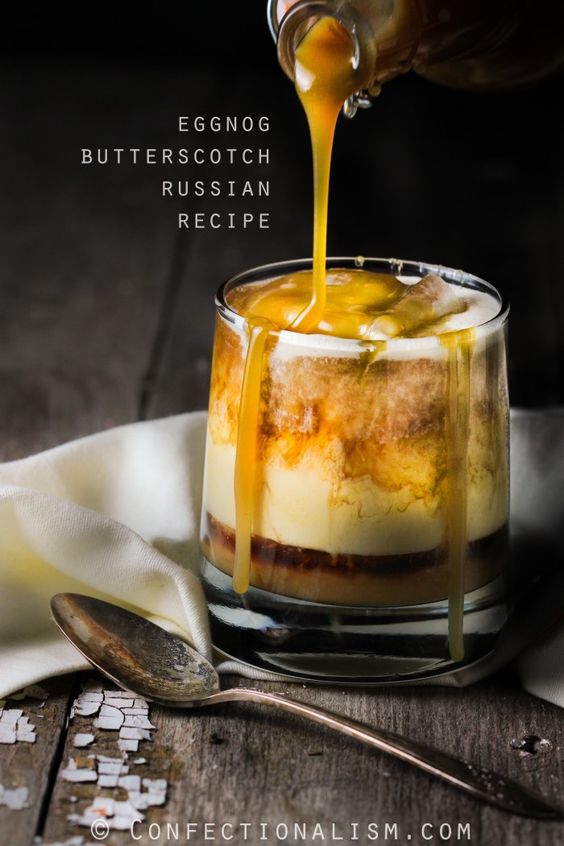 via Confectionalism
9. Sex on a Snowbank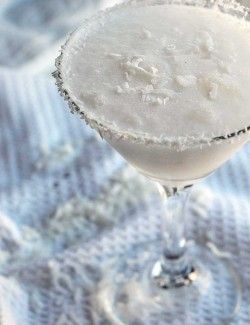 via Nelliebellie
10. Honey Bourbon with Sage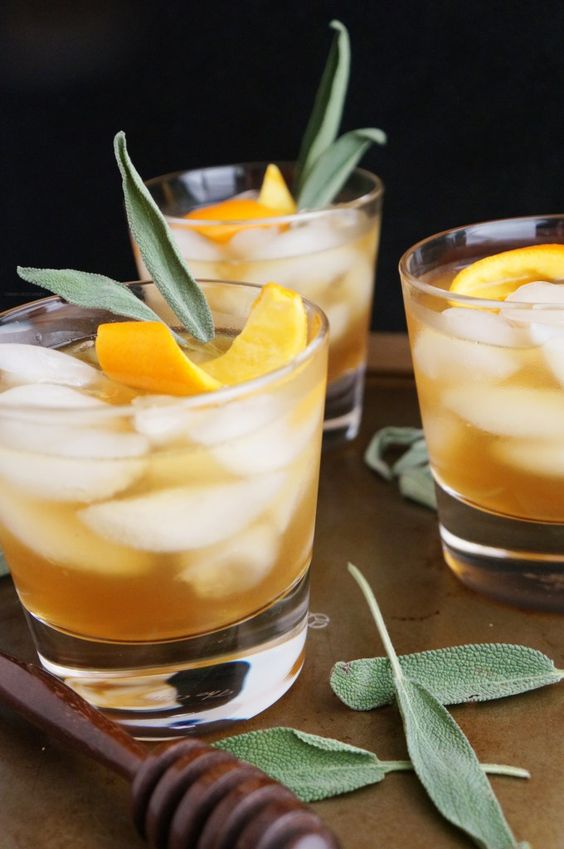 via One Broads Journey
11. Cranberry Ginger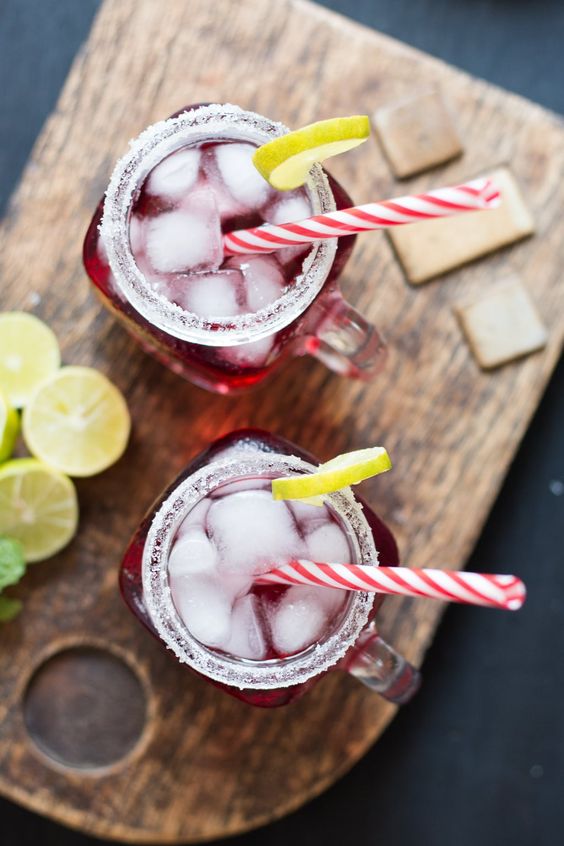 via My Food Story
12. Pomegranate Manhattan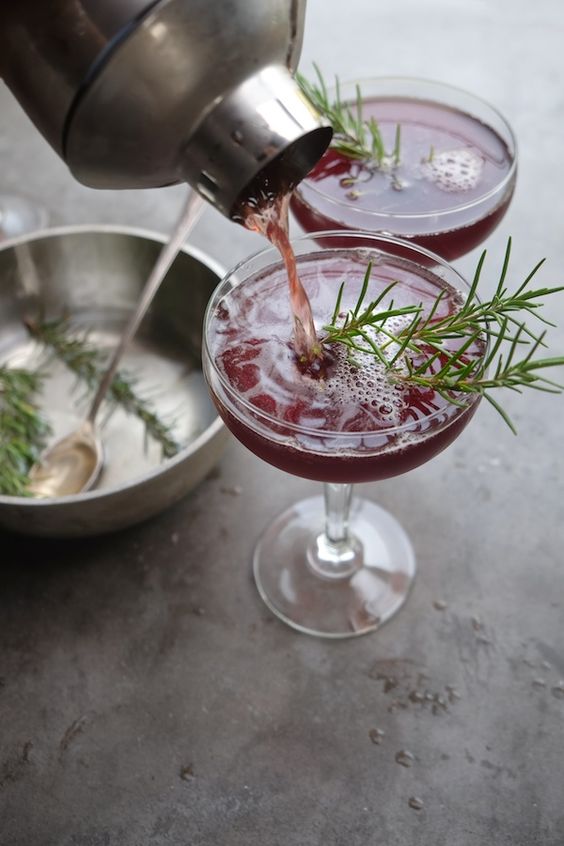 via Shutterbean
13. RumChata Eggnog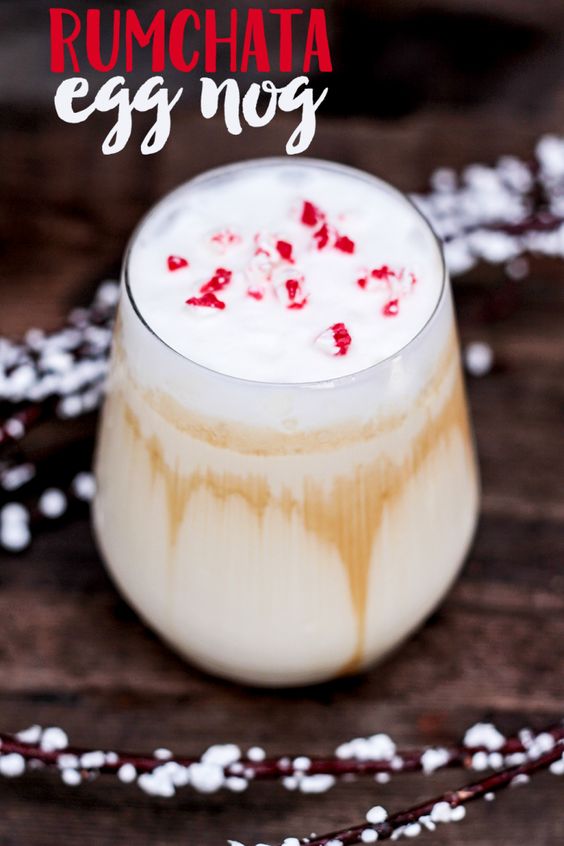 via Sunny Sweet Days
14. Lillet-Basil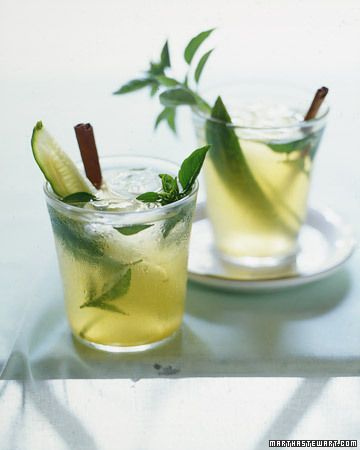 via Martha Stewart
15. Pear Tree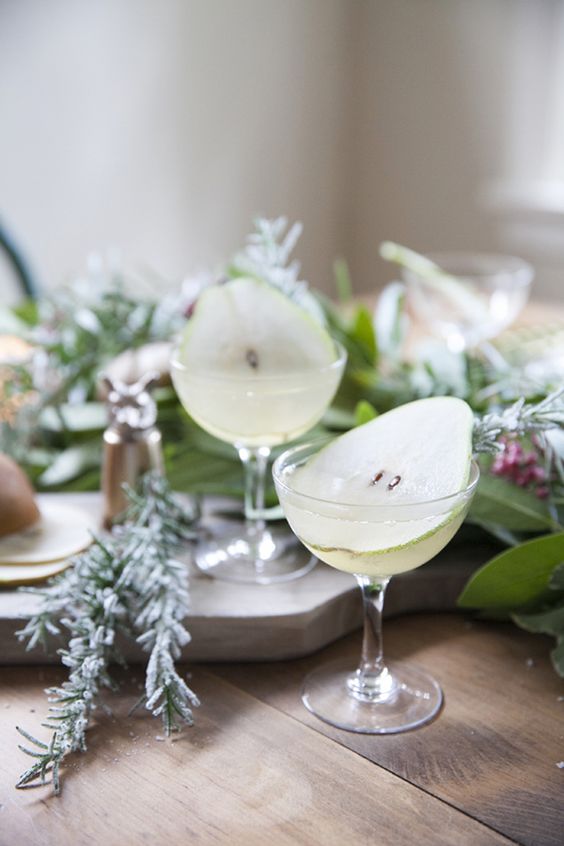 via Bloglovin'
16. Blood Orange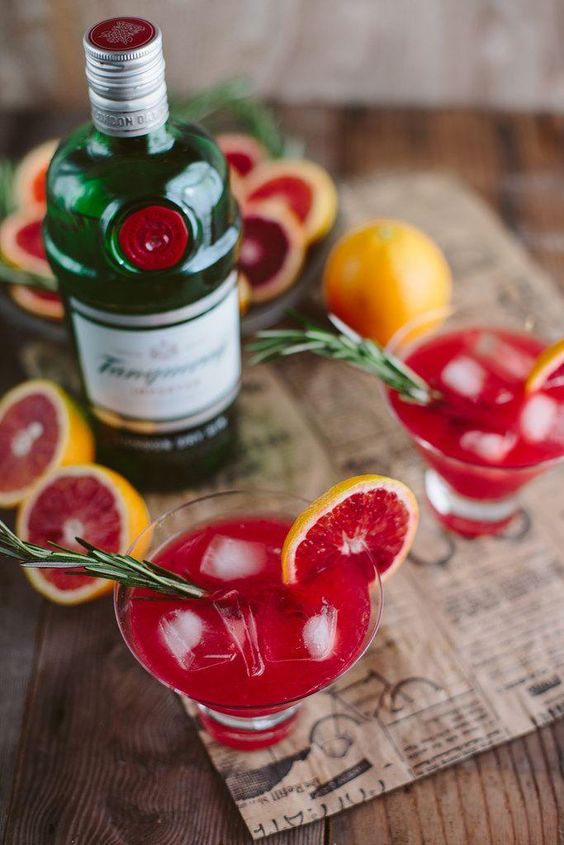 via Liz Morrow
17. Coconut Snowball Martini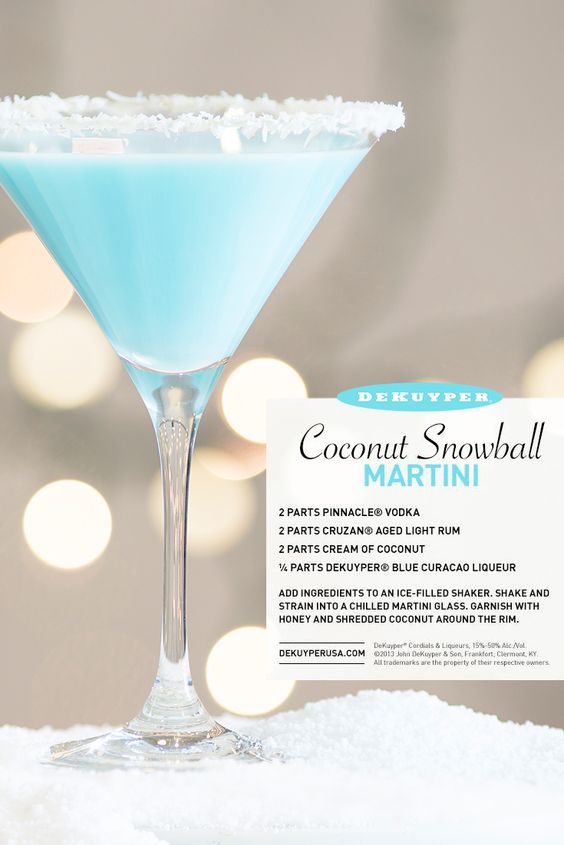 via Dekuyper USA
18. Sparkling Clementine Thyme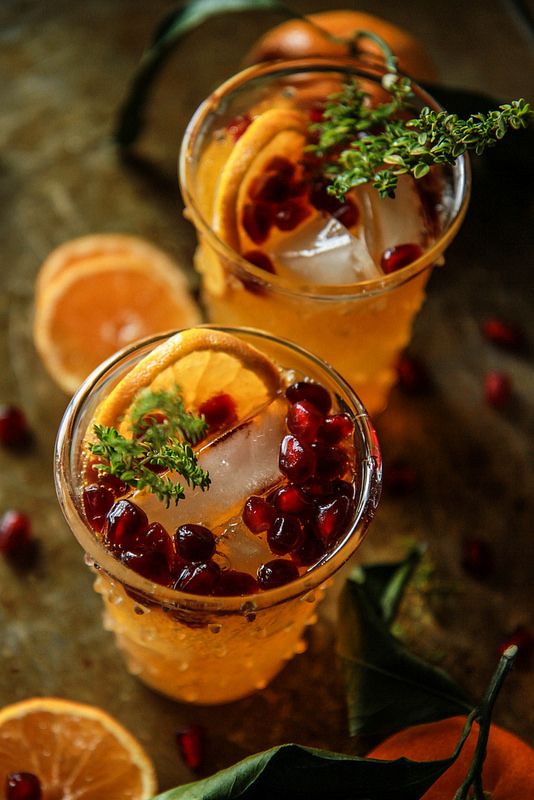 via Heather Christo
19. Bubbly Winter Citrus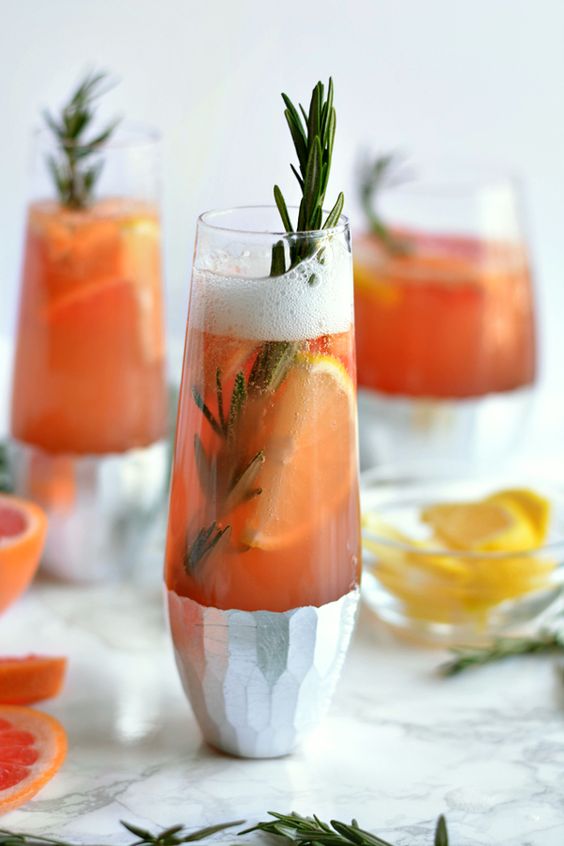 via bethcakes.com
20. Limeade Rum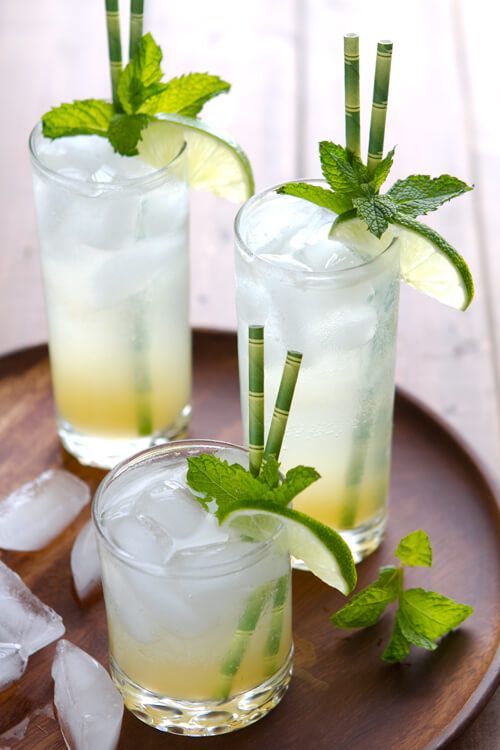 via A Communal Table
21. Dark & Stormy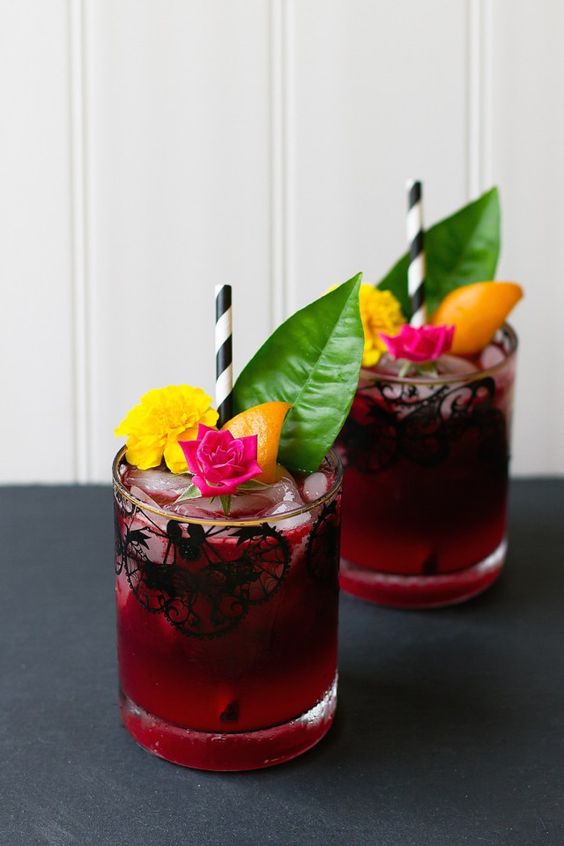 via Sugar & Cloth
22. Sparkling Apple Whiskey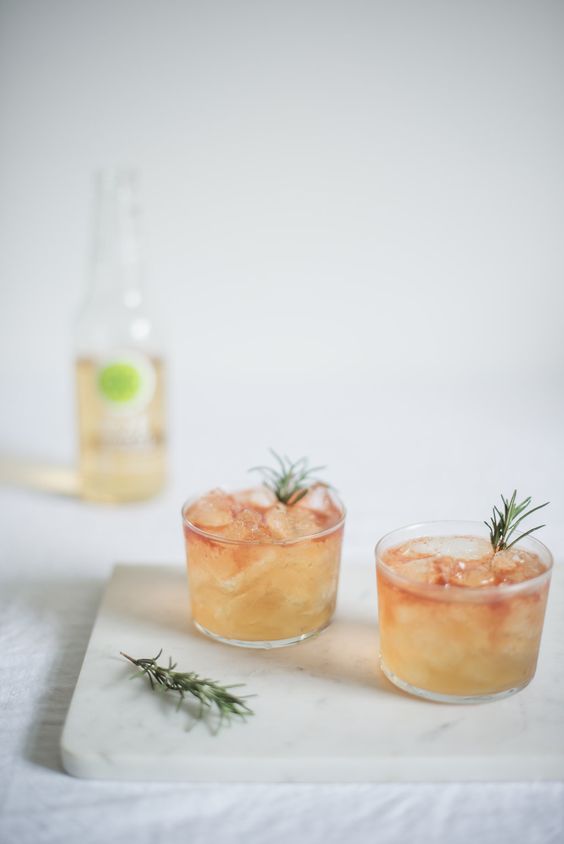 via Anne Sage
If you'd like to make your holidays even less stressful, spend the next 5 minutes sending beautiful holiday cards.