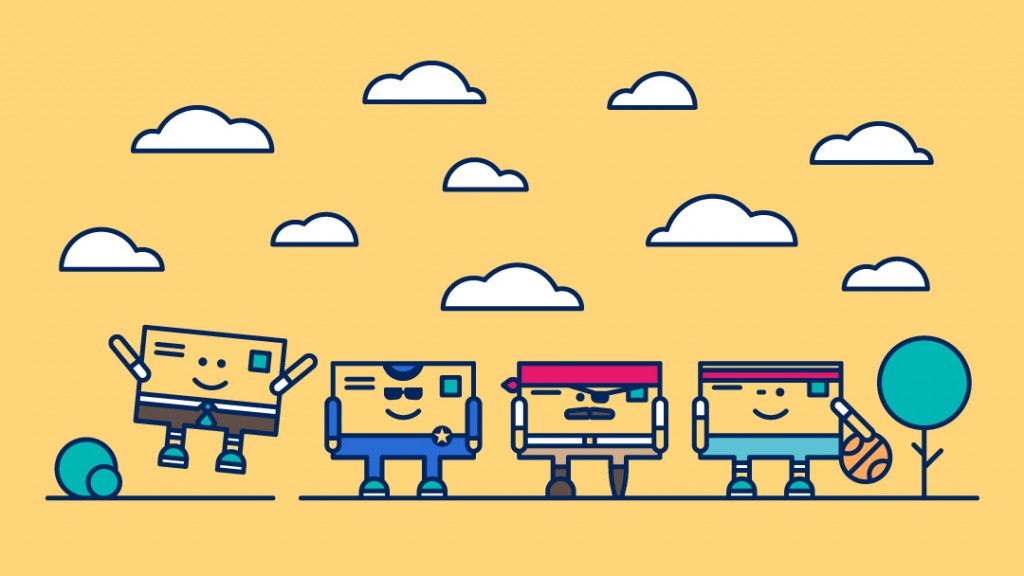 The BFF. A sacred friendship status. For those of us lucky enough to have one, know how much awesome-ness arises from such friendships. Late night pizza and beer runs, endless hours of cross-country phone calls, and never ending giggle fits. Staying in touch and up-t0-date with your BFF gets a bit more challenging with time (see adulting), but it is still your duty to bring previously-mentioned-awesome-ness to your BFF. Posting something on a facebook wall? You think that counts as enough? That's cute. No. You're the BFF. Think bigger. Think cuter! Think snail mail. We know, time is of the essence… Thankfully there's thing called Postable (Hey! That's us!) that will mail your cards via the old fashioned snail mail for you!
Checkout these 20 all-too-perfectly-descriptive cards you can send to your BFF right now. 
1. Let's be honest, the other-worldy love you and your BFF share can only be described with a few select adjectives.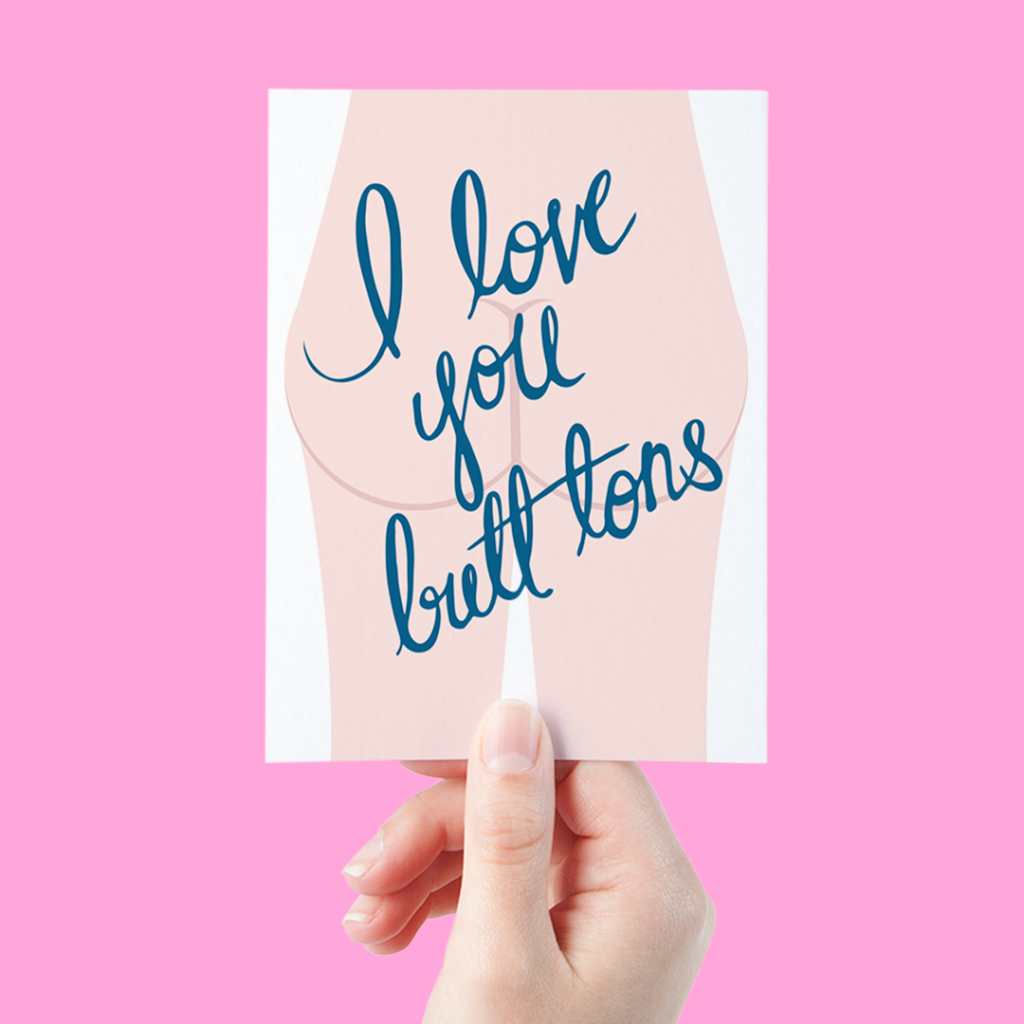 mail it now
2. Every set of BFFs have an unusual affinity to dynamite puns.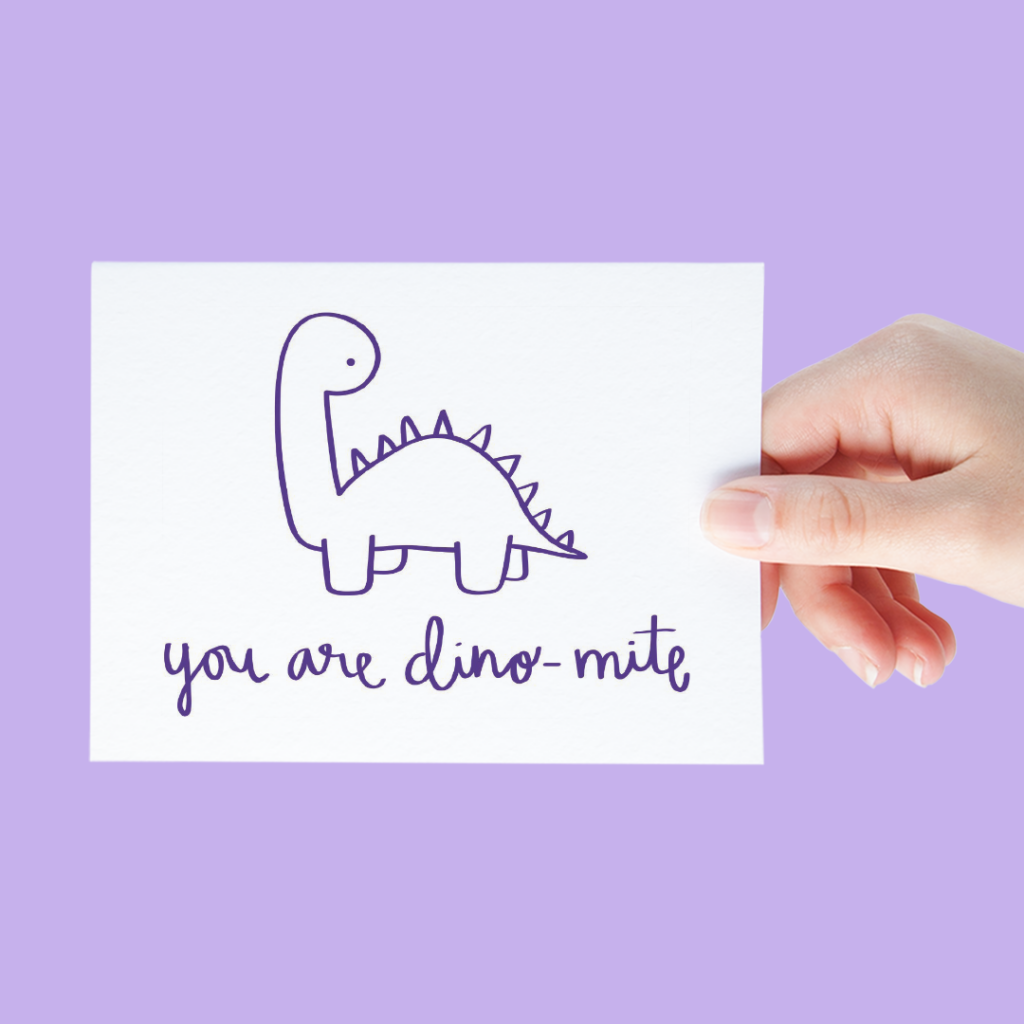 mail it now
3. Short. Sweet. To the point.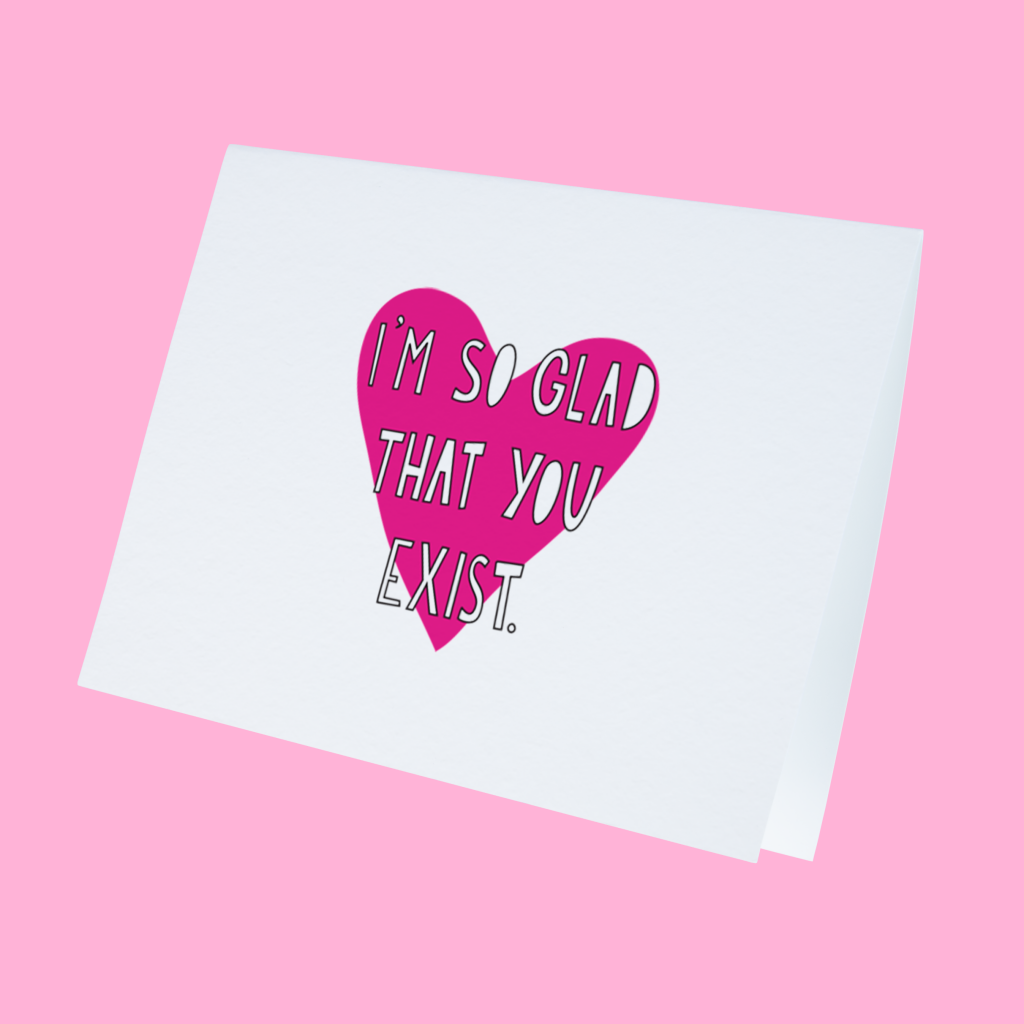 mail it now
4. Who doesn't love a peach?!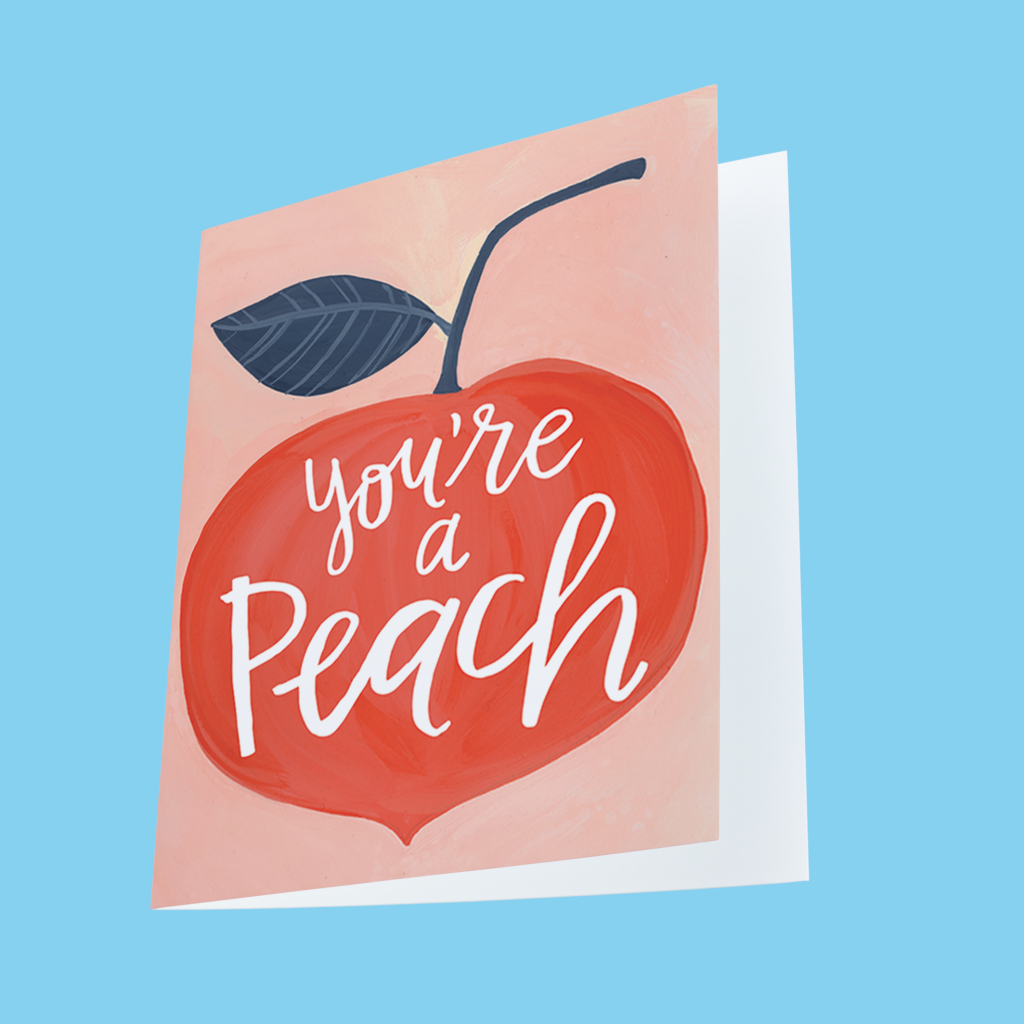 mail it now
5. Sometimes you need to remind your BFF just how special they. 
mail it now
6. Farming friends?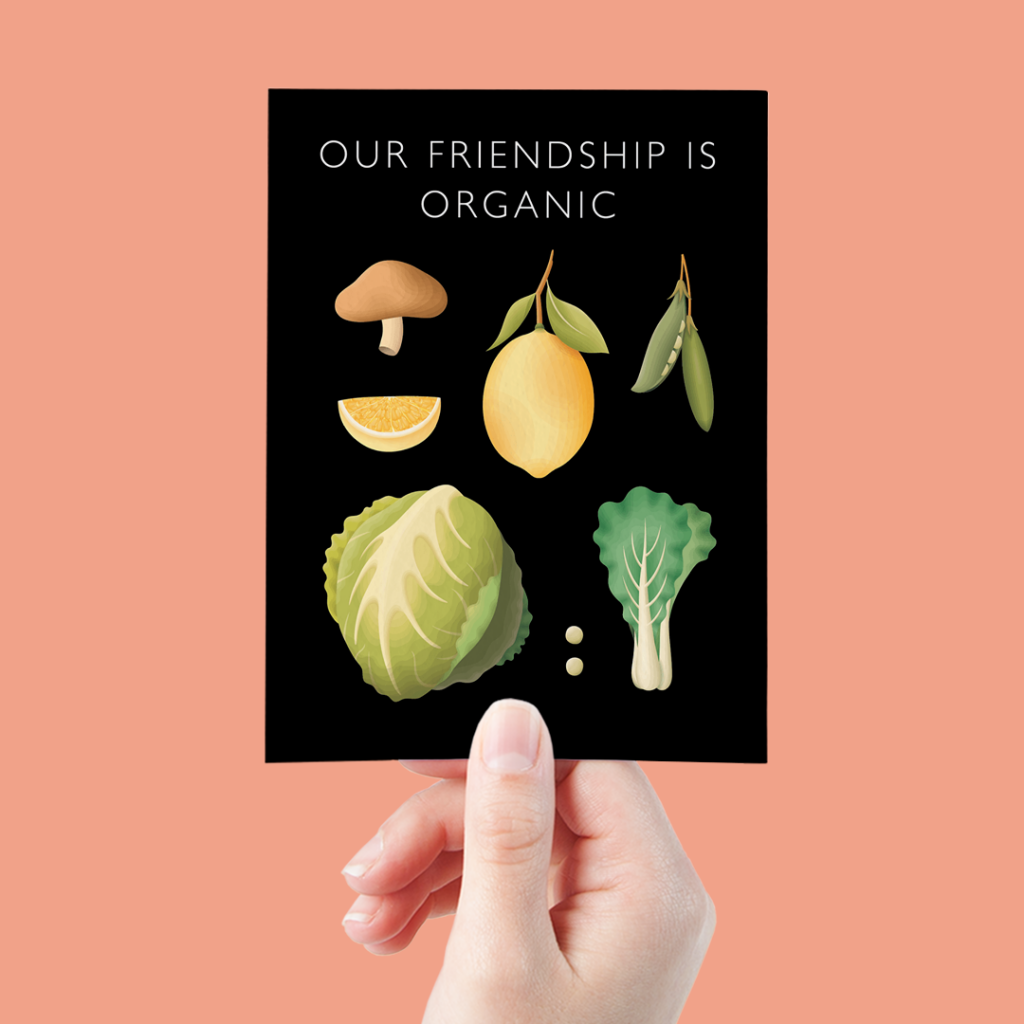 mail it now
7. She may as well be your sister.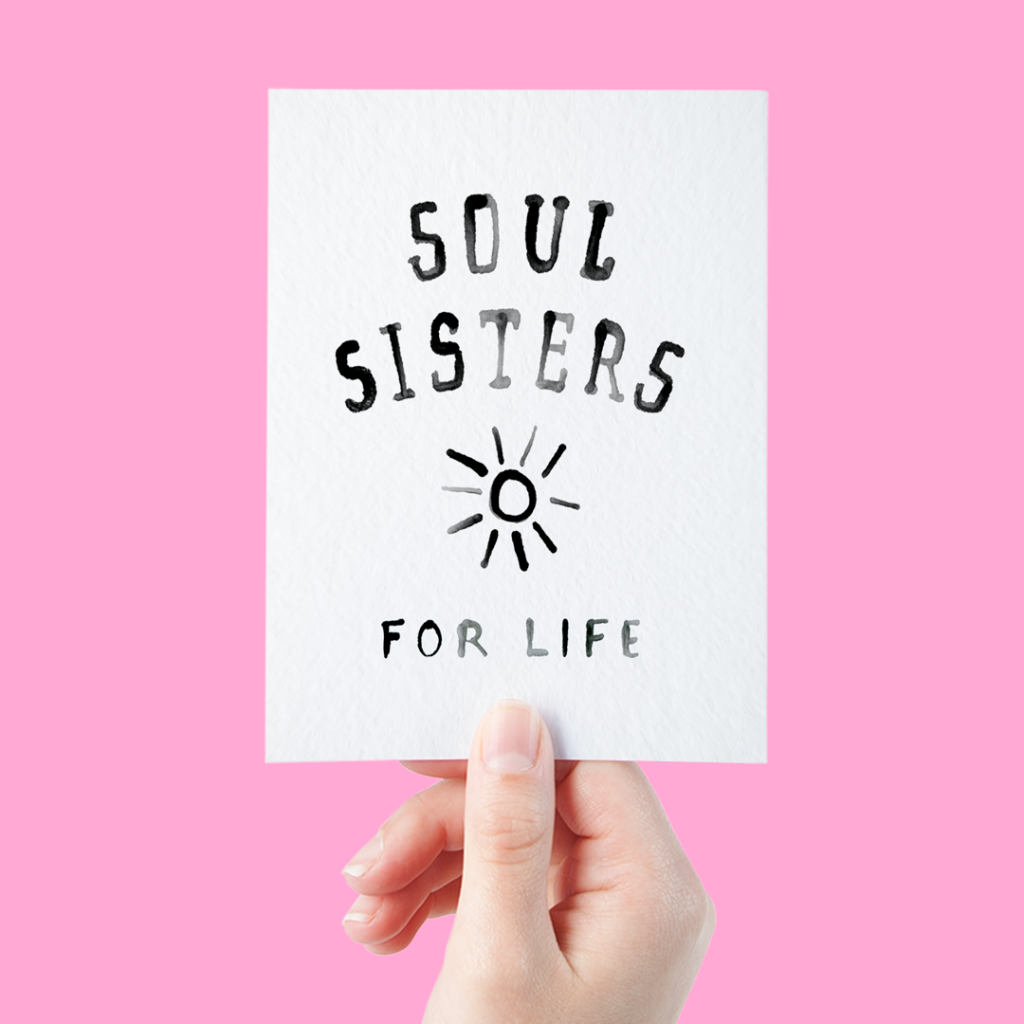 mail it now
8. The day you became BFF was a special one… why not celebrate it?!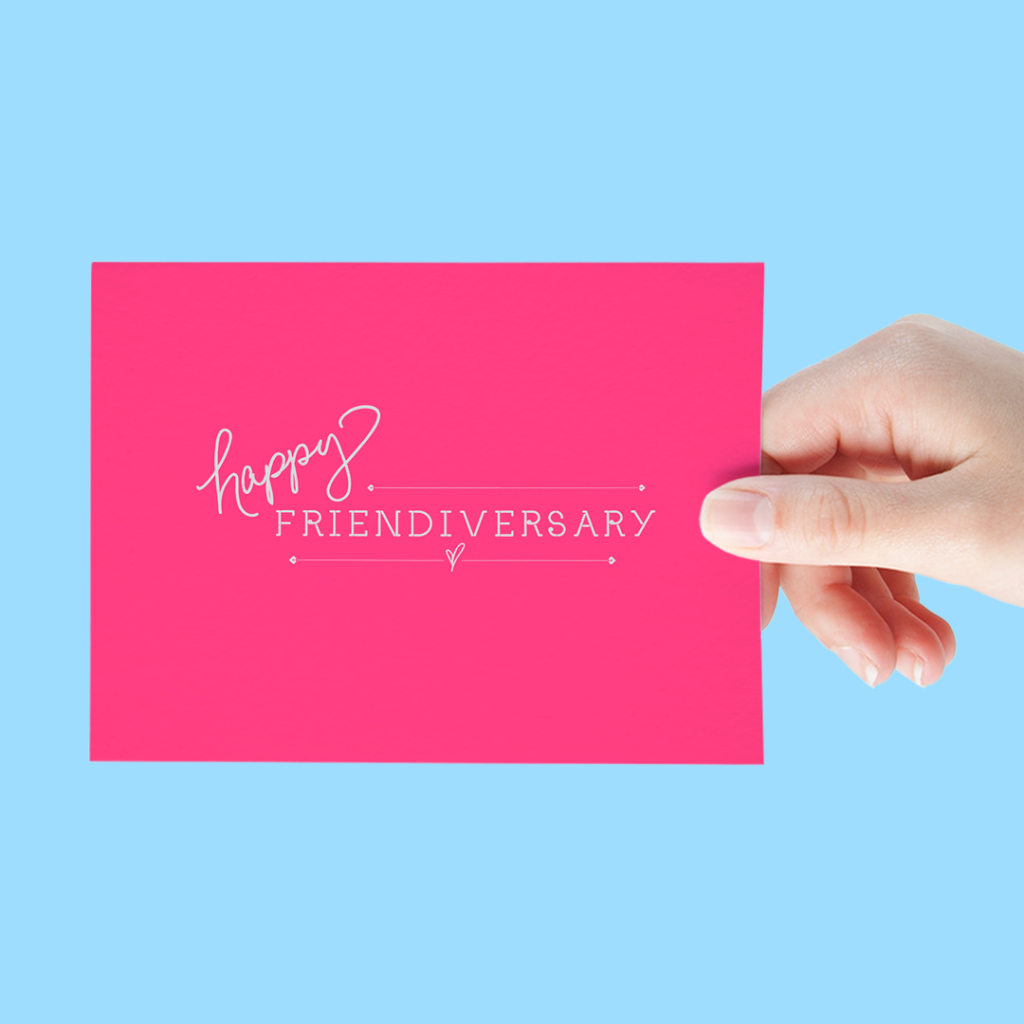 mail it now
9. Let's be honest, we'd all be lost without our BFFs.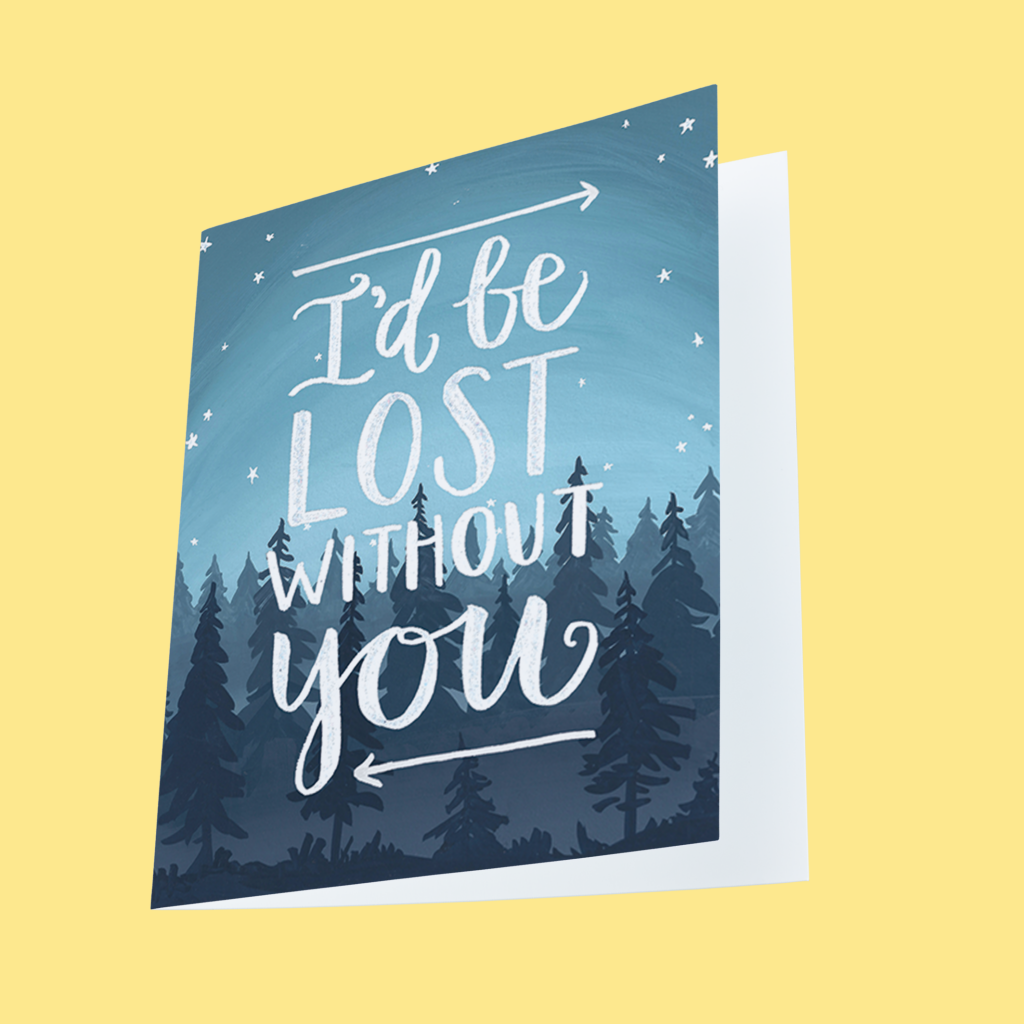 mail it now
10. Always.

mail it now
11. And sometimes a little gratitude goes a long way. It's not always easy being a friend.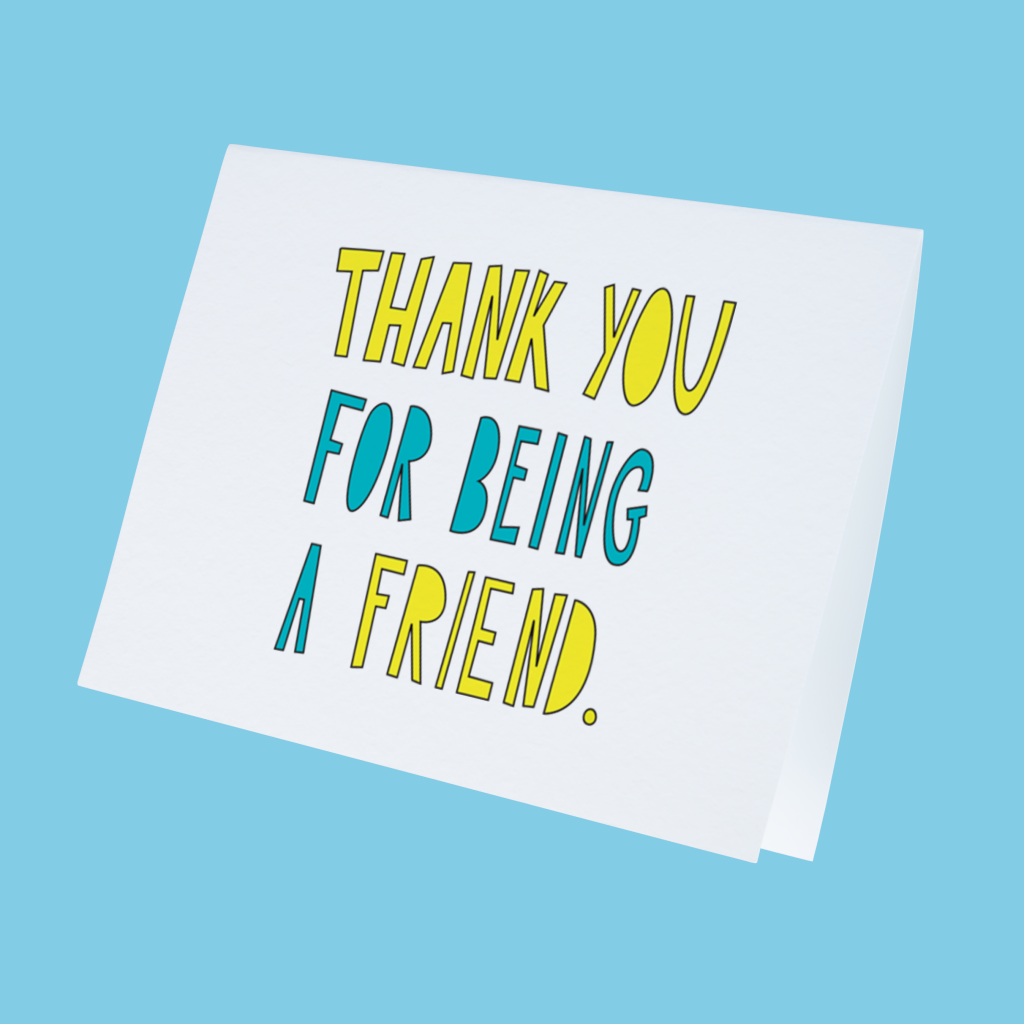 mail it now
12. Almost. So close.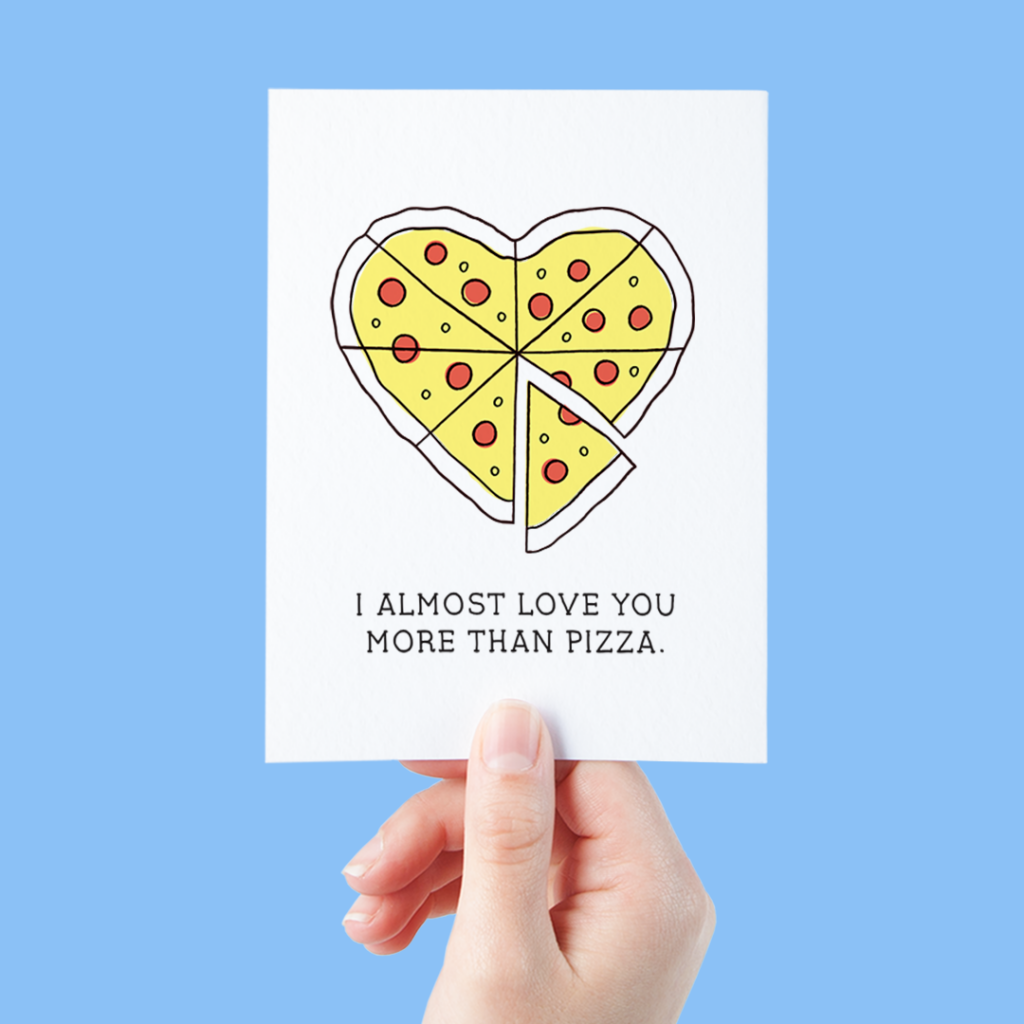 mail it now
13. Because, why not?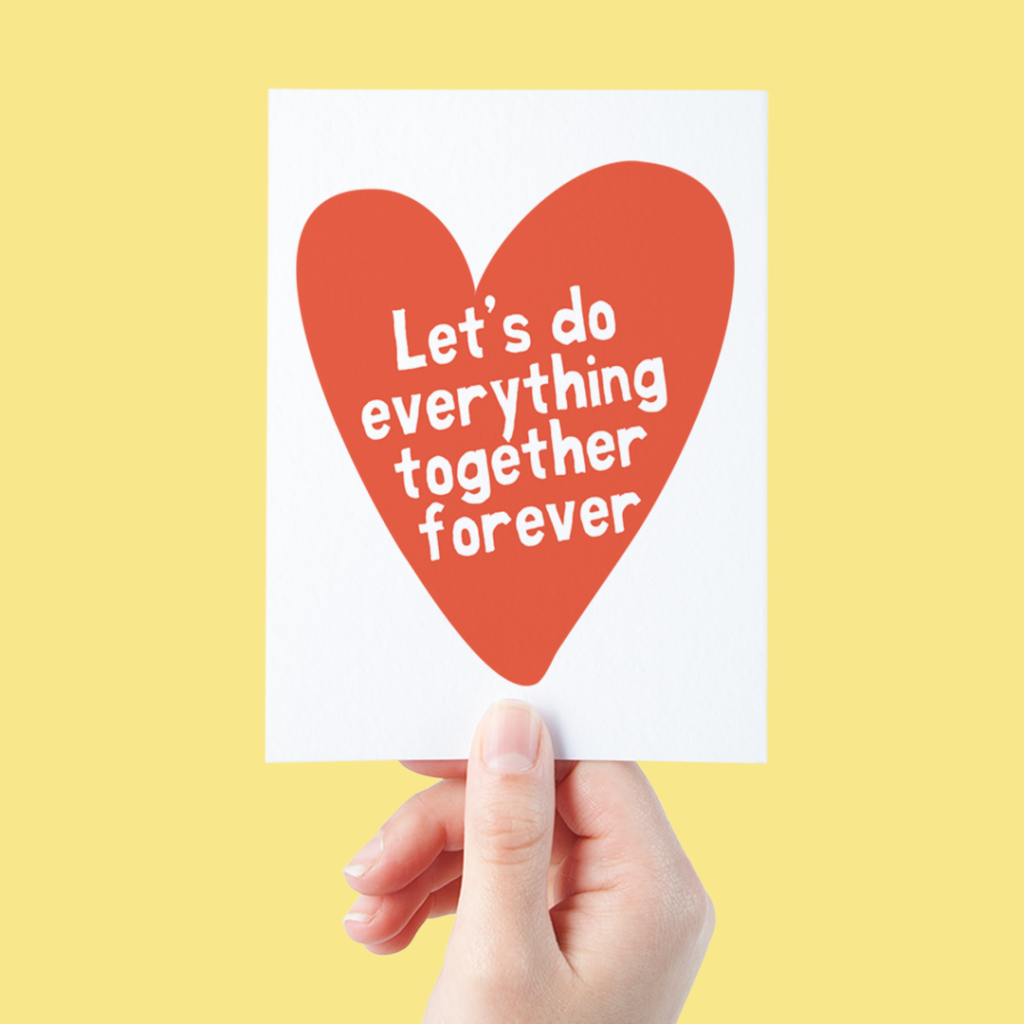 mail it now
14. It's not often you find someone equally awesome at doing nothing. It's quite a rarity.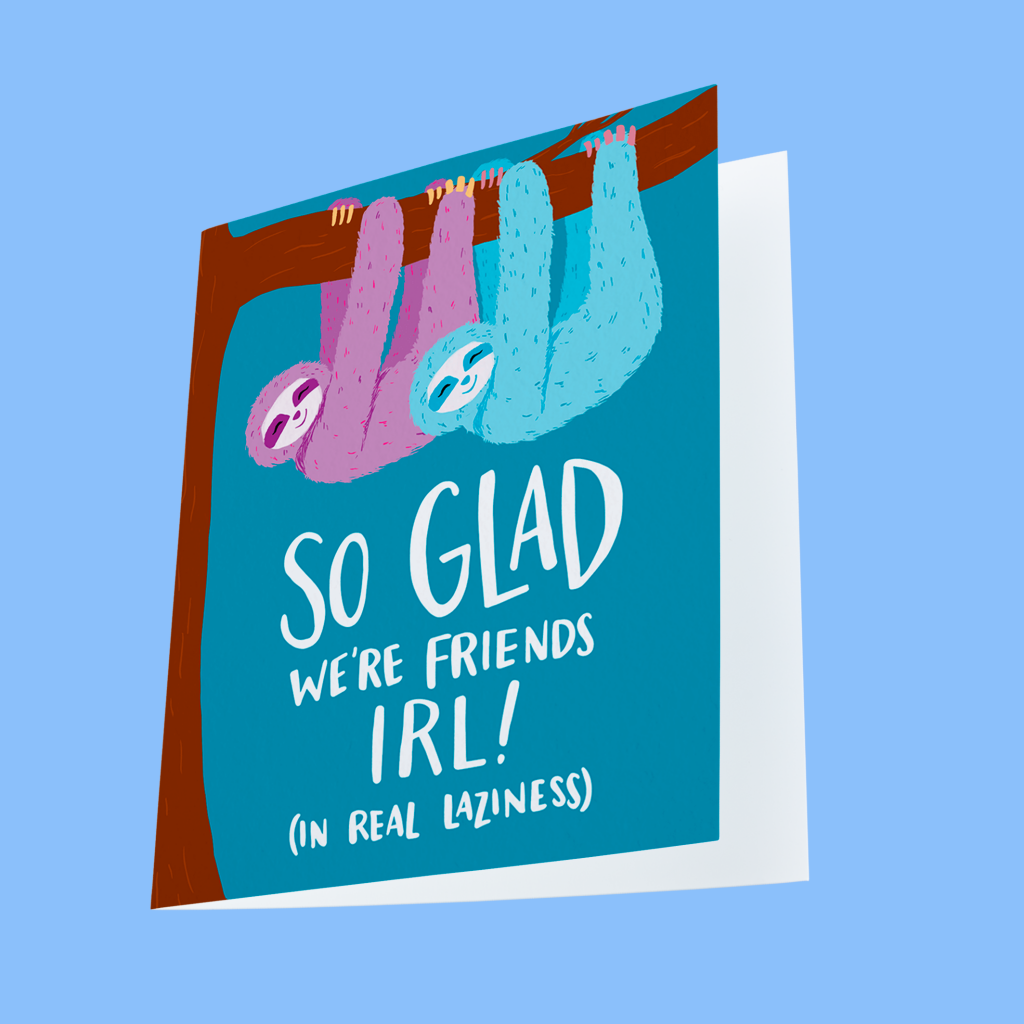 mail it now
15. BFFL.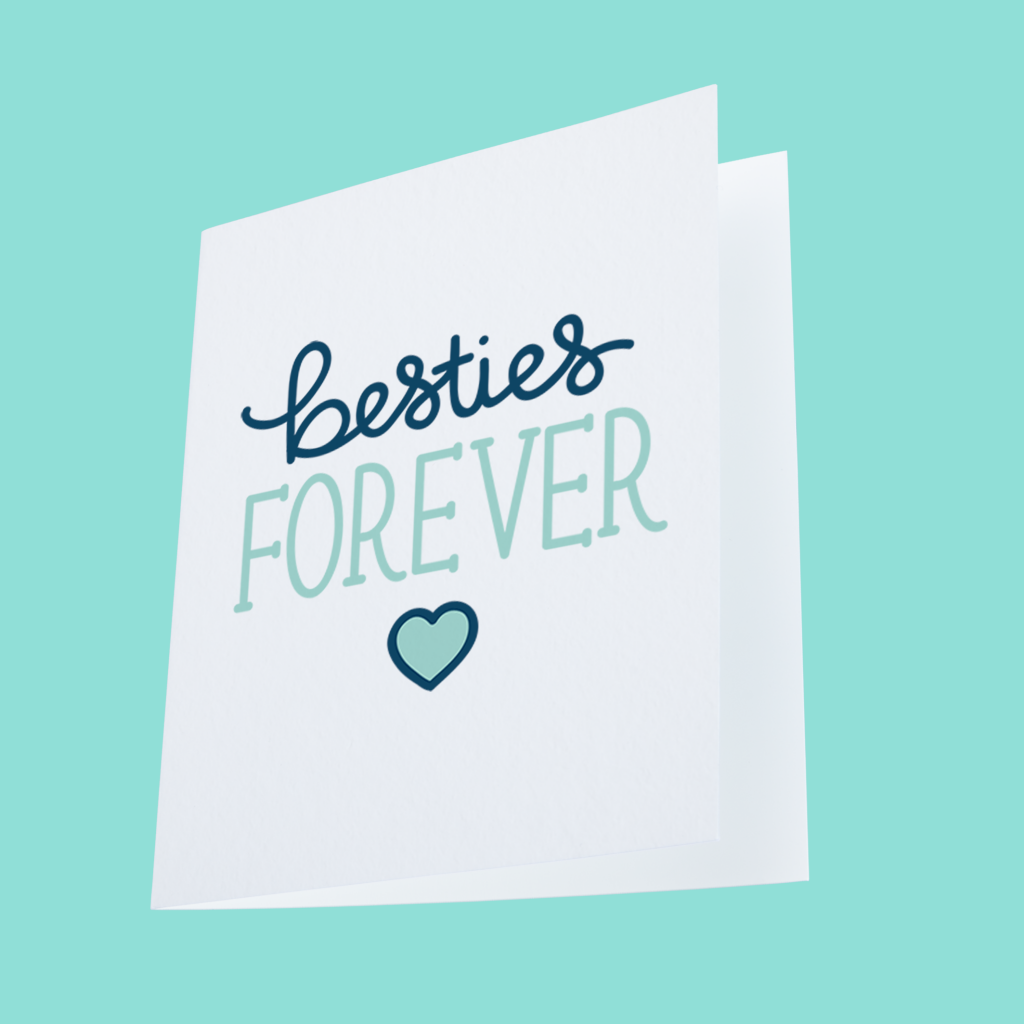 mail it now
16. A good pun vocabulary makes for a lasting friendship.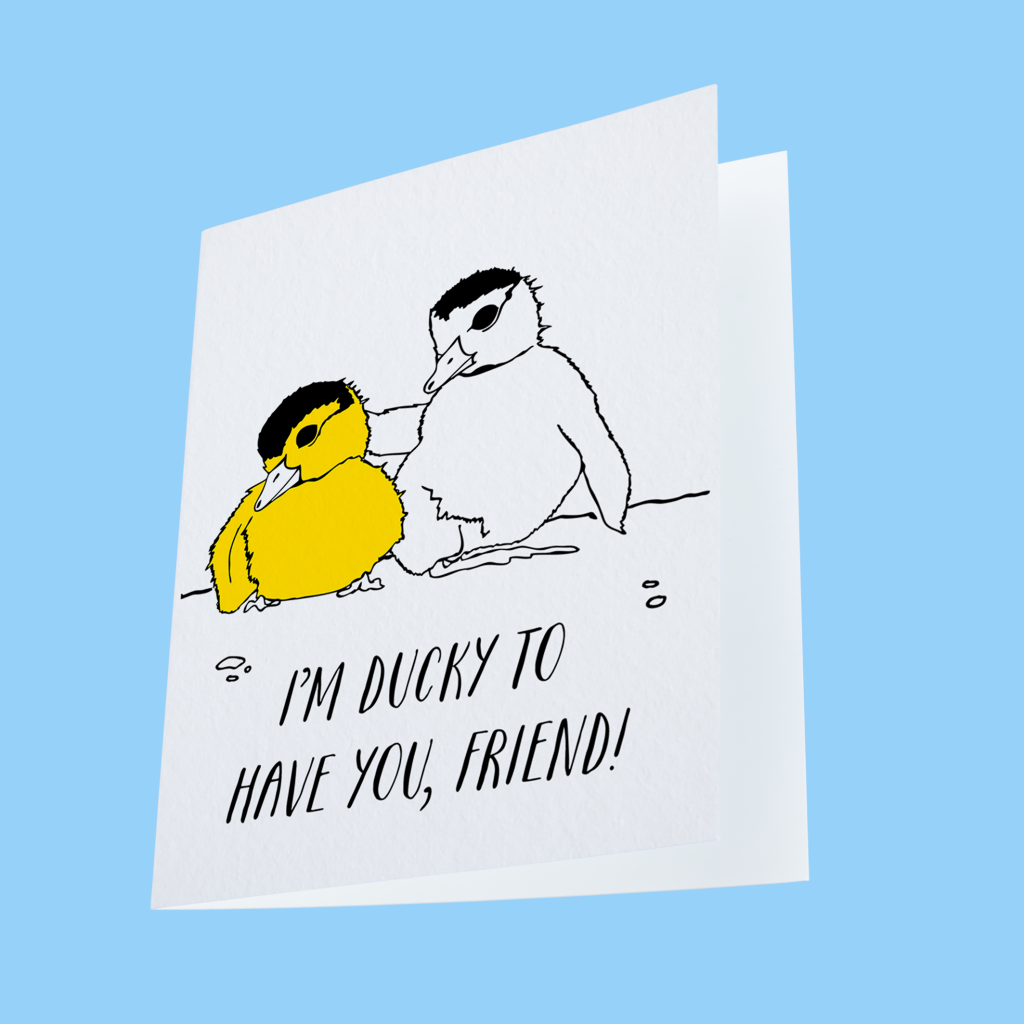 mail it now
17. Cute & honest.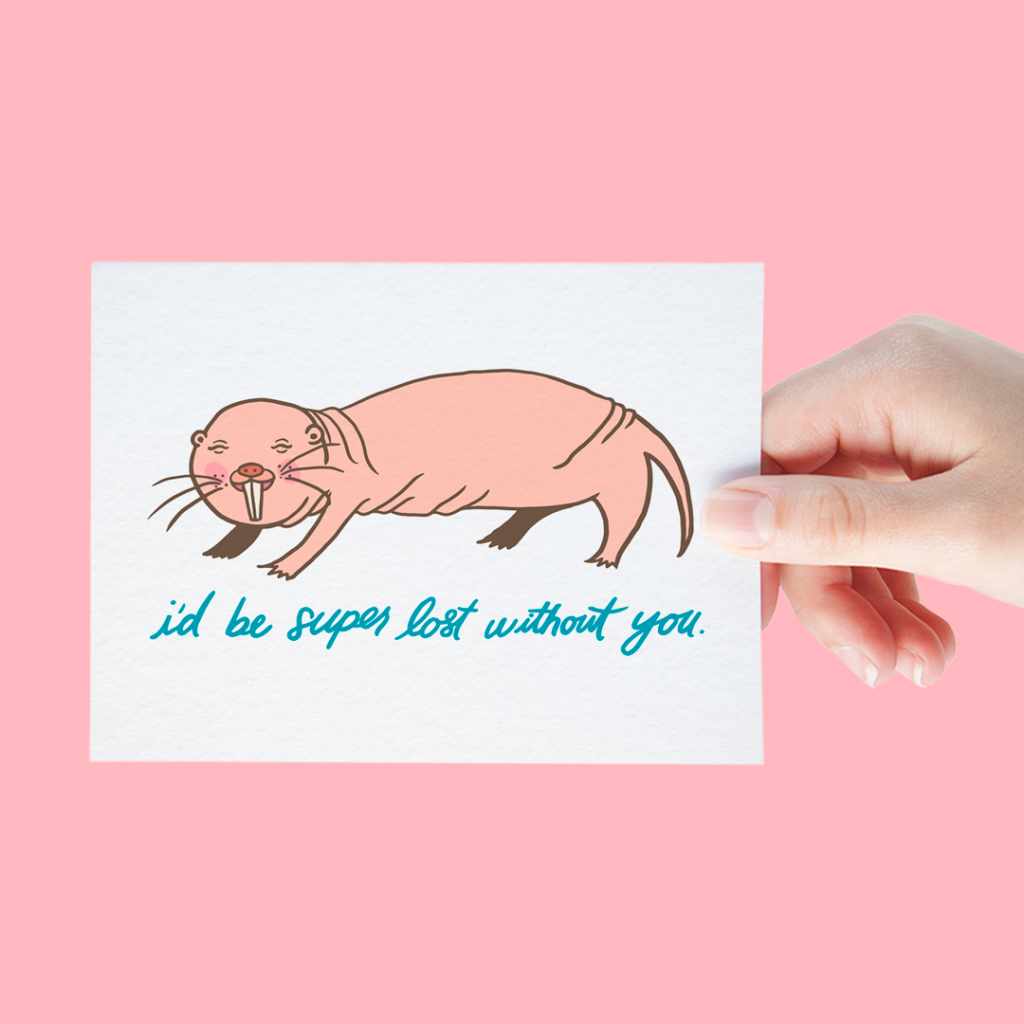 mail it now
17. For those BFFs that just love the outdoors. So that's everyone, right?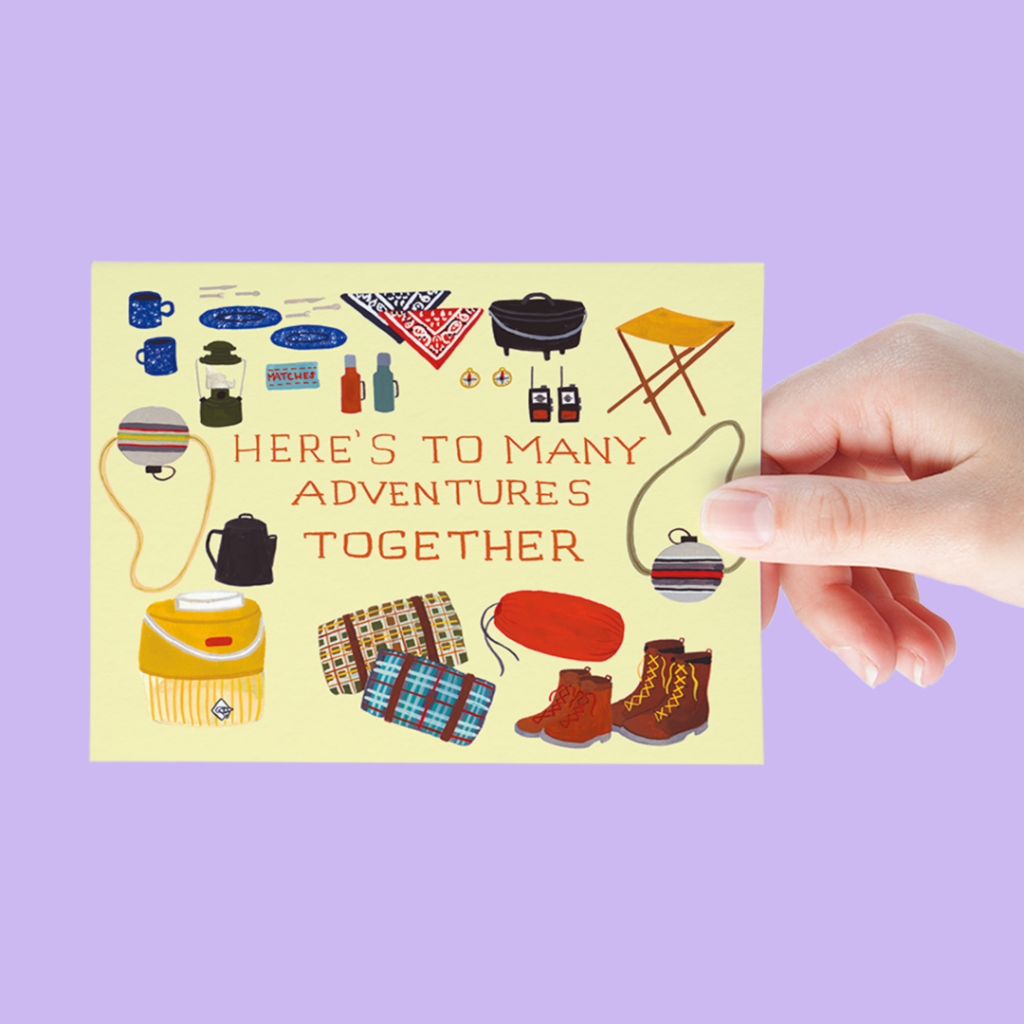 mail it now
18. In case you needed another way to say BFF.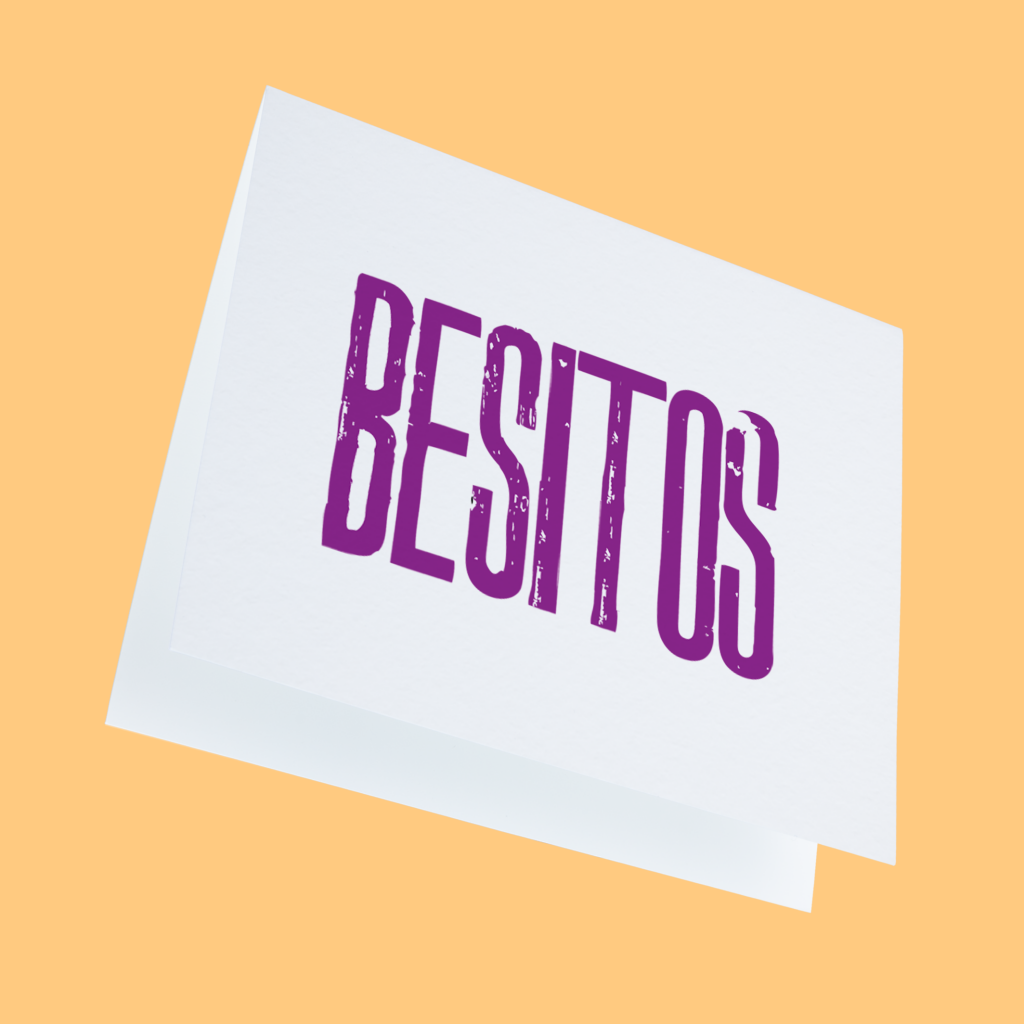 mail it now
19. You rock.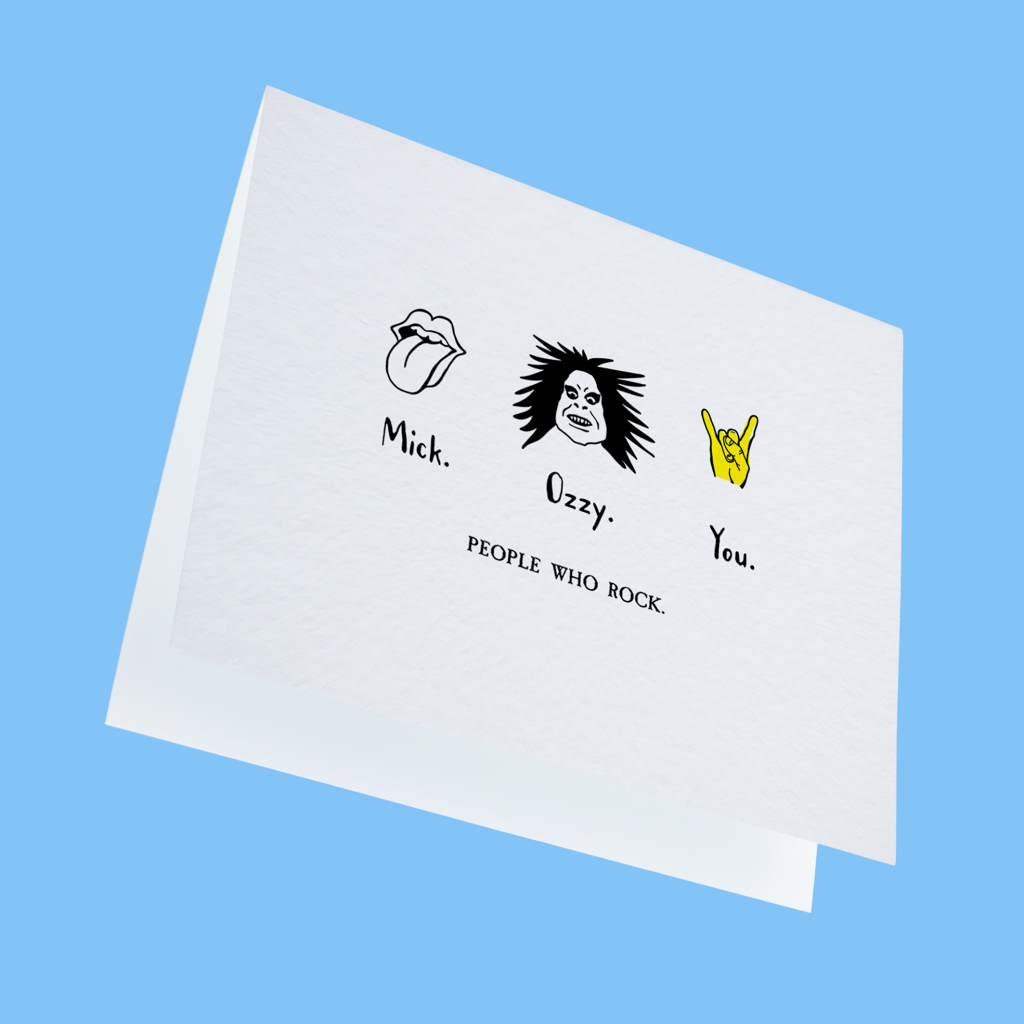 mail it now
20. Sometimes you just need to establish your allegiance.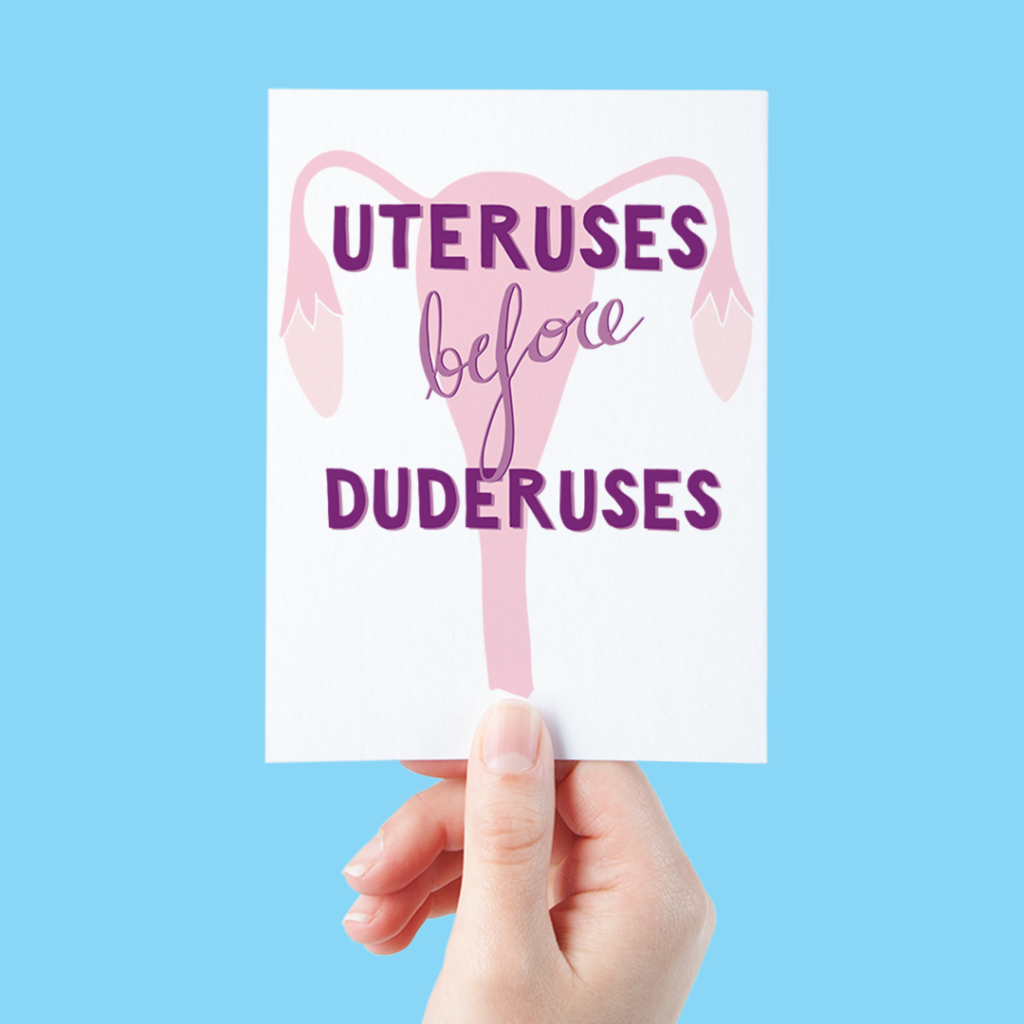 mail it now