Summer has come and gone. Winter is still far from present so let's all just celebrate the beautiful season that's fall! Pumpkins, spice lattes, and beautiful fall colors are about to hit us at full speed. And we can't wait. In the spirit of the new season, we thought we'd scour the world of Pinterest to find some new ways to welcome the season and a new baby! Fall baby showers are full of love! So many little pumpkins (see what we did there?!)!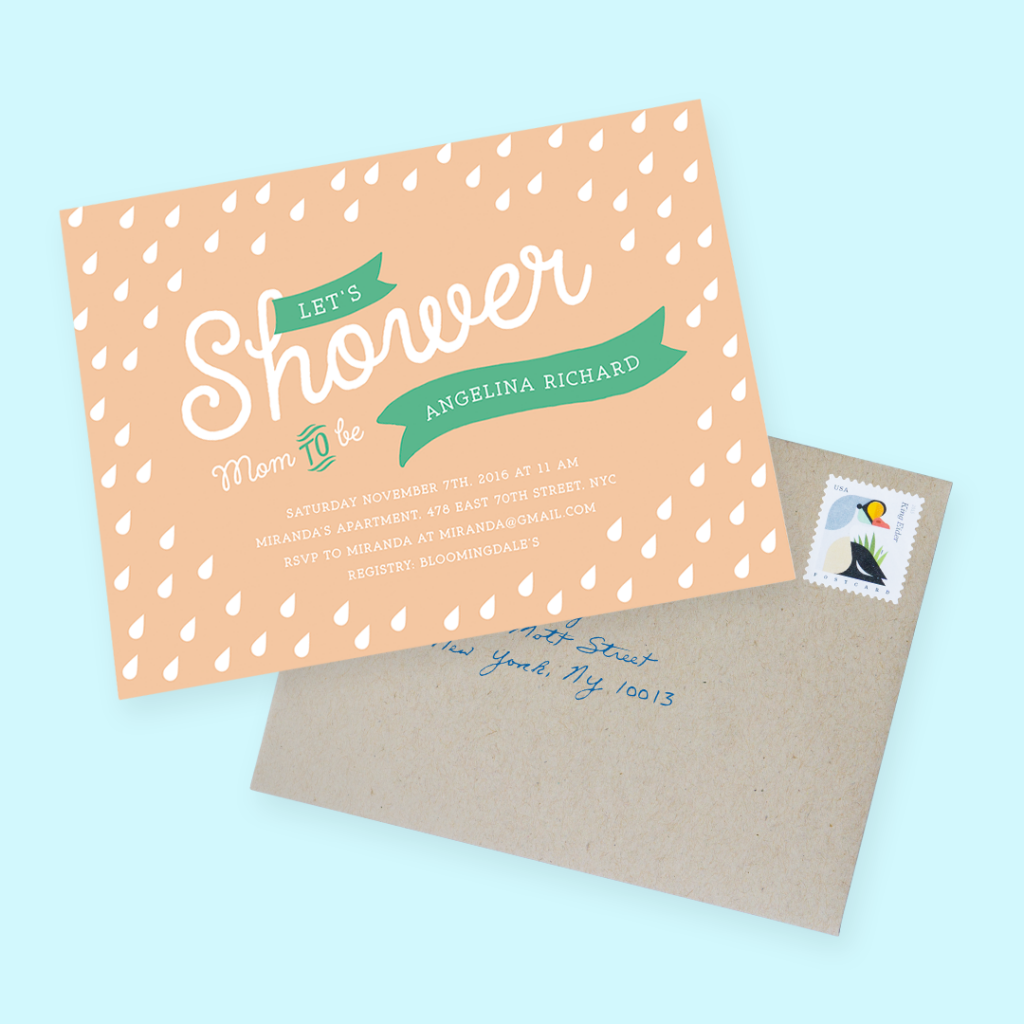 So go on, grab yourself a delicious spiced latte and checkout these delightful fall baby shower ideas!
1. Falling for fall and babies.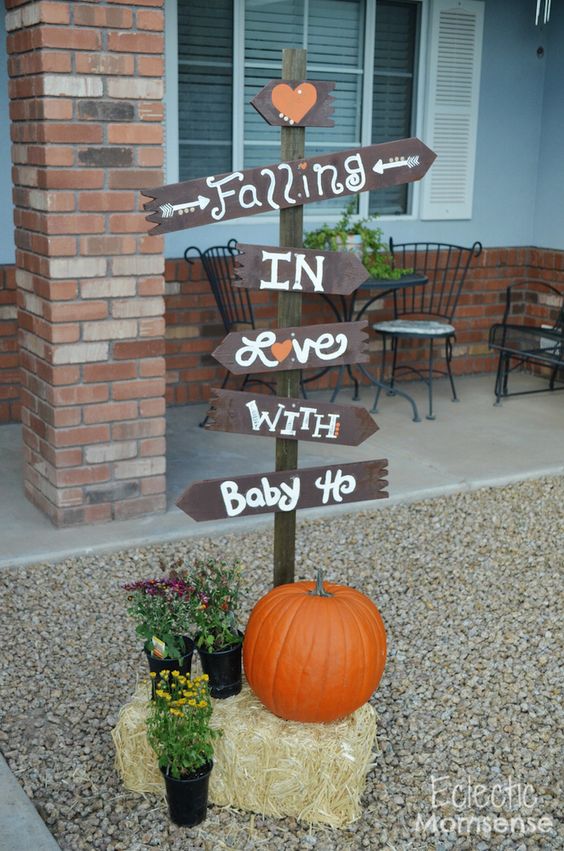 from Eclectic Momsense
---
2. Bet you're glad you got your spiced latte before looking through this list.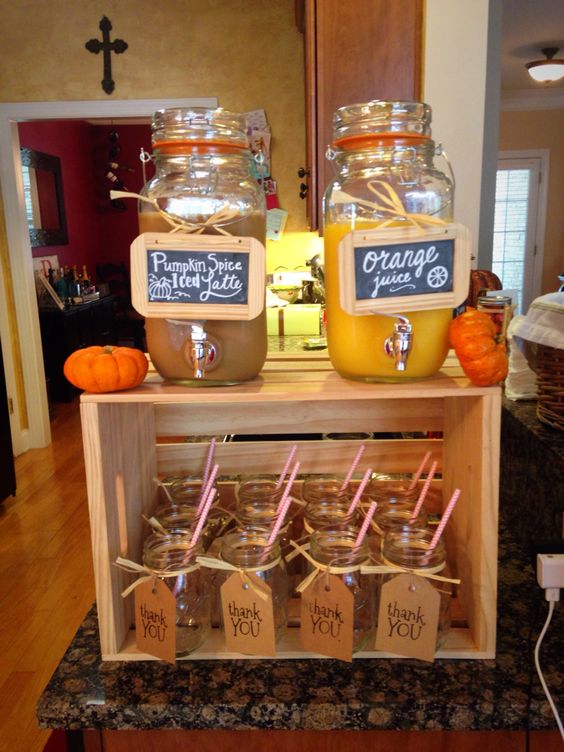 ---
3. Pro tip: Postable will mail your fall baby shower invites for you!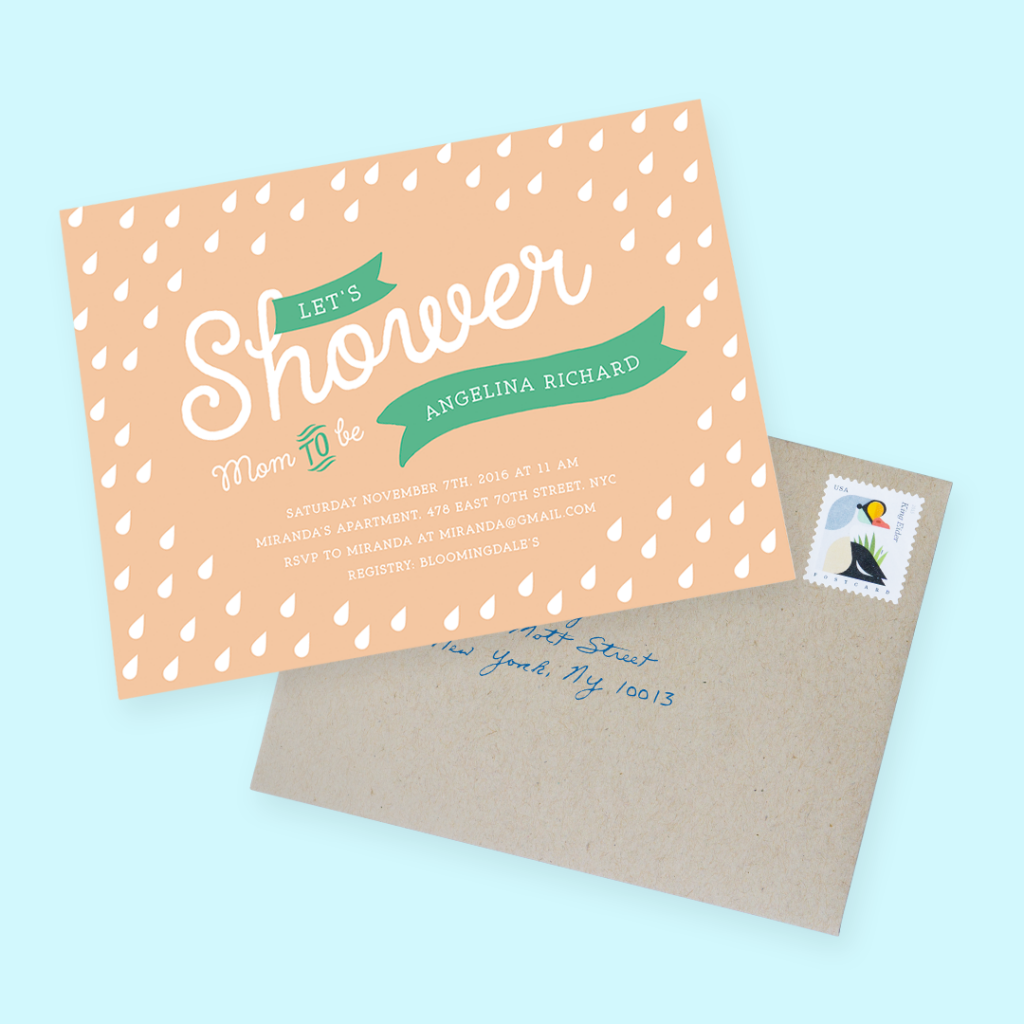 from postable.com
---
4. Ah-dorable!!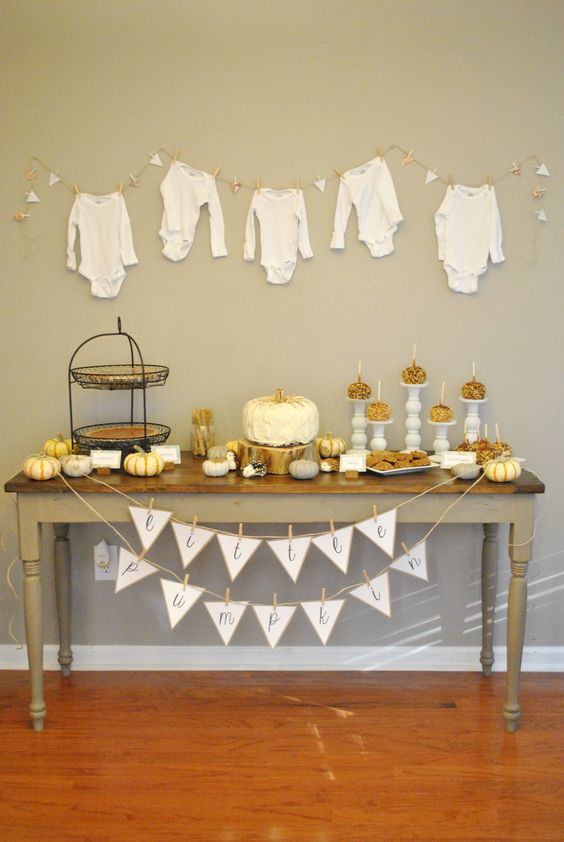 ---
5. Burlap. Burlap on everything!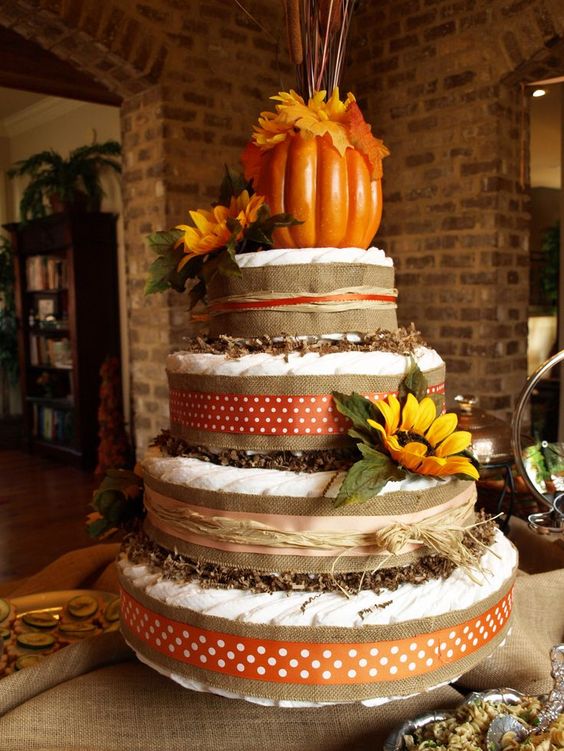 from Corner Stork Baby Gifts
---
6. Pie lolipops are a good idea always, but especially in the fall. Because Pie!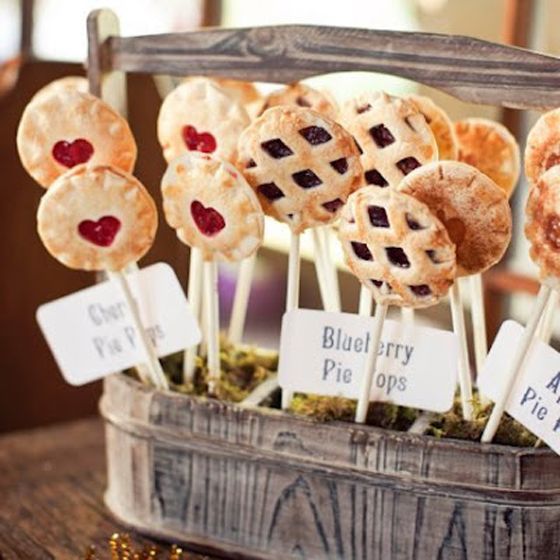 ---
7. Pumpkins make beautiful vases.

from DIY Candy
---
8. Burlap, take 2.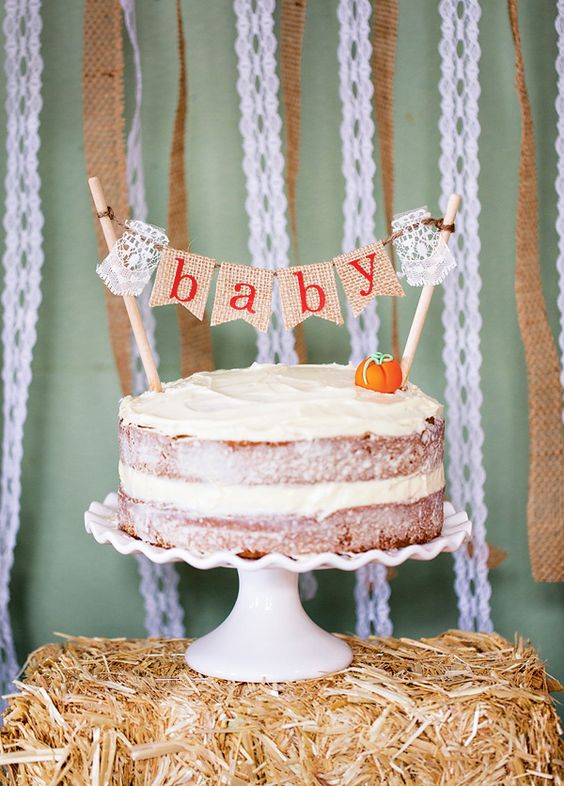 from Hostess with the Mostess
---
9. Halloween fall baby showers means so many fun banners!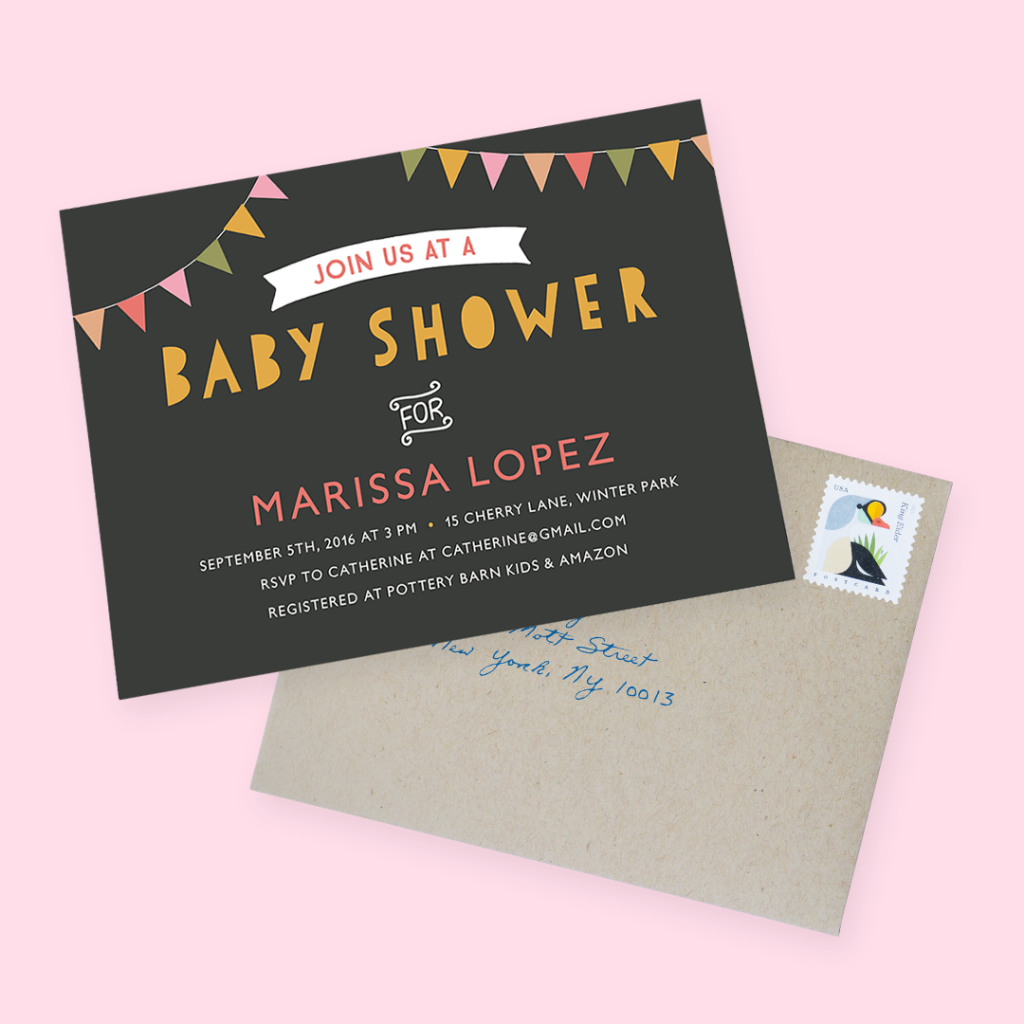 from postable.com
---
10. Little pumpkins galore.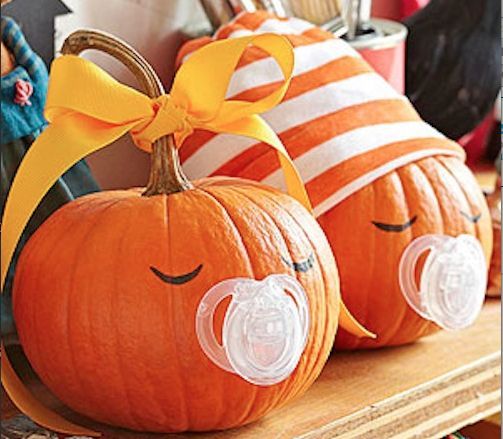 from ParentSociety
---
11. More banners. More little pumpkins. Can never have too many puns.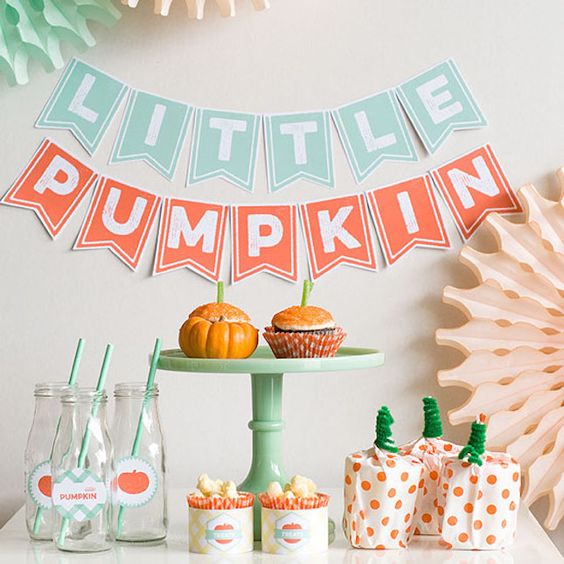 from brit.co
---
12. Is this the cutest fall baby shower cake you've ever seen or what?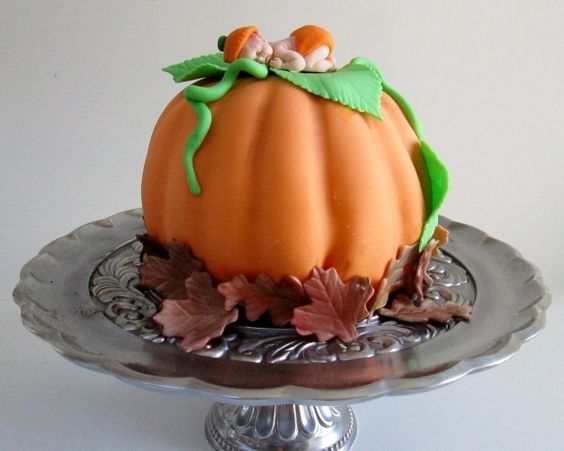 from Cake Central
---
13. Little blue pumpkin gender reveal!!!!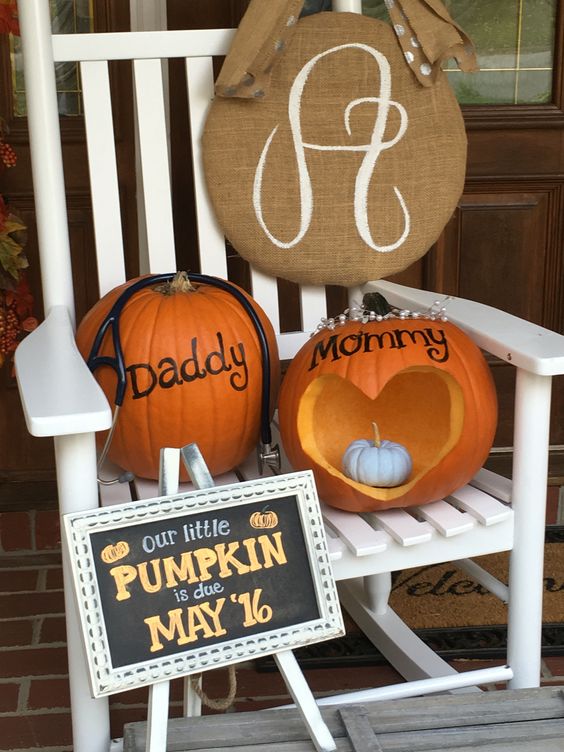 ---
14. Lil' pumpkin cookies… So. Cute.
from Emma's Sweets
---
15. Pumpkin carving with a purpose <3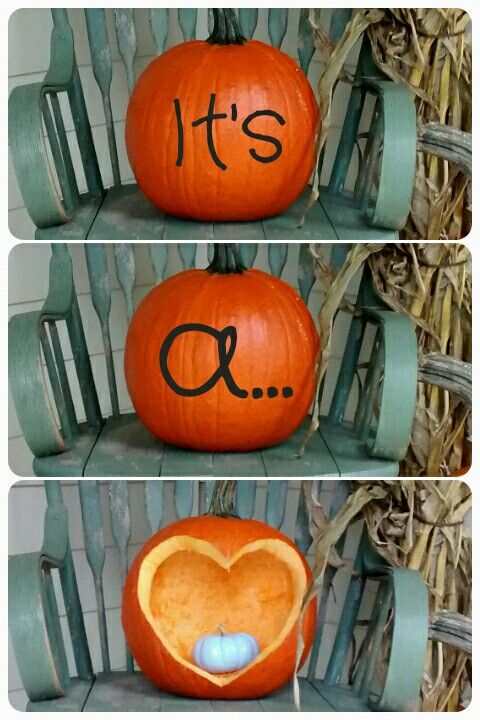 ---
16. Brew away… Just nothing alcoholic.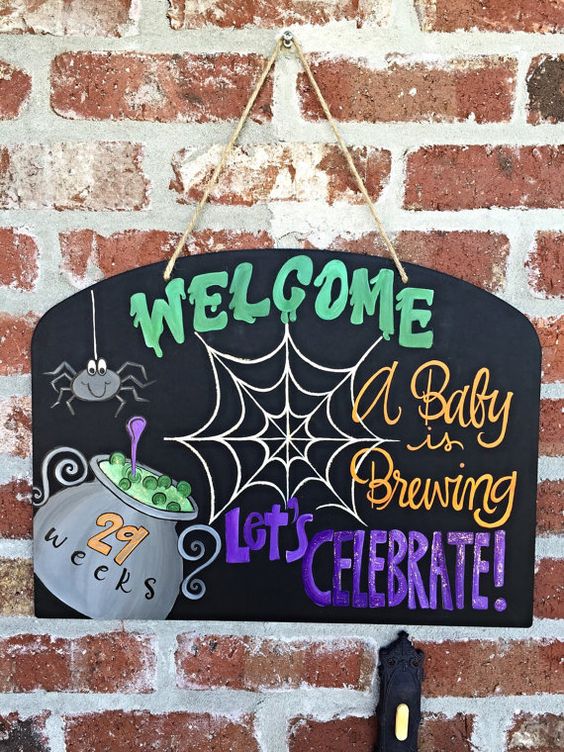 from Etsy
---
17. Fall baby shower means fun fall treats on the buffet!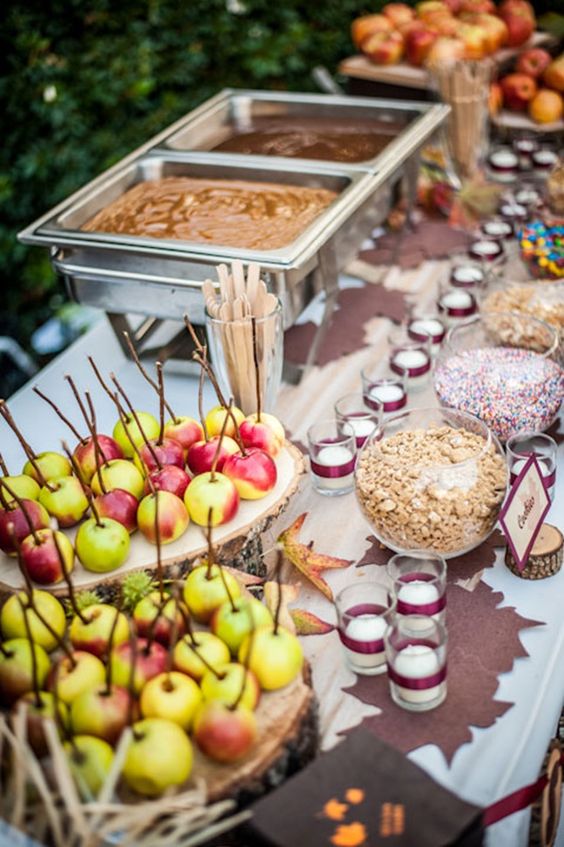 from brit.co
---
18. Fall baby showers are perfect for outdoor seating. The weather is gorgeous!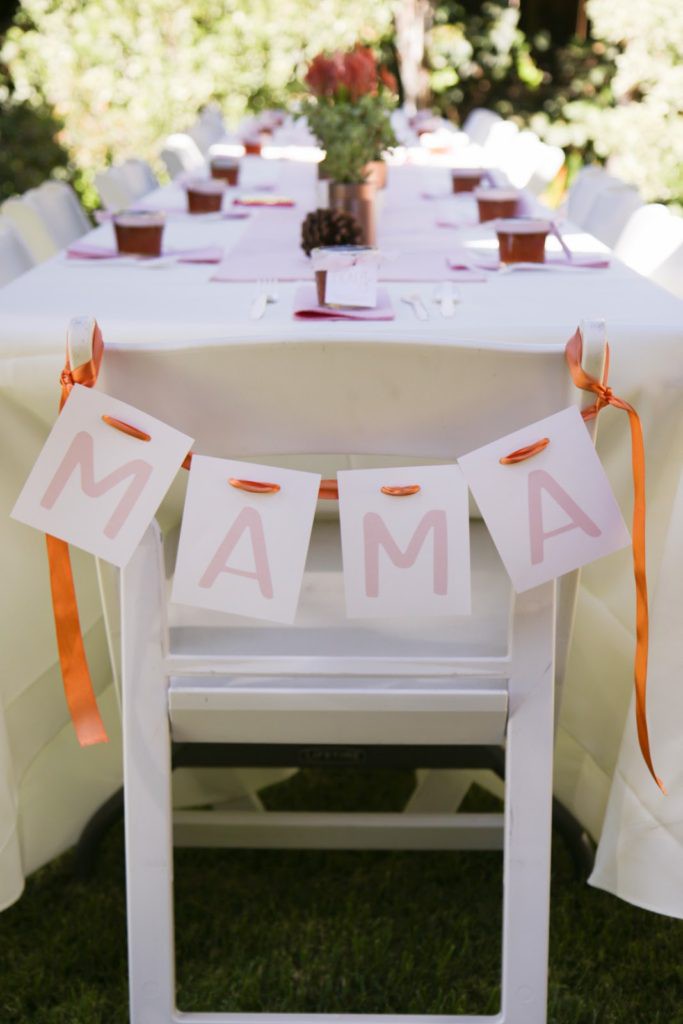 from a pair of pears

---
19. The ultimate fall color: Orange.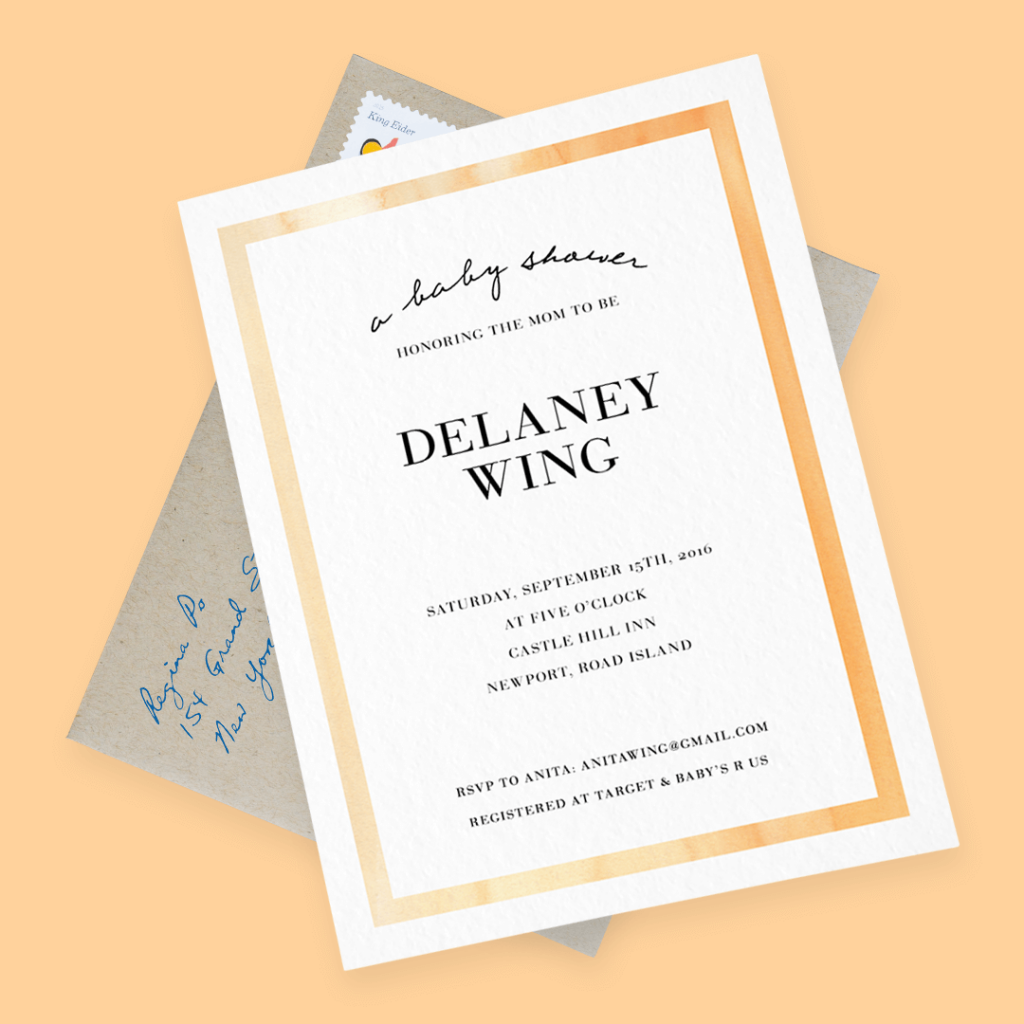 from postable.com
---
Don't forget to send your baby shower thank yous! Write them all without leaving your couch (bet you that sounds awesome!!).