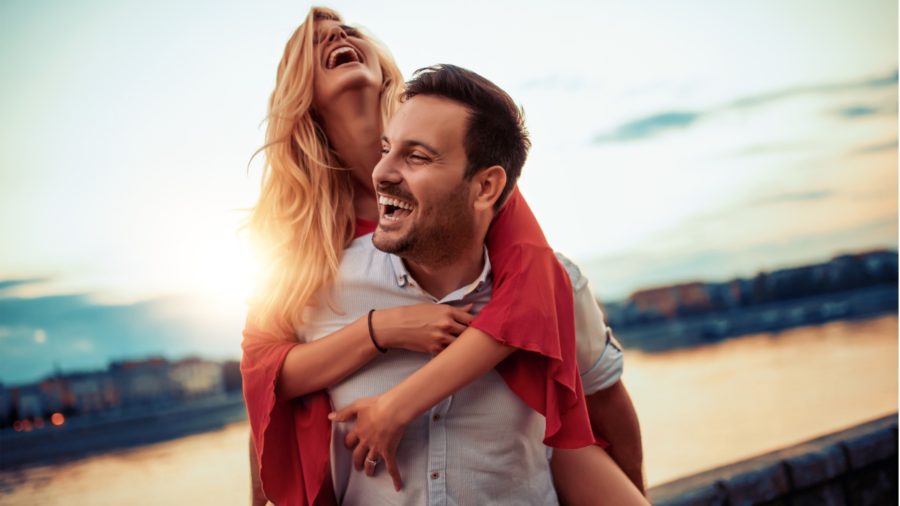 Are you ready to create your save the dates? How much fun are you having scrolling through pages and pages of Pinterest boards looking for fun engagement photo ideas?! We want to get your juices going a bit more. Here are some fun ideas to get you thinking about that photo you'll be using for your save the dates! Save the dates are the perfect time to introduce your guests to your wedding theme so go have some fun!
Engagement Photos.
Getting ready to take your engagement photos may feel a bit overwhelming, but we hope these photos will get you inspired and excited! You'll want to get plenty of options so that you can play around with various photo save the date templates.
ONE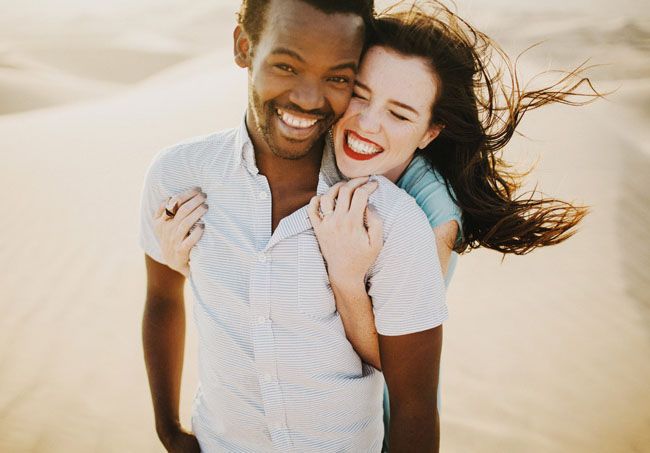 greenweddingshoes.com
Your engagement photos should reflect your personalities so have fun with it!
TWO
brit.co
Personalize your save the dates with photos that show off your interests. Love picnics? We do too. Why not grab some vintage props and create your own personal set for lovely engagement photos.
THREE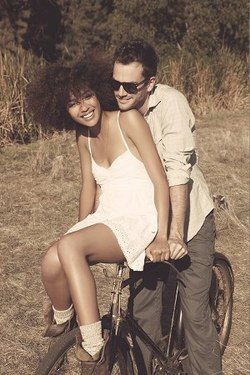 wattpad.com
You're both far more comfortable in the outdoors riding bikes, hiking, and just all around having fun in the sun. Hiking boots line your closet as opposed to heels and loafers. Why not go outdoors for fun and personal engagement photos that will show off your outdoorsy personalities!
FOUR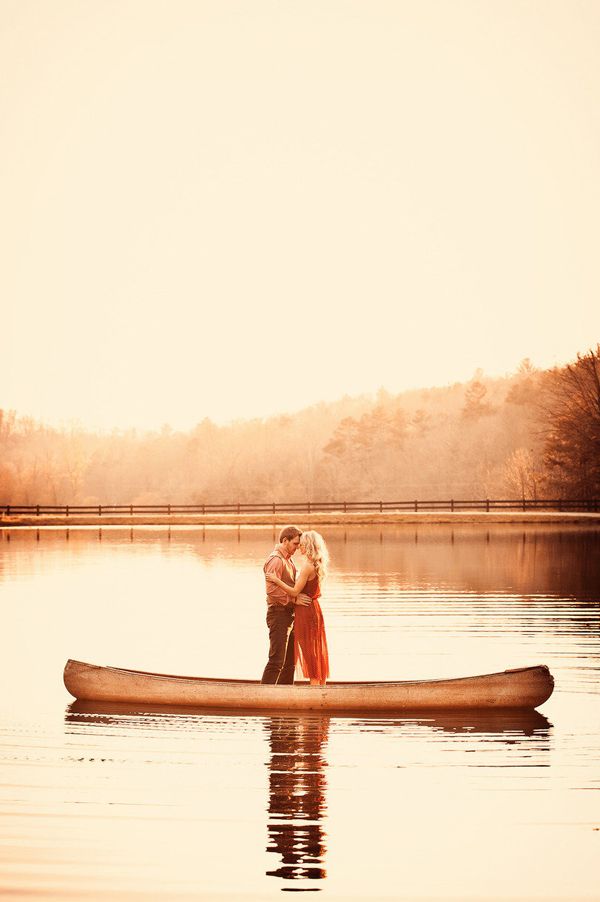 praisewedding.com
Romance is in the air. If you can balance on a long skinny piece of wood (or metal) in the middle of a lake, you'll probably nail that amazing middle-of-the-lake-holy-romance type of engagement photo for a save the date that screams lovey-dovey!
FIVE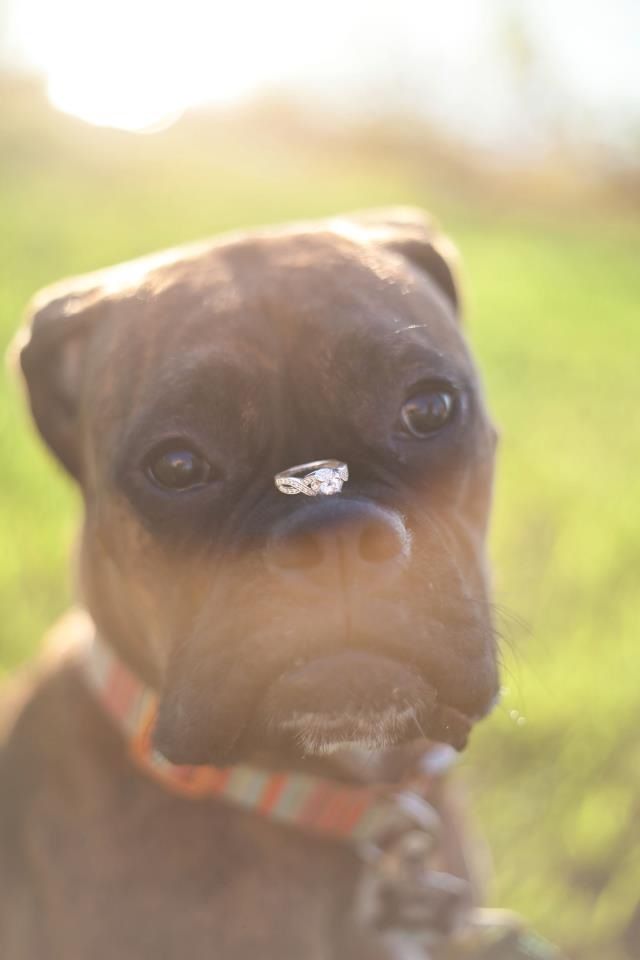 weddingpartyapp.com
Doggie photo = #1 cutest save the date.
SIX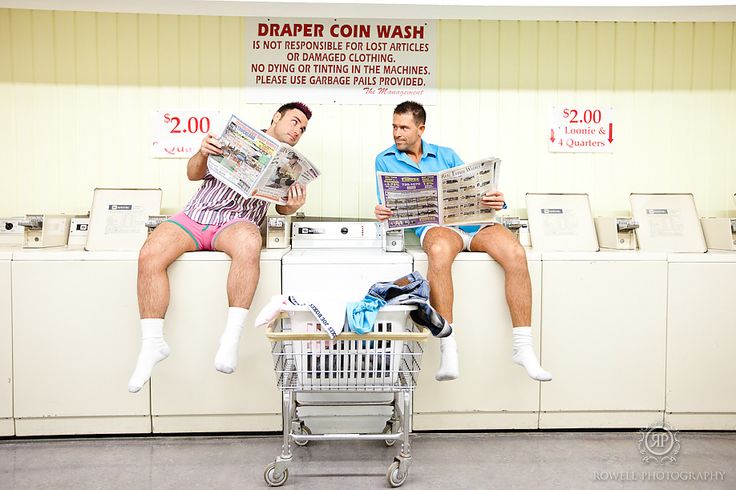 rowellphoto.com
Quirky does it. Choosing a fun and out of the ordinary location for your engagement photos will definitely make for some unique save the dates!
SEVEN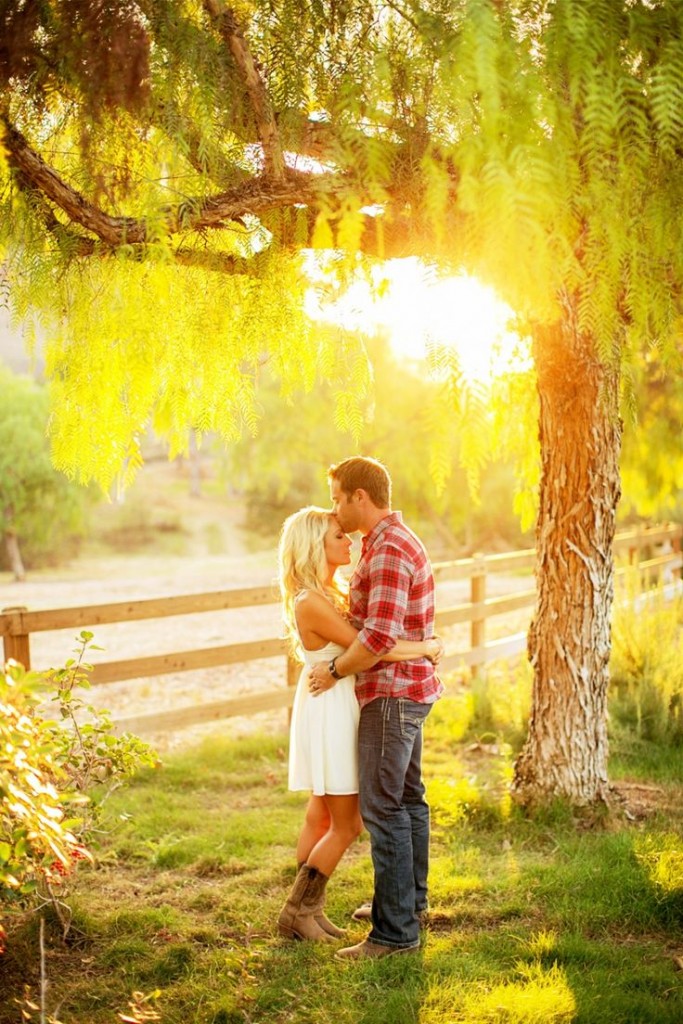 chardphoto.com
Choosing a beautifully lit engagement photo with a lot of space on top that has a light background, makes it super easy to showcase your name & date.
EIGHT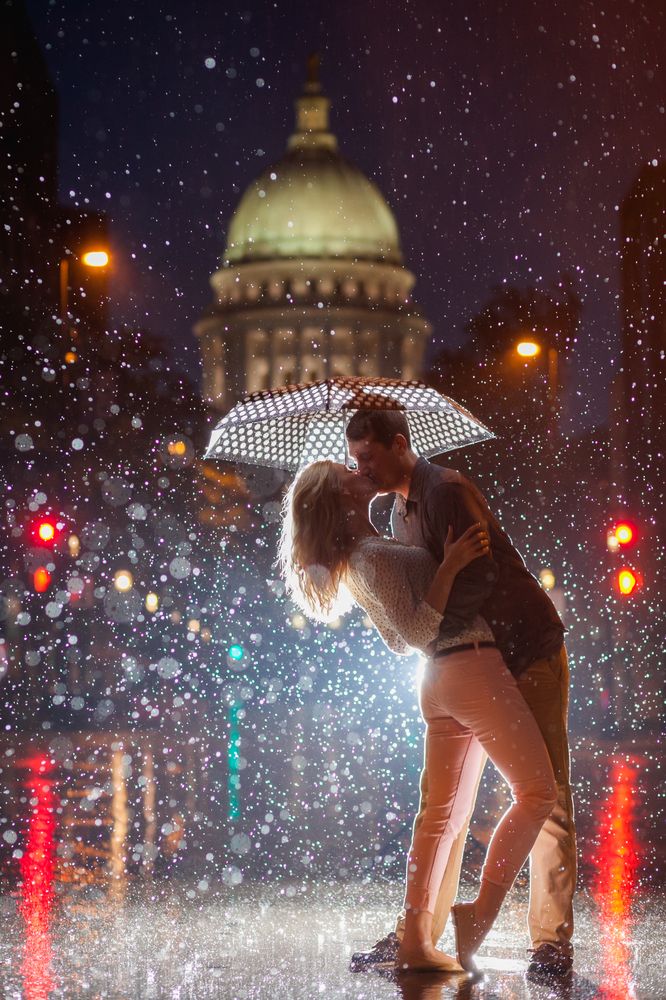 huffingtonpost.com
Leave your guests ooo-ing & aw-ing with a dramatic engagement photo on your save the date!
NINE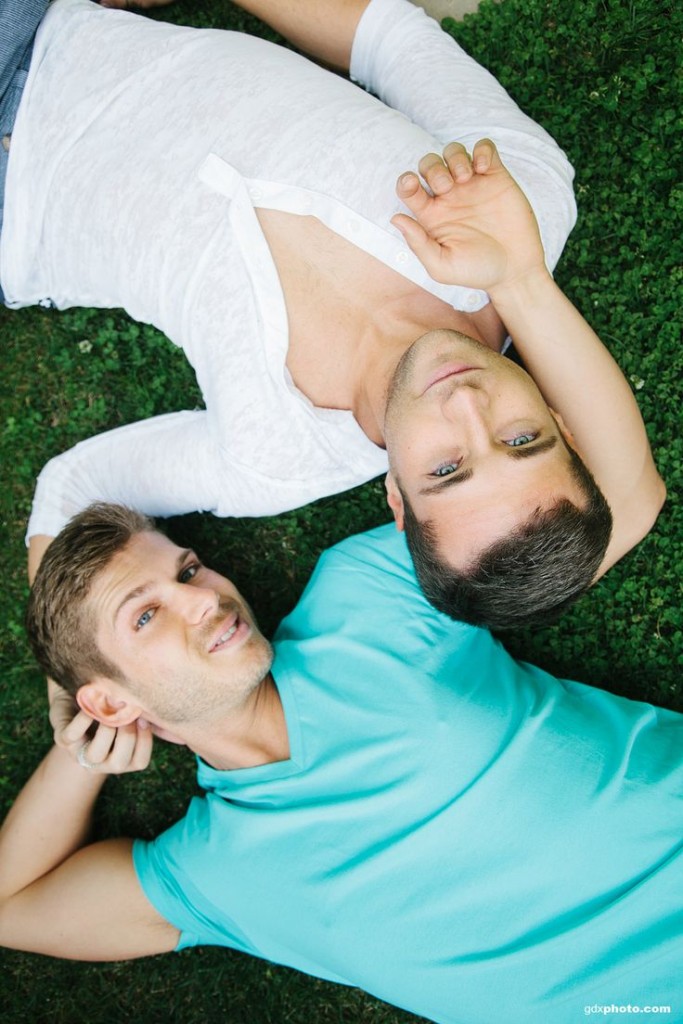 gdxblog.com
Leaving the corners of the engagement photo with ample space of text gives you plenty of flexibility to be creative with how you present your save the dates.
TEN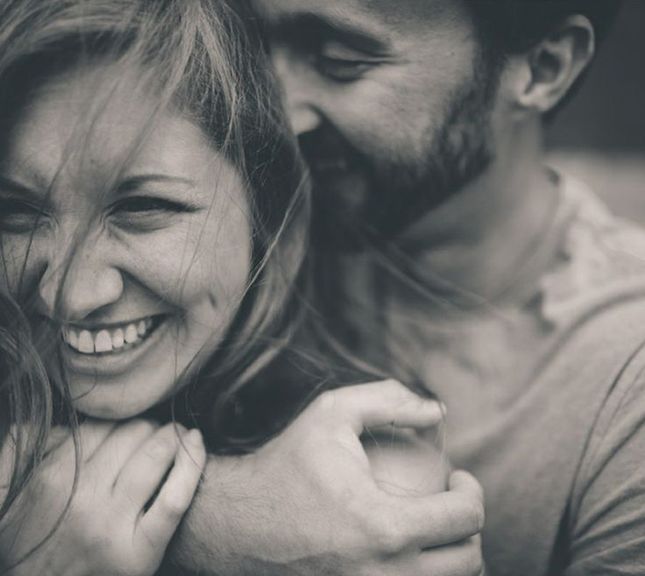 brit.co
Don't be afraid to play with all sorts of hues and tones for your save the dates.
ELEVEN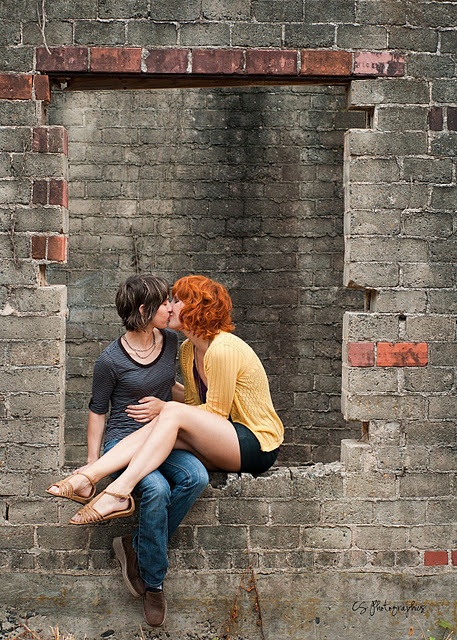 onabicyclebuiltfortwo.com
Textures can be a lot of fun! Just be sure that the text you include on your save the dates is not made hard to read by the background. Use photoshop or other editing software to soften the texture in the areas that you'd like to place your text.
TWELVE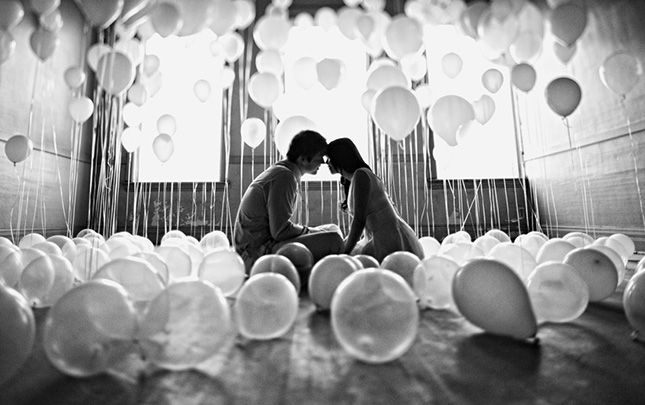 brit.co
Black and white engagement photos don't have to be uber-serious… This photo is super fun and provides a bunch of space for text.
THIRTEEN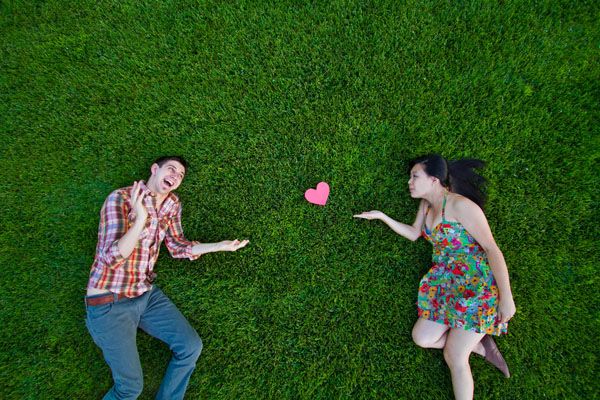 mywedding.com
So. Much. Fun.
FOURTEEN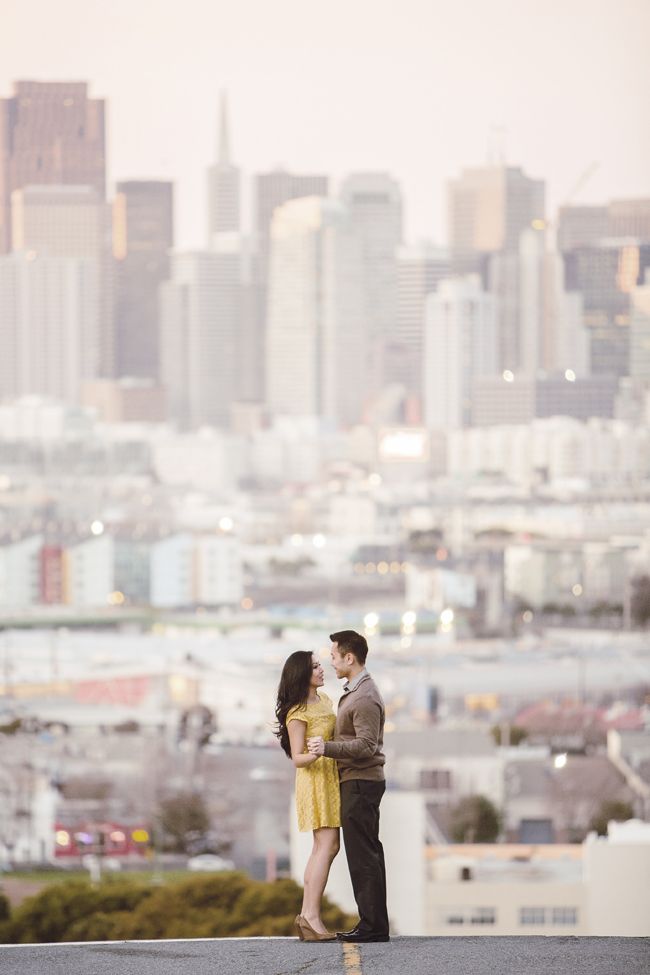 fabyoubliss.com
The un-focused detail in the background makes for a perfect canvas for your save the date!
FIFTEEN
engagedandinspired.com
For math lovers.
SIXTEEN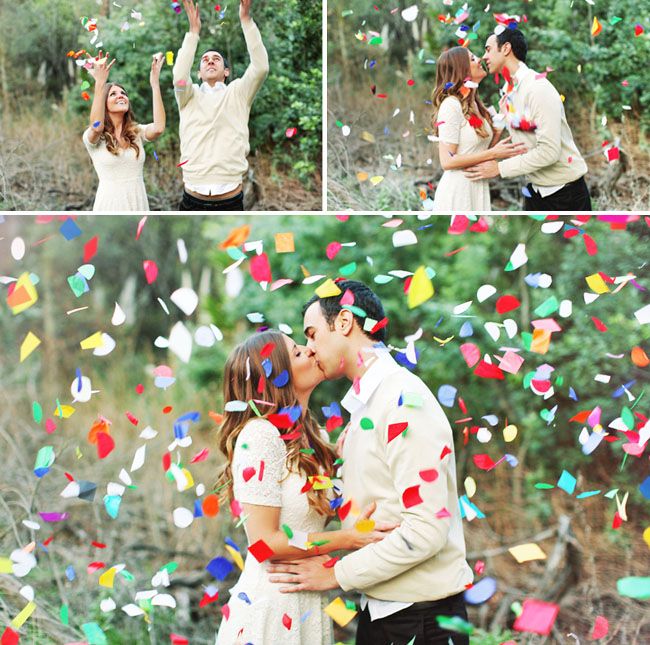 greenweddingshoes.com
Simply add color to your save the date by playing with giant confetti in your engagement photos!
SEVENTEEN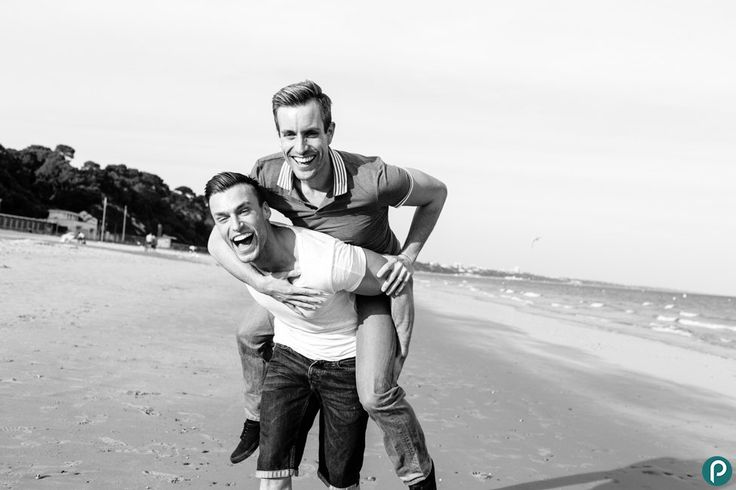 paulunderhill.com
If you're having a beach-y themed wedding, why not start the tone off with some beach-y save the dates?!
EIGHTEEN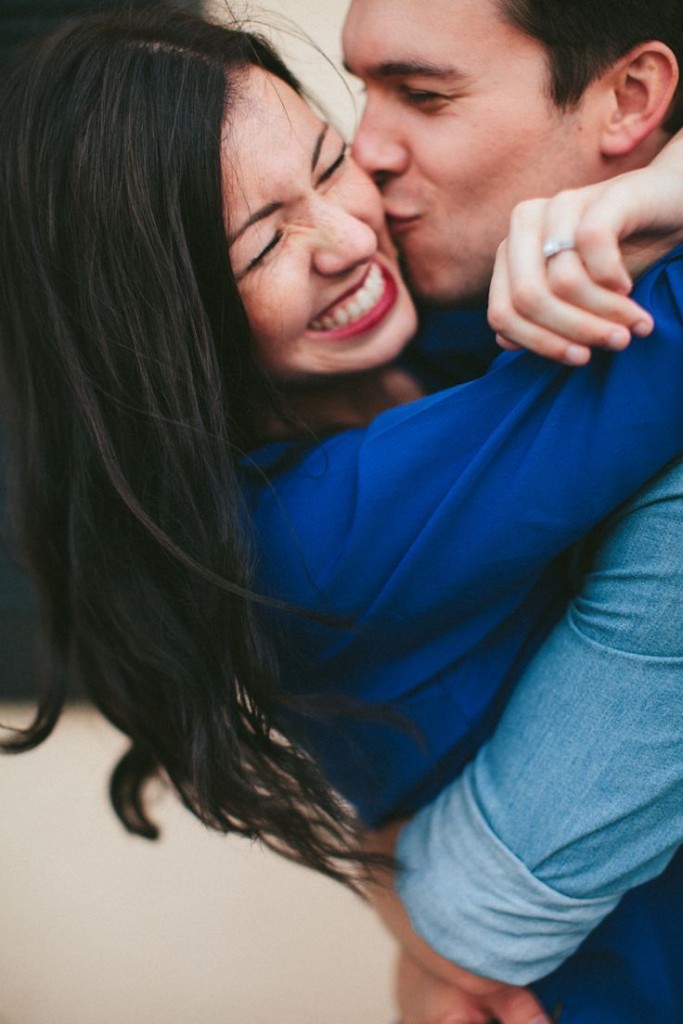 weddingpartyapp.com
Close-ups are a great way to keep your save the dates simple and intimate.
NINETEEN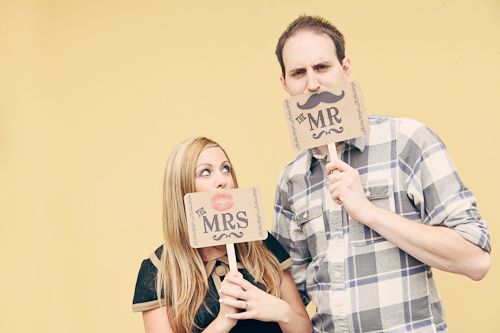 whimsicalwonderlandweddings.com
Make use of fun props!
Ready to pick and mail your Save the Dates?
Start here!